This Artist Creates The Perfect Illusion With A Common Material
Artist Tom Eckerd remembered the first time he was fooled by an illusion during his childhood.
"One of my earliest recollections, on a car trip, was my perception of the wet, slick highway ahead that turned out to be an illusion, a mirage.  The revelation that I was fooled, visually and intellectually tricked, stuck with me.  This visual deception is now the basis for my creative direction."
Eckert's sculptures reflect that idea of the illusions. His artwork is made entirely of wood which he then paints to mimic other fabrics. The near lifelike of his creations shows his remarkable skill in creating illusions.
Stratagem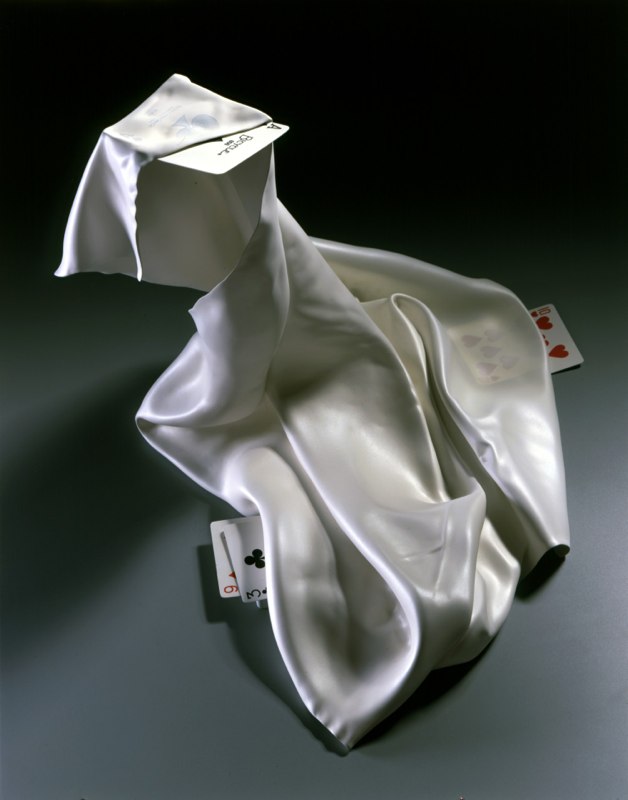 Floating Chimera
'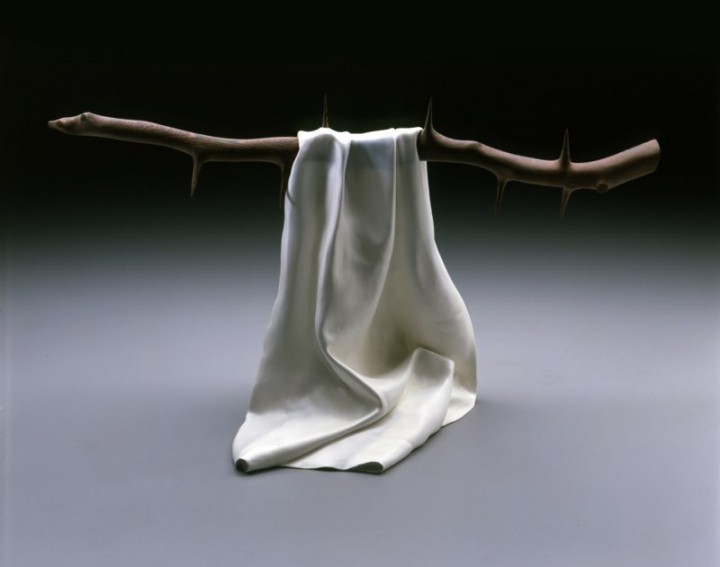 Conjuring Brush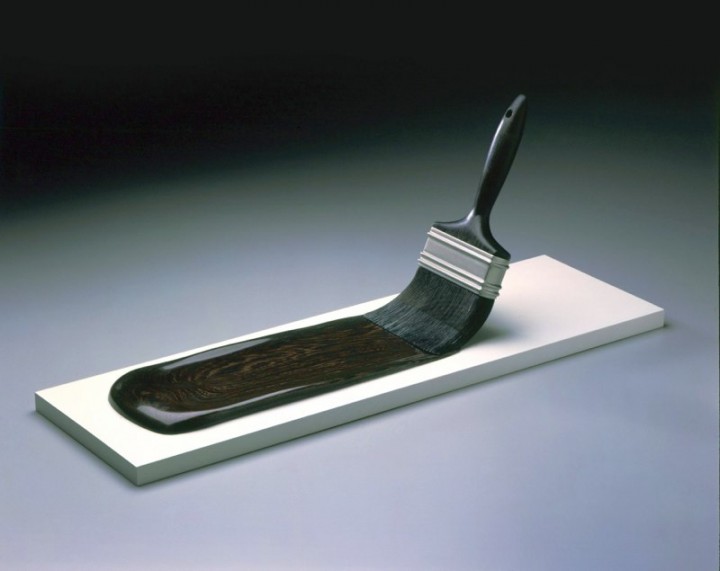 Ethereal Request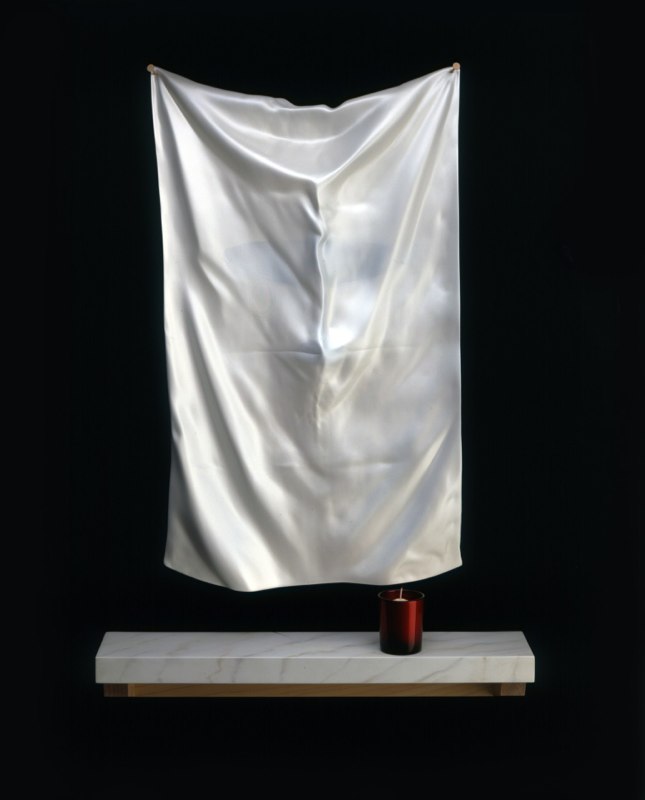 Twisted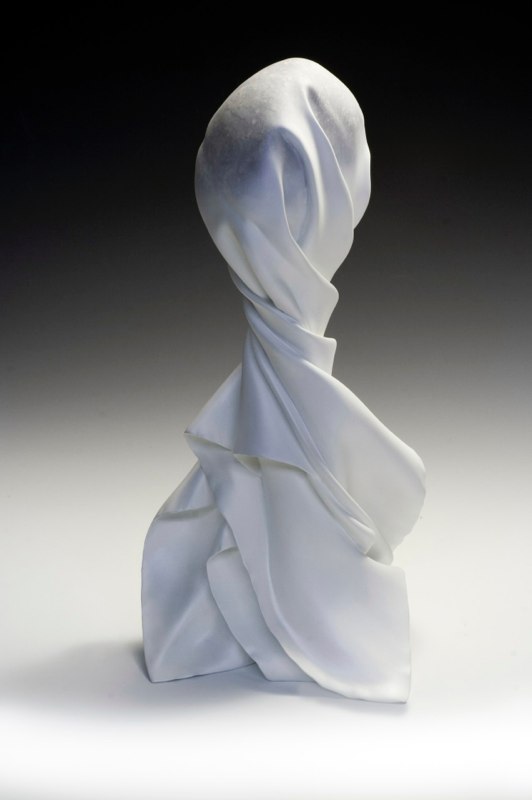 Levitation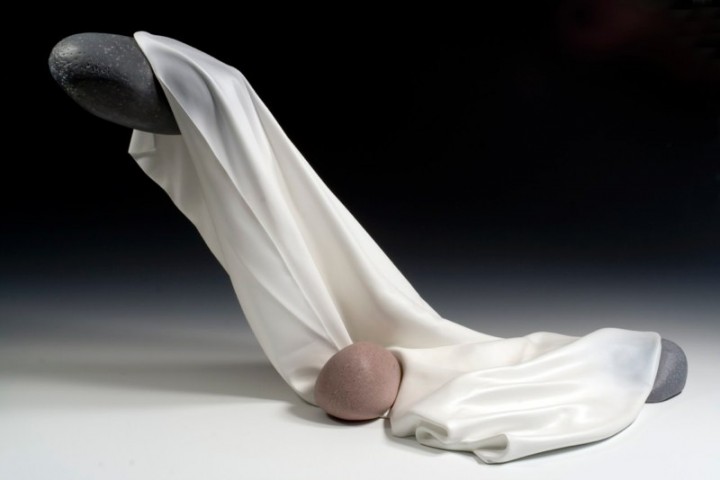 Eccentric Transcendence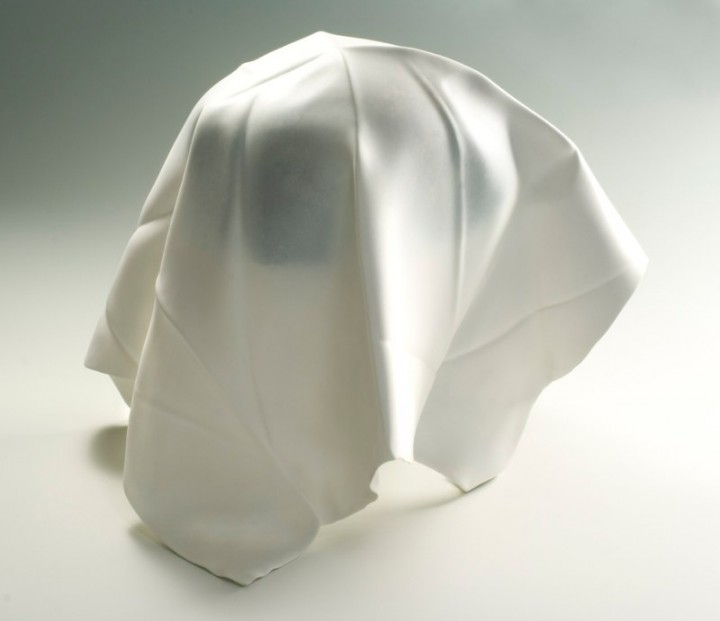 Conjuring Book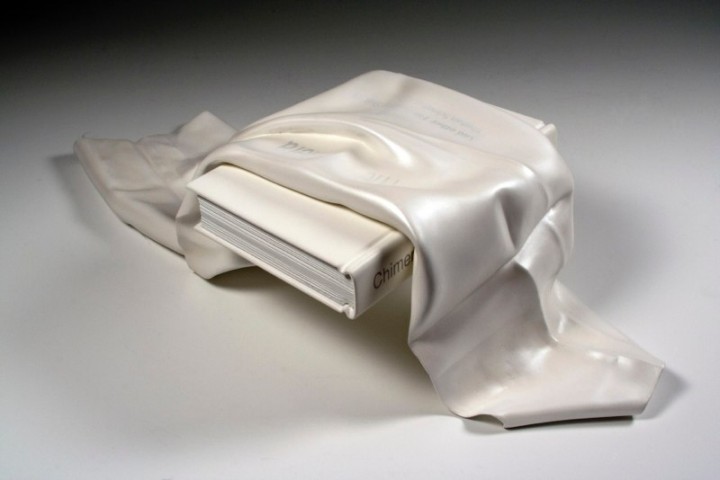 Rising of the Sphere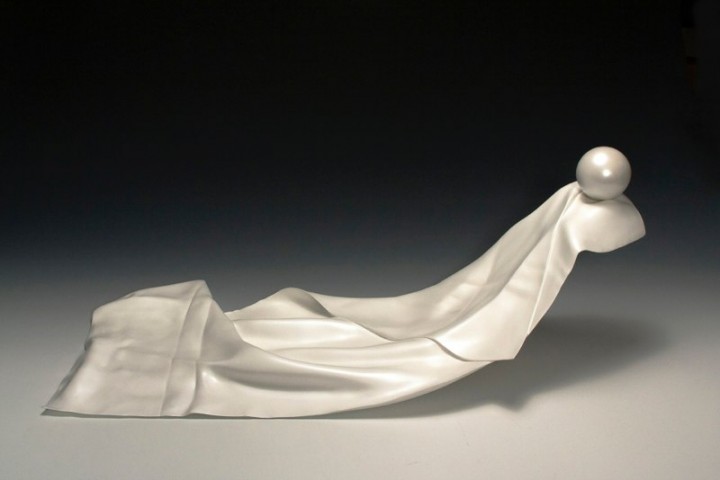 Seven