12 Easy To Make DIY Decorations For This Halloween
It is that time of the year again, where zombies and vampires seem to walk among us.
If you want to spook up your home but don't want to spend a fortune on Halloween decor, there are some DIY ideas which is rather easy to create on your own.
1. Glowing eyes.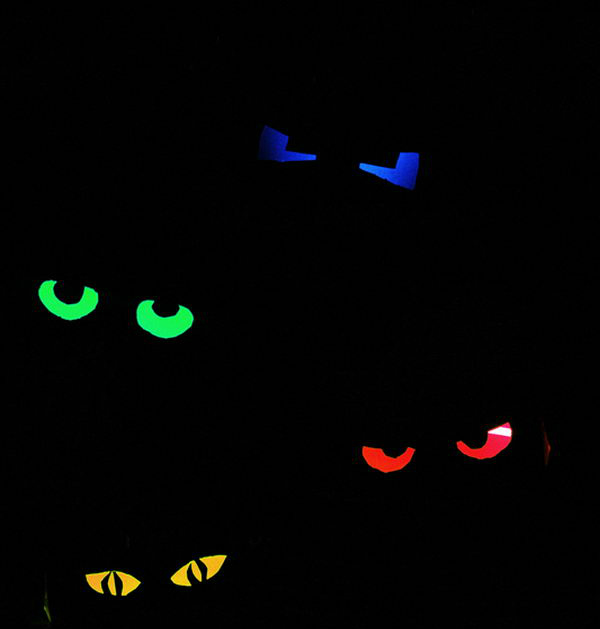 2. Halloween silhouettes.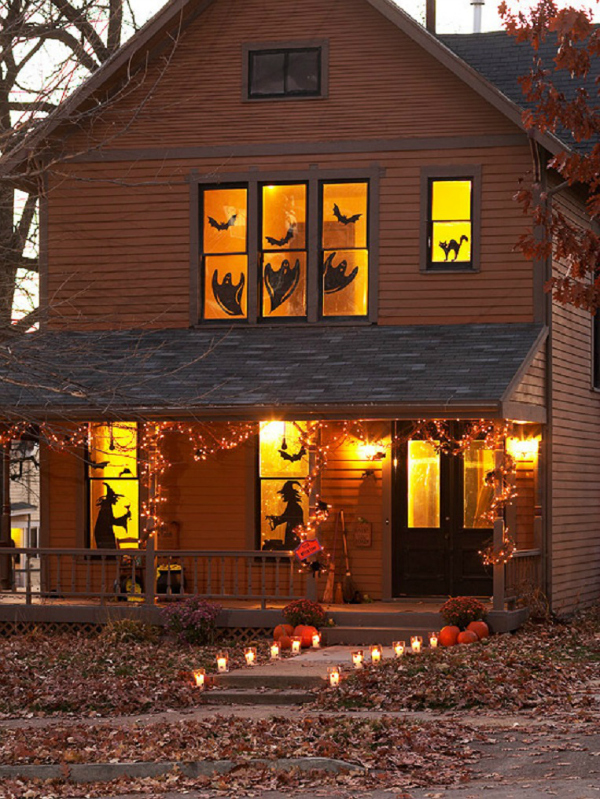 3. Eery wire ghosts.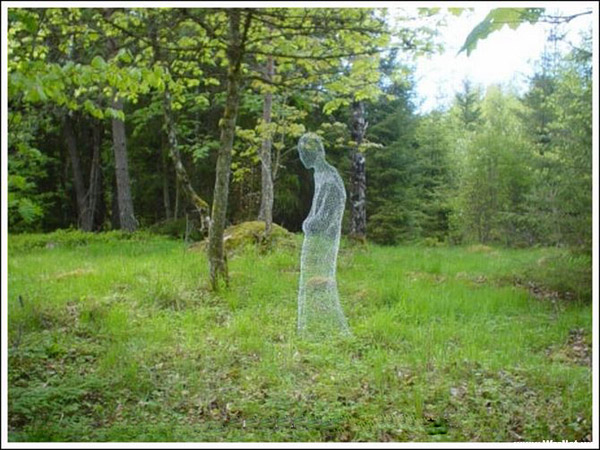 4. Hanging ghosts.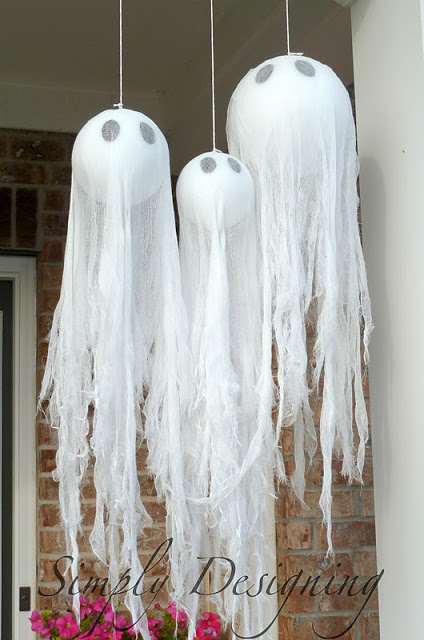 5. Flying bats.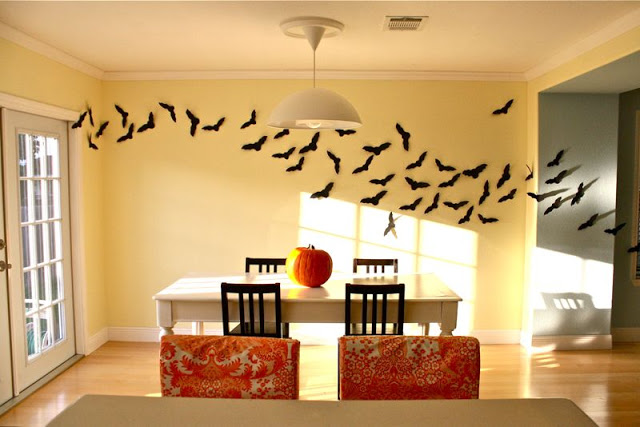 6. Spirited tree.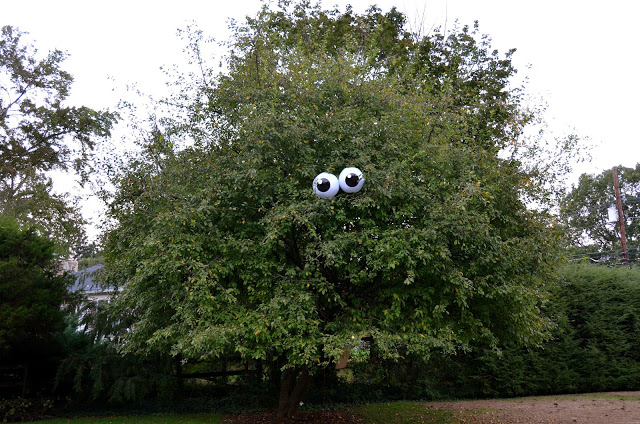 7. Mice infested staircase.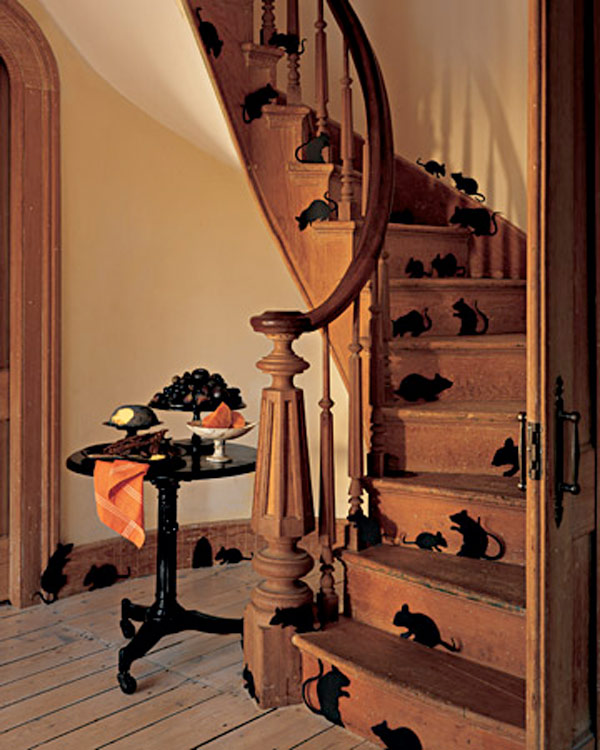 8. Creepy crawly spiders.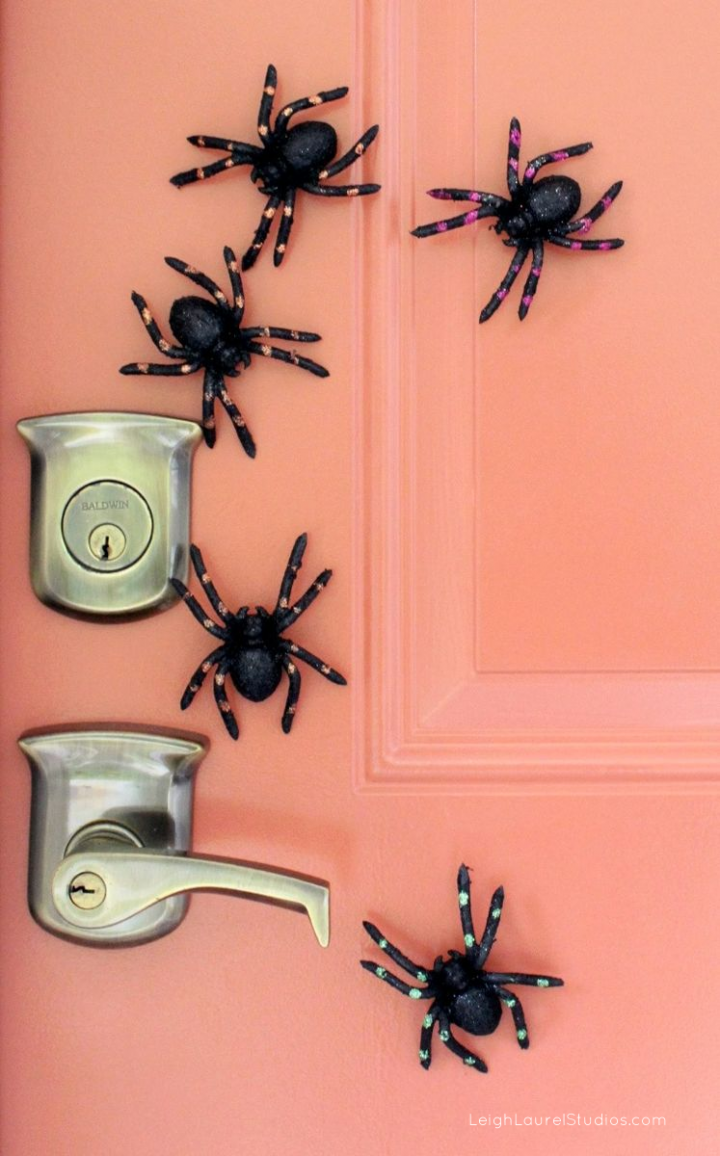 9. Halloween wreath.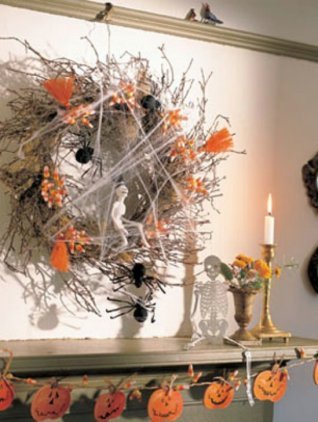 10. Eerie window.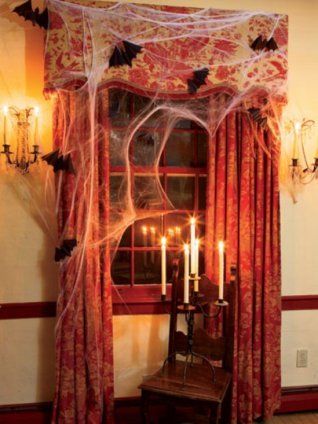 11. Glowing Halloween ghouls.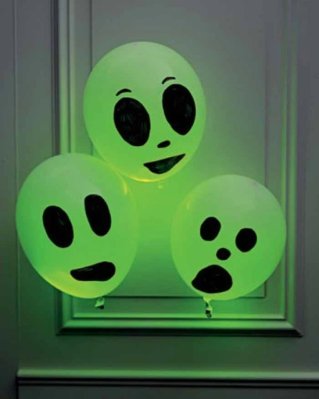 12. Halloween luminaries.