What This Man Found In The Spare Bedroom Is Unbelievable
When a man went to visit his mother, he was shocked to find out what was in the spare bedroom that was rarely used. He discovered a giant wasp nest on the bed with 5,000 wasps living in it along with 700 queen wasps.
They chewed through the mattress and pillow to build the 3 foot giant wasp nest.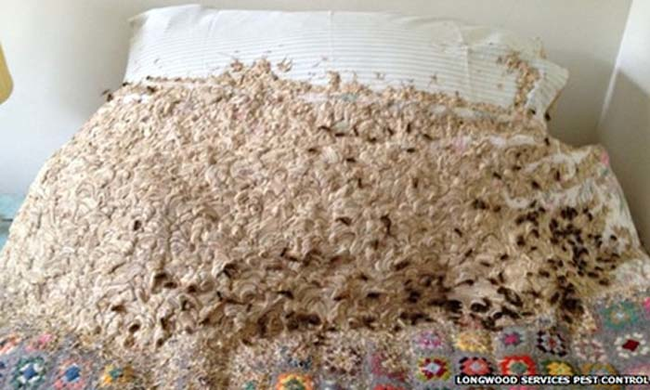 Pest controller was called to the scene, and they noticed that it has been growing for several months.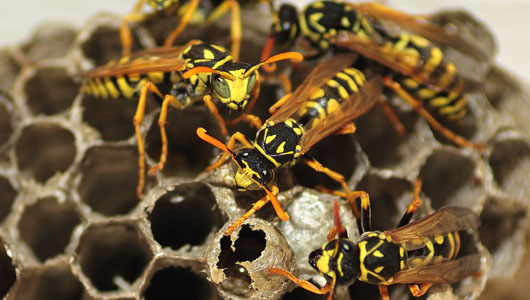 They managed to clear the wasps, and even saved the blanket on the bed.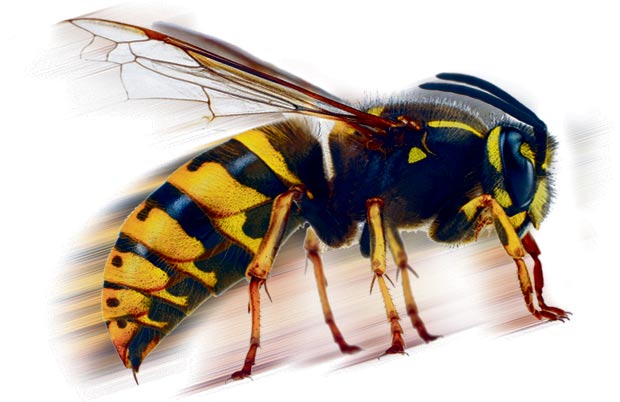 'They did that in three and a half months, pretty amazing isn't it?' The window of the spare bedroom had been left open the whole time, and the workers were still busy building and expanding the nest.