Dangerous Fog Came Rolling Through The Hungarian Mountains, Rapidly Dropping The Temperature, And Froze Everything In Its Path
Nature can be scary at times. What looks like a normal fog that came rolling through the Hungarian mountains in Pilis, northern Hungary dropped the temperature rapidly, and froze nearly everything in its path.
When the fog rolled through the mountainous area, the temperature dropped rapidly.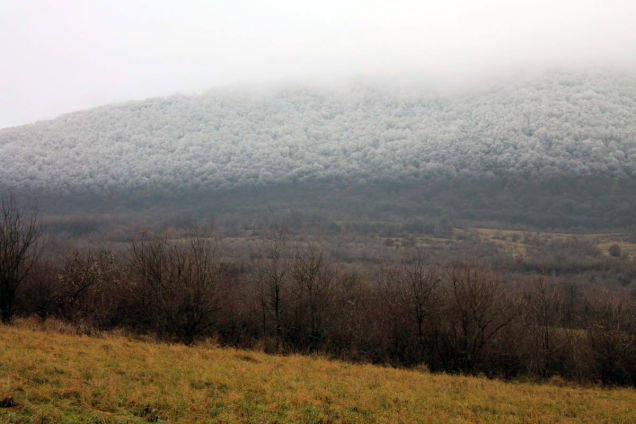 The fog froze anything in its path, from trees and branches to animals.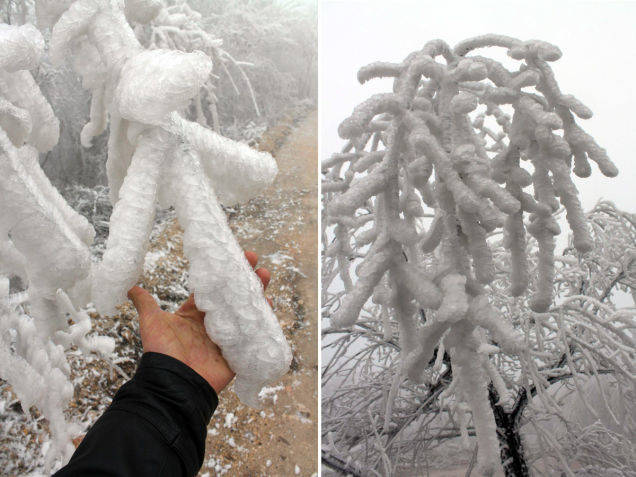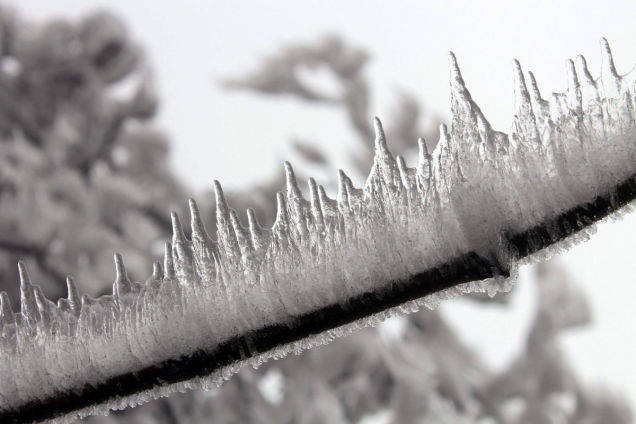 It has cursed this land.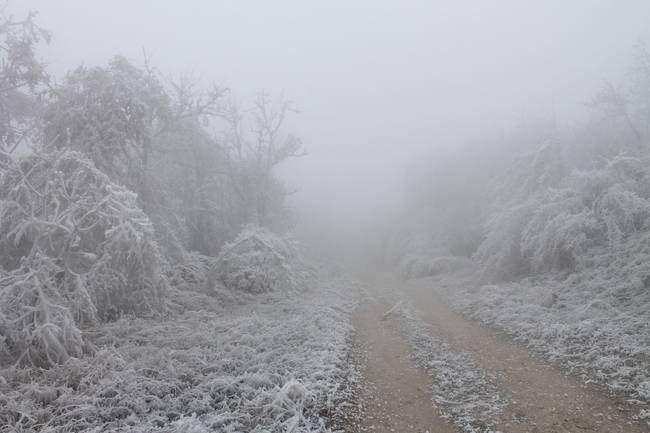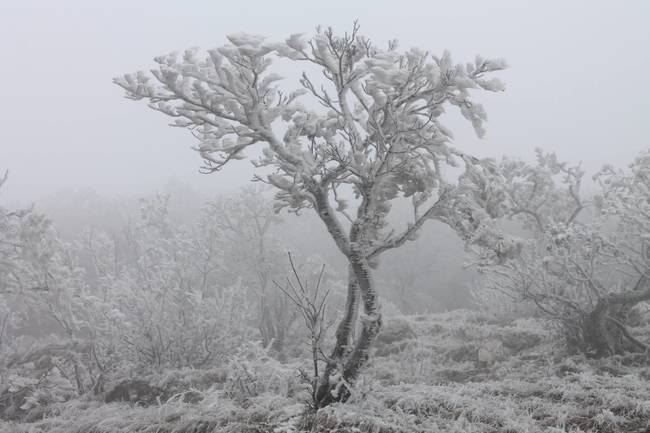 This simple fog is treacherous. If you ever see a fog of this magnitude, better run.