This Type Of Weird Apartment Can Only Be Found In China
China certainly has its own share of unusual and unique buildings in the world as the architectural styles is as diverse as the country itself. But what can be seen in the city of Qingdao is just too weird.
This is the Yichang Meijing Residential neighborhood which means Beautiful Scenery.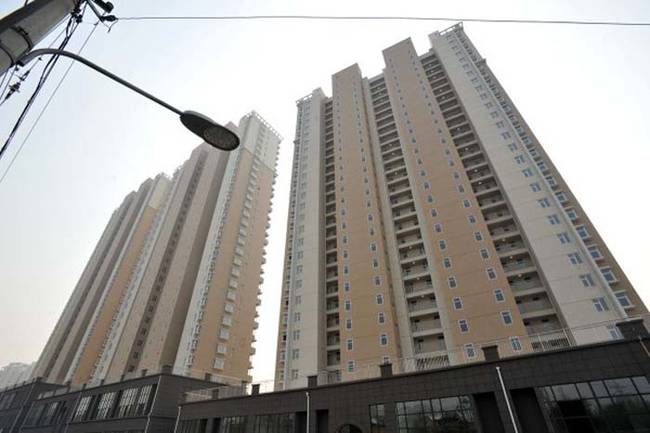 Looks just like any other apartment doesn't it? Wait until you look closer.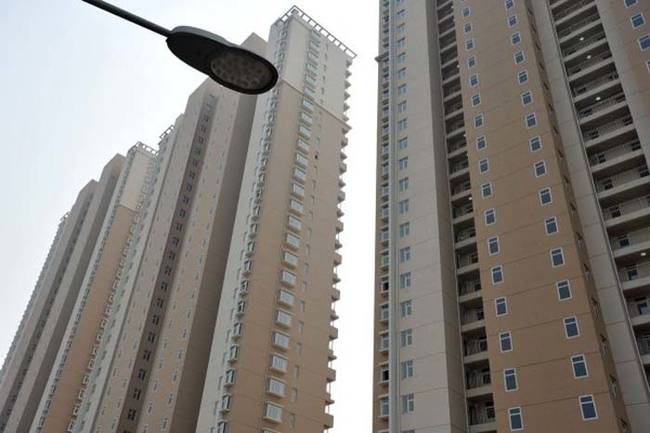 Notice what's unusual now?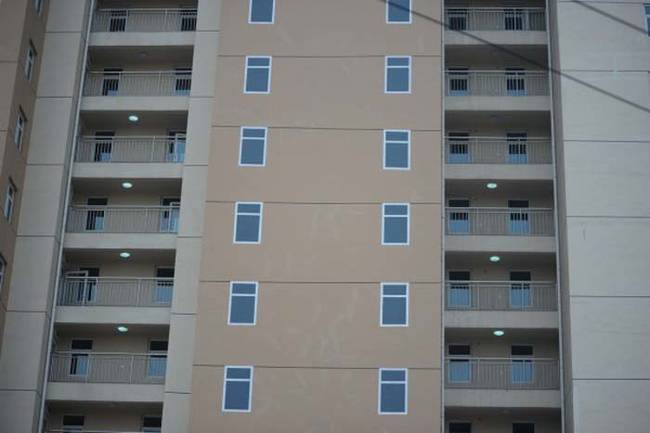 They have painted on fake windows that are matching the specifications of windows around it.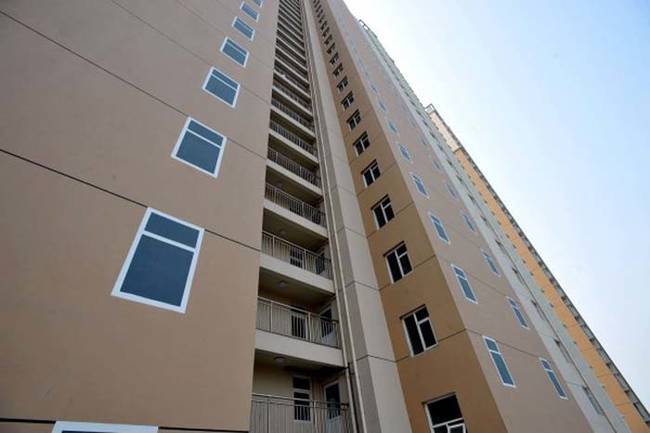 Up close, it looks really awkward.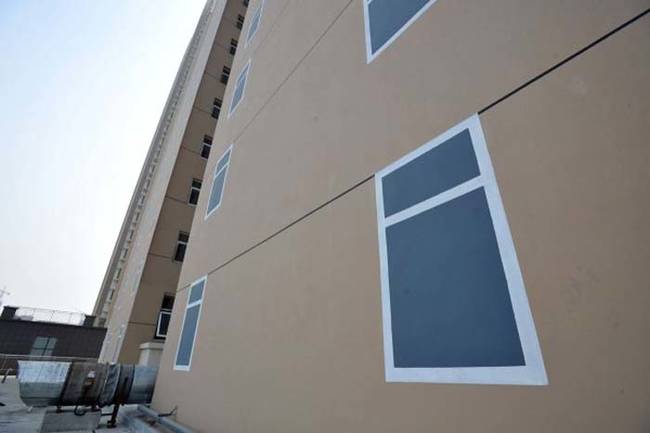 The fake windows doesn't serve any functional purpose.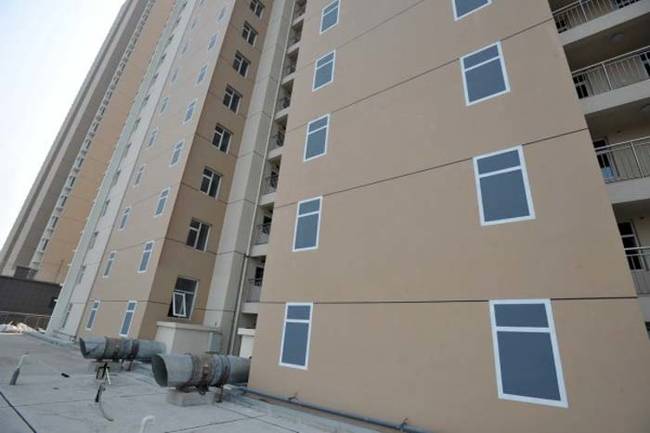 These fake windows were neatly painted on each floor of the building.