The Way You Pour Juice Is All Wrong
I have to admit we have been doing it wrong all this time. I had no idea there is a correct way to pour juice until now.
A crazy Russian hacker set us all straight by showing the most efficient way in his YouTube channel, Crazy Russian Hacker.
This is how we all do it.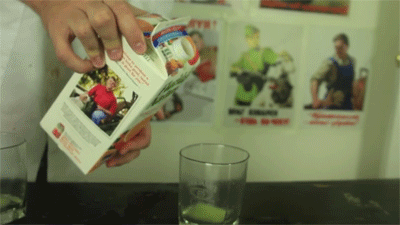 This is the correct way.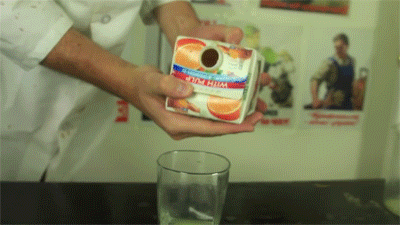 By flattening the top, we can flip the carton over for a smooth pour.
Here is the full video.