There Is An Easier Way To Open These Hard To Open Things
There are those times when we struggle to open a jar of jam, or stuck with the last few pistachios which seemed impossible to open. Most often than not, we will try to do it with brute strength, hoping that it will give in eventually. In actual fact, there is an easier to open those things that many people does not realize.
Bear with us as we will reveal to you how those tough to open things should be handled.
Clams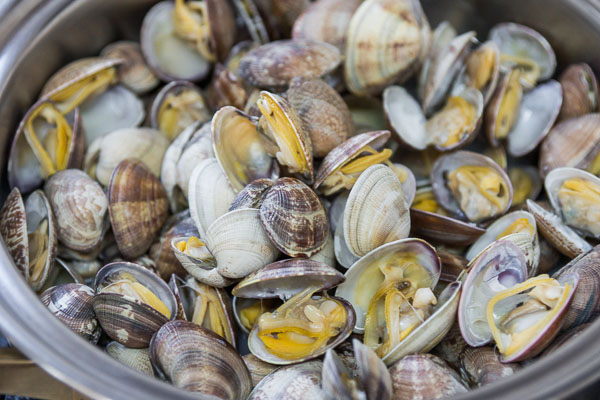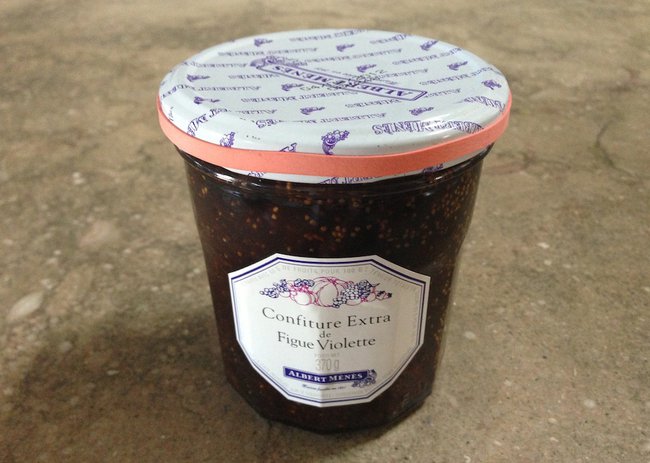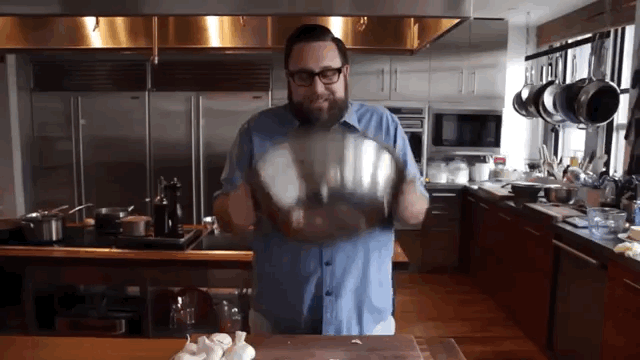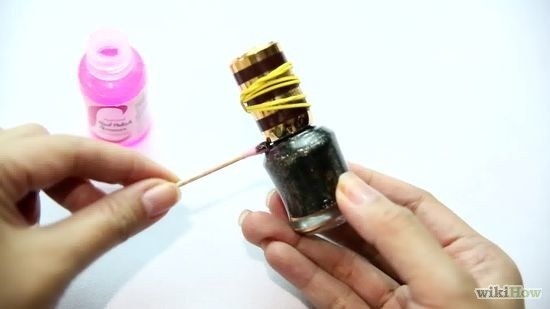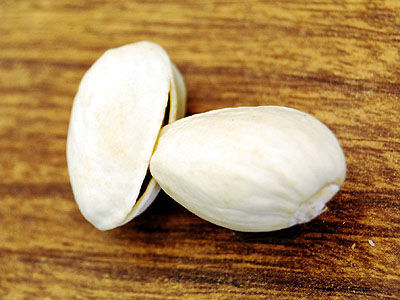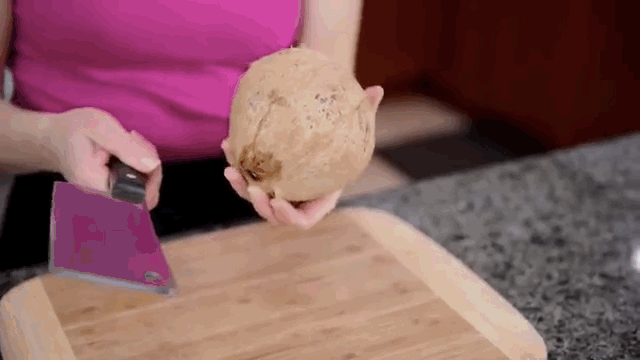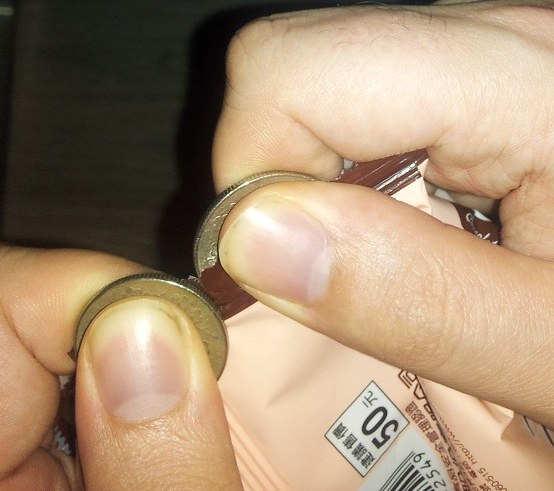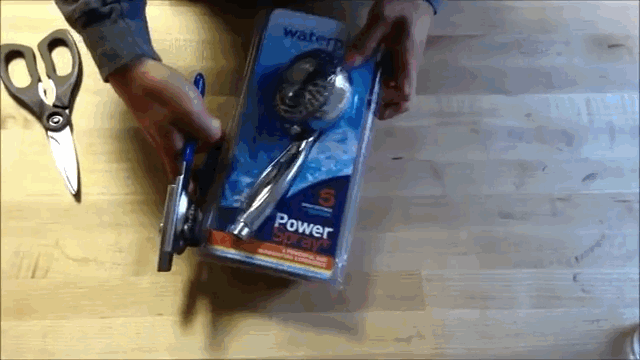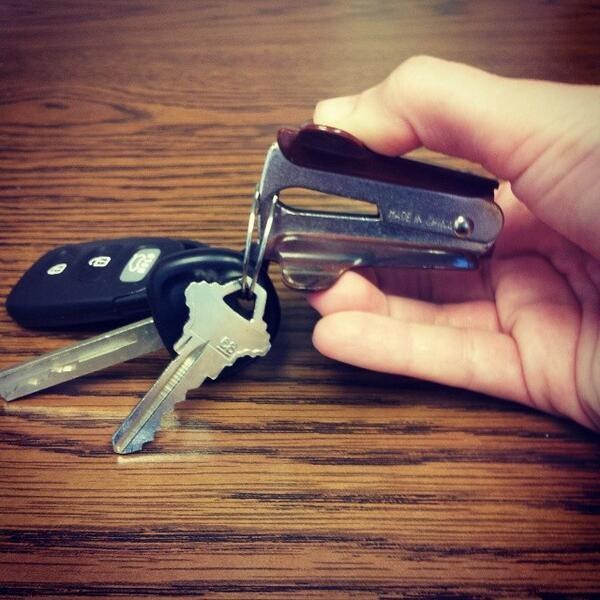 Staple remover can easily pry open a keyring, making it easier to roll a new key in.