Top Bucket List Travel Destinations: Places To See Before You Die
Traveling will open up your mind to new perspectives and new possibilities. You will learn about different cultures by experiencing the world outside of your comfort zone. It is both educational and fun, and now it is all made possible with the advancement in technology to travel to even the most remote area accessible, affordably.
So let us look at the world's most beautiful places (which are not in any particular order) that are too good to be missed out.
1. Isle of Man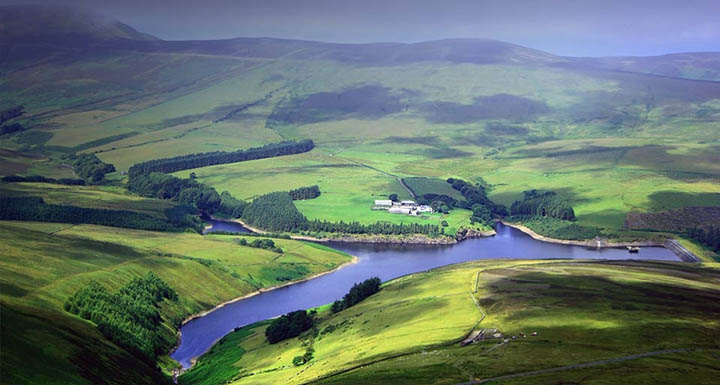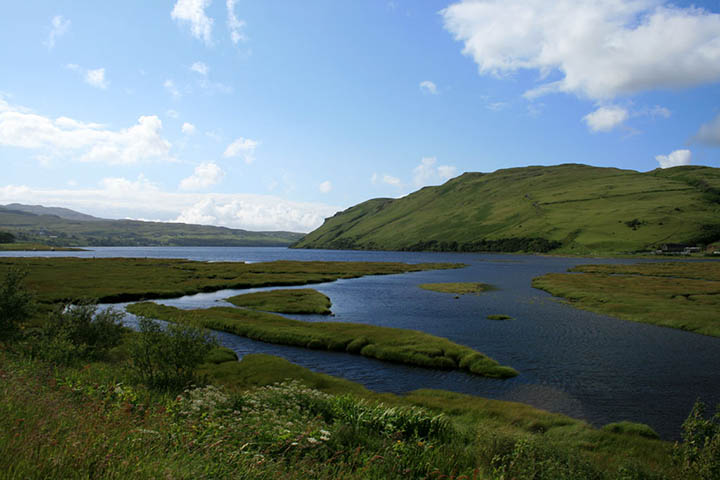 2. Sydney, Australia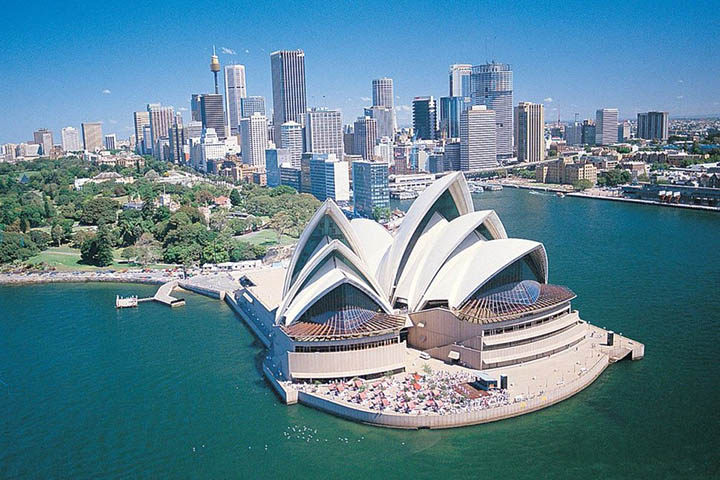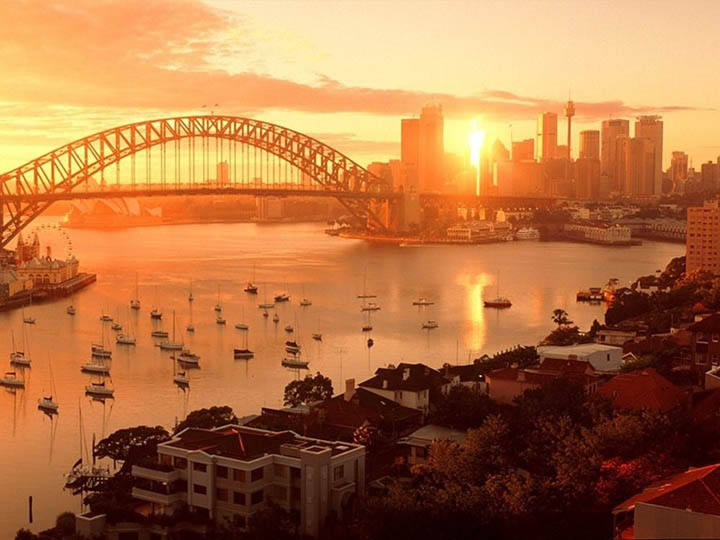 3. Vancouver, Canada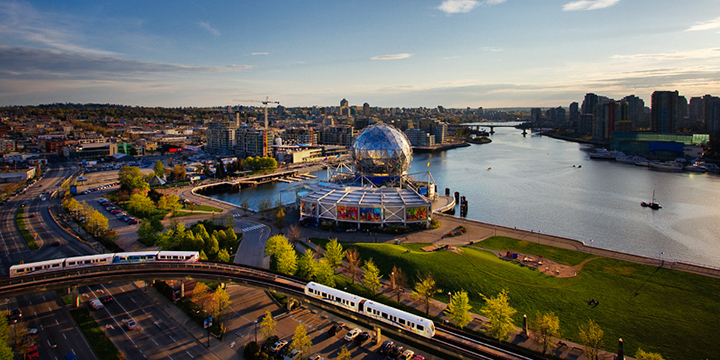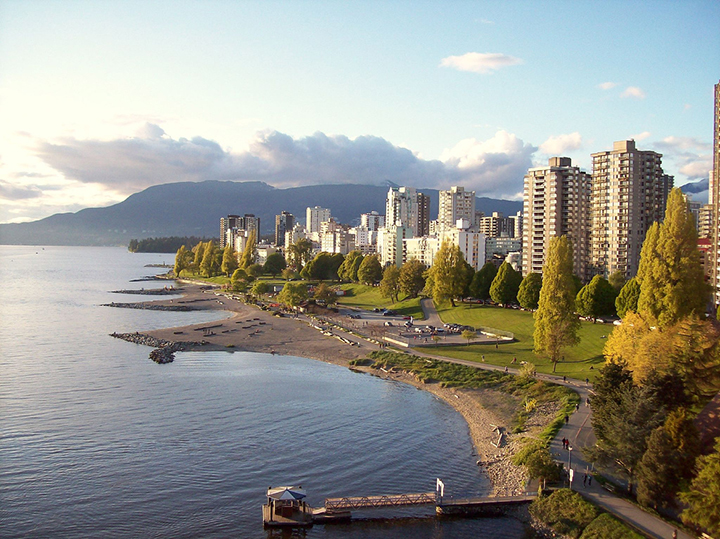 4. Chiang Mai, Thailand (Rose of the North)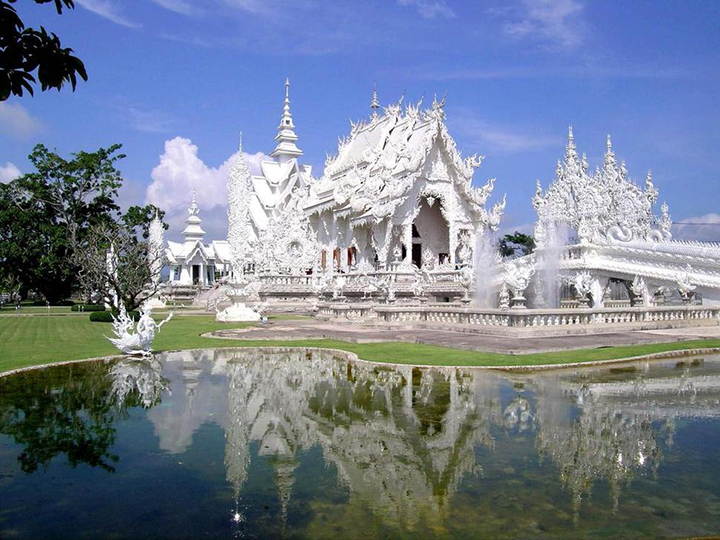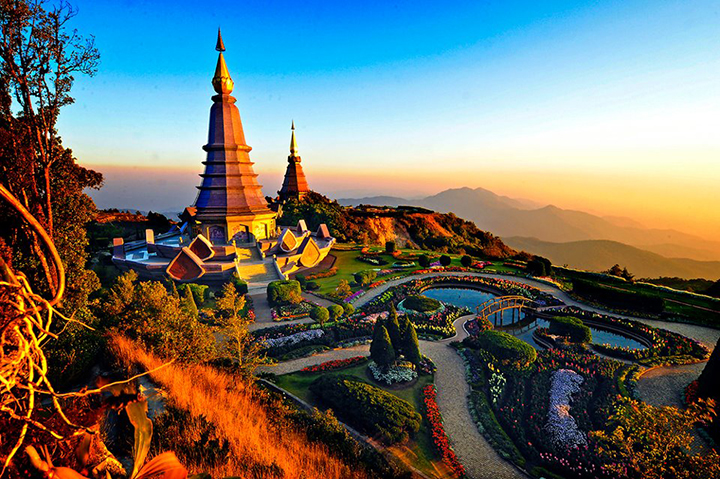 5. Angkor Wat, Cambodia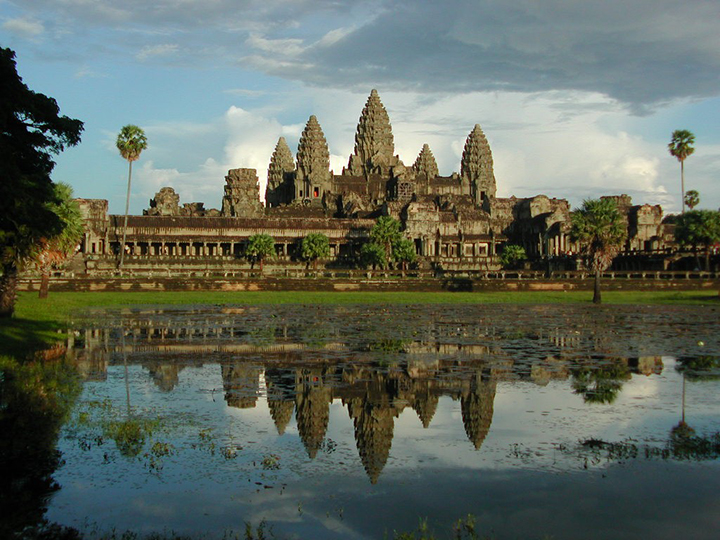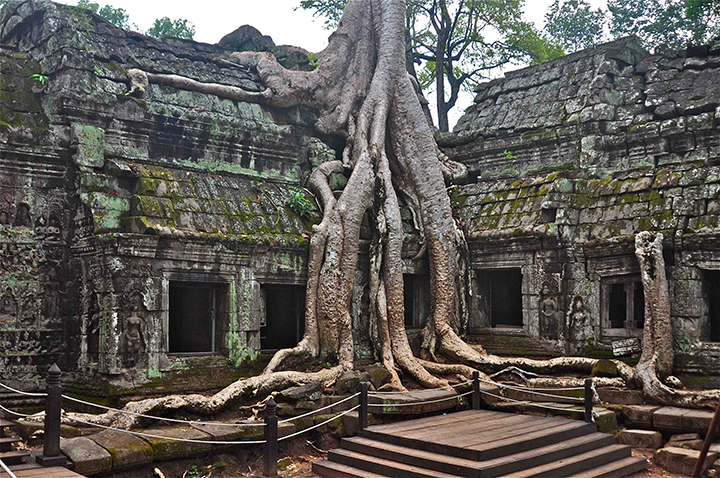 6. San Francisco, USA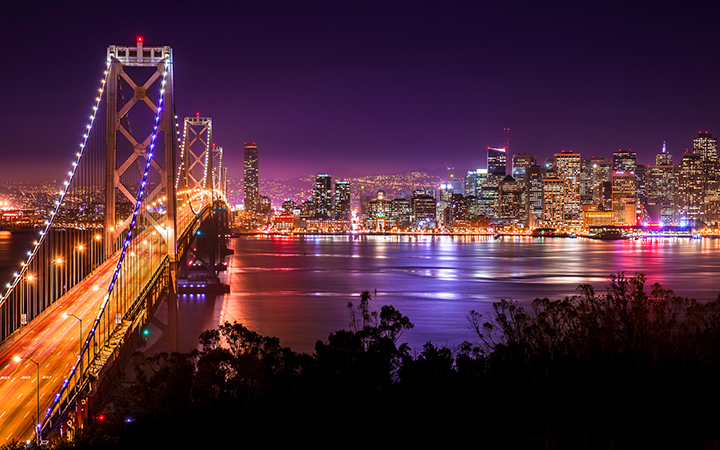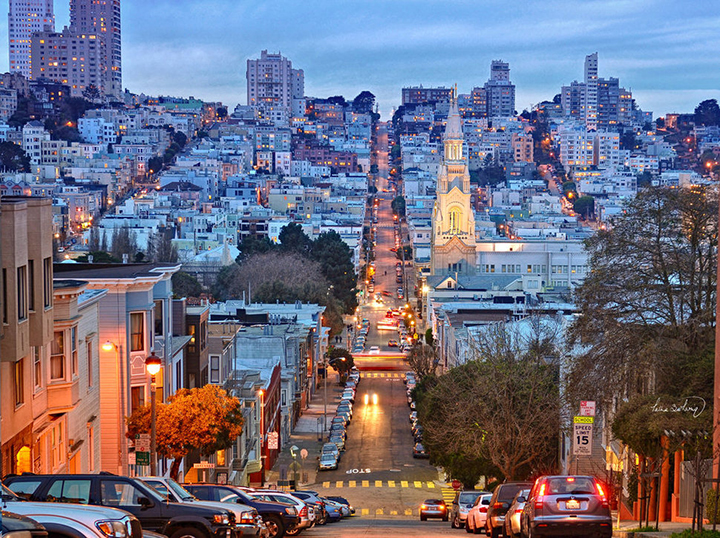 7. Dubai, United Arab Emirates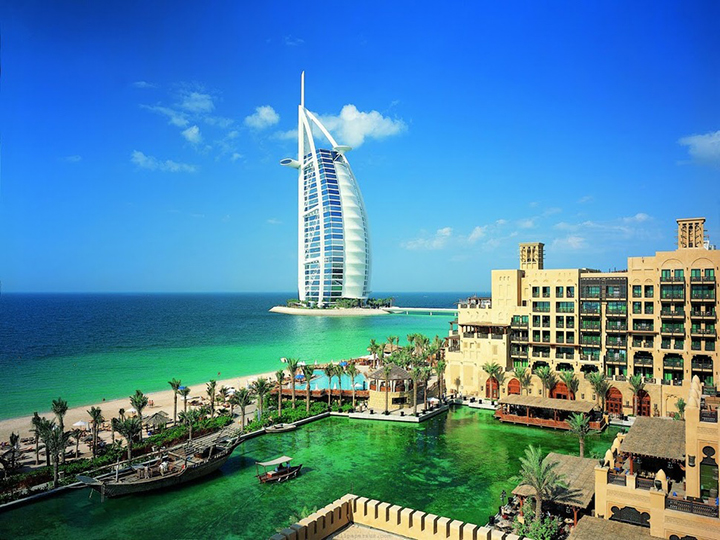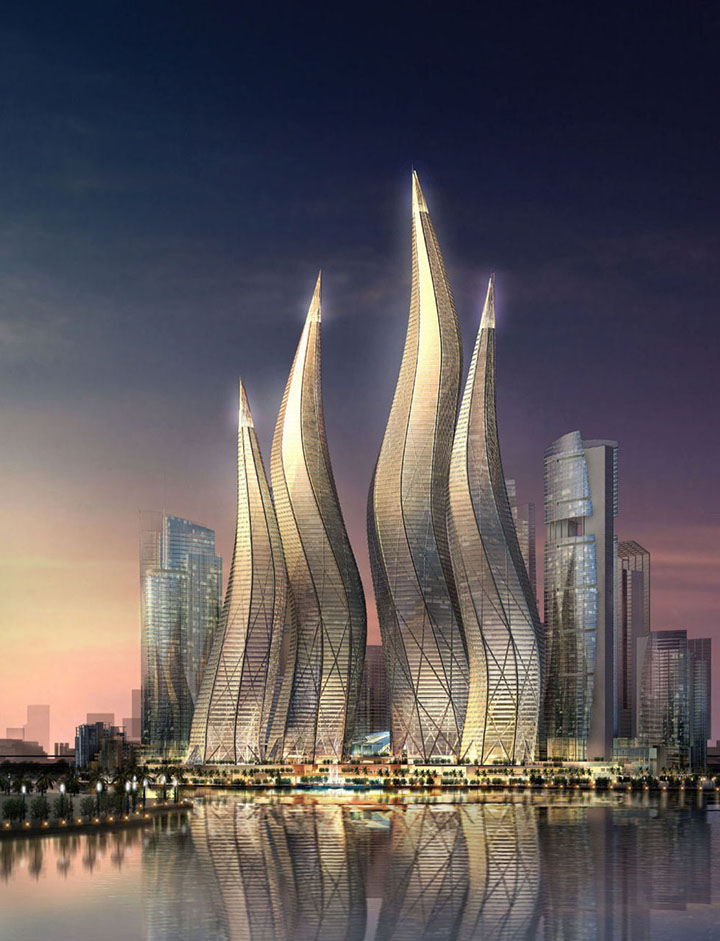 8. Barcelona, Spain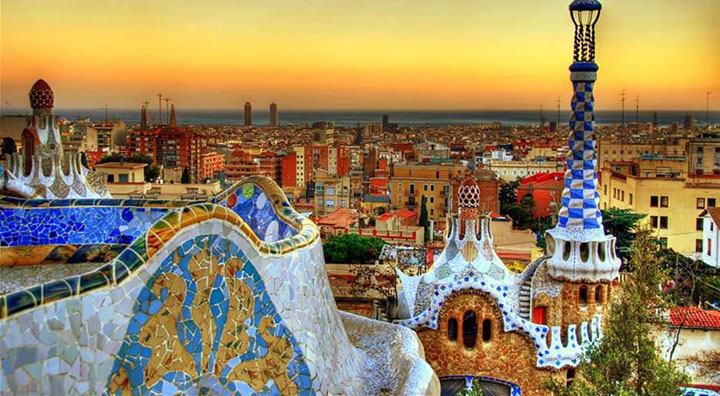 9. Krabi, Thailand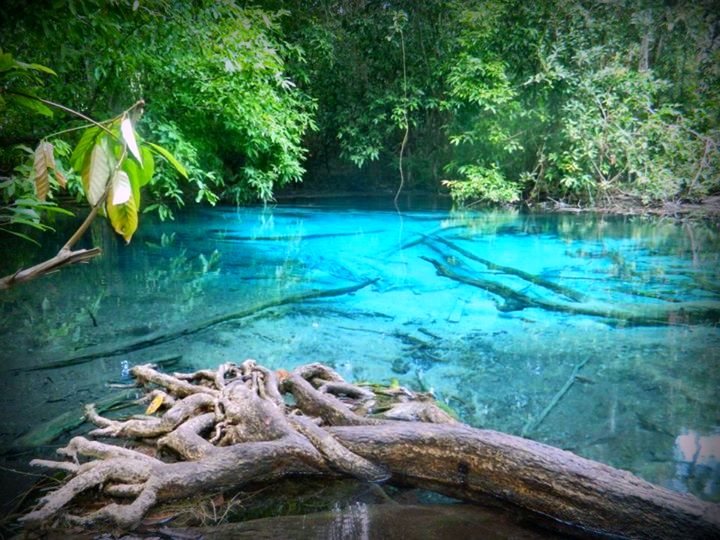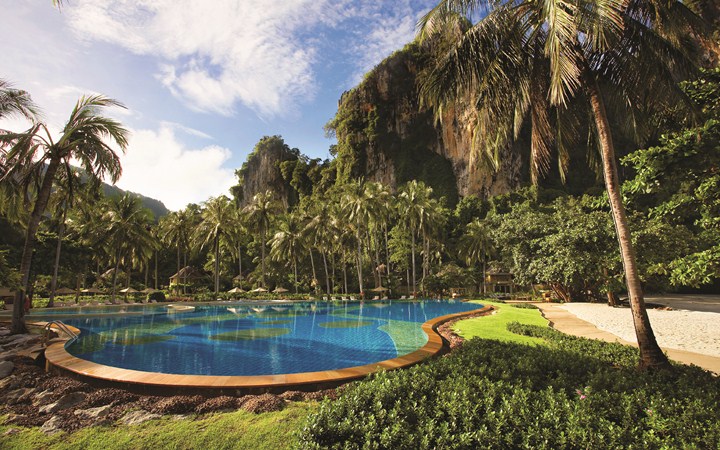 10. Berlin, Germany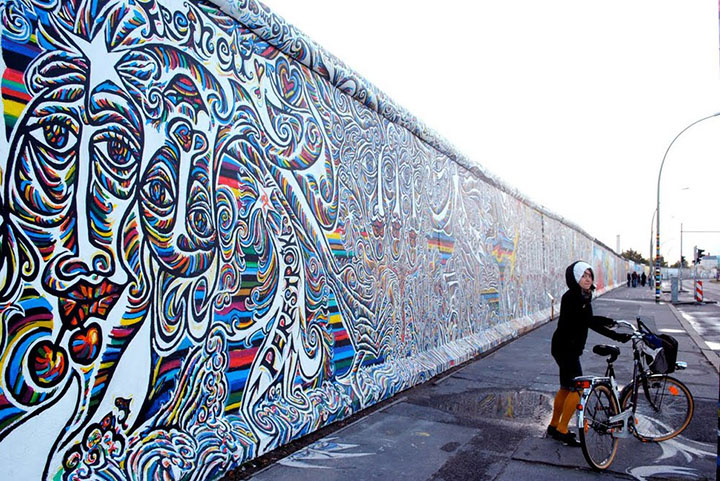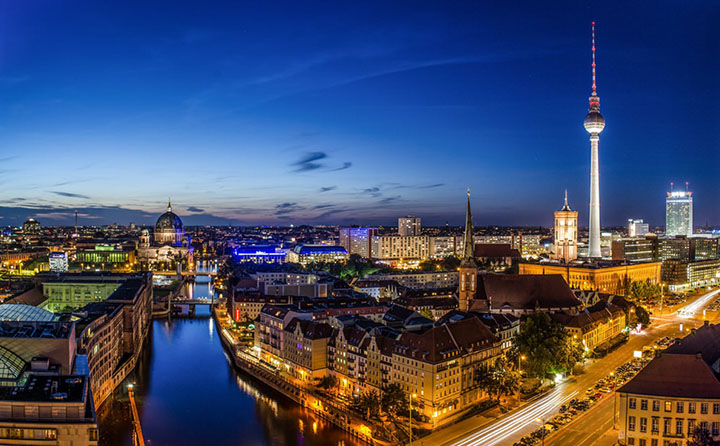 11. Florence, Italy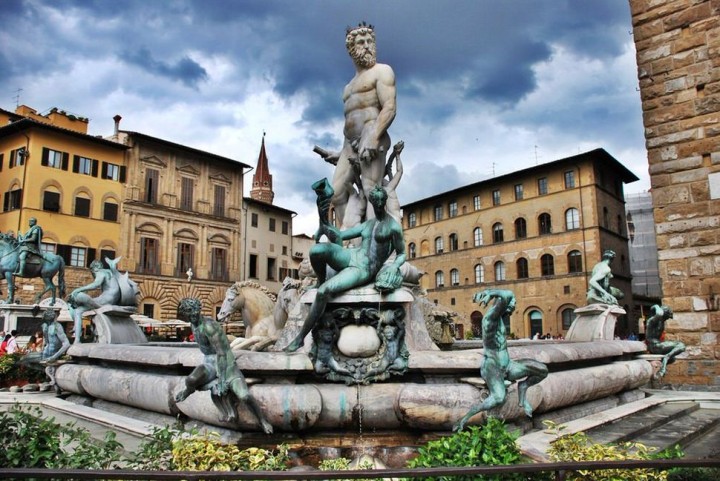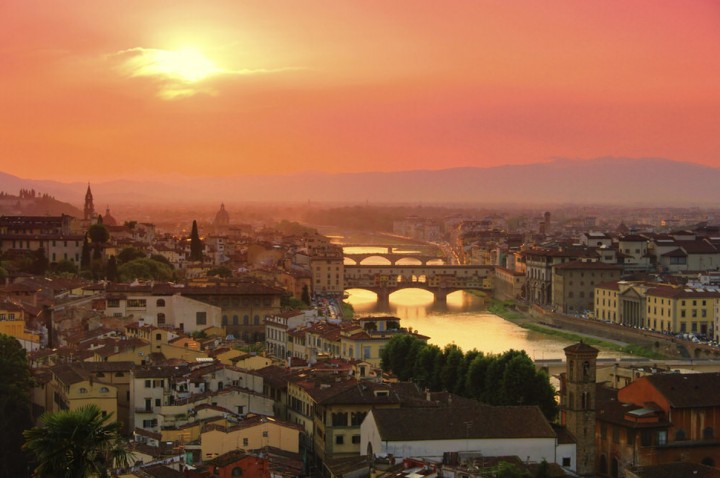 12. Paris, France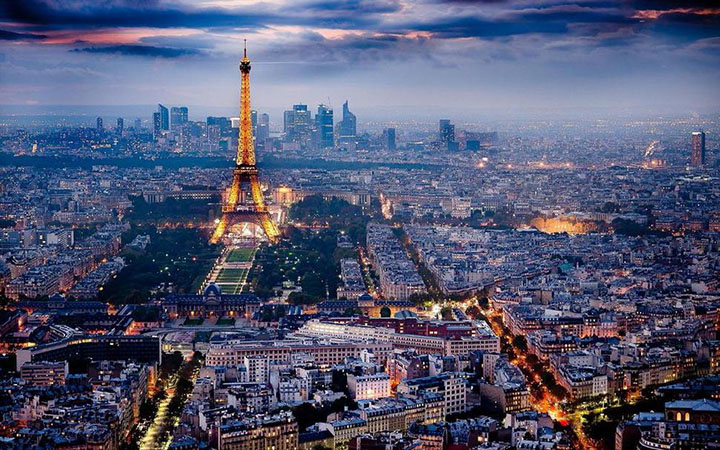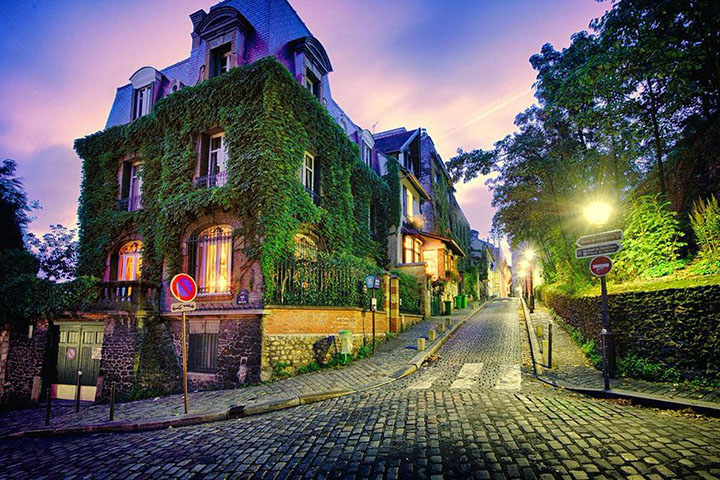 13. Venice, Italy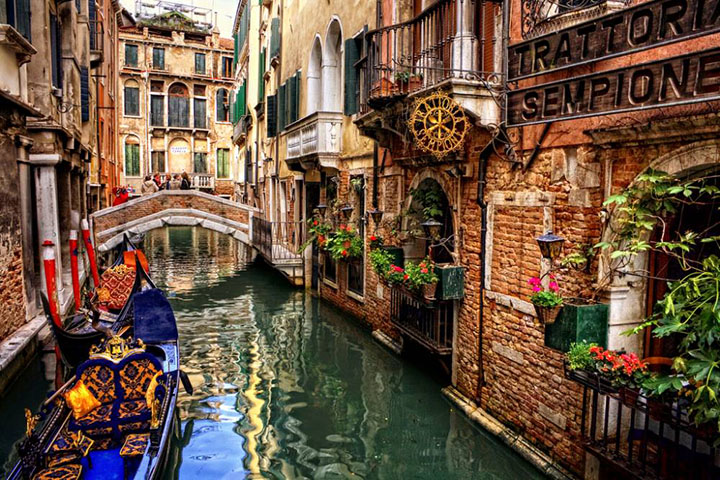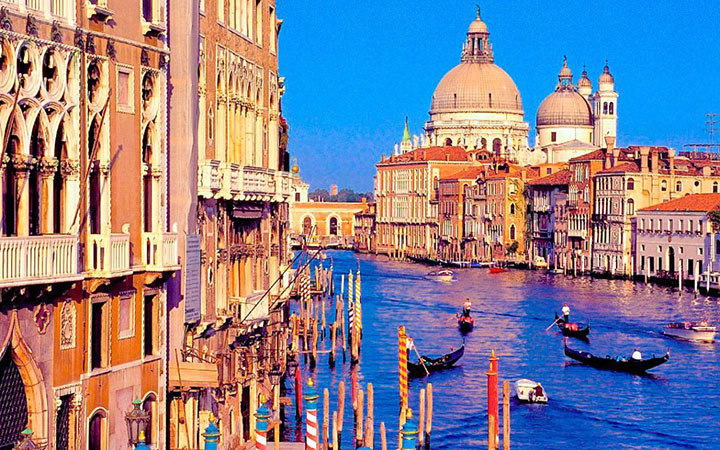 14. Yellowstone National Park, USA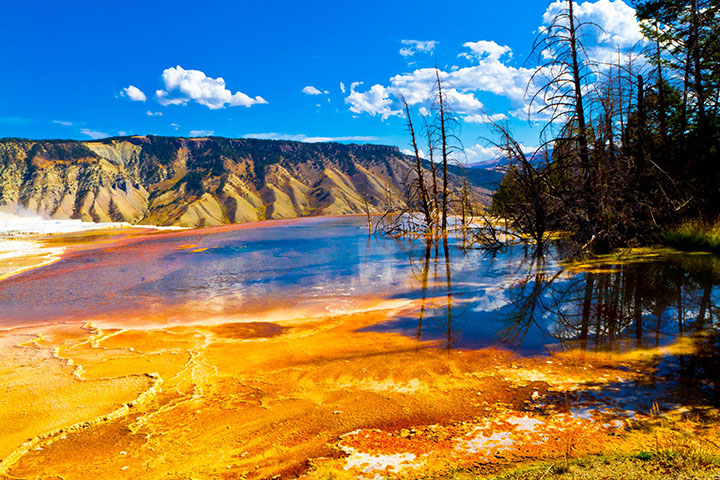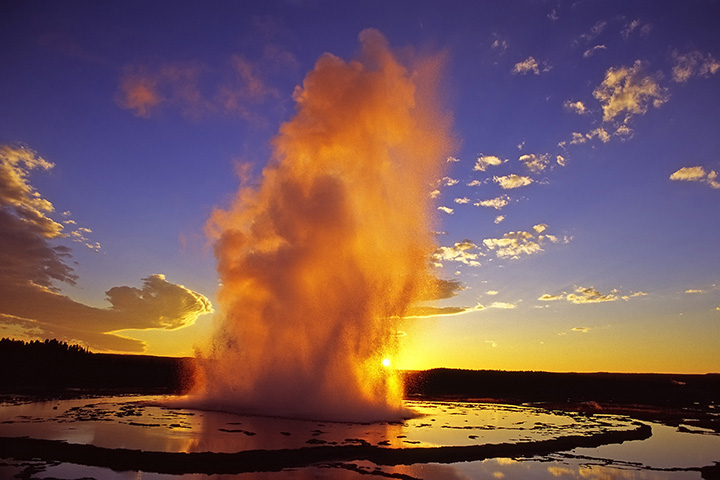 15. Prague, Czech Republic