Transparent Flowers When Touched By Raindrops
The Diphylleia Grayl may look like not much, but when it rains, the petals will amazingly turn transparent. It is usually found at the mountainsides of China and Japan where it is moist and cold. Due to its unique characteristic of turning crystal clear when splattered by raindrops, it is also known as skeleton flower.
The Diphylleia Grayl is not much when it is dry, but wait till you see how it looks when it gets wet.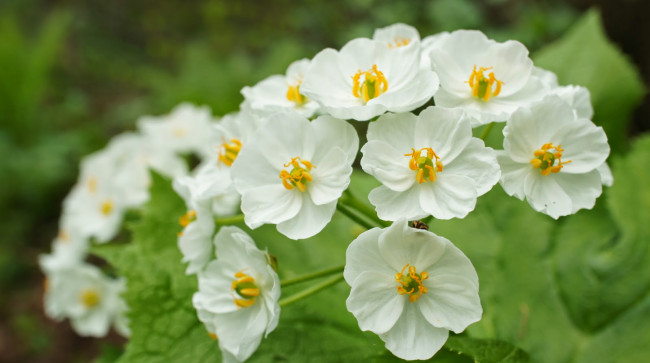 See the magic for yourself.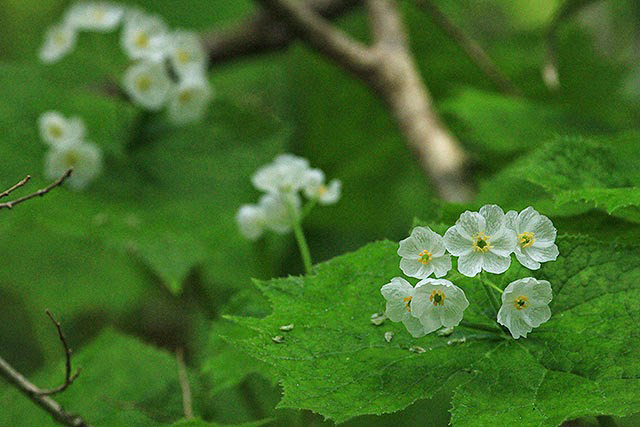 Look at that transparent plant. Isn't it a beauty?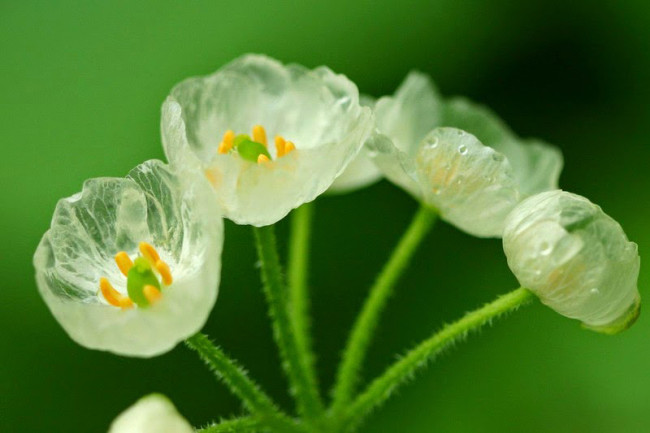 Those glass-like petals are truly amazing.