15 Important Things They Never Taught You In School
They are many interesting things in life that they are never going to teach in school. Below are just some of the things that i wish they taught me at school but unfortunately they don't.
So let's learn something today, shall we?
1. How dogs drink water in slow motion.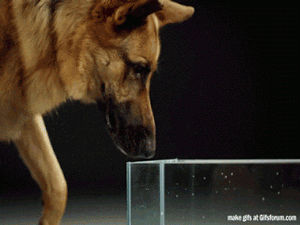 2. So that's how they tie pretzels.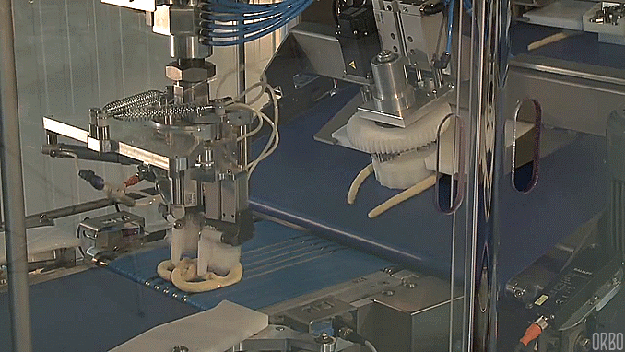 3. How to film with green screen.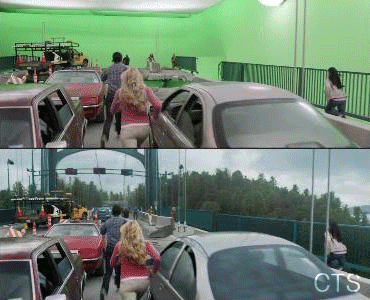 4. What actually happens when you put a key into the lock.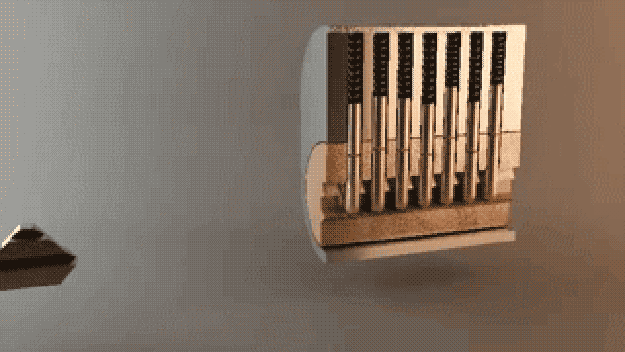 5. How does camouflage gets on the helmet.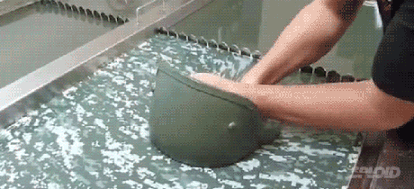 6. How the Big Bird suit works.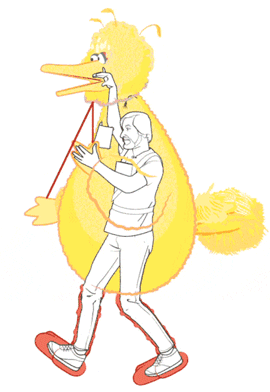 7. WiFi signal intensity in an apartment.

8. The way beanstalk grows.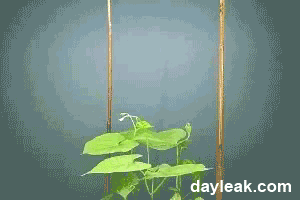 9. How water affects light.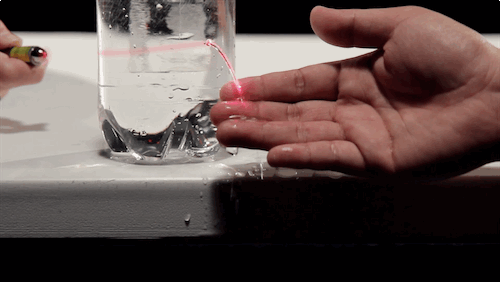 10. The life of a dandelion flower.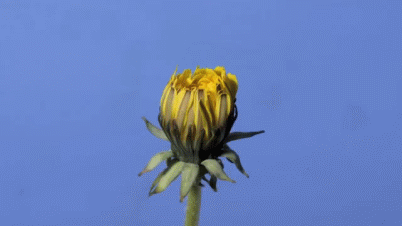 11. Air traffic pattern throughout the day.
12. How paper clips are made.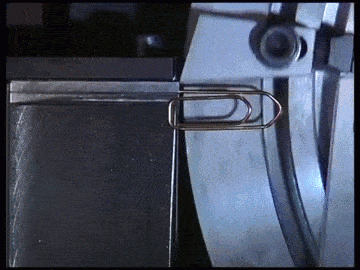 13. What drinking actually looks like.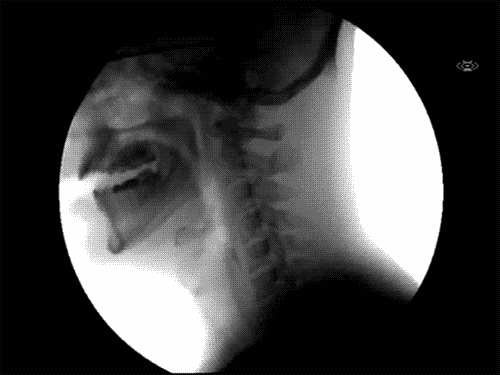 14. How are coins sorted.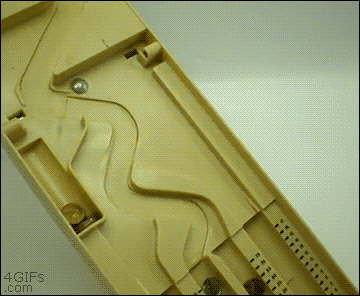 15. How does sunscreen actually look like on your face.