Animals Who Saw You Without Makeup In The Morning
In every relationship, there will eventually reach a point where you are either comfortable enough, or forced to reveal your actual facial features without makeup, and an animal's expression is no doubt the truest.
These animals are really in complete shock of what they just saw. Isn't their expression a little too human at times?
1. Your pet cat.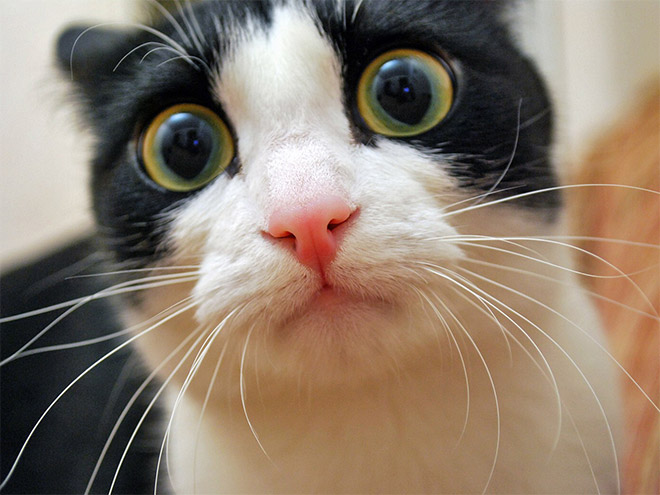 2. Even the koala can't believe what he just saw.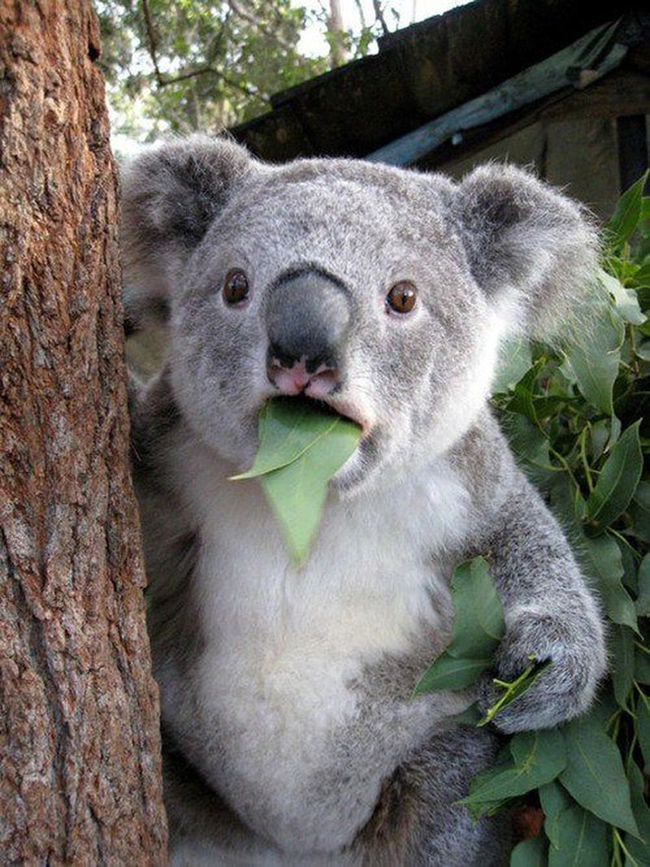 3. The tiny hamster who was having breakfast.
4. Seal in the tub.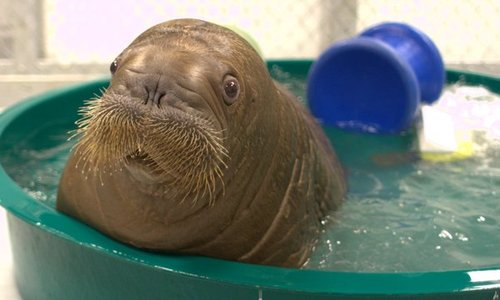 5. This chameleon that was hiding in the garden.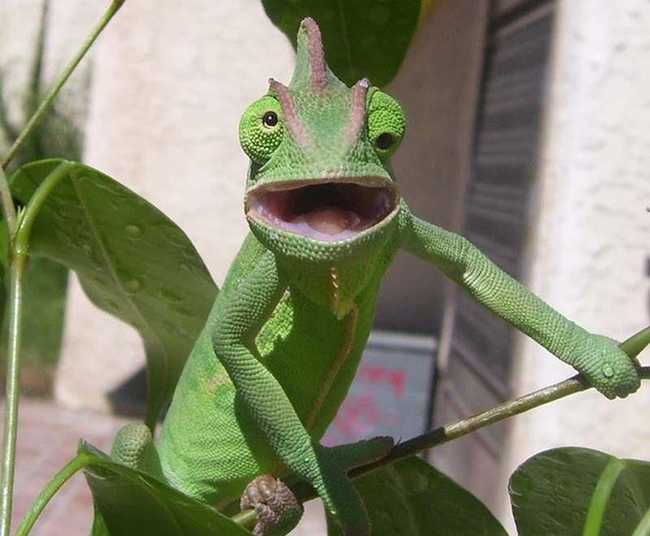 6. The little puppy who is about to fall from the bed.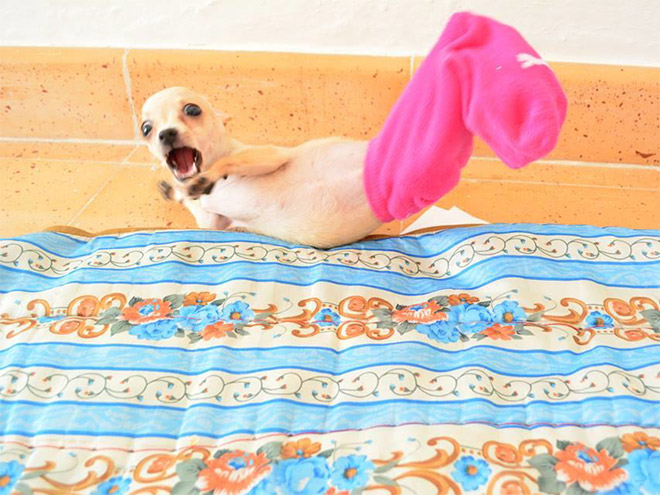 7. The big, black bear.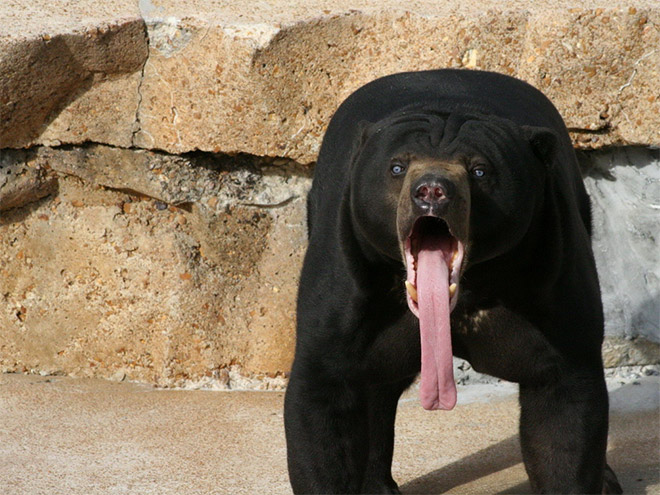 8. This leopard.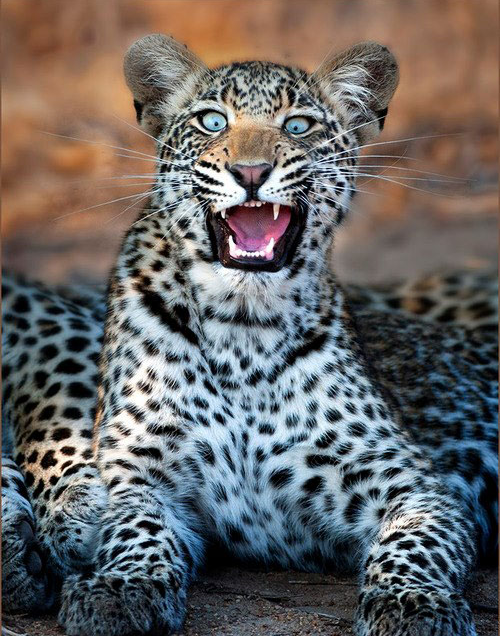 9. The turtle who hid in his shell.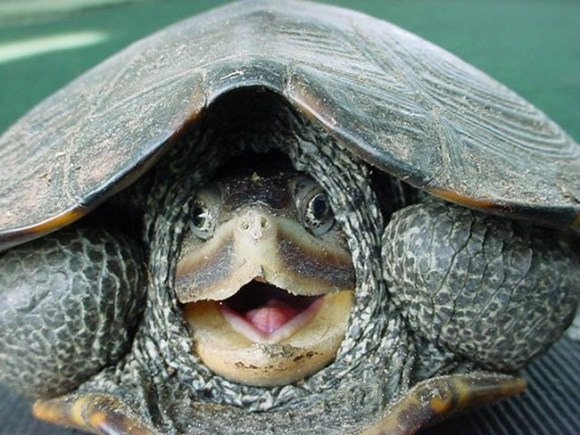 10. This pug who is impersonating a seal.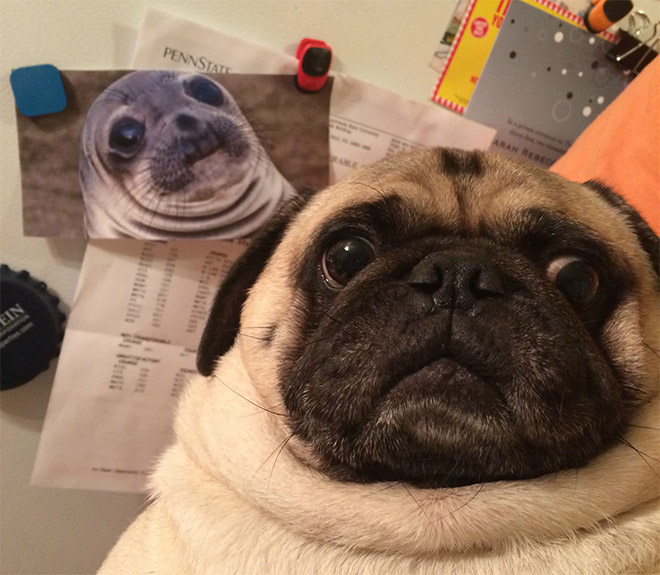 11. The elephant.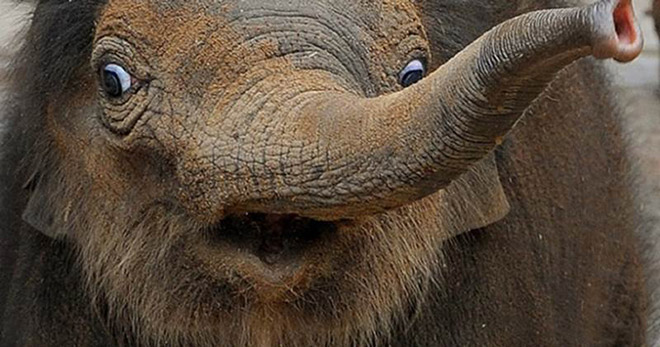 12. This husky who woke up beside you.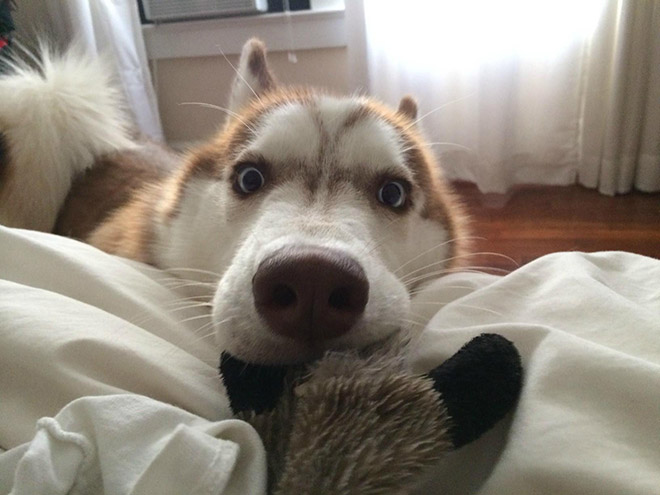 13. The other husky who was at the veranda.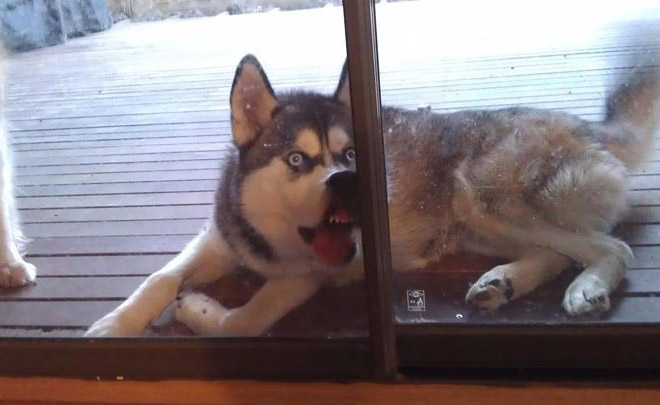 14. Even the squirrel stopped dead in its track.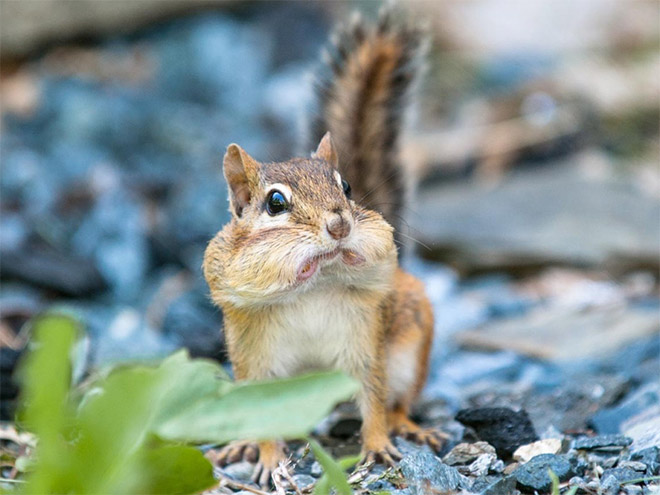 15. The wise owl.