They are so rare that the only time you know of their existence is when you have dird poops on your windscreen.
Be forewarned as the following images might blow one's mind. It is out of this world. Sorry, did i just say out of this world? No, they are actually here, but being so rare and high in demand that you won't be able to find them at a pet shop near you.
Let's get on with the show, and be amazed by these enchanting creatures.
Have you seen such a dird? Neither did we.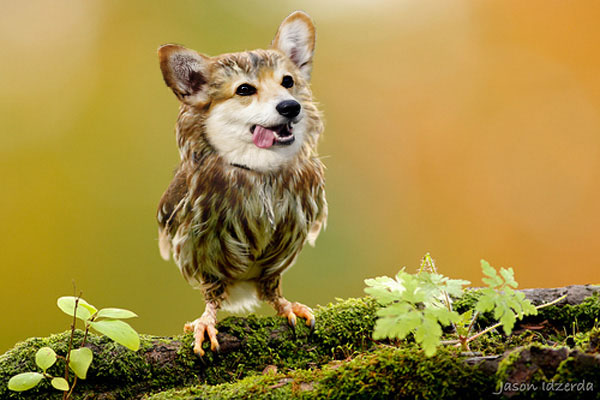 No, this is not Photoshopped. Dirds are just rare. Scout's honor.
That is one grumpy dirdie.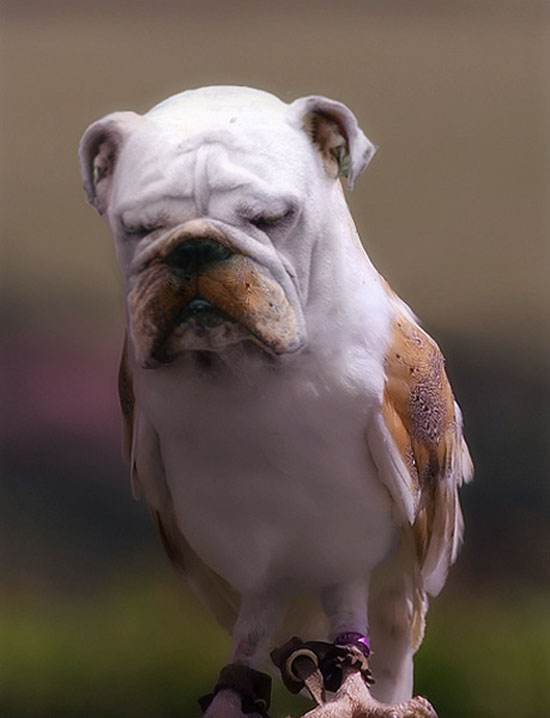 This dird can't be any cuter.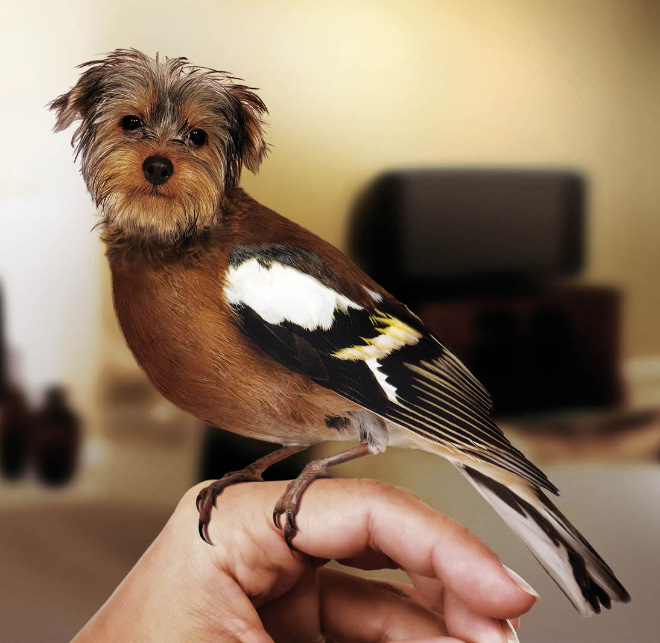 Dirds are rather tame. Really.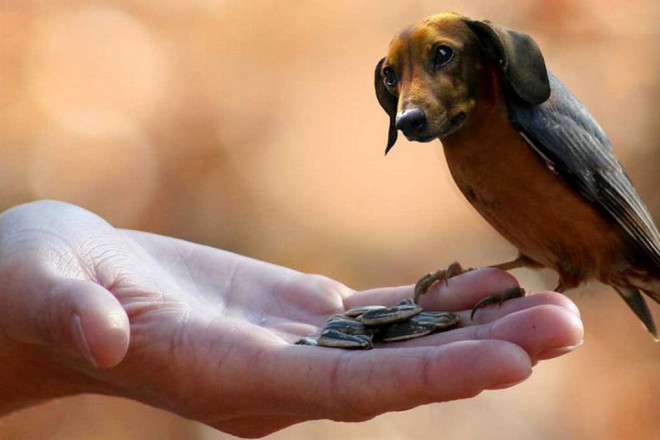 This is my favorite type of dird.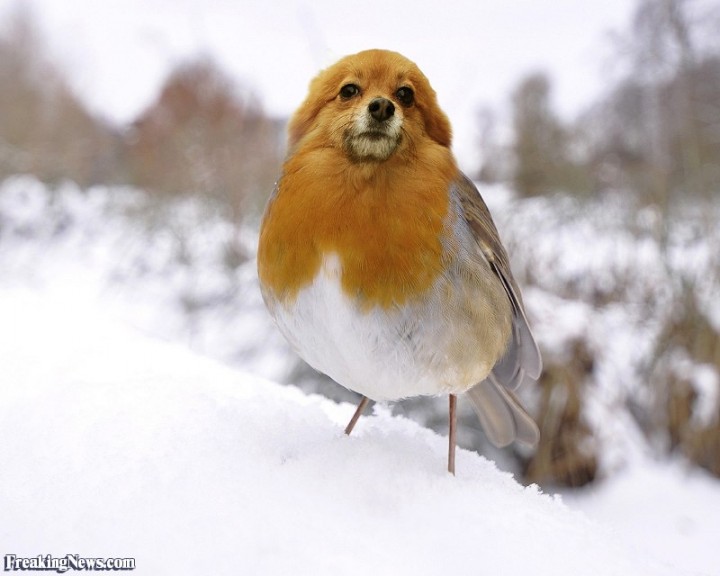 Some species of dird can swim pretty well. Usually you can identify those from their legs.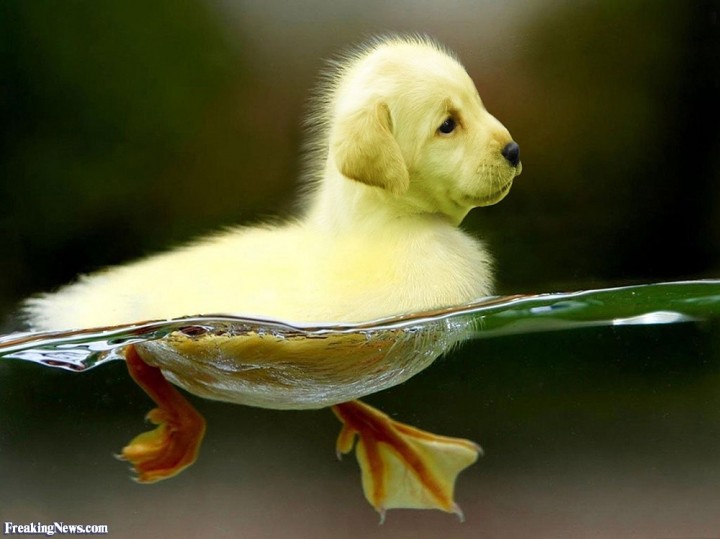 A dird is considered rude to leave its mouth open. But this one doesn't really care.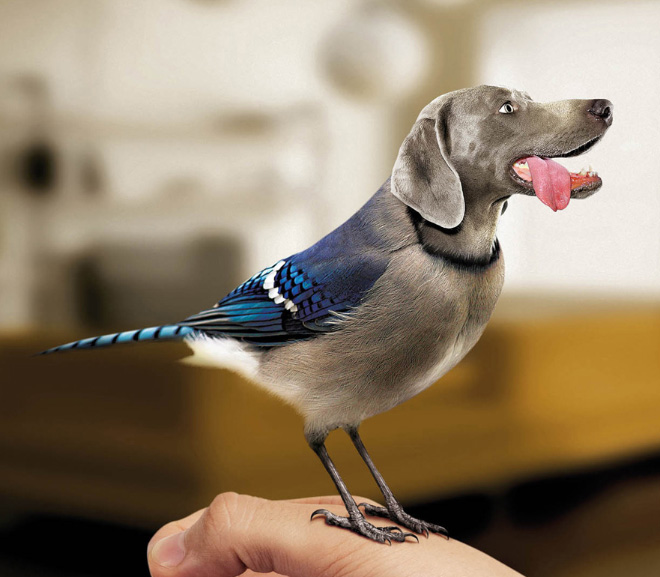 This newly wed couple is making a beautiful nest for themselves.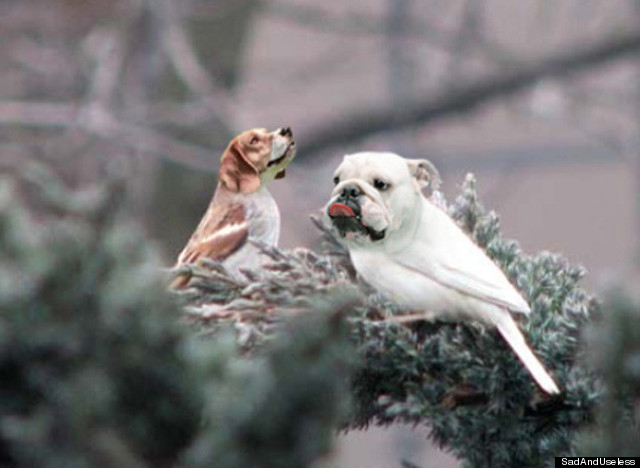 And one last dird for you dird lovers.