10 Straw Hacks That Are Useful To Know
Drinking straws have a lot more use than we would have thought of, and because we can never have too many life hacks, let's look at how straws can make your life a lot easier.
1. Unclog ketchup stuck in the bottle.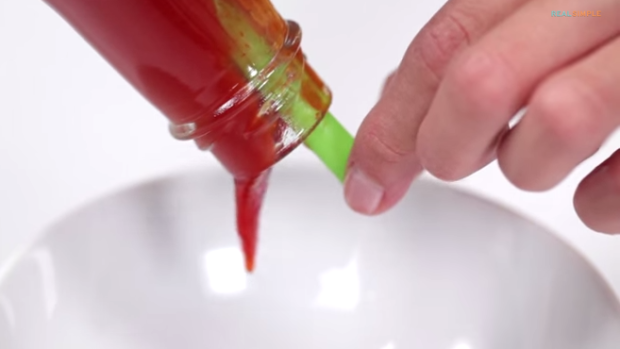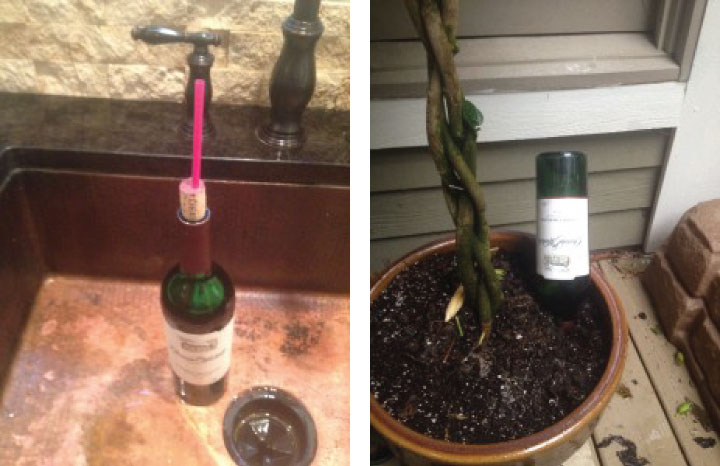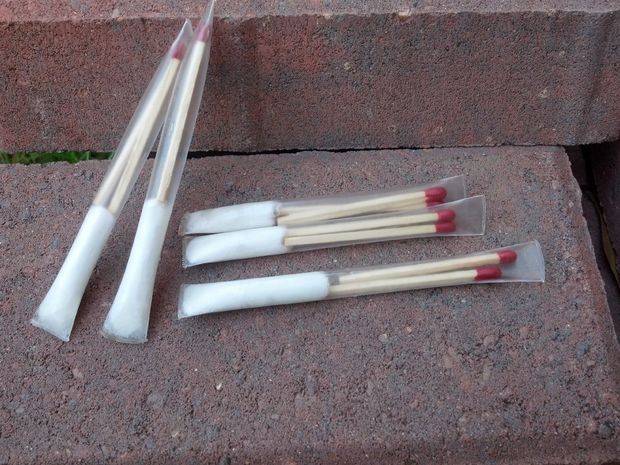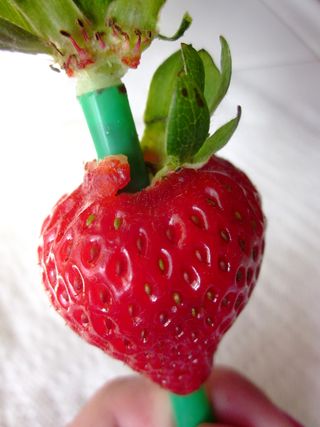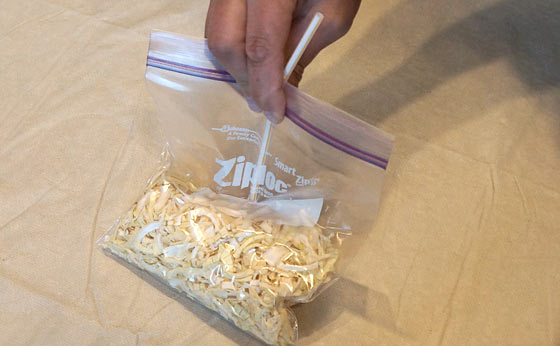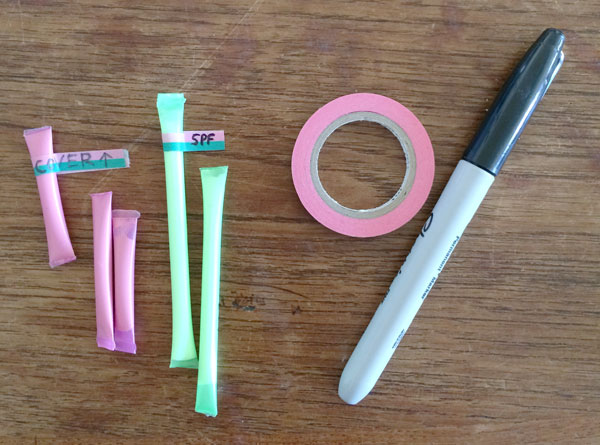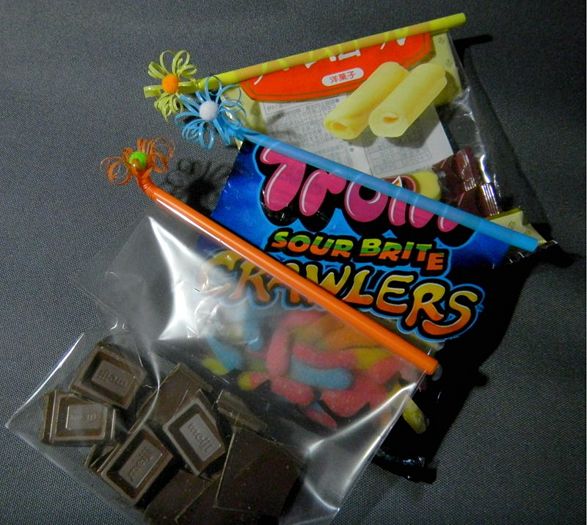 Reseal an open bag easily with two straws and a scissors. It's fast and easy. Instruction is available at Wiki How.