A Dog Is A Man's Best Friend. This Dog Does More Than That. So Cool.
This farm dog has given a new meaning to being man's best friend. The pet lends a hand (or paw) by ploughing his owner's field, planting potatoes, and pumping water.
Lemon, a giant Schnauzer living with his owners in Russia's Omsk region began showing his eagerness to help when he was just 10 months old.
Lemon has learned to plough the field on his owner's farm.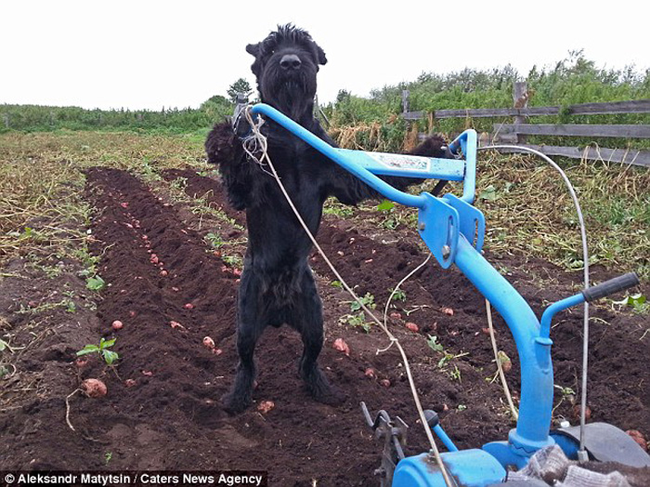 He does not hesitate to go and grab a pail of water.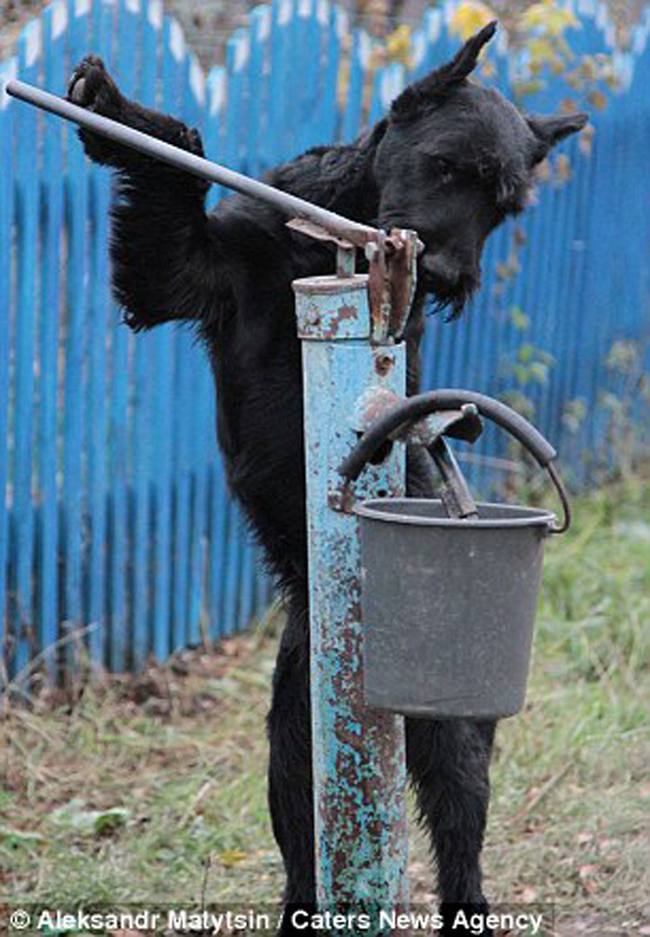 Aleksandr Matytsin, his owner said the dog's favorite task is carrying buckets of water.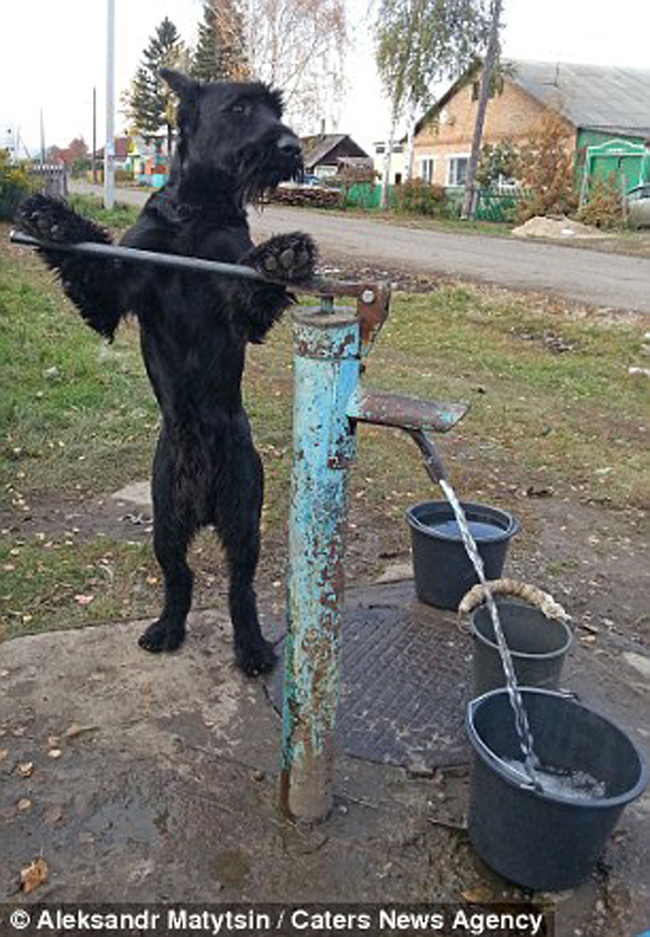 Lemon is very willing to carry pails of water for his owner.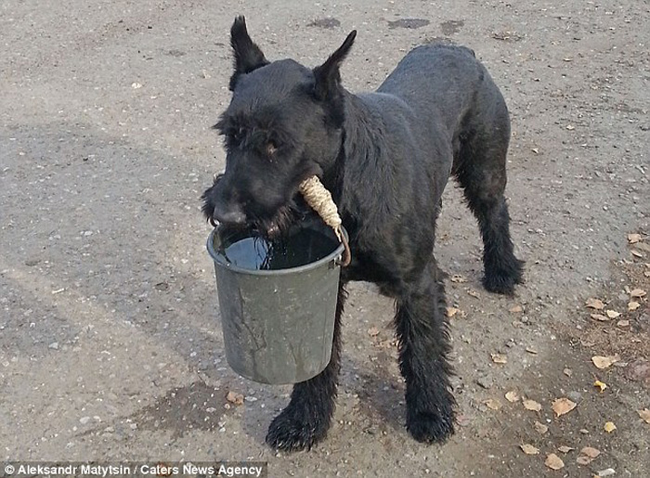 Lemon started training with carrying buckets of water and then moved on to more unusual tricks.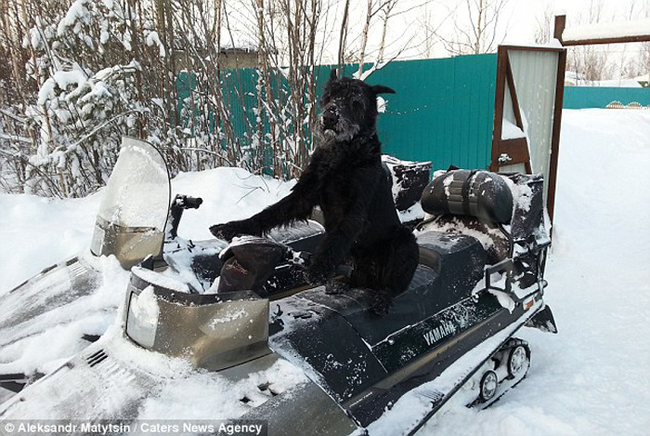 He even carry his own lead before going for a walk.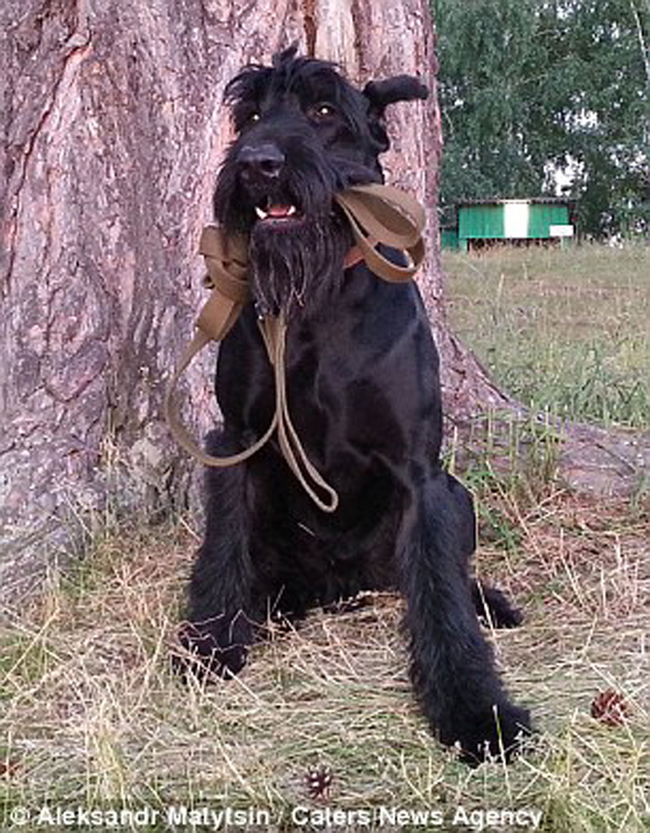 Of course, his skills are limited being a dog. But Matytsin loves his eagerness to help.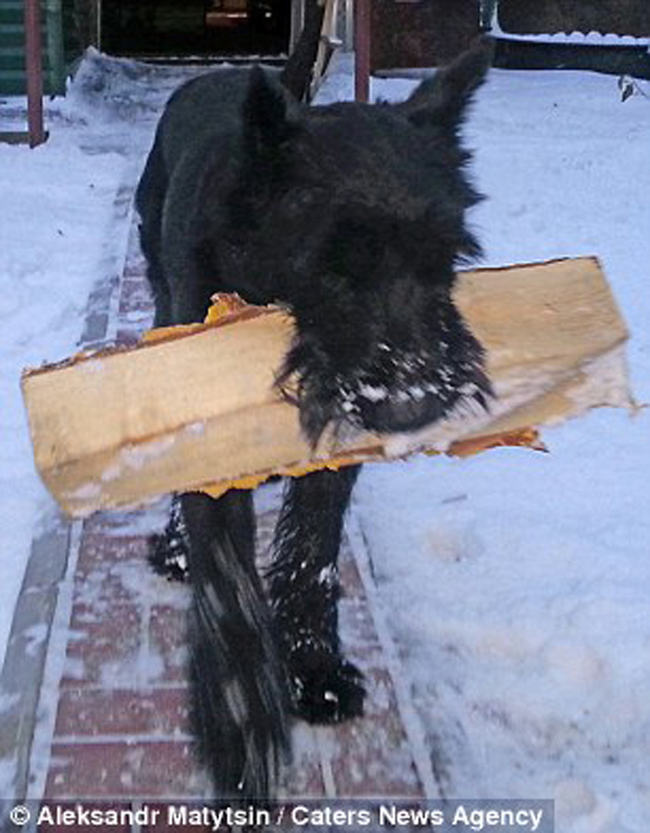 Despite getting occasional treat, Matytsin said helping out was usually enough of a reward.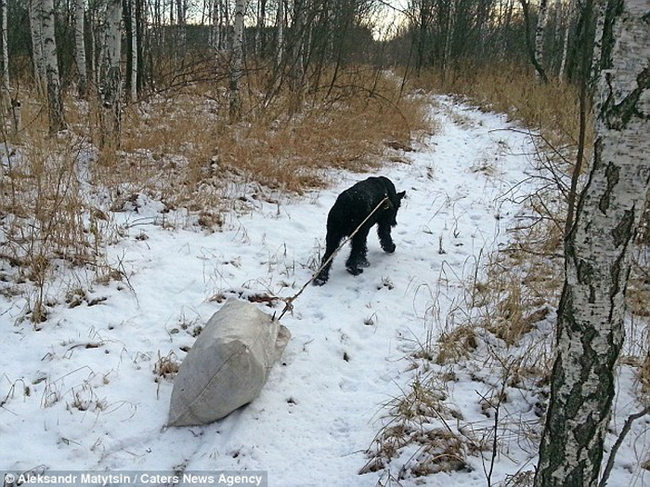 "He likes to try and do almost everything I do. I think if he had hands he would do everything for me."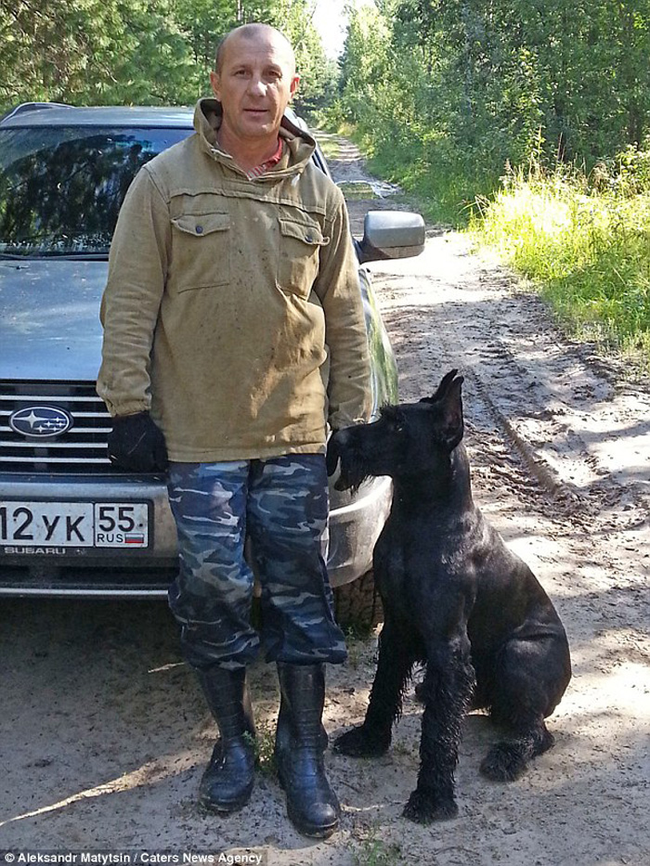 via Daily Mail