A Dog Is A Man's Best Friend. This Dog Does More Than That. So Cool.
This farm dog has given a new meaning to being man's best friend. The pet lends a hand (or paw) by ploughing his owner's field, planting potatoes, and pumping water.
Lemon, a giant Schnauzer living with his owners in Russia's Omsk region began showing his eagerness to help when he was just 10 months old.
Lemon has learned to plough the field on his owner's farm.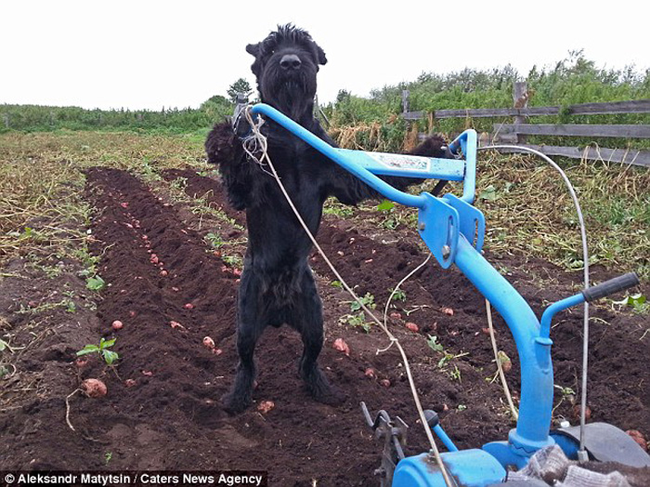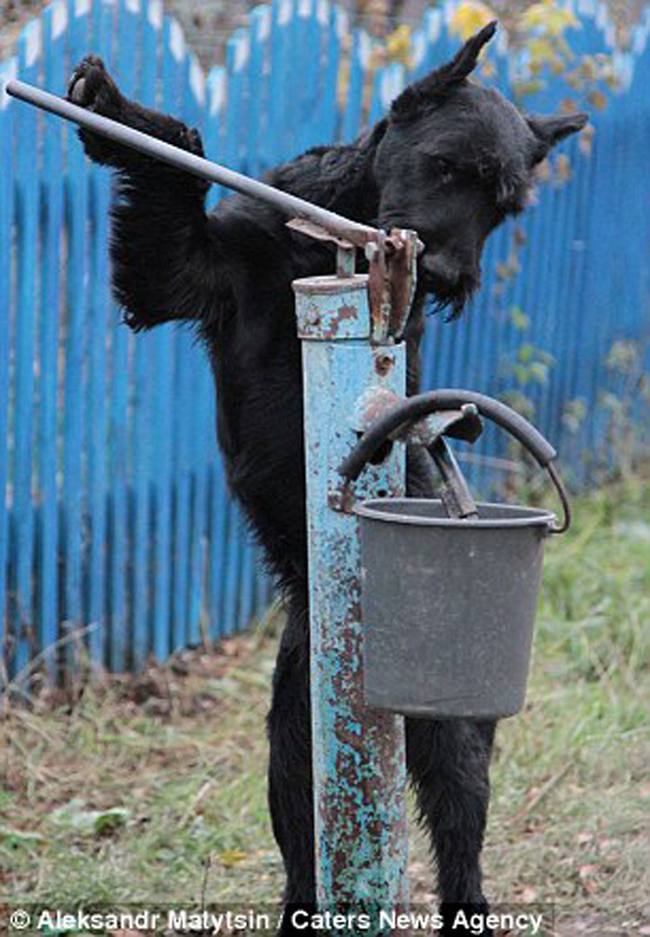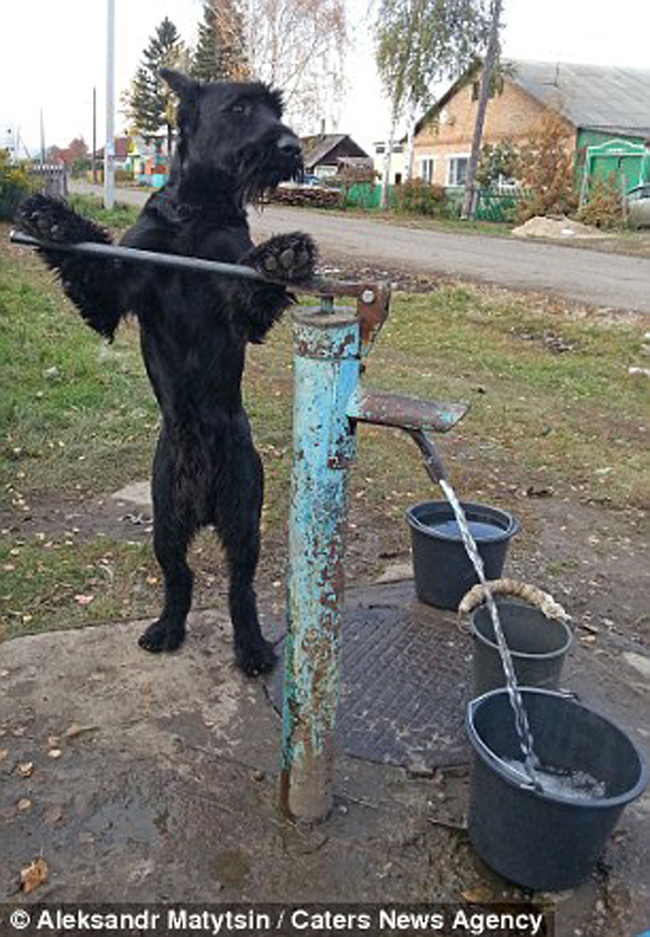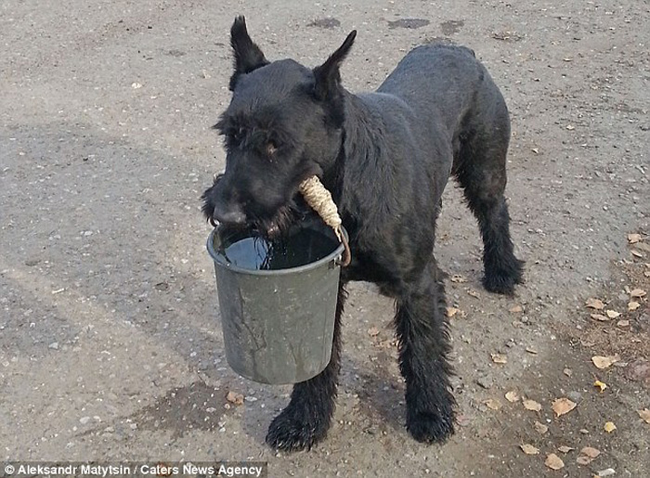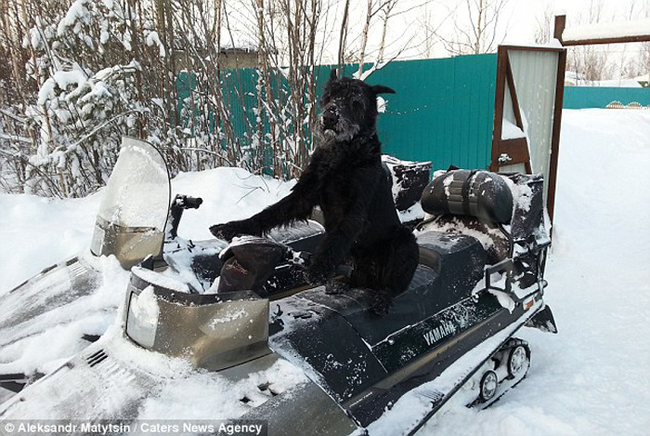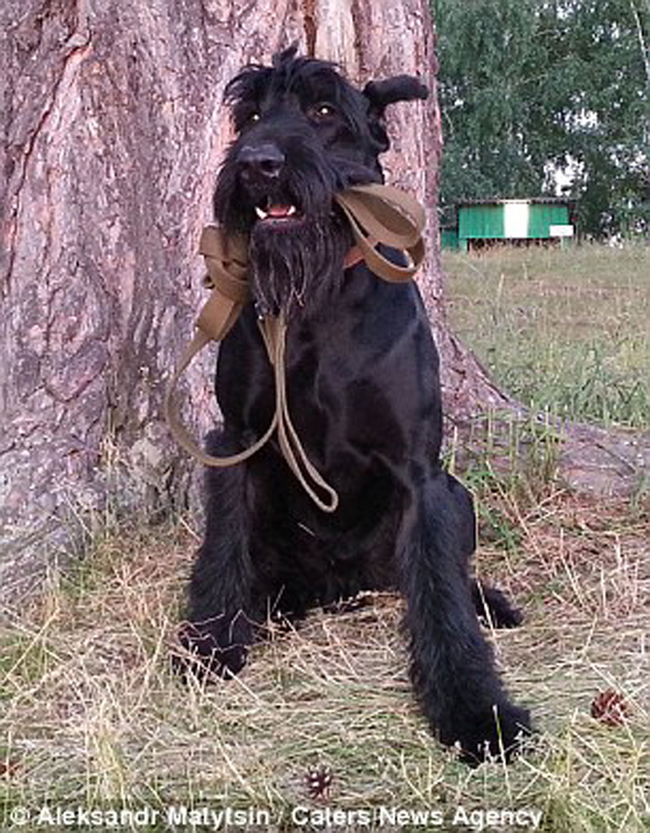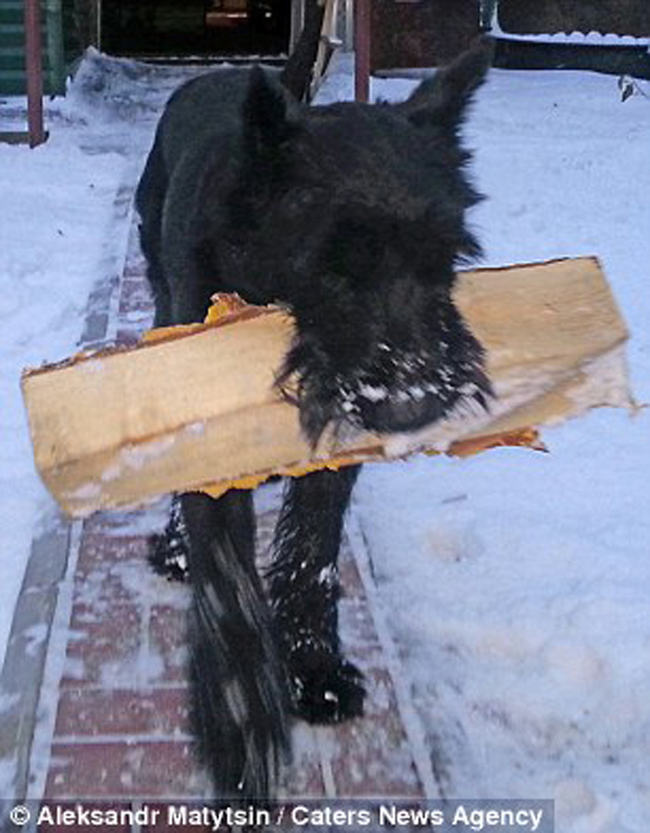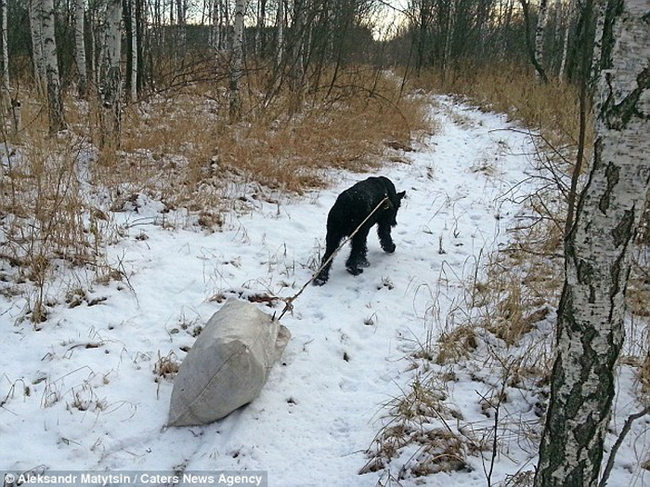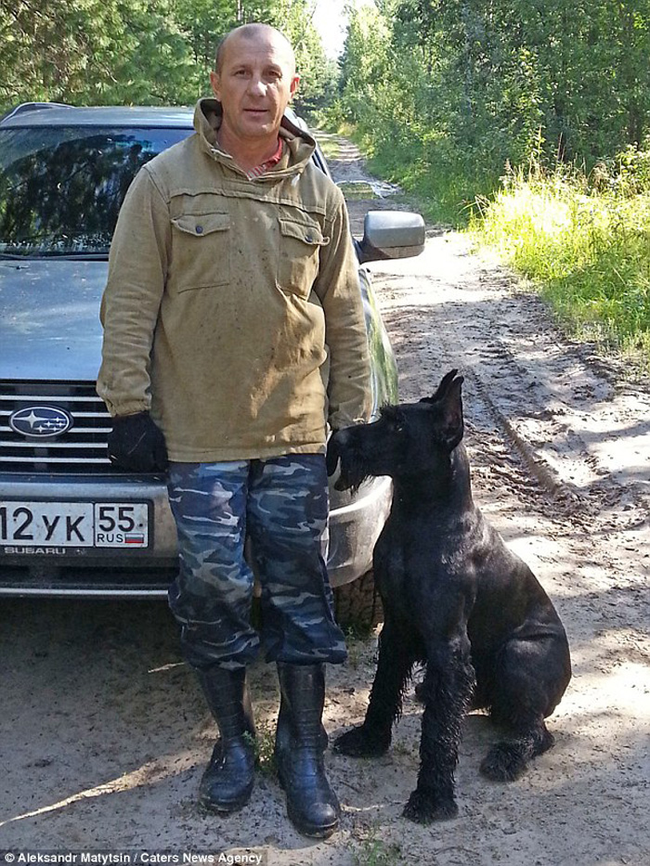 via Daily Mail