Be Prepared For The Inevitable. Australia Has Created An Artificial Human
We have all heard of artificial intelligence. Now, be prepared for artificial human. We are all doomed.
Okay, maybe I have overreacted. It is a digital artificial human. But still.
Meet Mr Head. Looks quite gorgeous, doesn't he?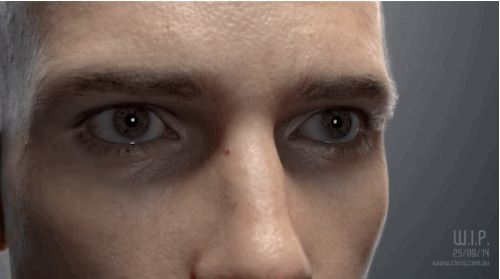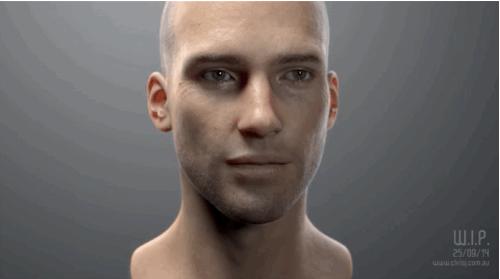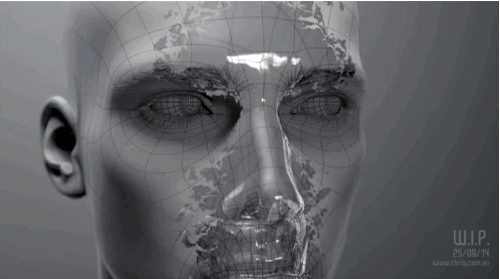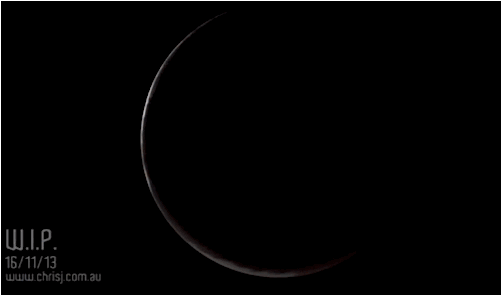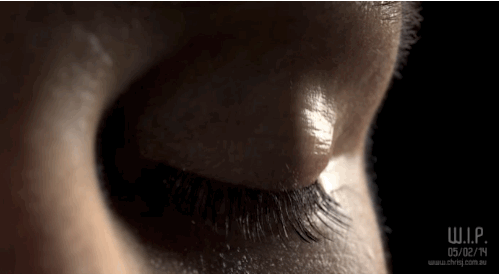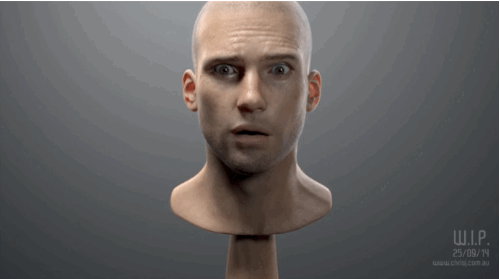 Watch the completed sequences below.