This Man Set A World Record By Being Still For Few Hours
Holding the plank position may not look that hard, but this exercise puts strain at your core muscles. By starting in a push-up position on your arm, most people can hold for 30 seconds to a minute.
Mao Weidong, a member of the Beijing SWAT team broke the world record for the longest plank ever.
Weidong held the plank position for a whopping 4 hours and 26 minutes.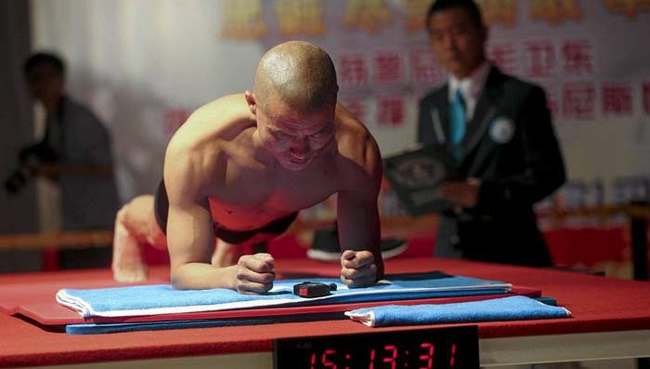 Every muscle in the body is screaming in pain as every second ticks.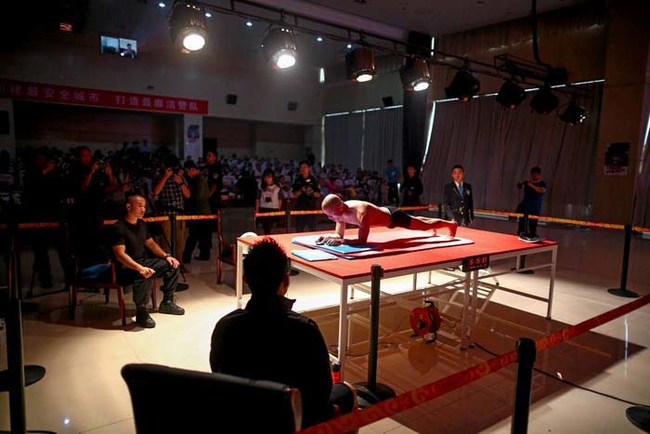 Weidong smashed the previous world record of 3 hours and 7 minutes by an hour and 19 minutes.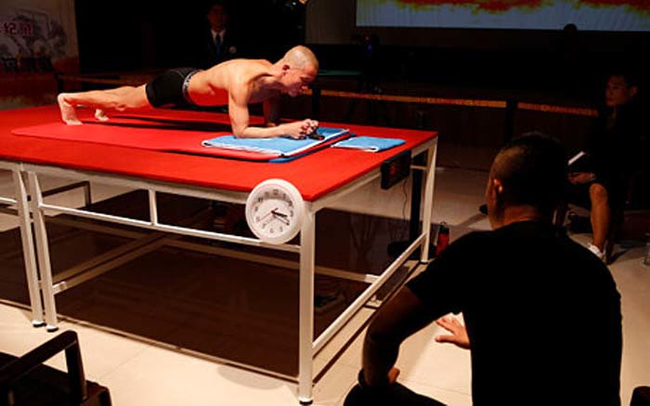 He is proudly displaying his world record certificate.