I Never Thought Cleaning Would Be So Easy. Thanks To These Life Hacks.
Some stains tend to be irremovable like permanent marker stains, but in actual fact, there are ways to remove these if you know how. Cleaning the house seems to be a chore that many dread just simply because we have all been doing it the hard way.
These simple life hacks will change the way you look at cleaning forever.
Pick up broken glass safely with a bread.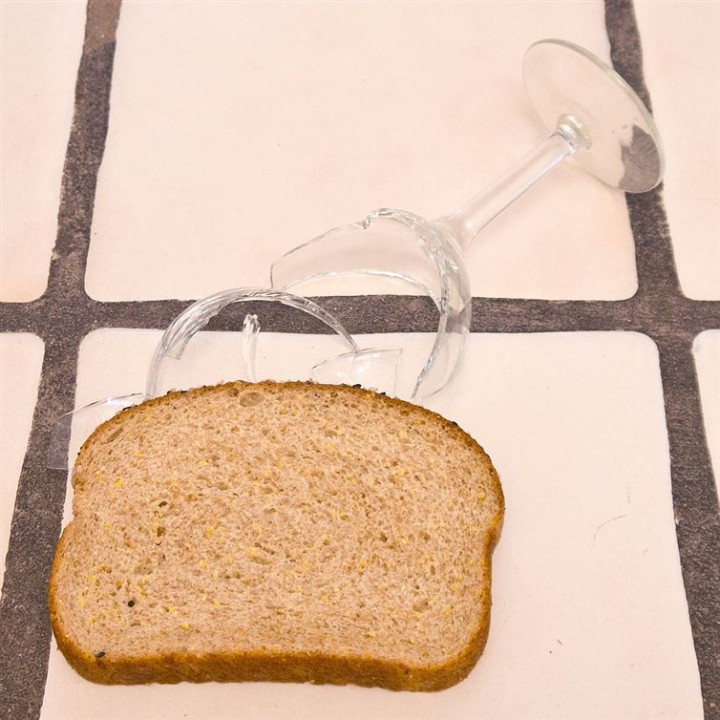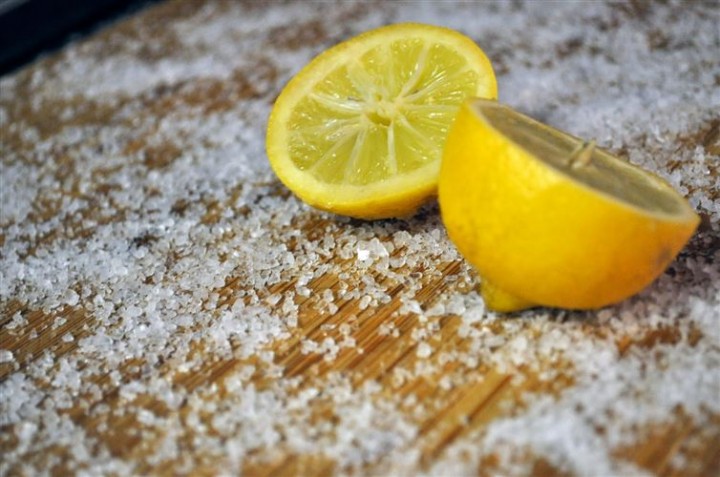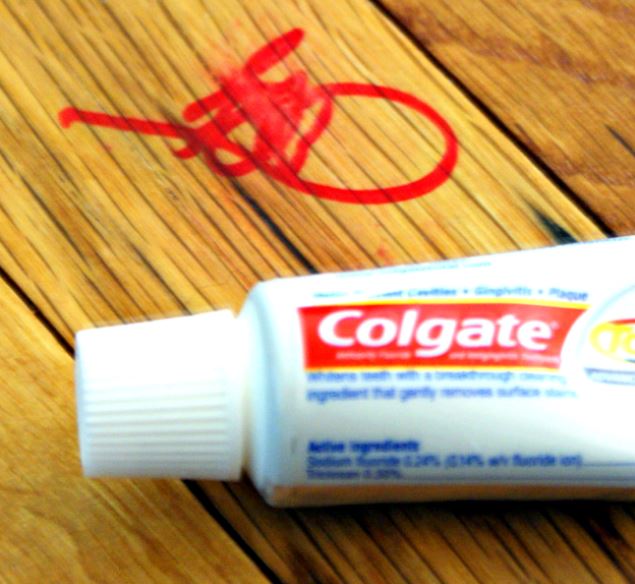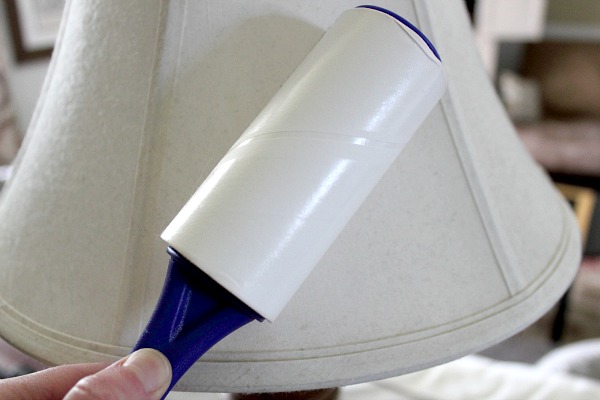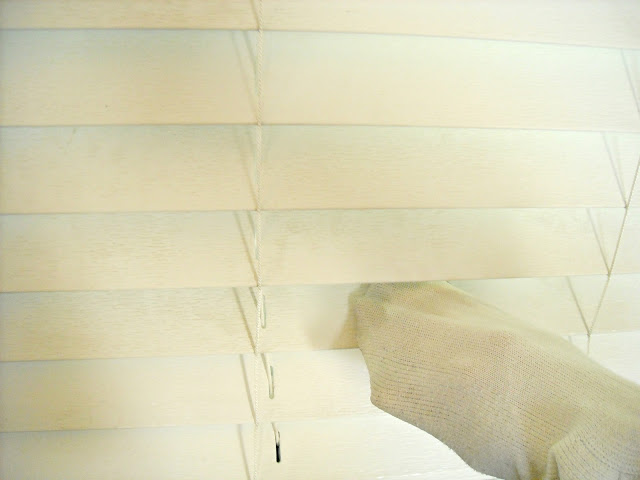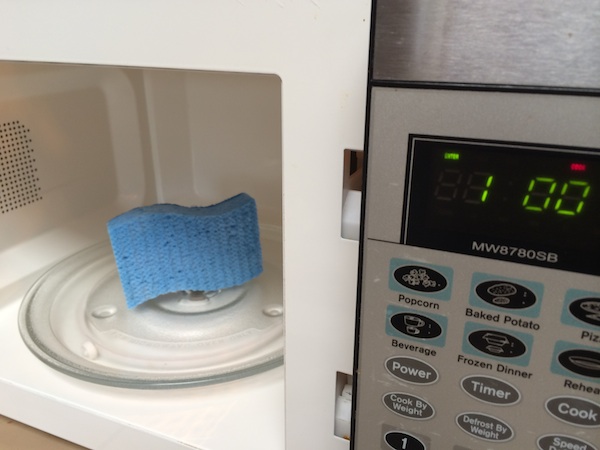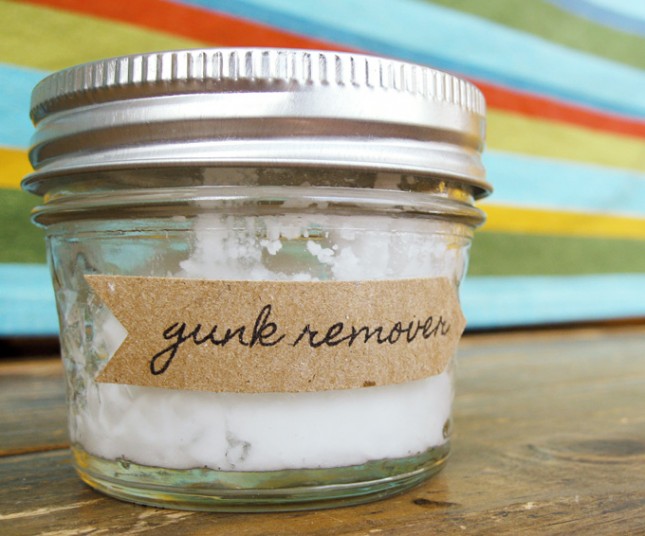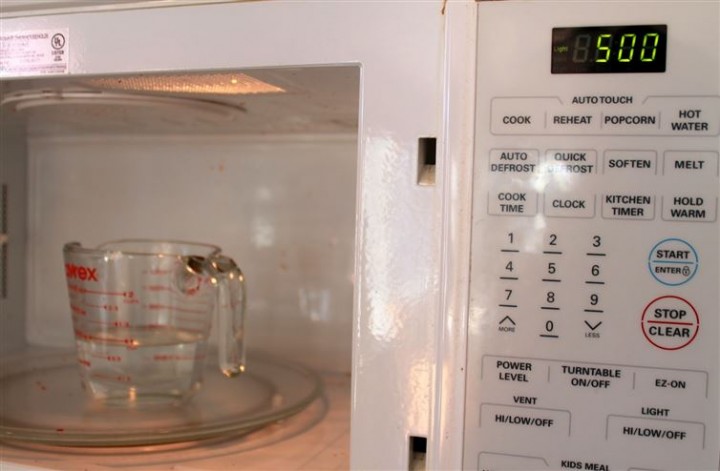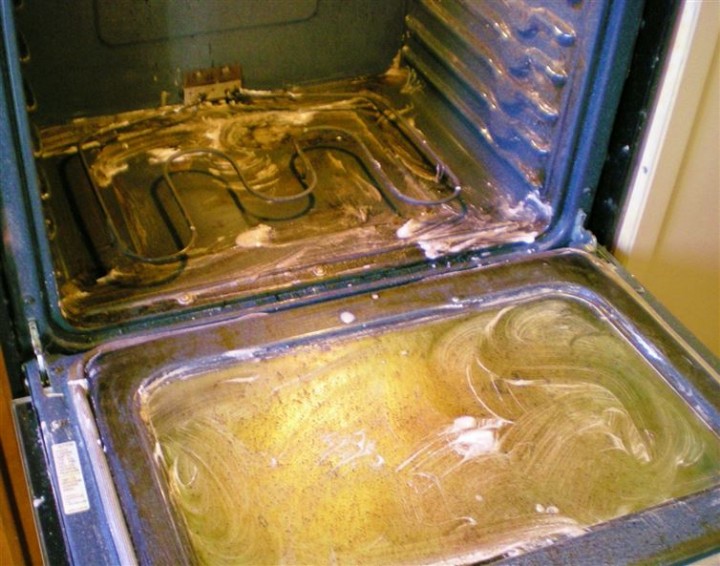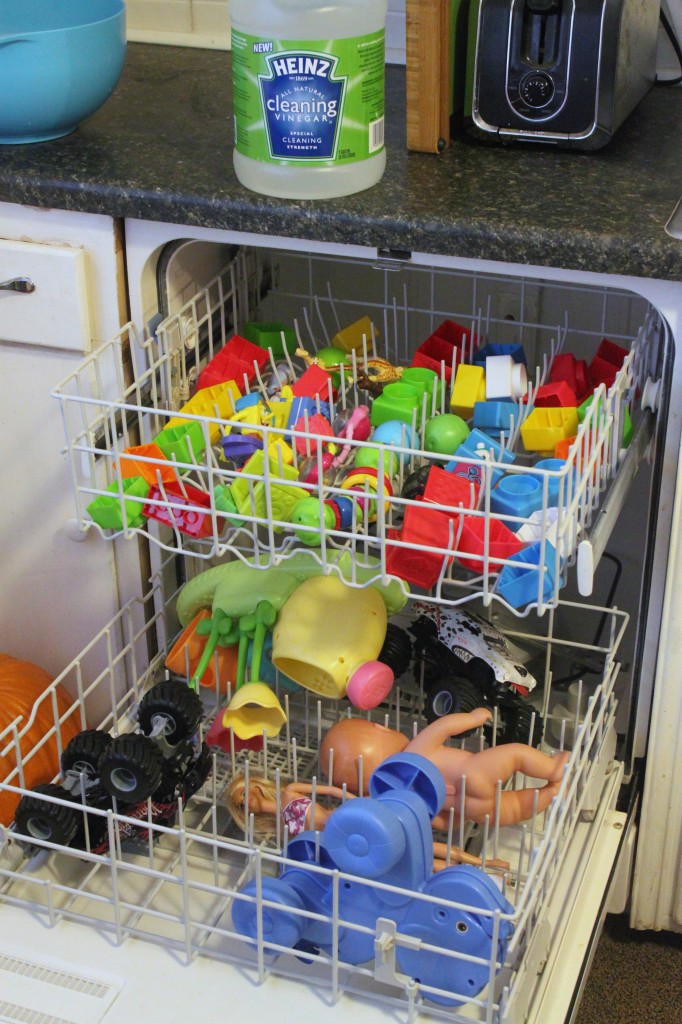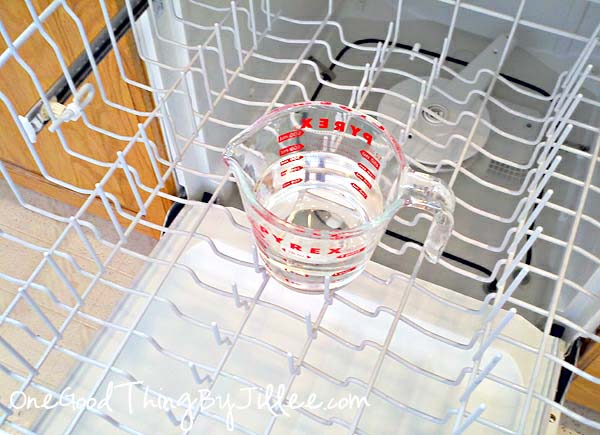 Using the hottest water available, run the dishwasher through a cycle with a cup of vinegar. The vinegar will help to wash away the loose, greasy grime, and musty odor.