I Never Thought Cleaning Would Be So Easy. Thanks To These Life Hacks.
Some stains tend to be irremovable like permanent marker stains, but in actual fact, there are ways to remove these if you know how. Cleaning the house seems to be a chore that many dread just simply because we have all been doing it the hard way.
These simple life hacks will change the way you look at cleaning forever.
Pick up broken glass safely with a bread.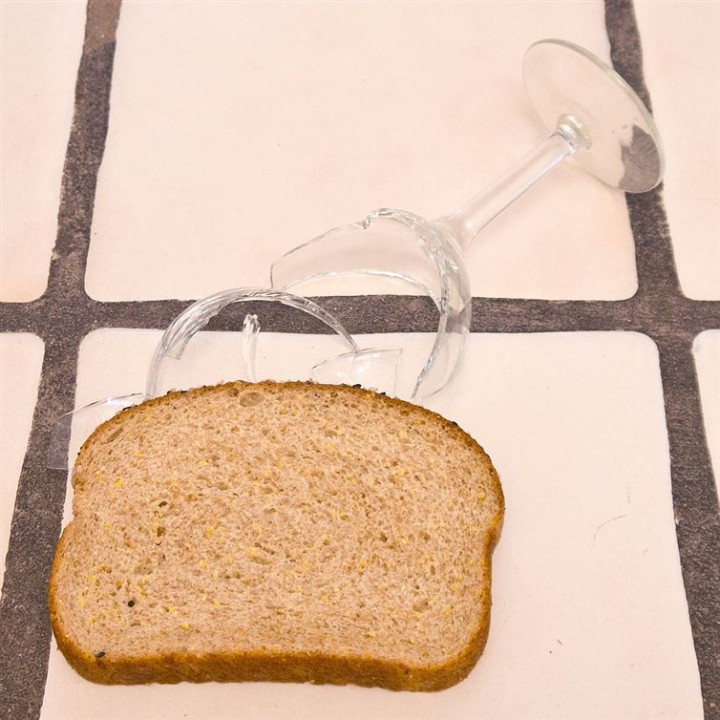 Carefully press the bread slice over broken glass. The bread can pick up super small bits of broken glass, clearing the area safely.
Lemon and Kosher salt gives your cutting board a deep cleaning.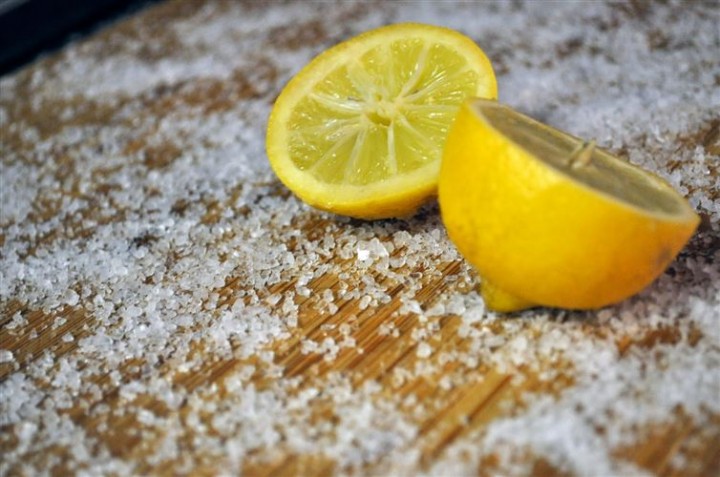 While soap and water is good for normal cleansing, every once in awhile, use a lemon and Kosher salt to disinfect and spruce up your wooden cutting board.
Polish brass and metal with flour and vinegar.
Mix 2/3 cup distilled white vinegar with 2/3 cup flour. When the mixture is smooth, add in 1/3 cup of salt and keep stirring until mixed in. Arrange your brass and metal items on a platter or cookie sheet then pour the mixture to cover all the items. Let it sit for a couple of hours or overnight if needed, and wash it off with water.
Toothpaste can remove permanent marker.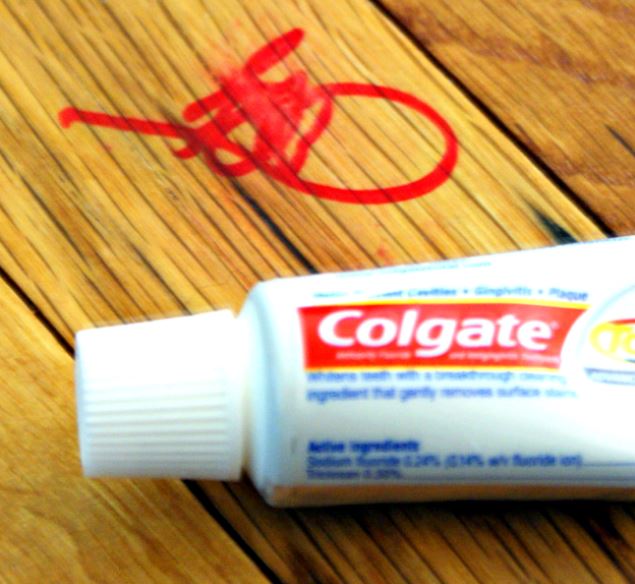 Lint roller is good for dusting your lampshades.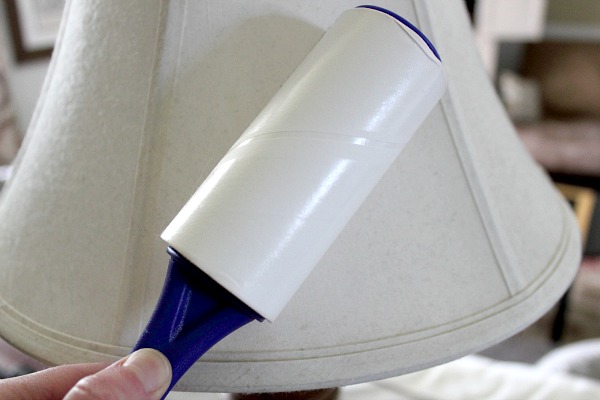 Even the most high-power vacuum doesn't seem to be able to get the dust and pet furs from lampshades. Lint rolling is much easier and fun to do.
Use a sock to clean your dirty blinds.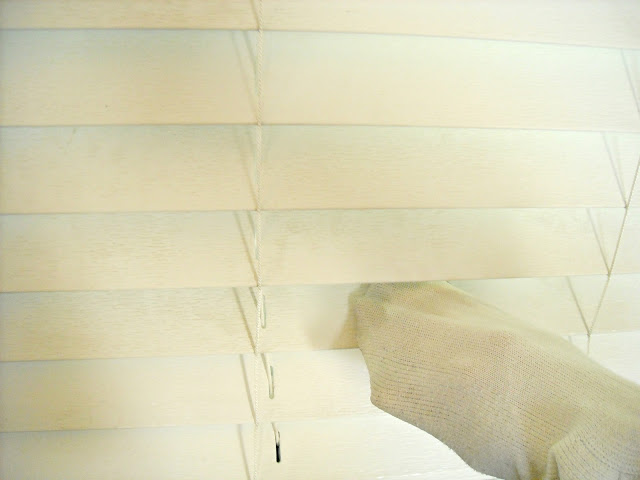 How to clean your mattress.
Sprinkle baking soda on your mattress, then let it sit. Remove those with a vacuum and add a few drops of essential lavender for a fresh scent.
Microwave helps kill bacteria on kitchen sponge.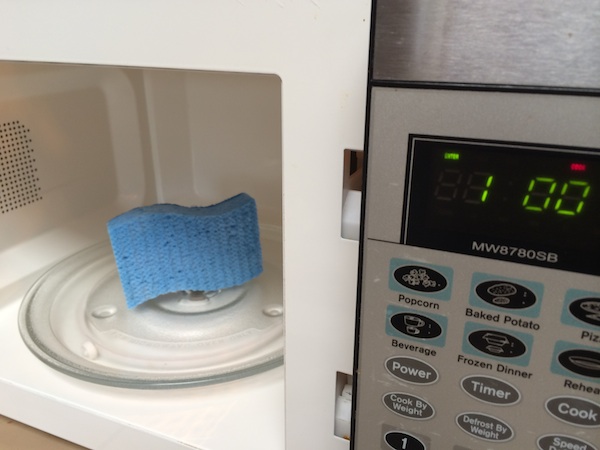 Rinse the sponge in hot water then pop it in the microwave for one minute. Be sure the sponge is still wet when you put it into the microwave or it could catch fire in there. This will keep your sponge clean and lasts longer.
Coconut oil with baking soda is effective in removing sticker residue.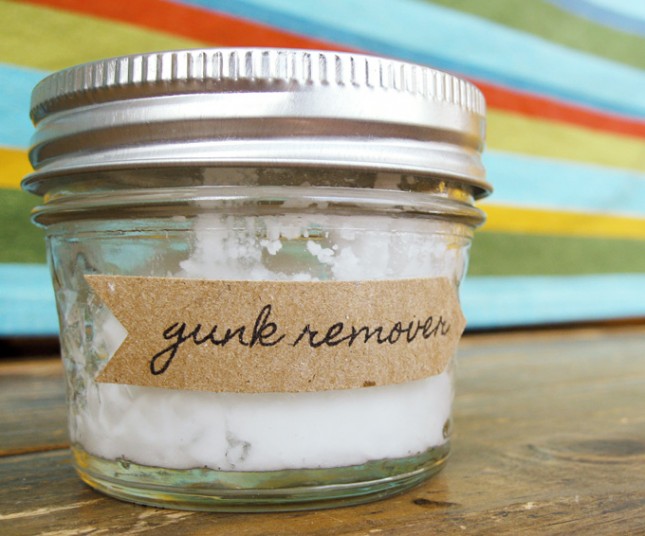 Mixture of equal parts coconut oil and baking soda is an effective, non-toxic, homemade recipe to remove sticker residue.
Clean your bathtub naturally with grapefruit and salt.
While lemon and vinegar works as well, but nothing beats the fresh smell of grapefruit. It is good against rust stains too.
Steam clean your microwave with water and vinegar.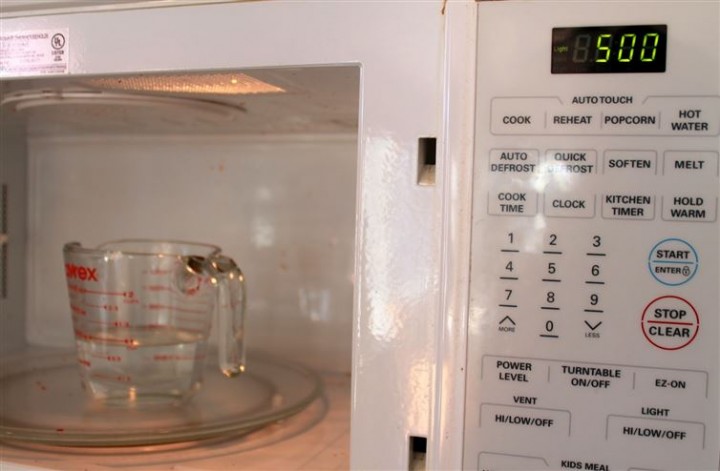 Pour 1/4 glass of vinegar and 3/4 glass of water into a bowl then microwave it for five minutes. To avoid bubbles when boiling, you can drop a toothpick into the bowl.
Clean your dirty oven with a mixture of baking soda, vinegar, and dish detergent.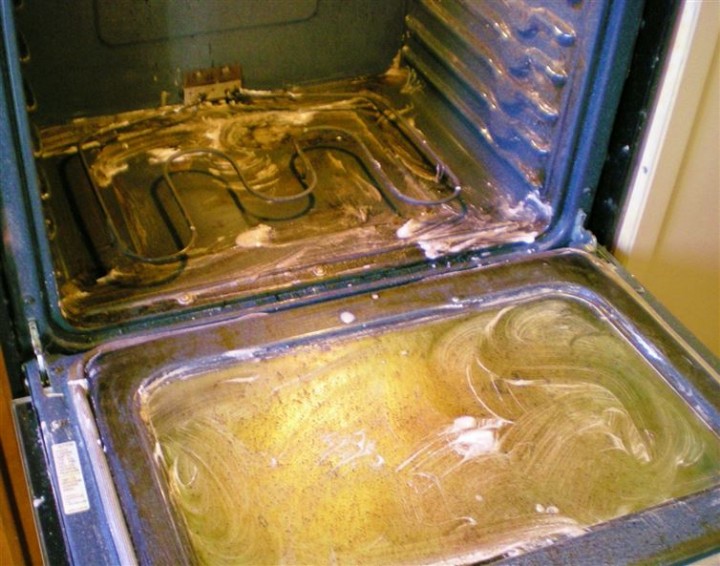 Easily clean kids toys with dishwasher.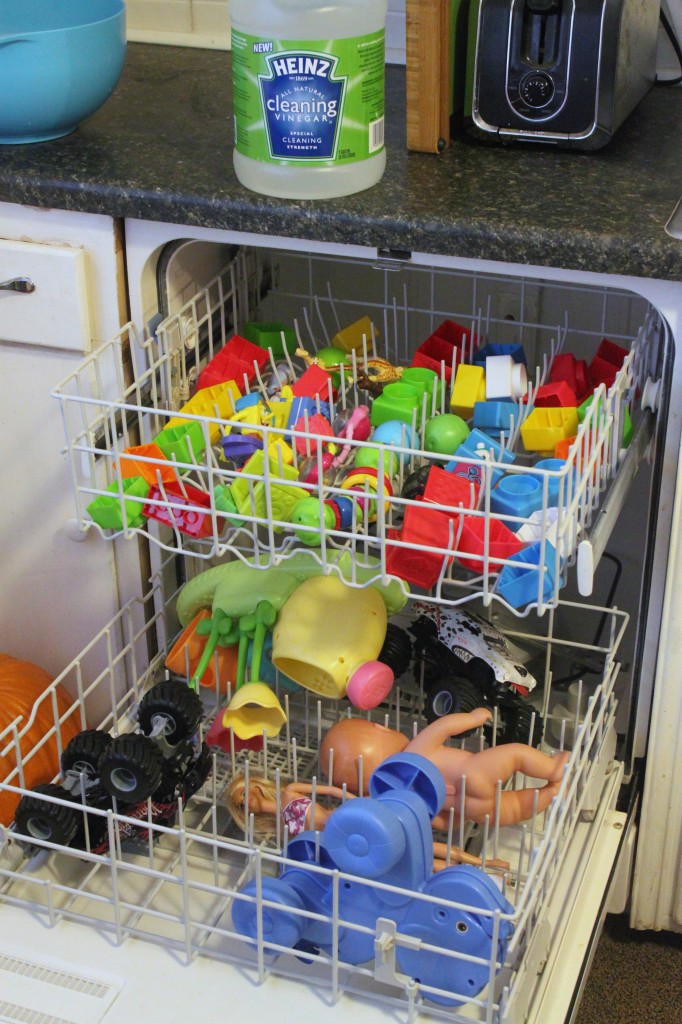 Make sure to put in only plastic or rubber toys and not to put in anything that uses battery. Add in two cups of vinegar and wash.
How to clean your dishwasher.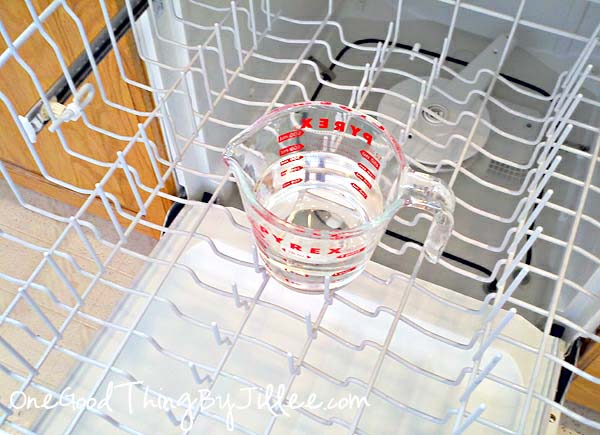 Using the hottest water available, run the dishwasher through a cycle with a cup of vinegar. The vinegar will help to wash away the loose, greasy grime, and musty odor.