20 Spooky Halloween Cupcakes That Is Suspiciously Delicious
Who is the spookiest, and yummiest of 'em all? These creepy Halloween cupcakes will have you wondering what horrors are hidden behind. From cute little pumpkins to broken glass, there are limitless ways in how you can decorate them.
1. Chocolate pumpkin cupcakes.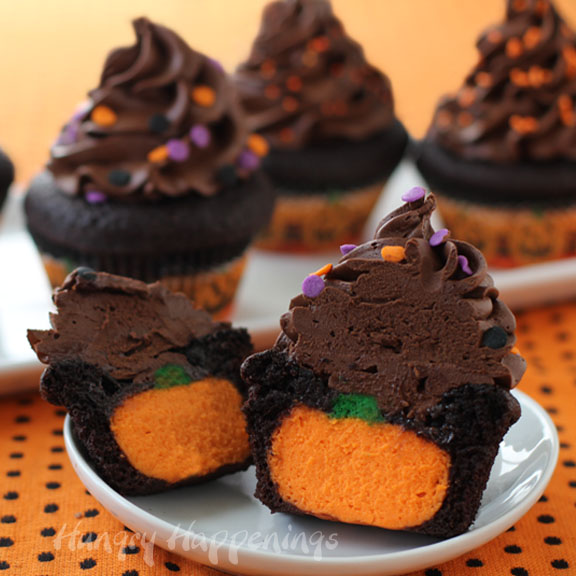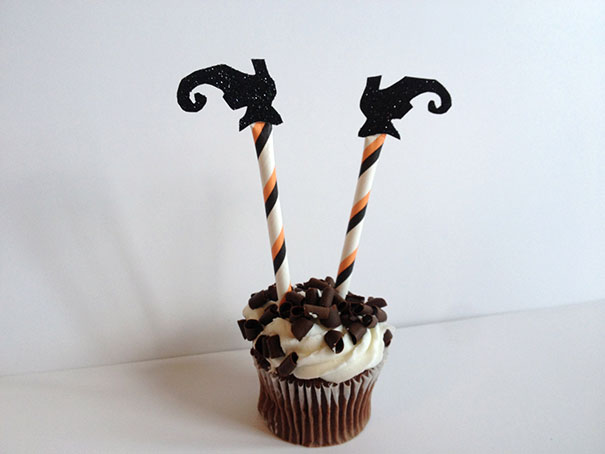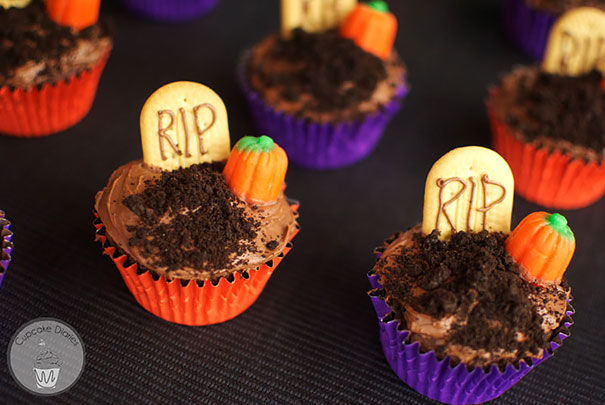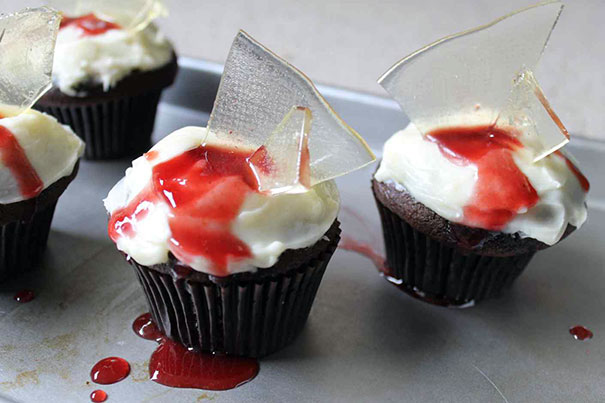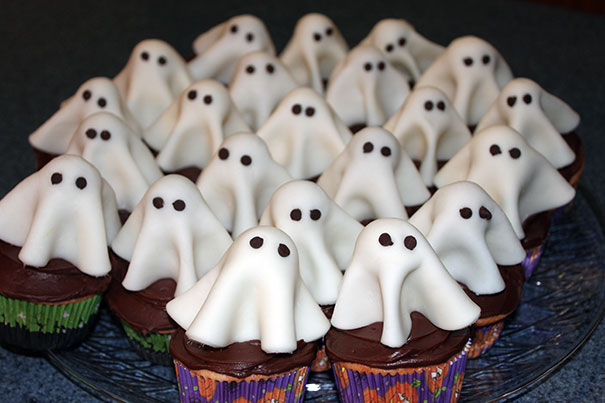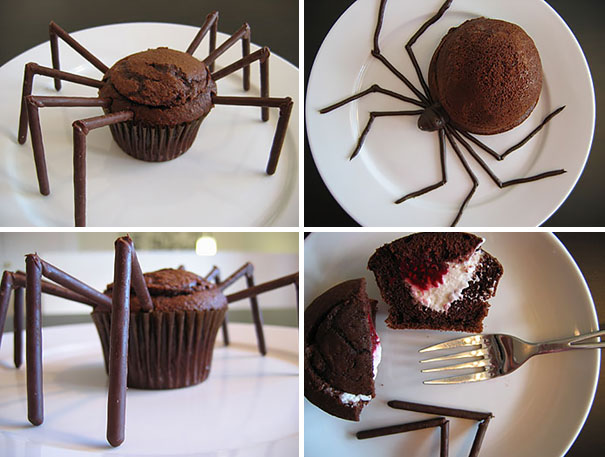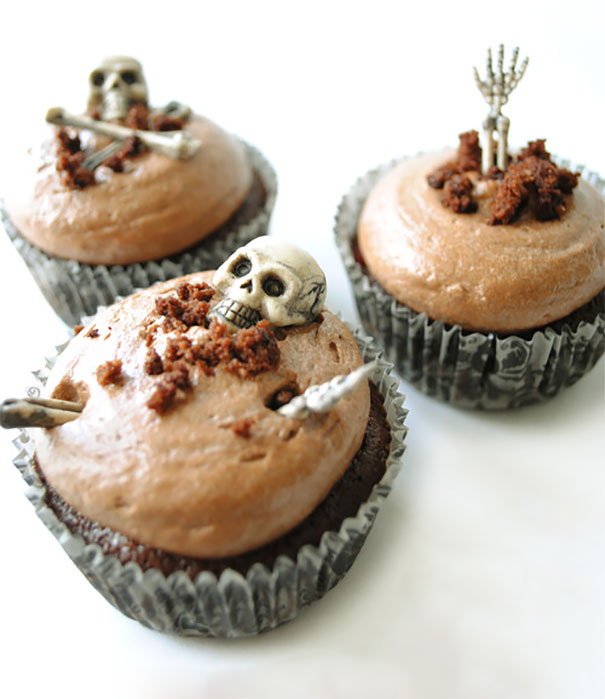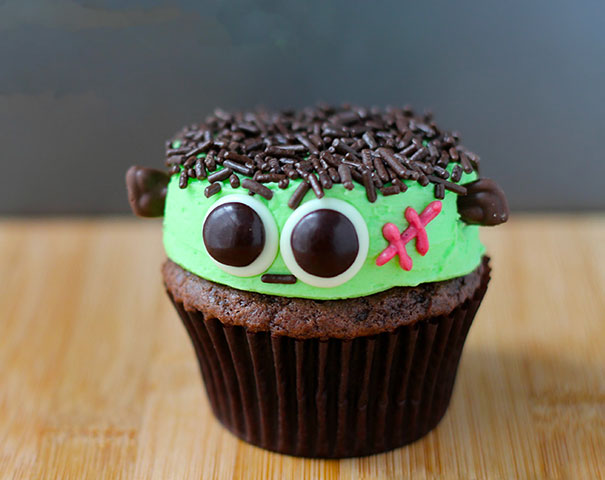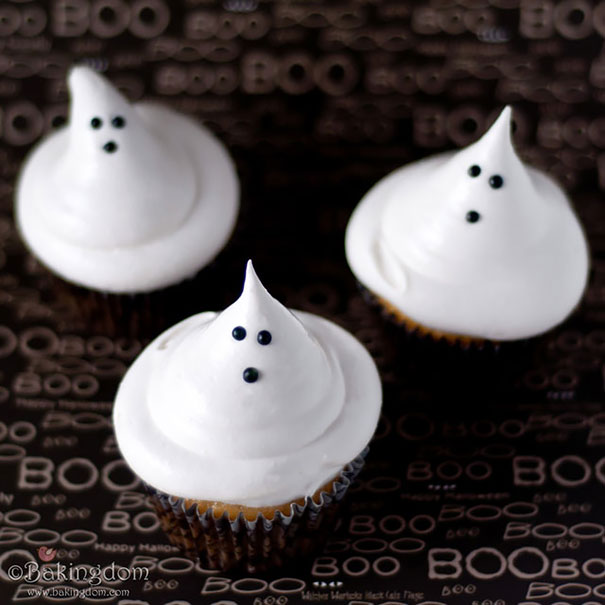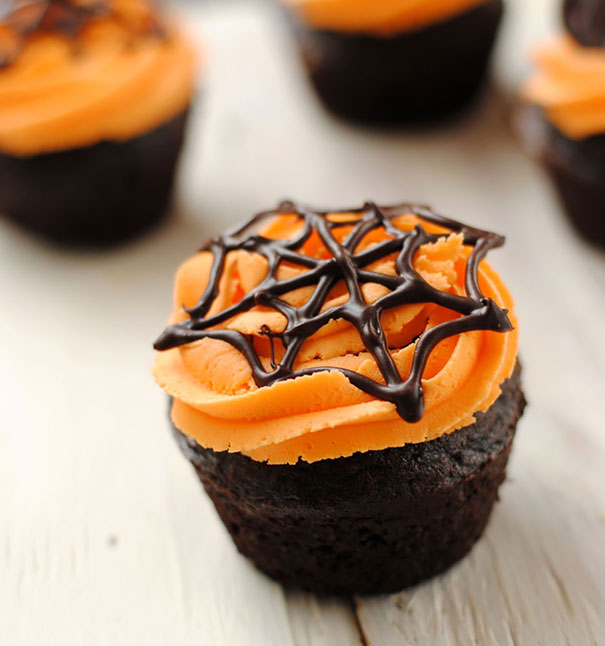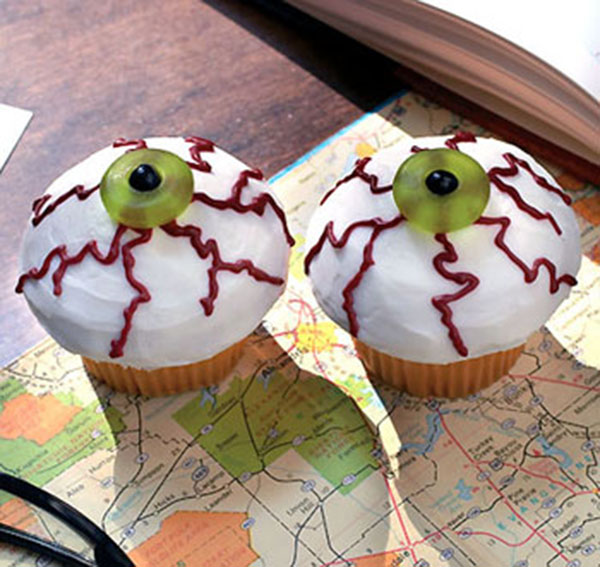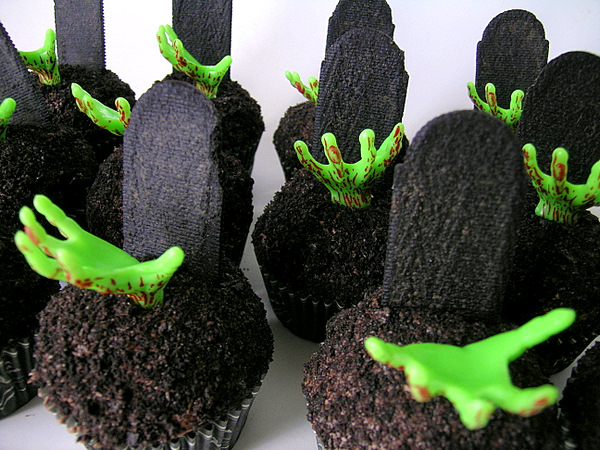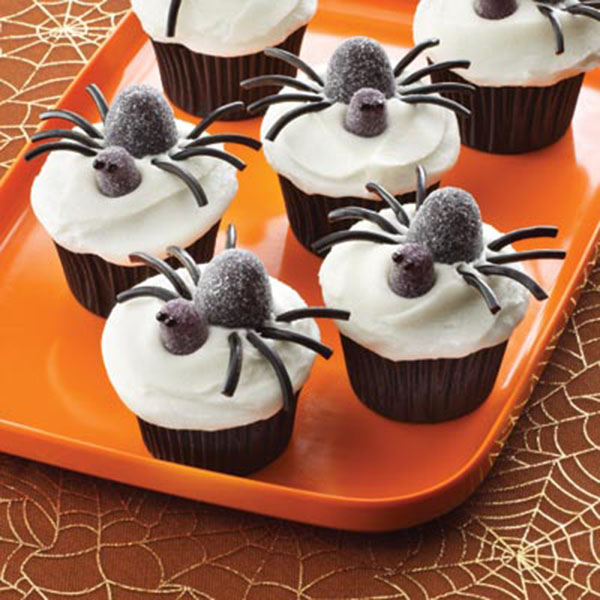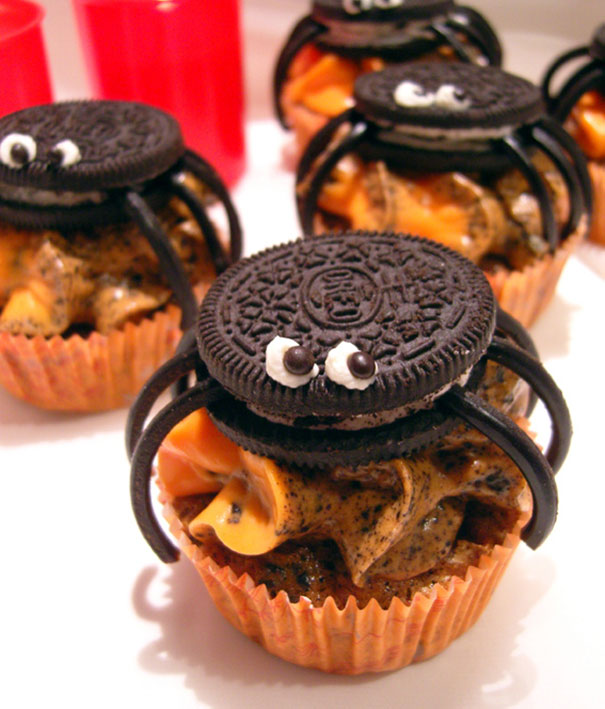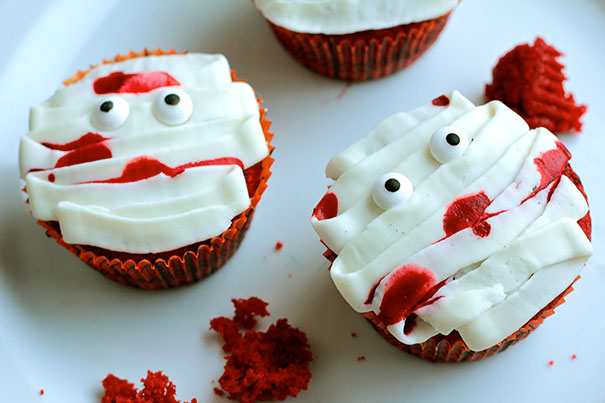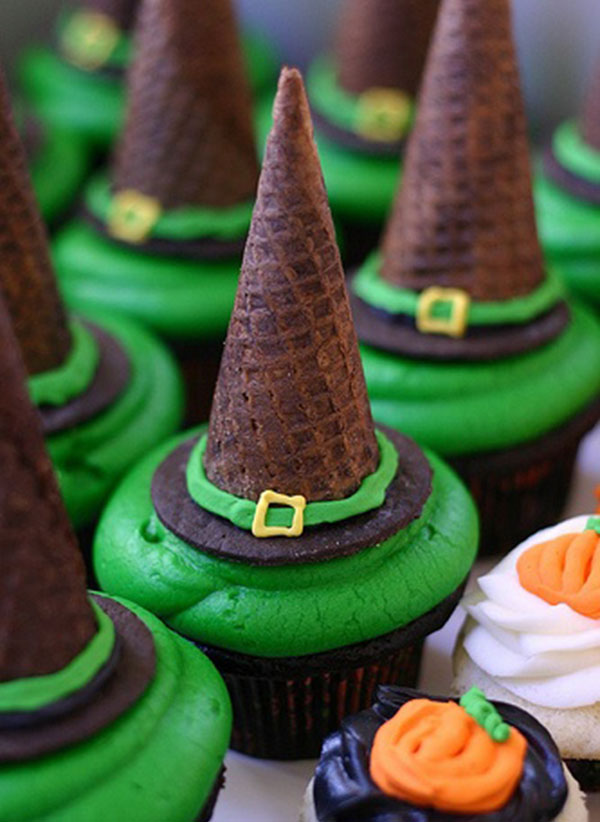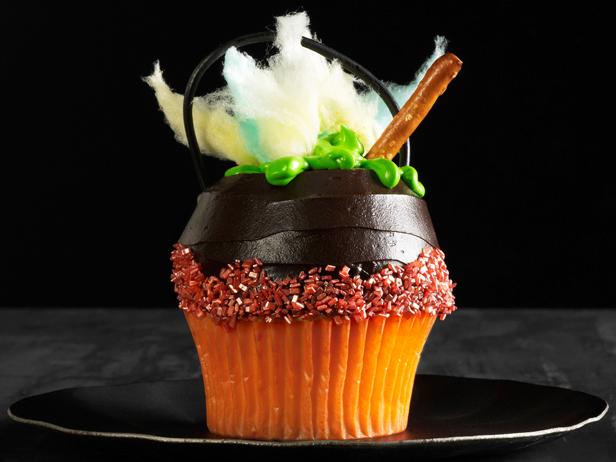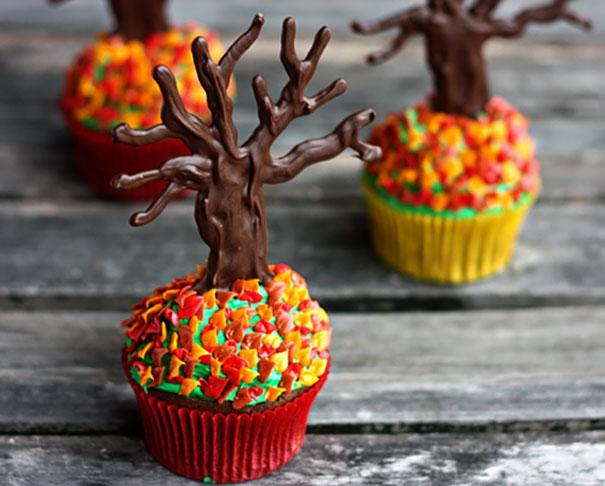 I don't mind to have some of these cupcakes. They are almost too good to eat.