The Man Who Was Sentenced For Shooting A Cop Has A Tattoo On His Eyeball
There are many nice people in the world with a cool looking tattoo. However, Jason Barnum of Anchorage, Alaska nicknamed "Eyeball" has a creepy looking tattoo that filled the white of his right eyeball that matches his personality perfectly.
30-year-old Jason Barnum pleaded guilty to shooting a police officer.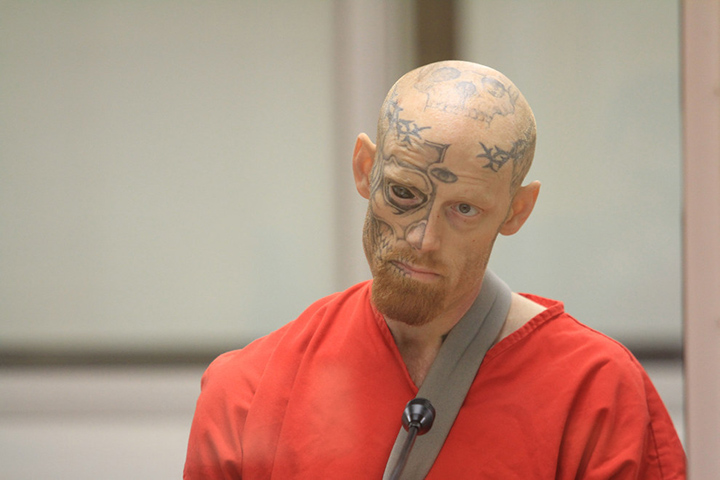 Barnum was sentenced to 22 years in prison, and he blamed his action on his appearance. "I was living on the streets, and I tried to get a job, but of course my beautiful face didn't allow me to do that," he said.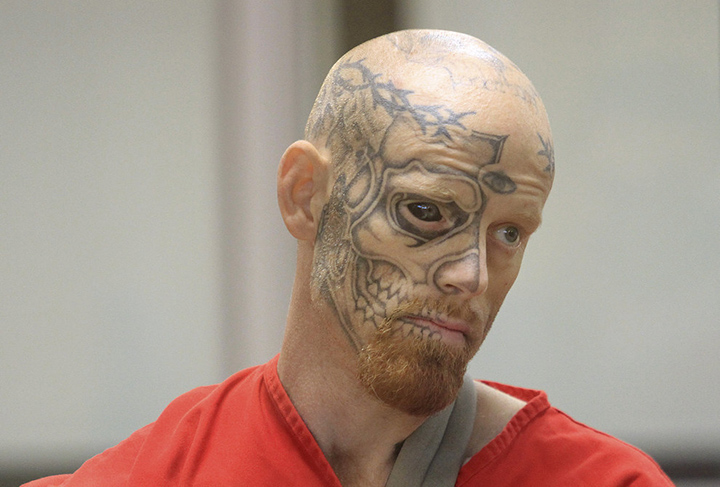 "Everybody knows that I'm not the nicest guy. I understand that what I did was wrong. I can't take none of it back," he continued.