Hidden Treasures Are Found In Places You Least Expect It To Be. Amazing!
Treasures doesn't always come with a treasure map. It might be lying quietly in your attic or backyard. While some are determined to set out hunting for treasures, some others might have accidentally bought the most expensive treasure at the flea market.
Below, you can see some of the most unusual places that some of these lucky people found their stash.
1. $50 million: Original Jackson Pollock in a thrift shop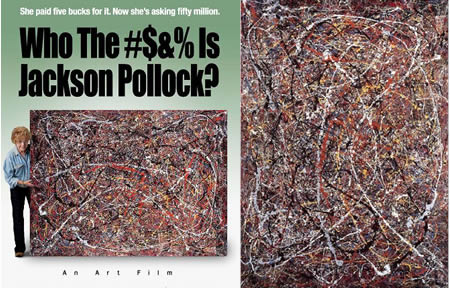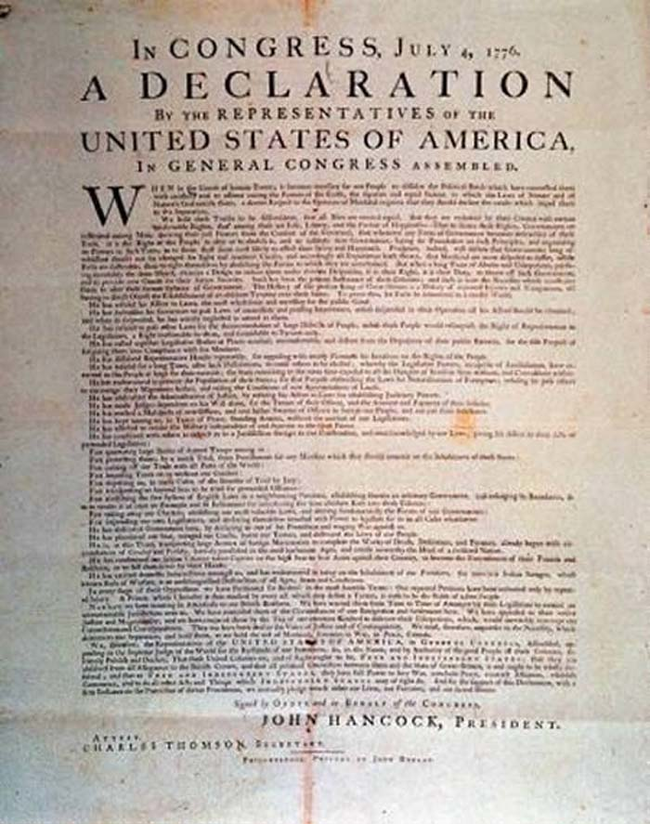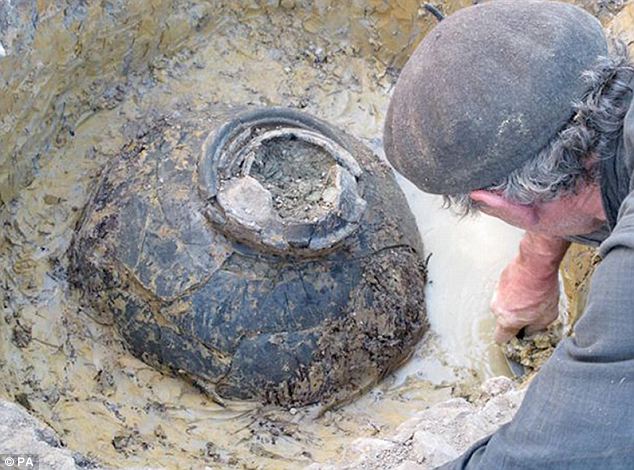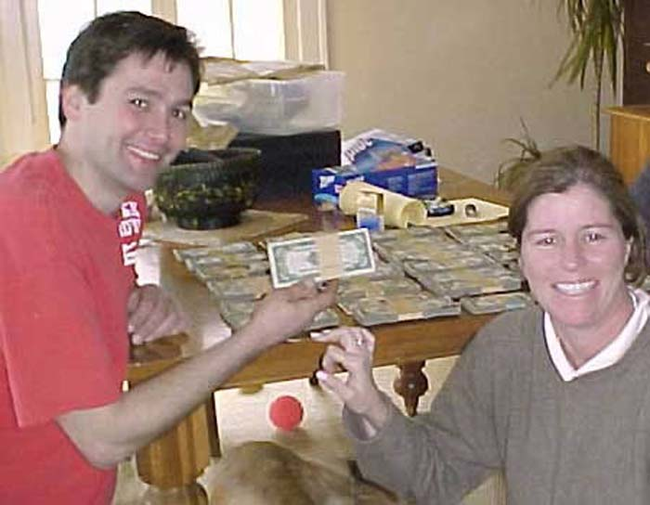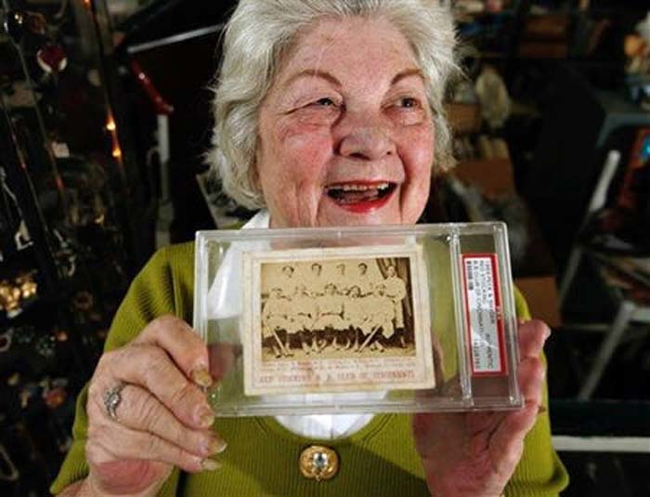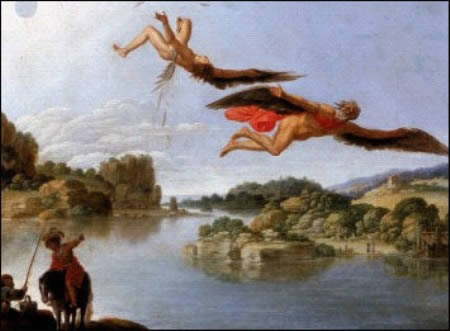 In 2007, a German student bought a couch at a Berlin flea market for $215. Hidden inside the pullout couch was a lost painting from the 17th century worth 100 times more than the couch. The painting was sold at an auction in Hamburg for $27,630.