Looks Like Flying Cars Does Not Only Appear On Movies. It Is Here Now.
Slovakian engineer, Štefan Klein presents the future mode of transportation, aeromobil 2.5. With the the latest version of aeromobil, you have the choice to drive by land or air. It is a fully working prototype, which means you won't see it at nearby roads or air anytime soon.
Take a look at the amazing achievements so far below.
Aeromobil 2.5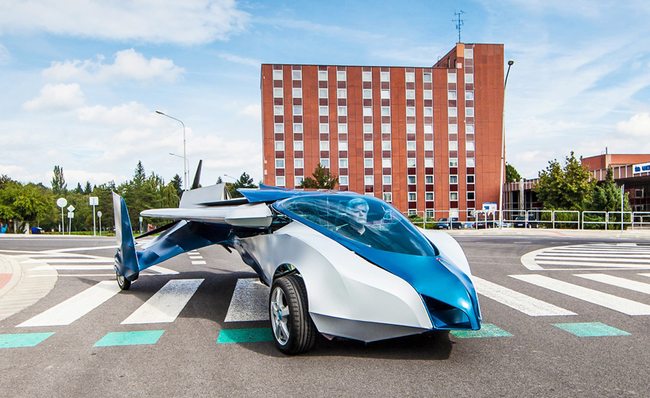 Preparing for a take-off.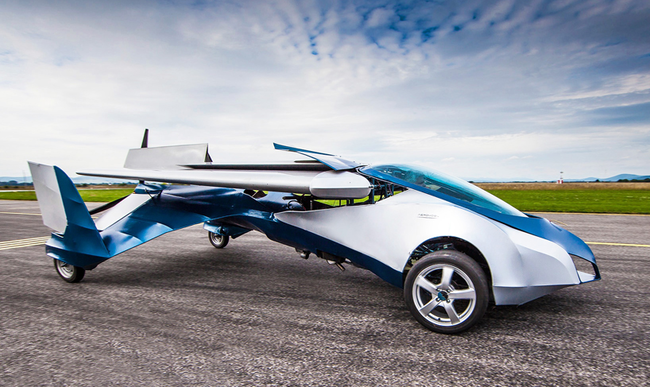 And here we go.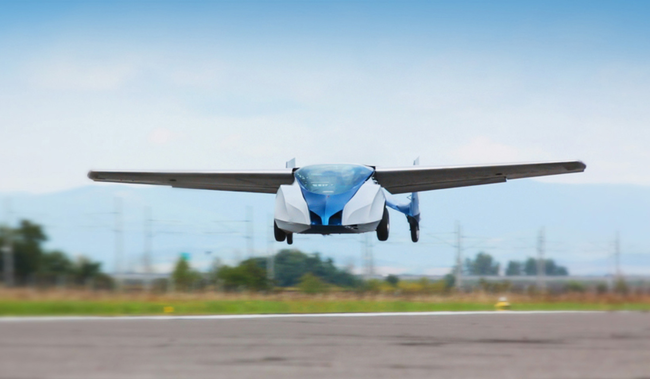 Remember to bring one of these when you travel the country.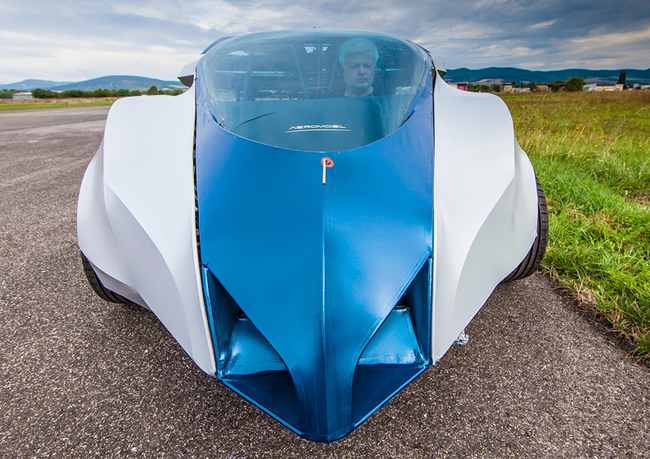 Watch the Aeromobil 2.5 in action at the video below.