This 2-Year-Old Knows His Dance Moves Well
While it's always good to start early, this 2-year-old is already showing some wonderful dance steps. It is so adorable watching how he moves to the rhythm with robotic arm and body motions.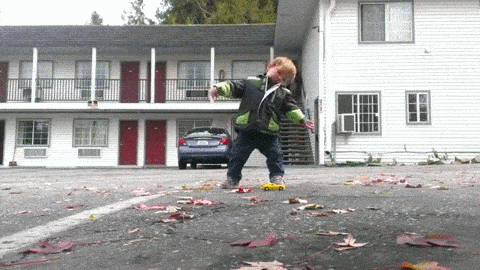 You can see his movements from the full video below.