Some people have more luck than others
It's funny how things turn out sometimes. While it is disheartening to witness an accident, but these people managed to turn the event around just in the nick of time and what they did saved their lives.
See how lucky these people are.
1. Spiderman in action?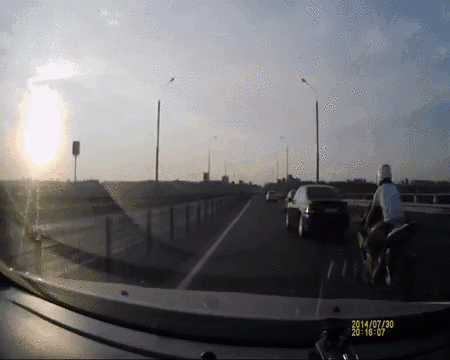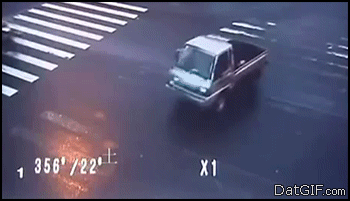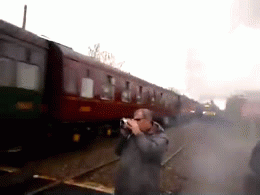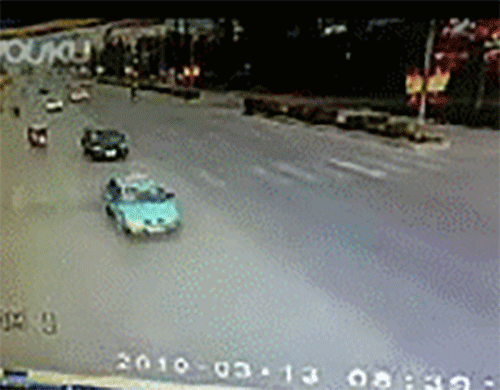 5. Now, that is a cool landing.