The Most Extravagant Gadgets To Spend Your Money On
While gadgets can be quite pricey, the price tag on some these awesome gadgets would blow your mind away. This might attribute to the expensive technology behind it to be able to do what it does or that it is custom-made with jewels and gemstones to bring out its beauty.
Let us take a look at what we can buy when we have too much money to spend.
1. $10,900: Ego PC Emerald Notebook Computer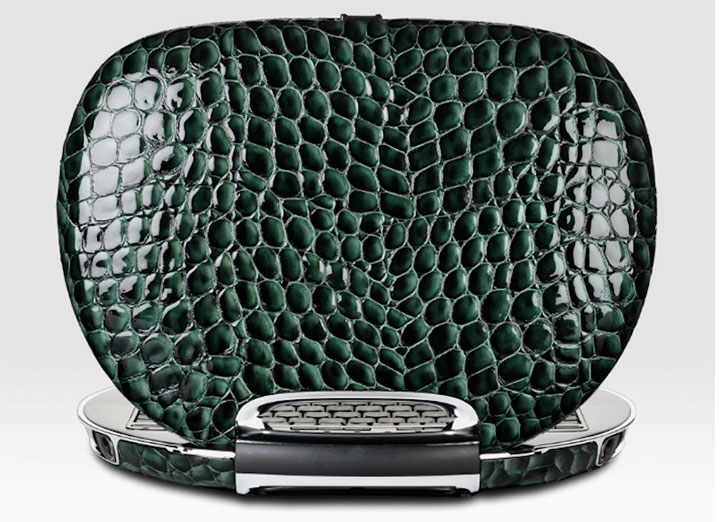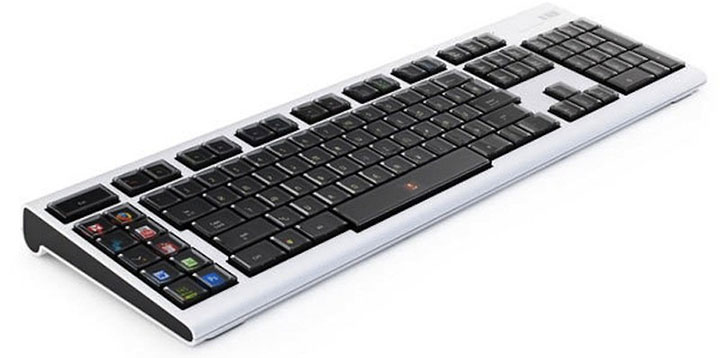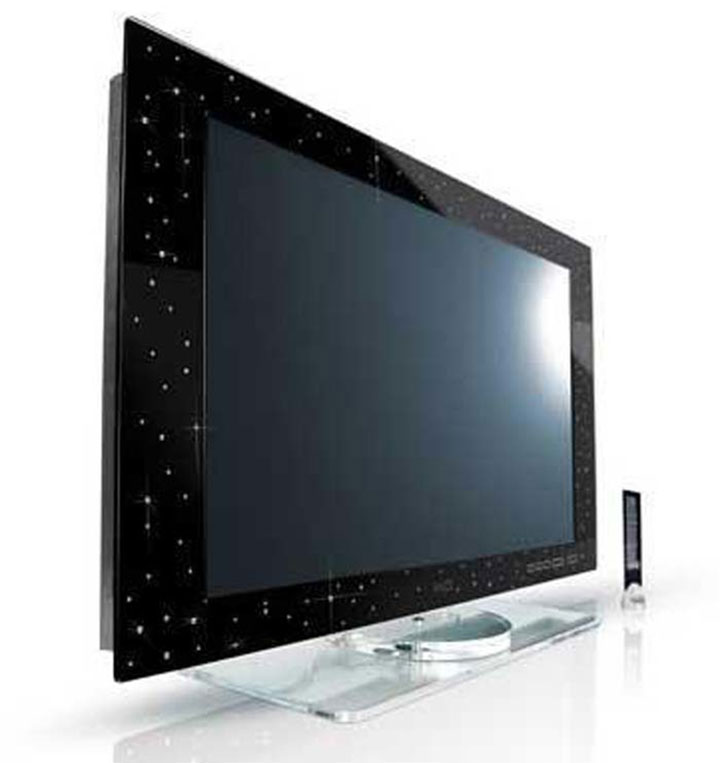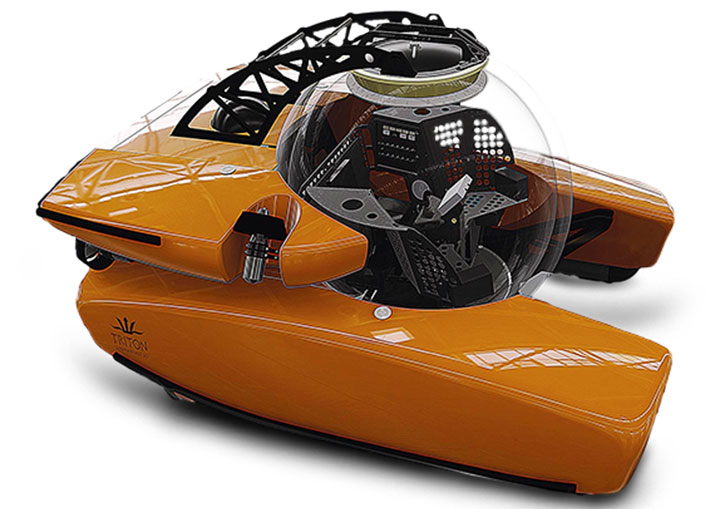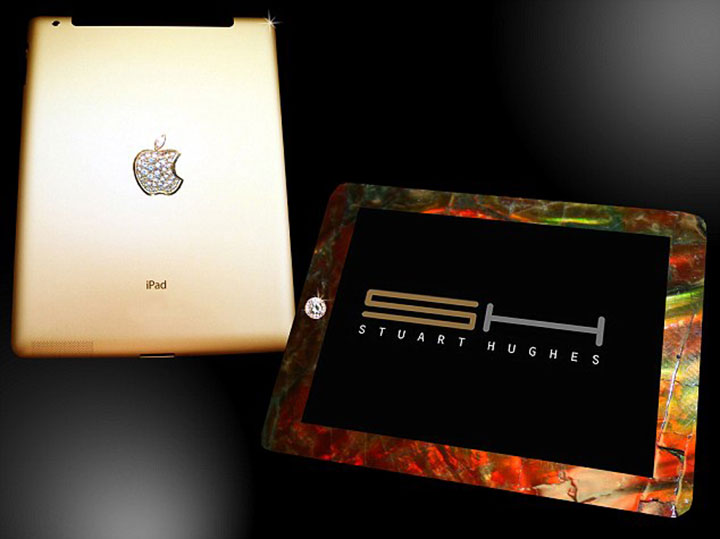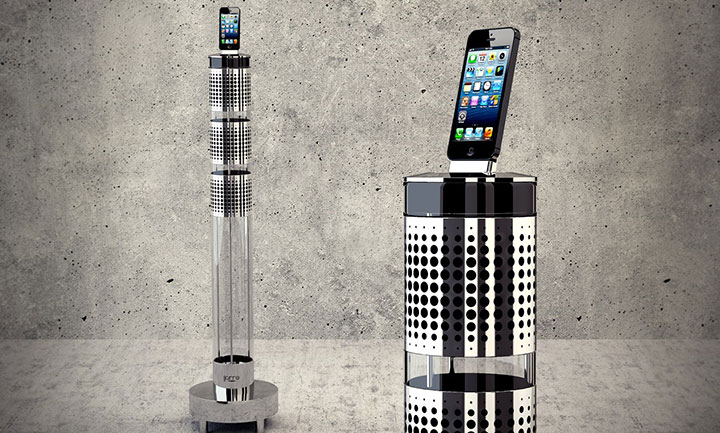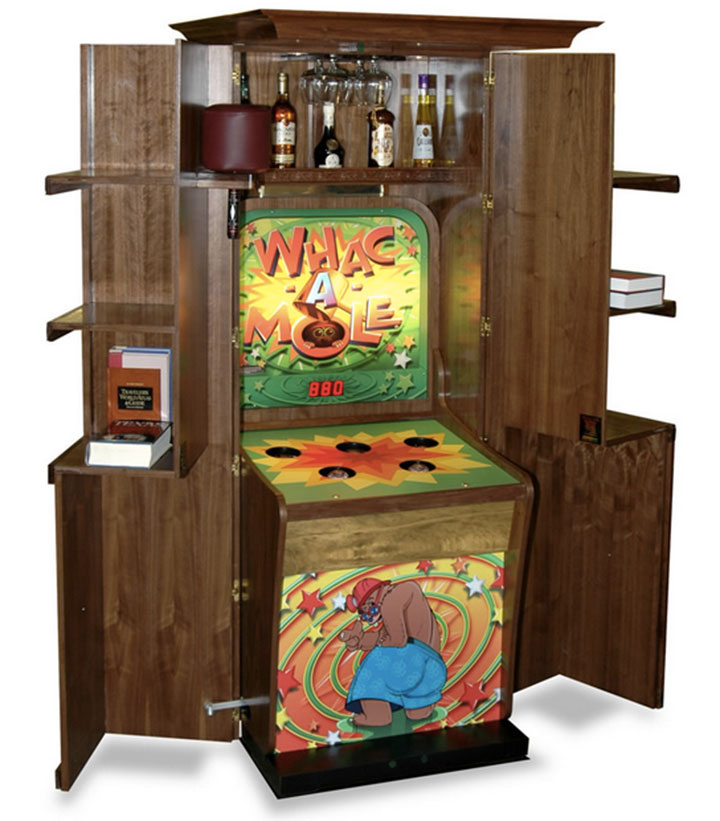 It operates exactly like the ones found in amusement parks, with five mole head pop up randomly while you attempt to bash each with a mallet. This one is customizable, so you can put your past managers face to replace the standard mole head if that is what you have on your mind.