22 Personalized Last Minute DIY Christmas Gift Ideas
The holiday season is in the air, and time is running out. Instead of going out to buy Christmas presents for everyone, why not make your holiday extra special and personalize each and every gift to those people who are really special to you.
The good thing with DIY gifts is that you don't have to spend a lot of money on them but will be more meaningful than the ones bought at stores. You can use any material available on hand without spending extra, or use recycled materials.
Here are some handmade ideas for you to get started.
1. Chalkboard coasters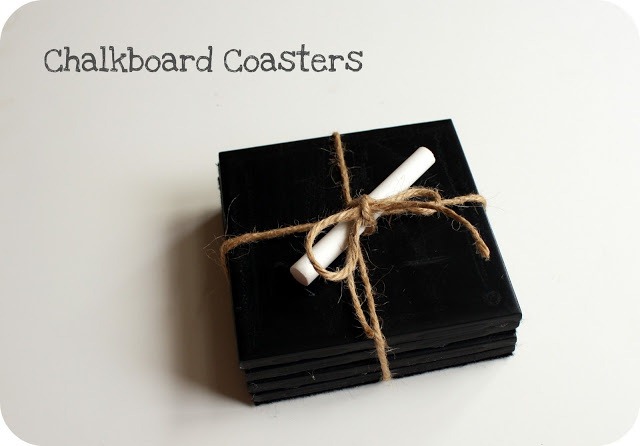 2. Beeswax candles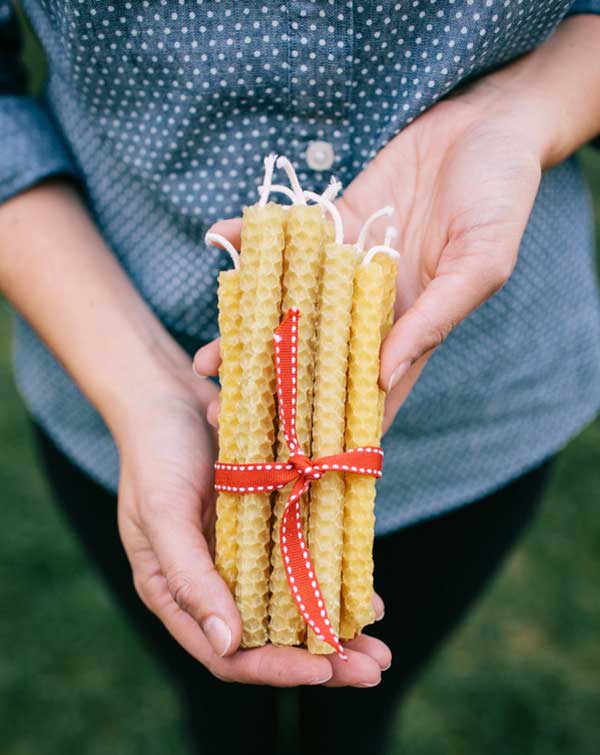 3. Personalized candles

4. Cupcake onesies gift
5. Chalkboard painted mugs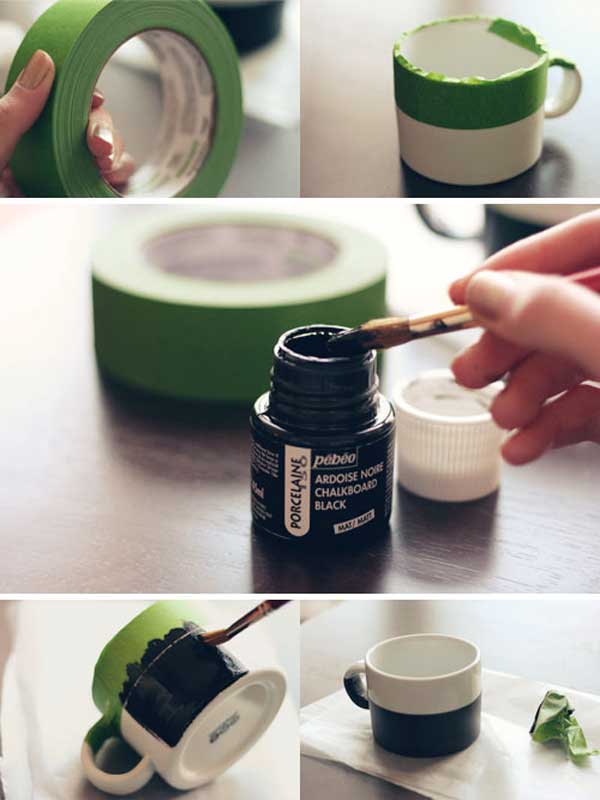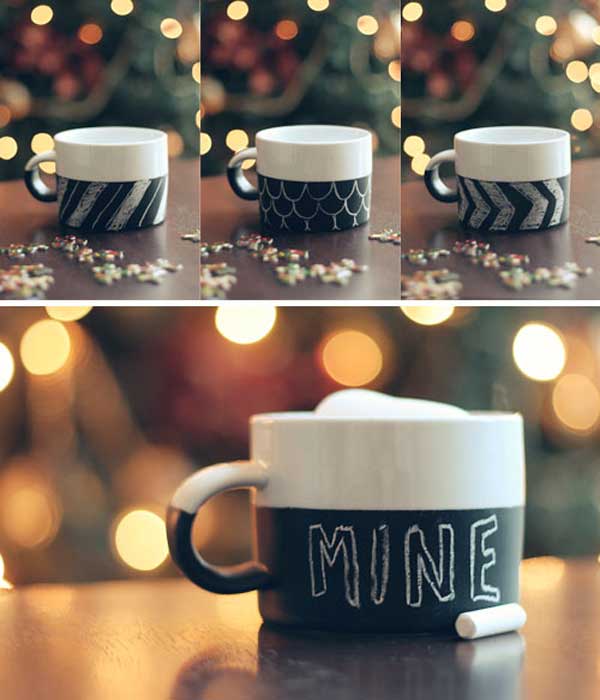 6. DIY silhouttes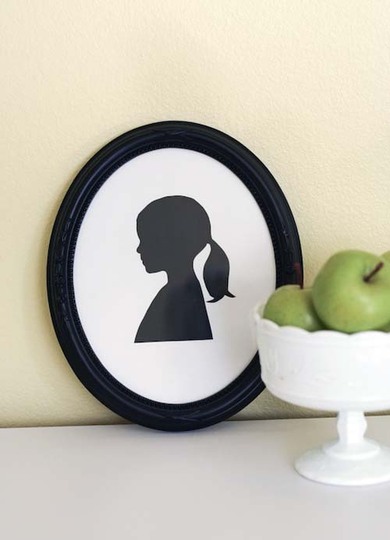 7. Painted plate gift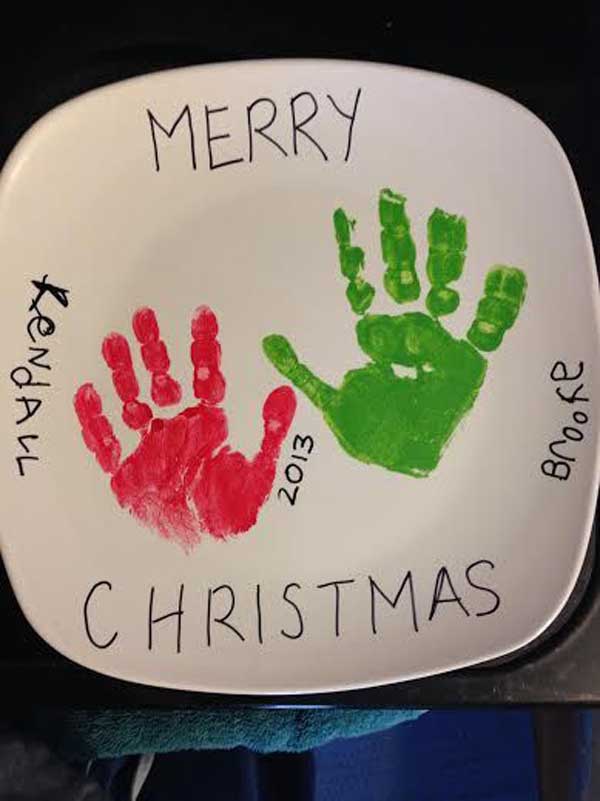 8. Photo pendant or magnet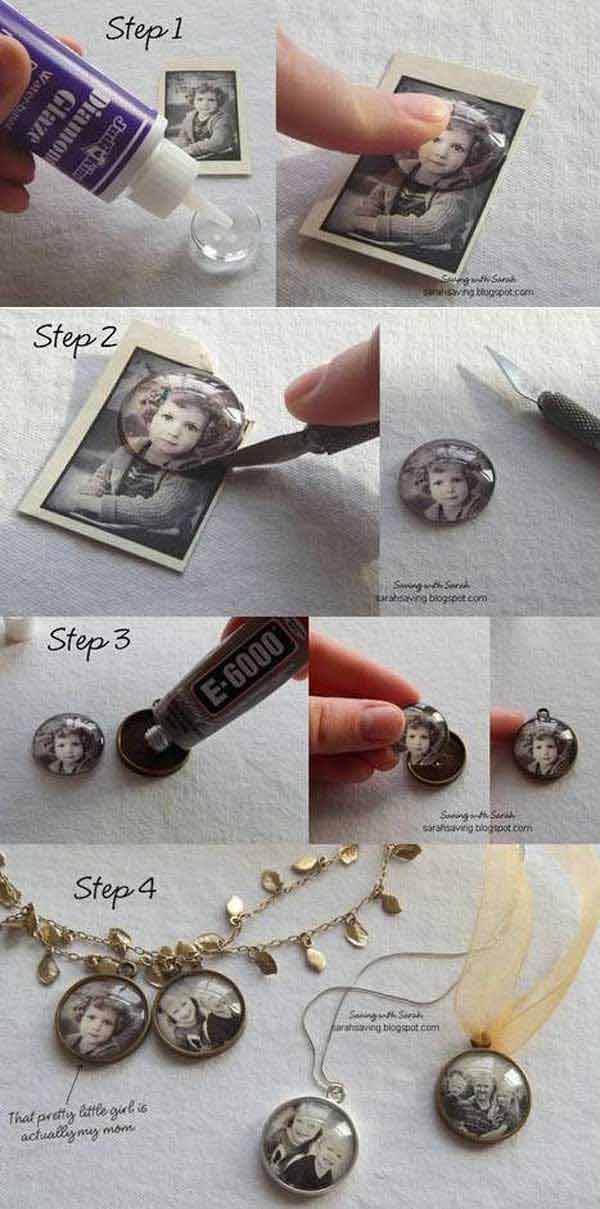 9. Emergency Chocolate Craft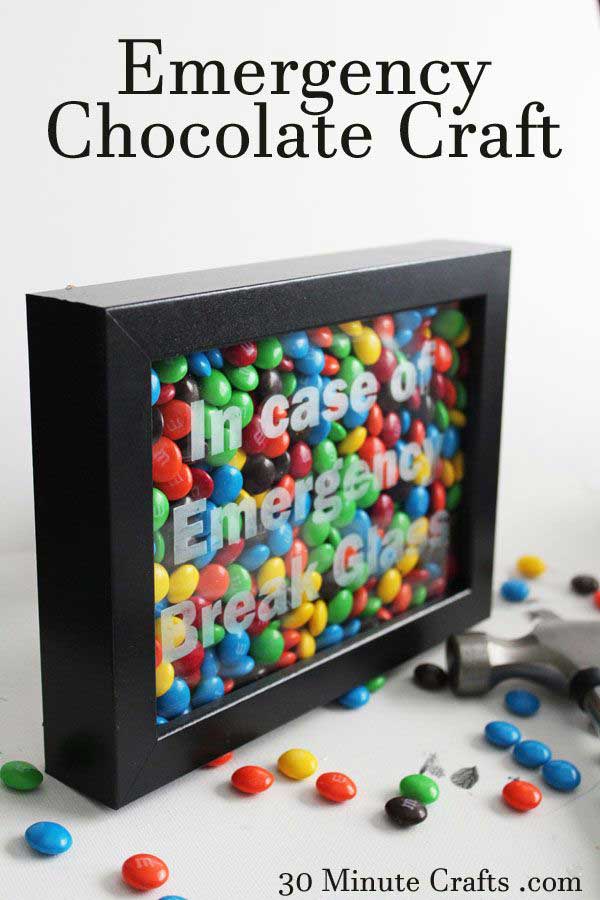 10. Vintage chocolate dipping spoons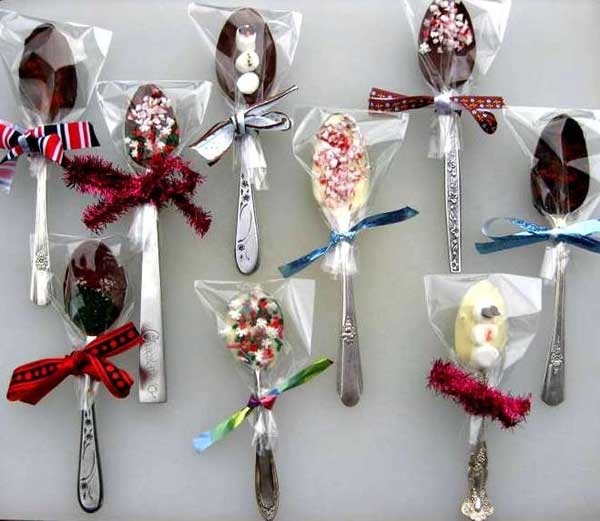 11. Reindeer mason jar gift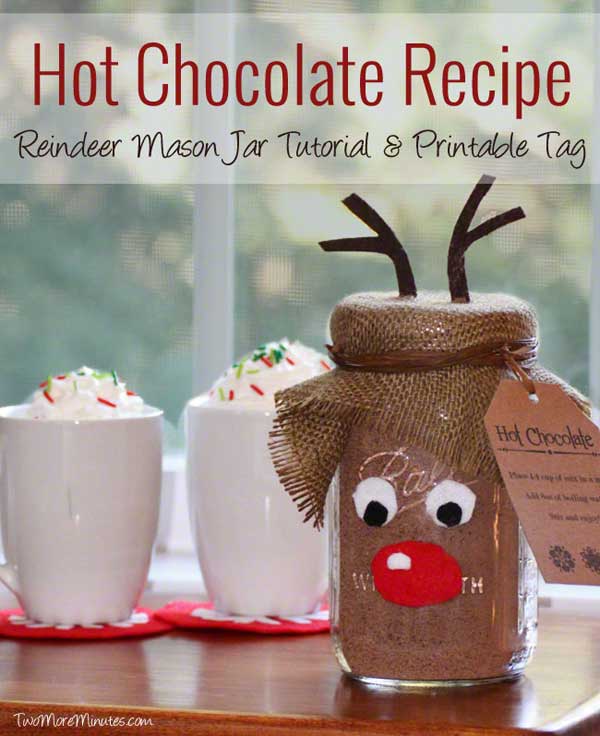 12. Hot cocoa kit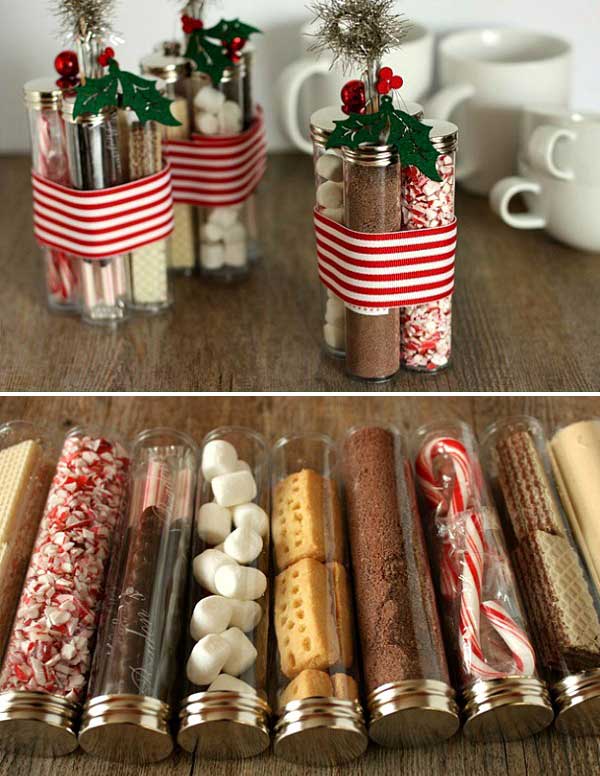 13. Glowing photo luminaries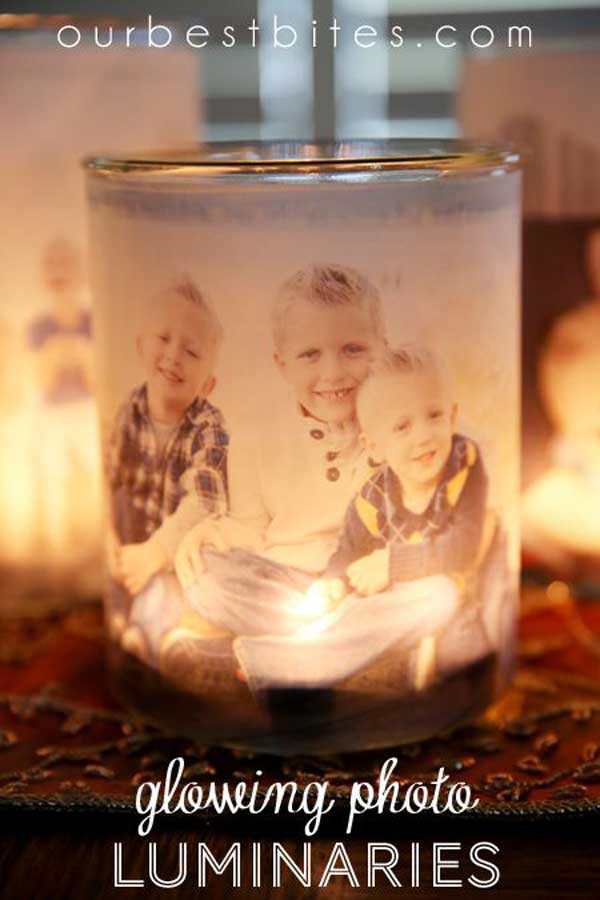 14. DIY candy Christmas tree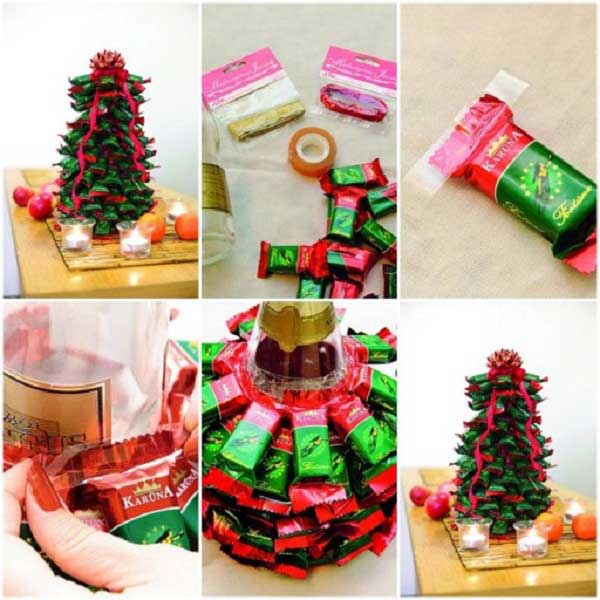 15. Santa claus head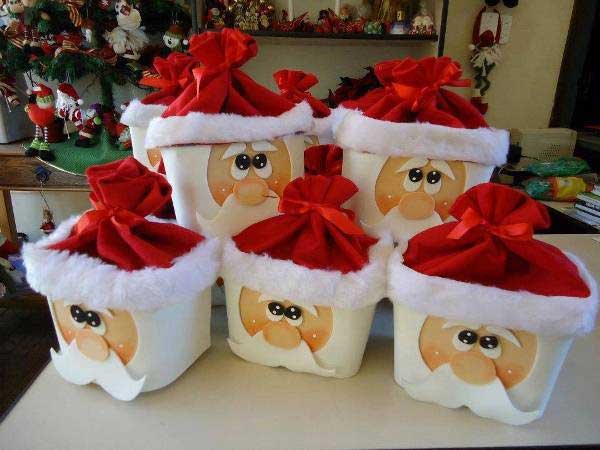 16. Rudolph Christmas gift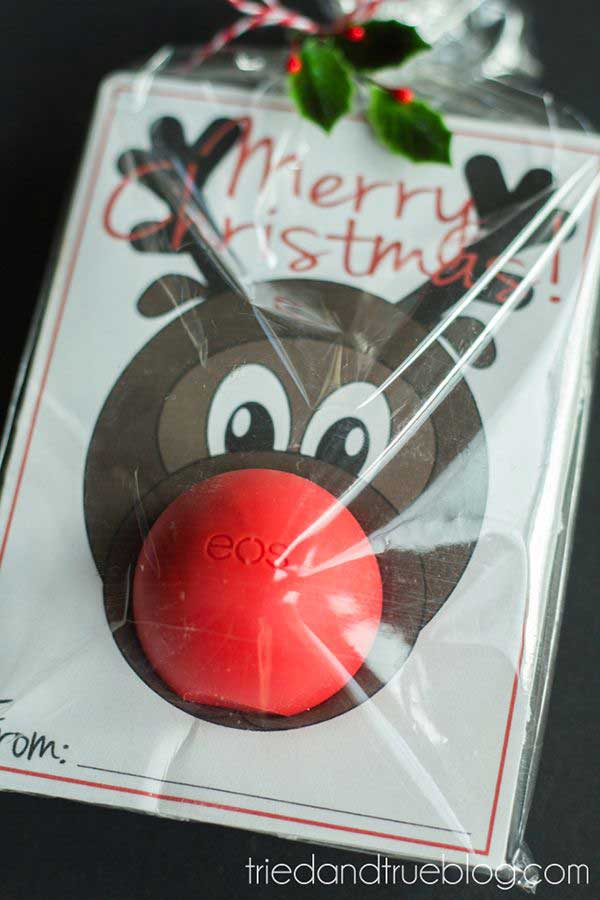 17. Movie themed basket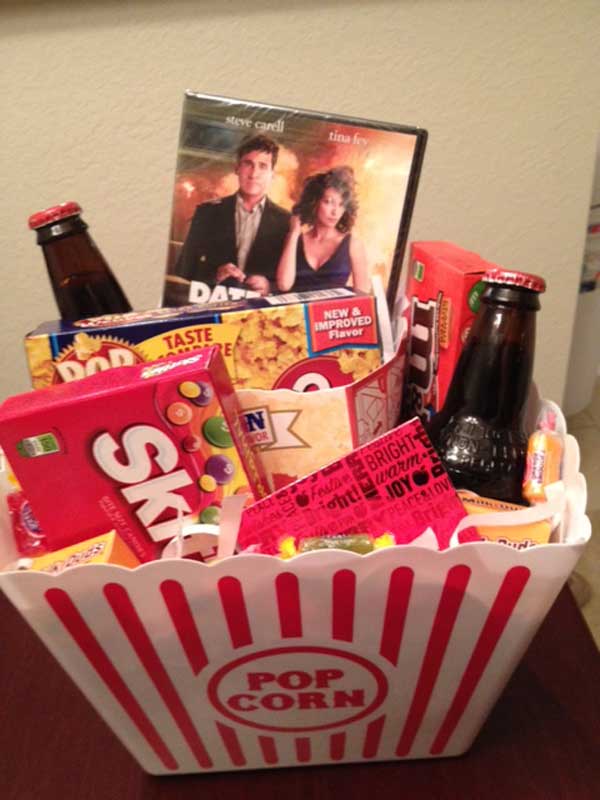 18. Yarn ball bookmark
19. DIY body butter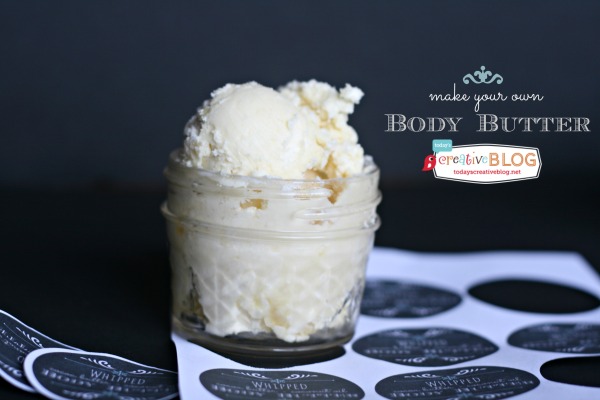 20. Snow globe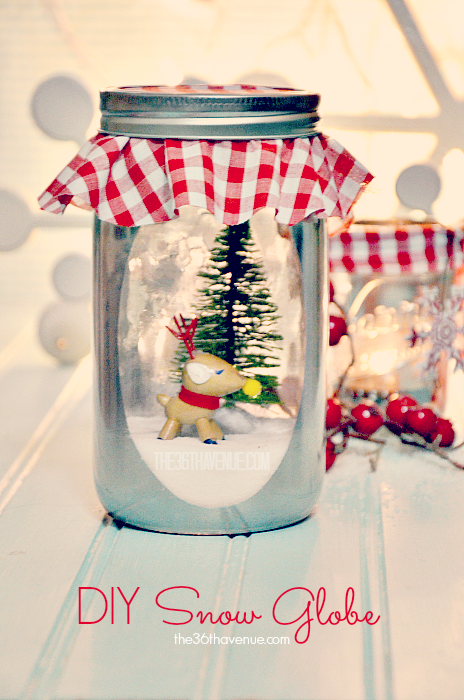 21. Rudolph coasters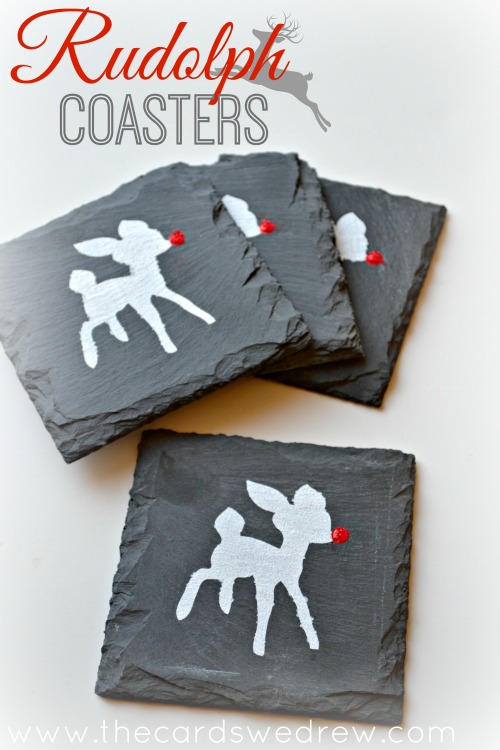 22. Grown-up hot chocolate