These 12 Gadgets Will Make Your Workplace More Enjoyable
We spend most of our time at work, and it can get pretty boring at times. Instead of dreading till it is time to leave work, you have the choice to make the workday a bit more bearable by placing some interesting gadgets on your desk.
These little gadgets may make you feel more relaxed, or even put a smile on your face.
1. A desktop decision maker for those indecisive moments.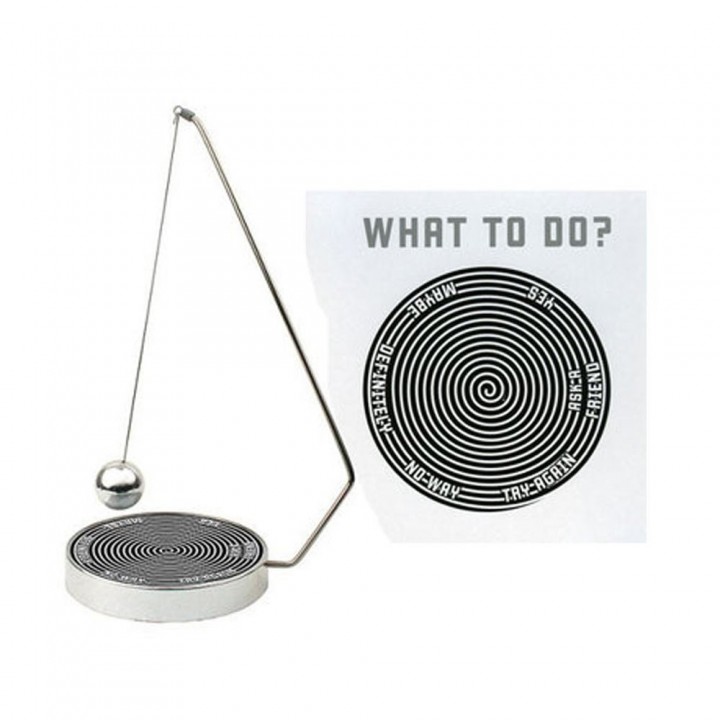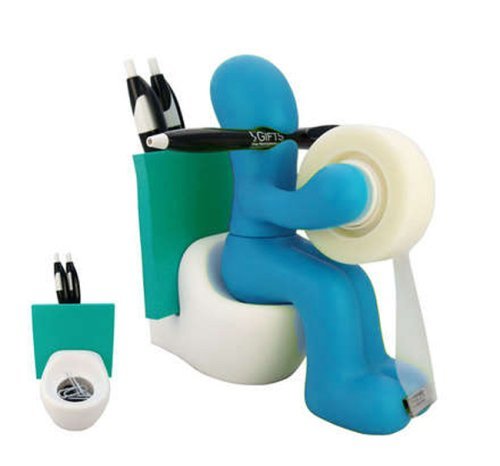 3. Store your paperclips in a chic way.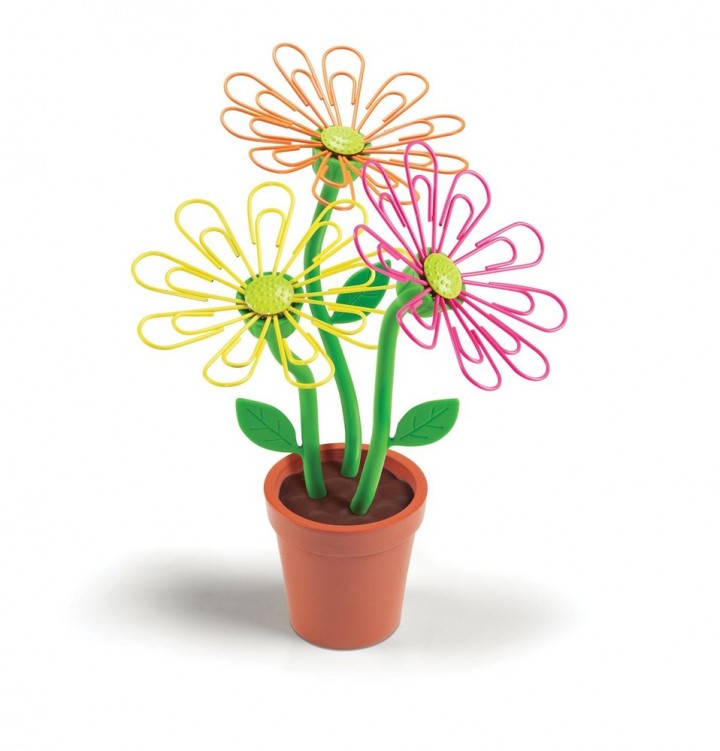 4. An adorable note dispenser.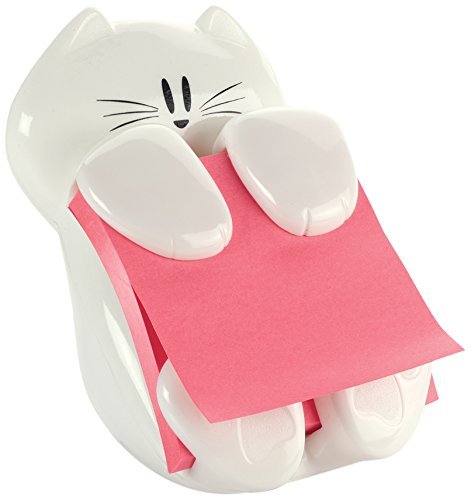 5. Thanks to this desktop punching ball, you don't have to keep it all inside anymore.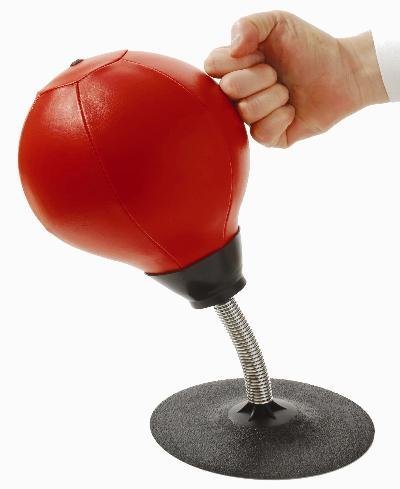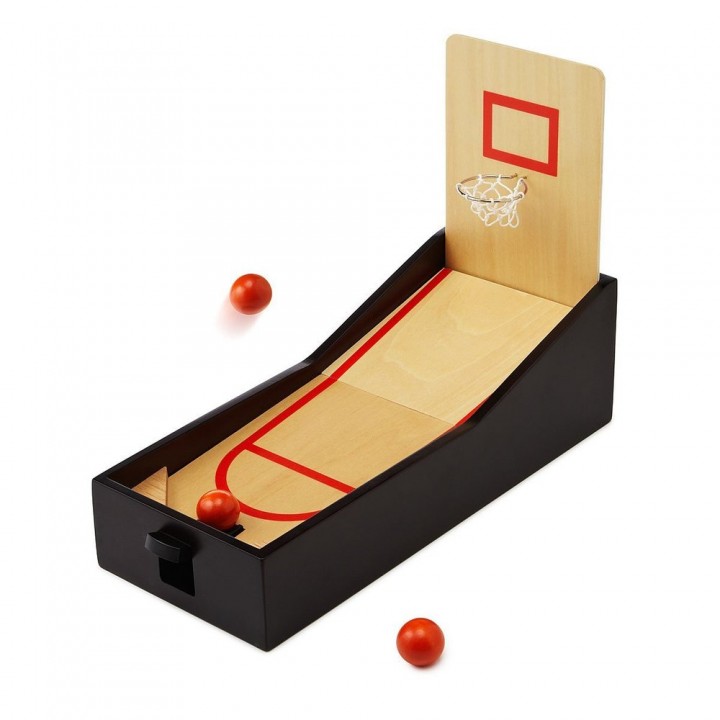 7. After long hours of work, you deserve to relax a bit at your desk with the FUUT hammock.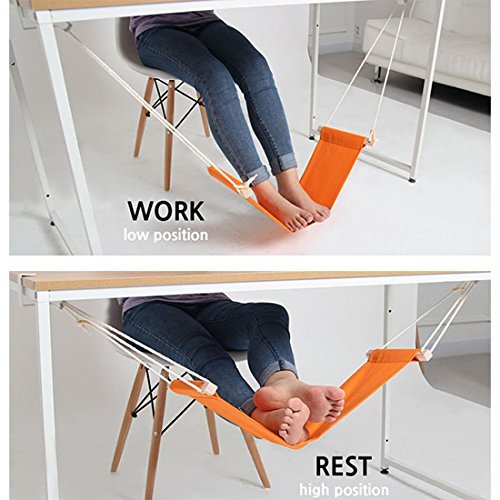 8. Get that cool drink from your desk in your Personal Mini Cooler without having to walk all the way to the fridge.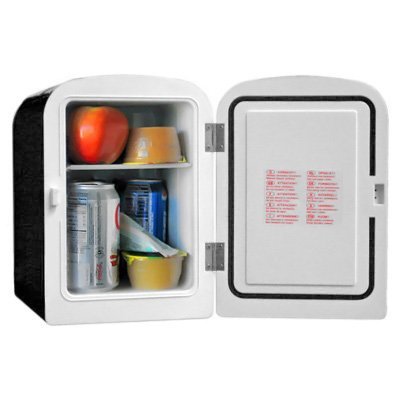 9. Henry Desk Vacuum can assist you in cleaning your laptop.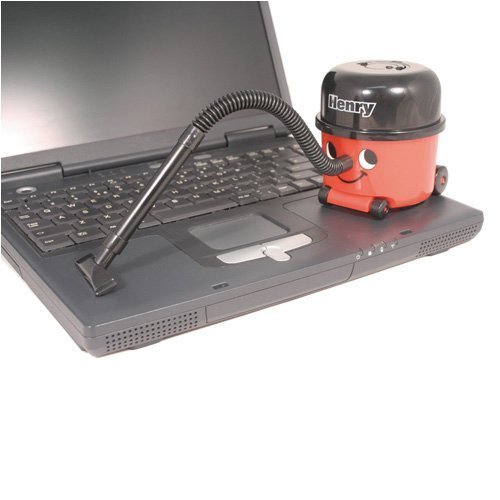 10. Plants can calm the mind. This ZeroSoil Mini Indoor Garden even waters itself.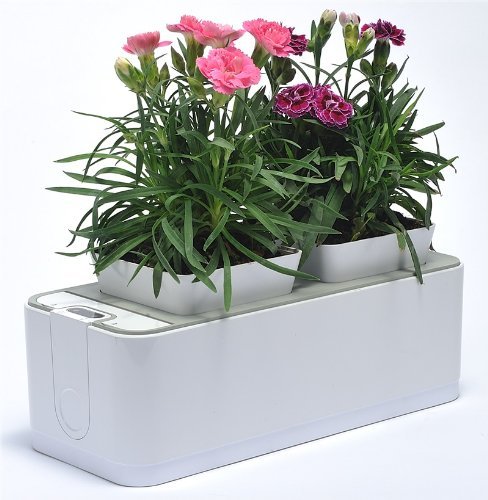 11. A retro feel iPhone charger that connects to your phone. So you can dial in style.
12. Having an aquarium on the desk is a great way to relax the mind. This one doubles as a supply holder.