16 Creative DIY Alternative Christmas Trees
It is the time of the year to start thinking about and start planning for Christmas. You can decorate the traditional Christmas tree with your family, or refrain from cutting down a tree and make a creative DIY Christmas tree.
People have came up with many unique ideas, that you will be surprised how interesting some of the ideas are to make a Christmas tree, which is not actually a tree.
1. Driftwood Christmas Tree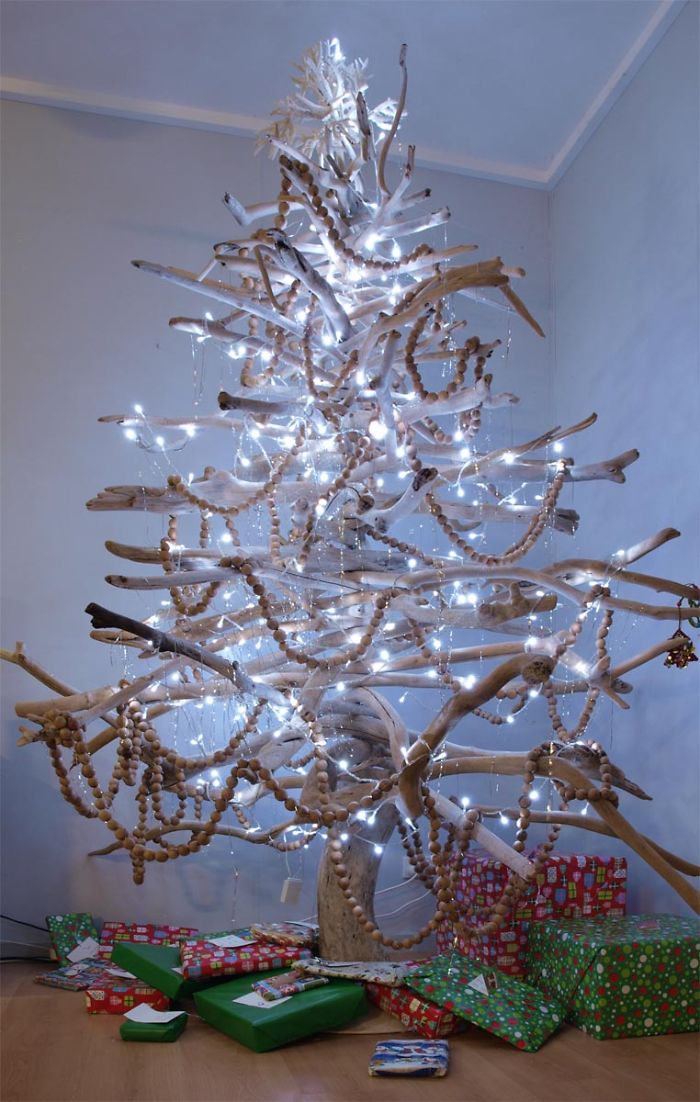 2. Plywood Christmas Tree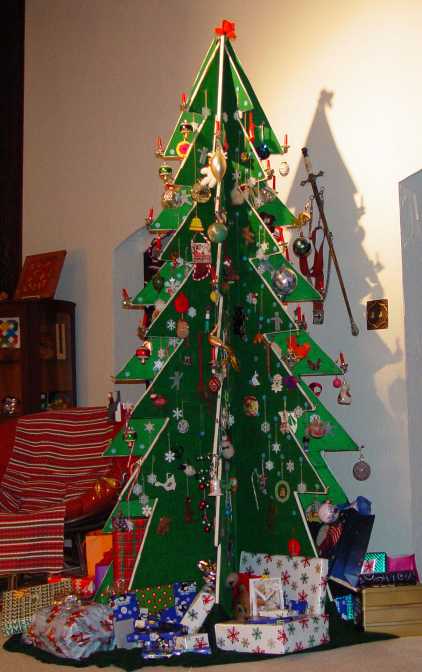 3. Christmas Tree Lights On The Wall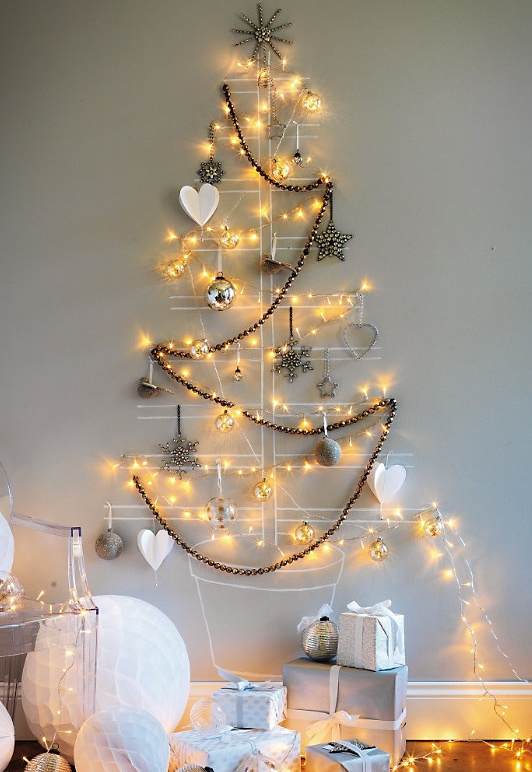 4. Christmas Tree Made Out Of Books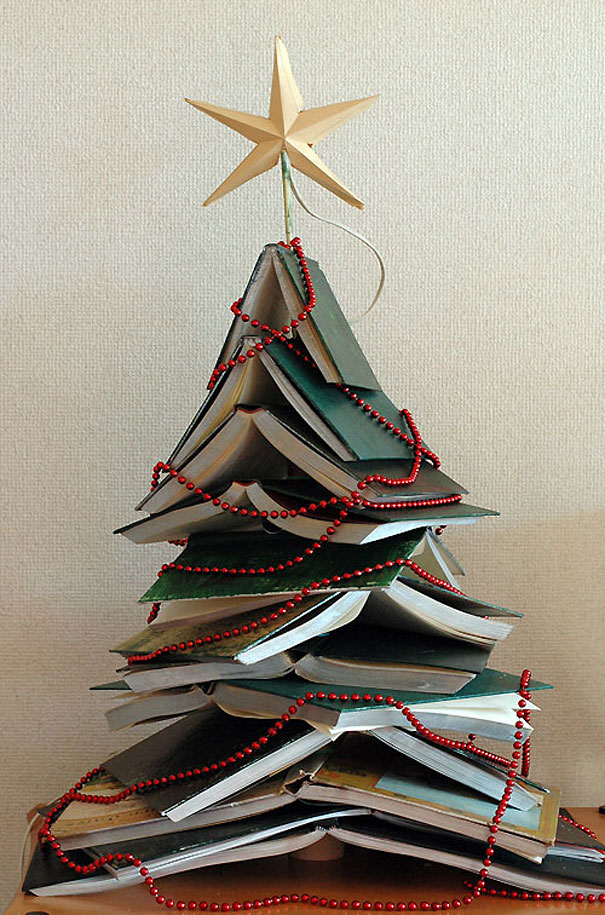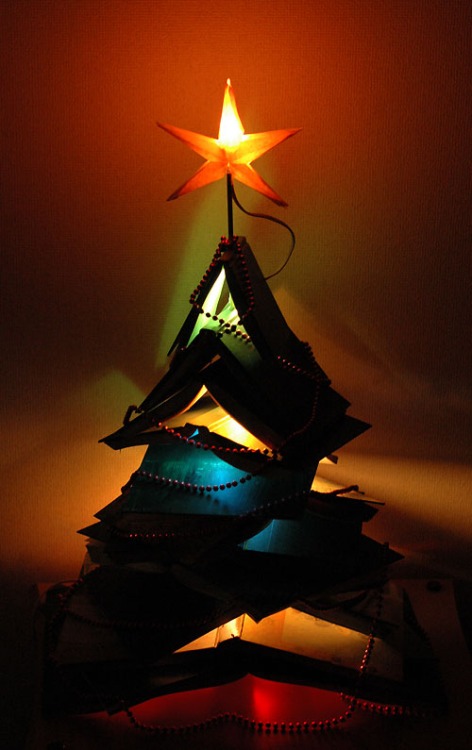 5. Shelf-made Christmas Tree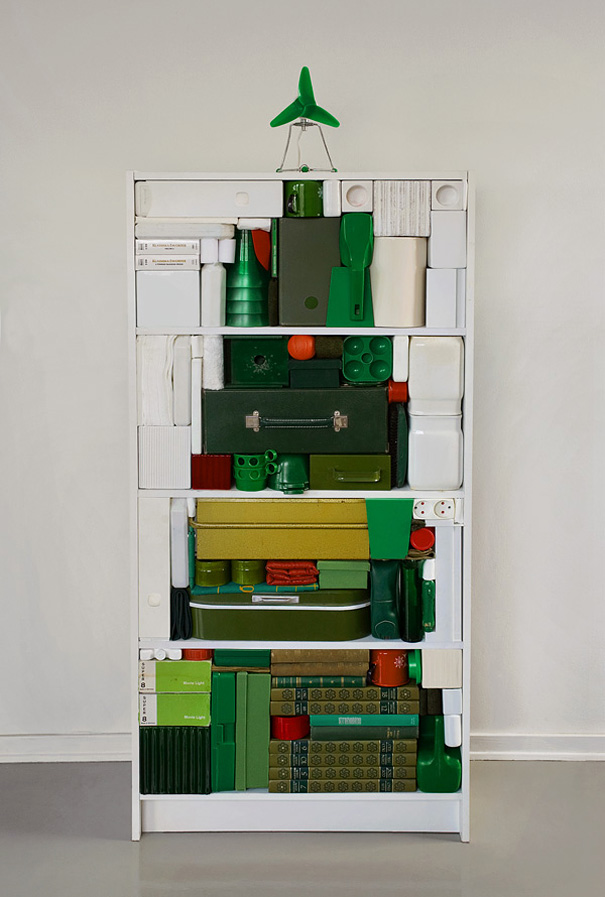 6. Strawberry Christmas Tree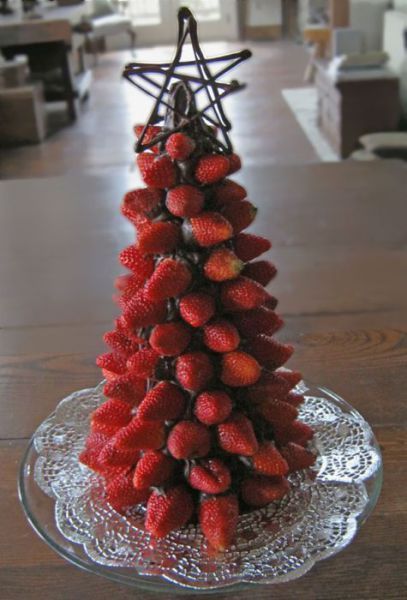 7. Floating Christmas Tree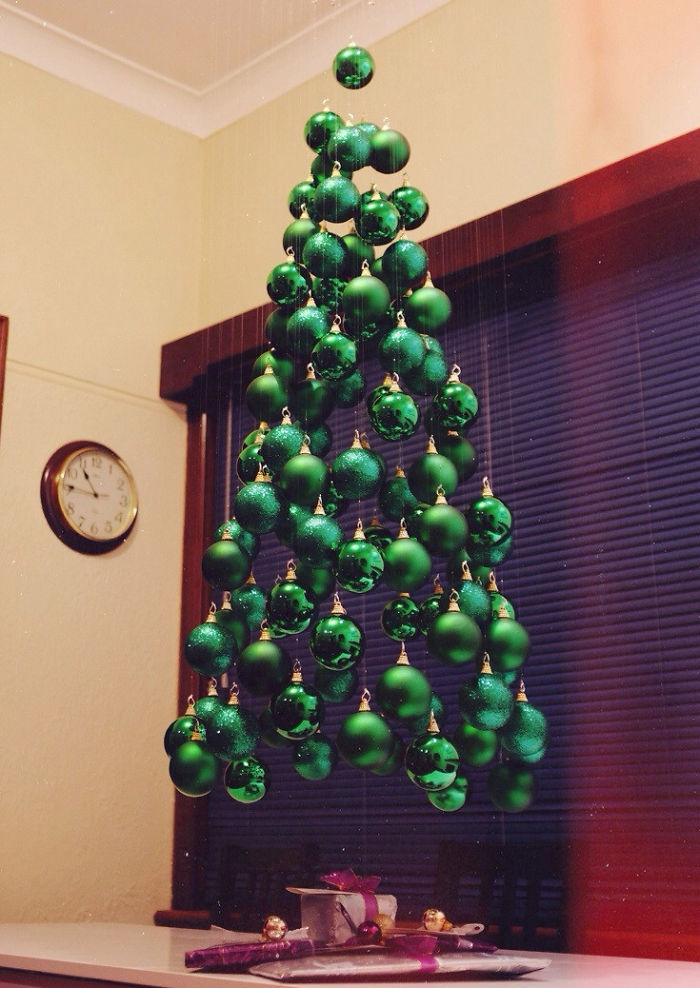 8. Christmas Tree Made Of Ribbons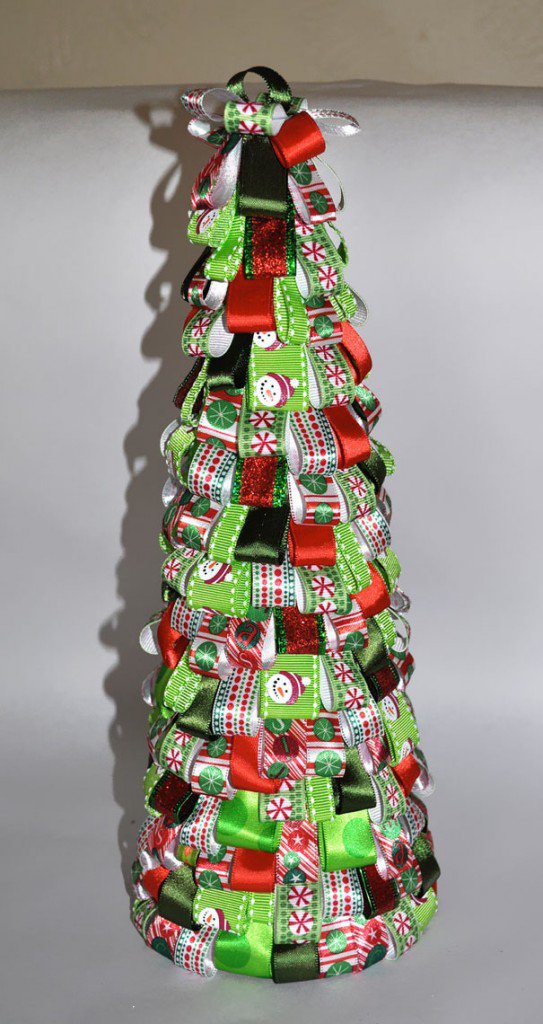 9. Portal Christmas Tree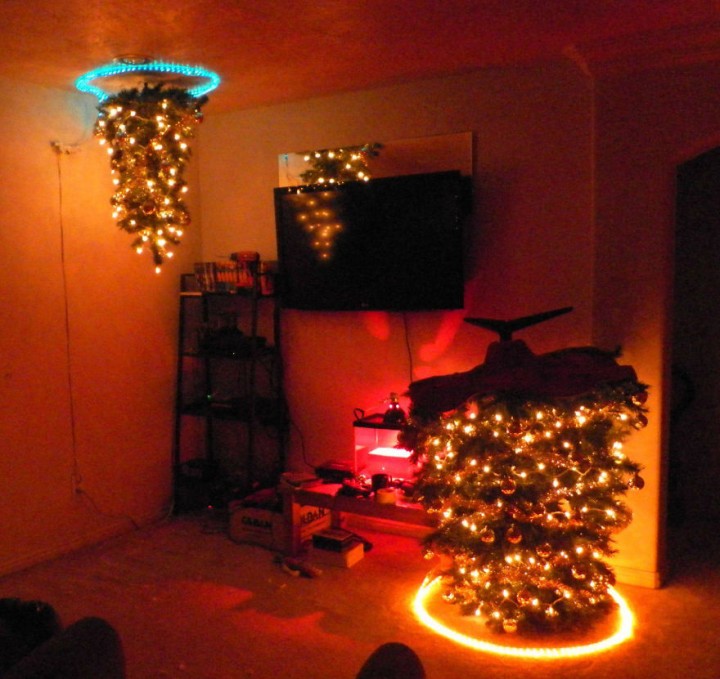 10. Dollies Christmas Tree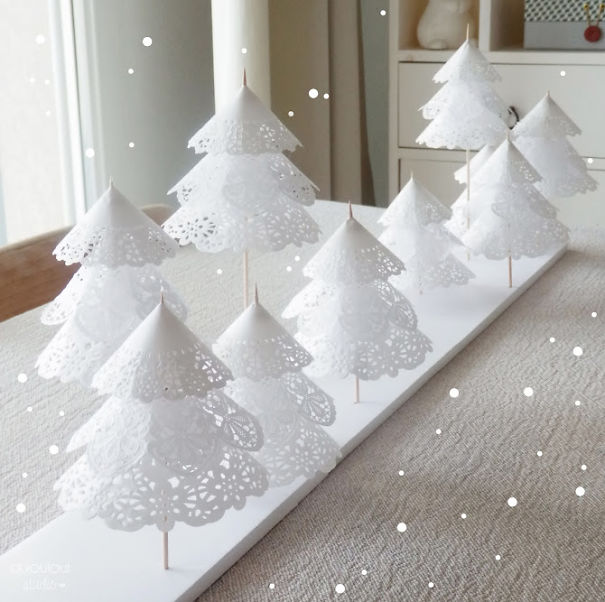 11. Cork Christmas Tree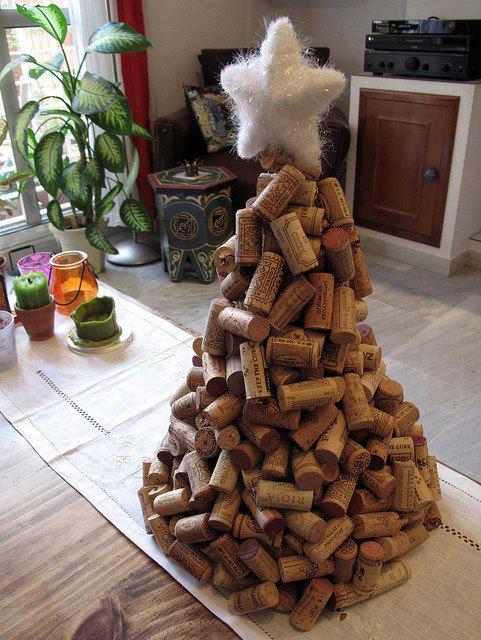 12. Tripod Christmas Tree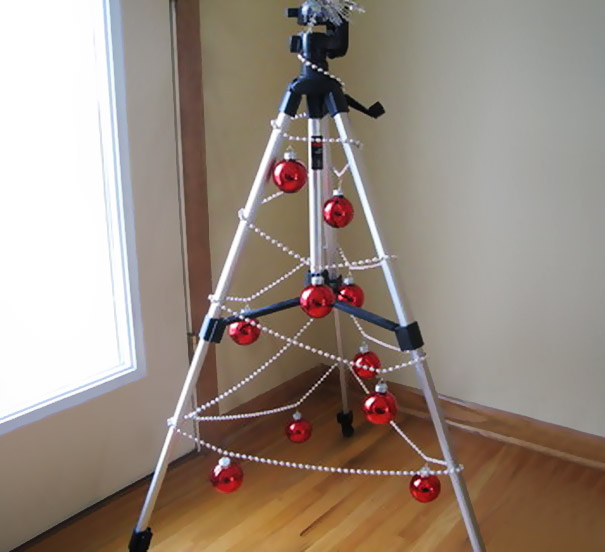 13. Newspaper Christmas Tree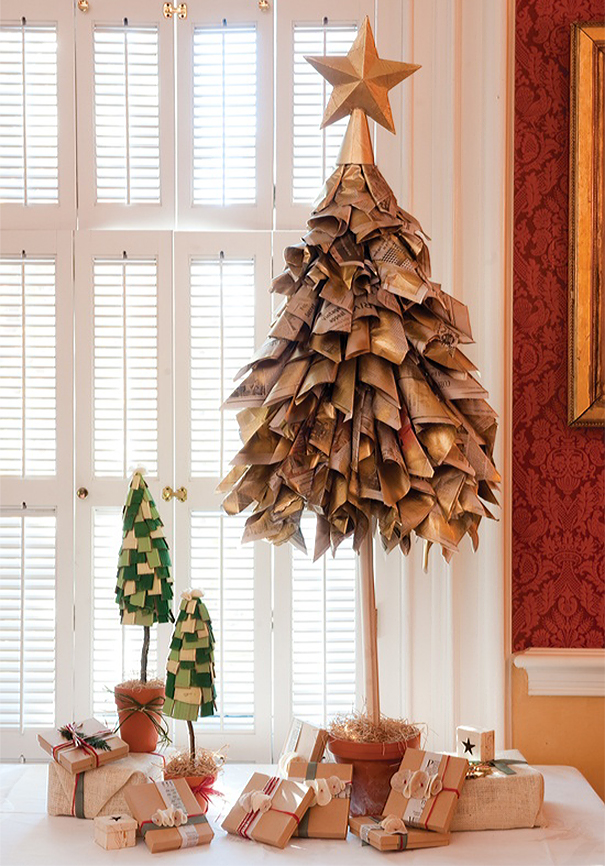 14. Spinning Christmas Tree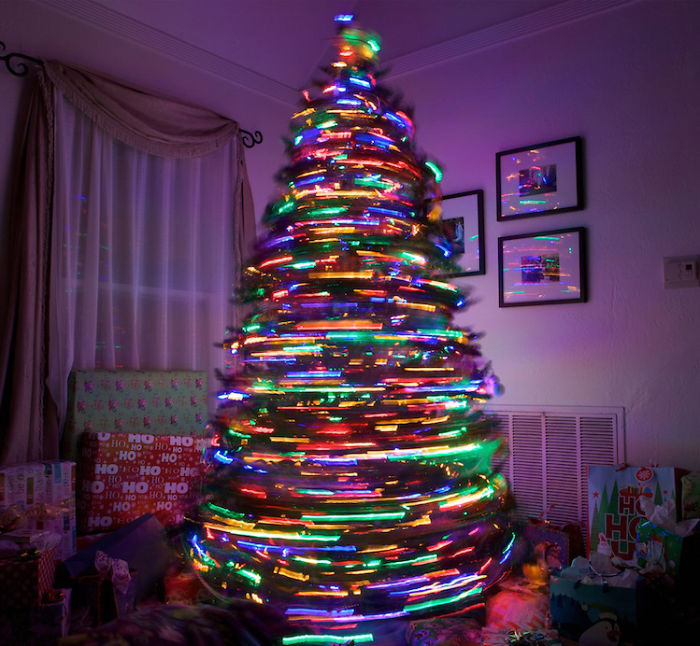 15. Glass Bottle Christmas Tree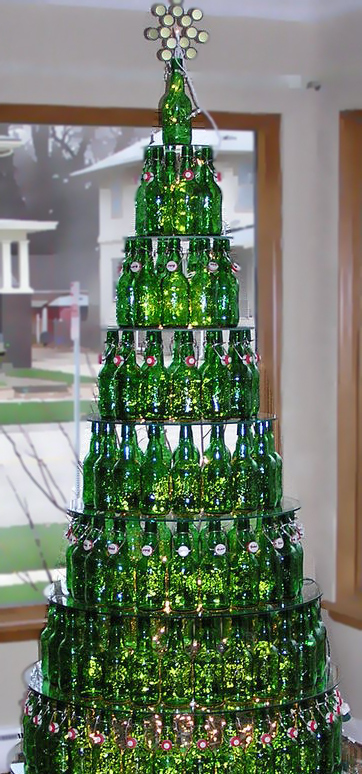 16. Branch Ladder Christmas Tree