10 Google Search Hacks That Many Does Not Realize Exist
Google has changed millions of lives by making everything easier for us. But what many does not know is that, apart from enhancing the users' experience and fighting spams, Google did put in some good, fun tricks into Google Search for the Google searchers to stumble upon accidentally.
These Google tricks are so fun to know, so have fun with it or use it to amaze your friends.
1. Google Barrel Roll (type: do a barrel roll)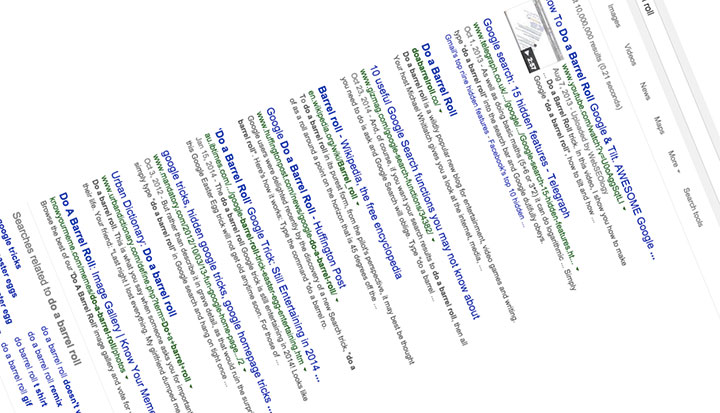 This is a fun trick that still works today. By typing "Do a barrel roll" into the Google search bar, Google will dutifully obey and do just that.
2. Google Tilt (type: tilt)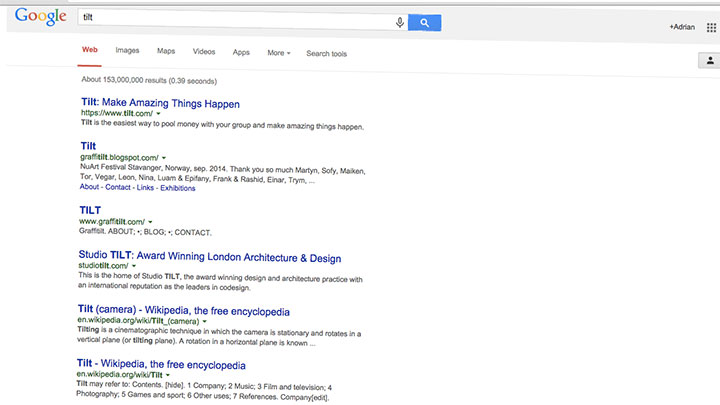 By typing "tilt" or "askew" into Google search, specifically if you are using Google Chrome or Safari, your whole browser screen will tilt slightly to the right. This is a nice trick to fool your friends.
3. Google Sphere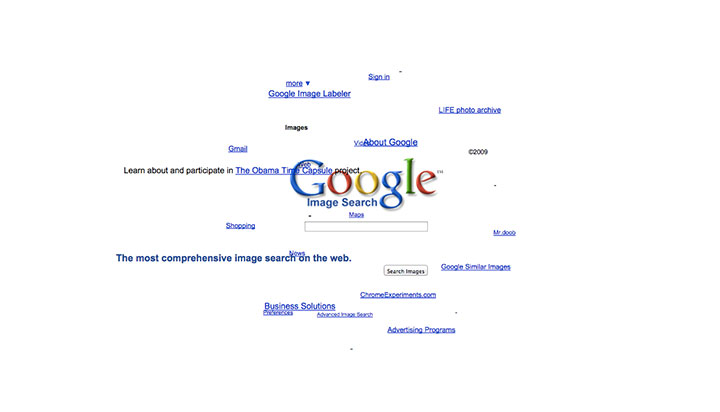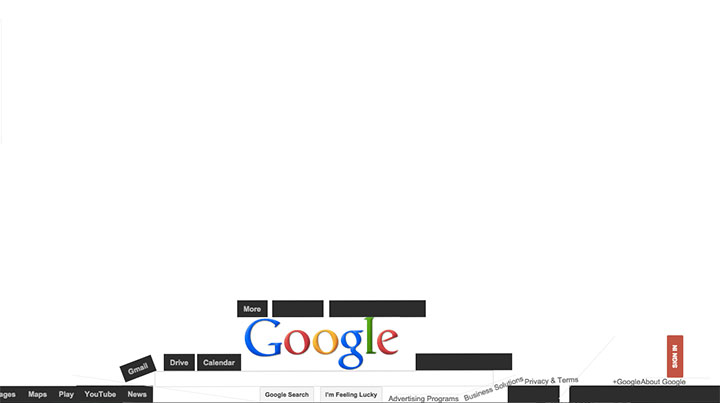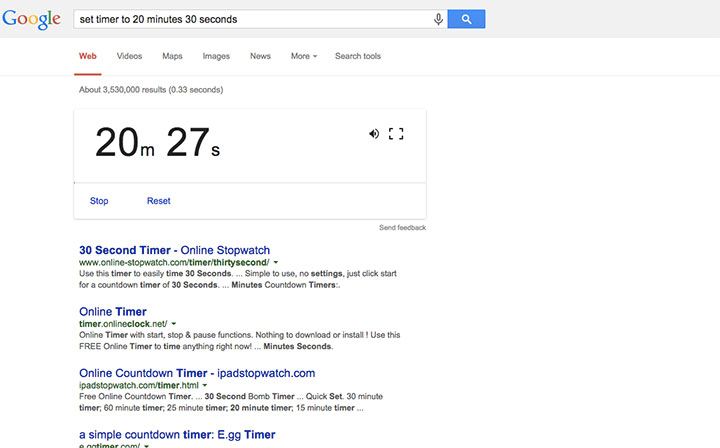 You can even use Google as a timer by using the command "set timer to". When the countdown expires, there will be an alarm to notify you.
6. Calculating Tips (type: tip calculator)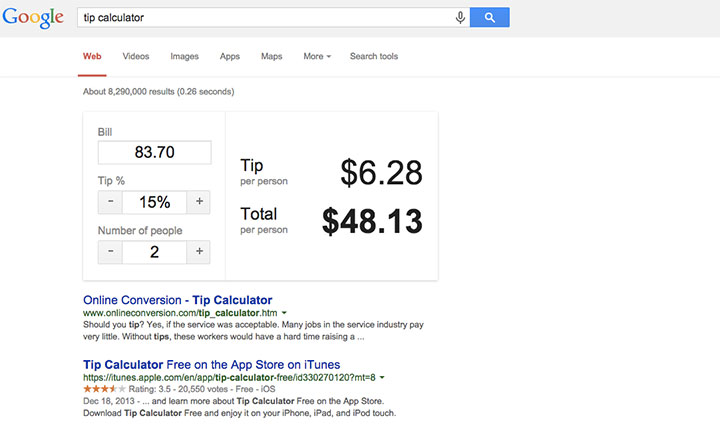 Let Google do the calculations for you.
7. Google Zerg Rush (type: zerg rush)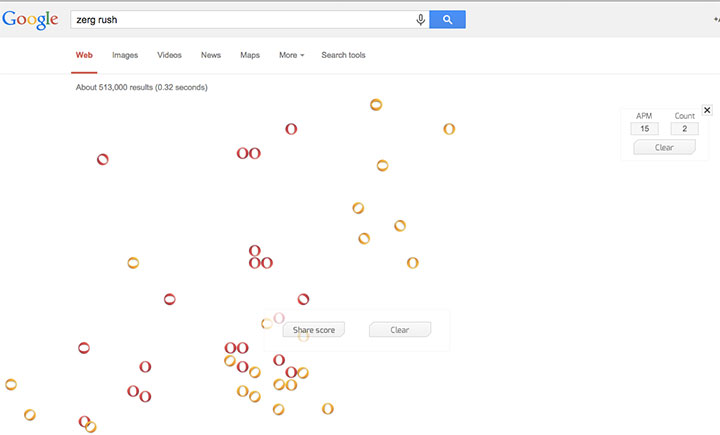 Apart for serious work, you can also play games from the Google search bar. Just enter "zerg rush" into Google search and have fun for awhile.
8. Google Pac-Man (type: pac-man)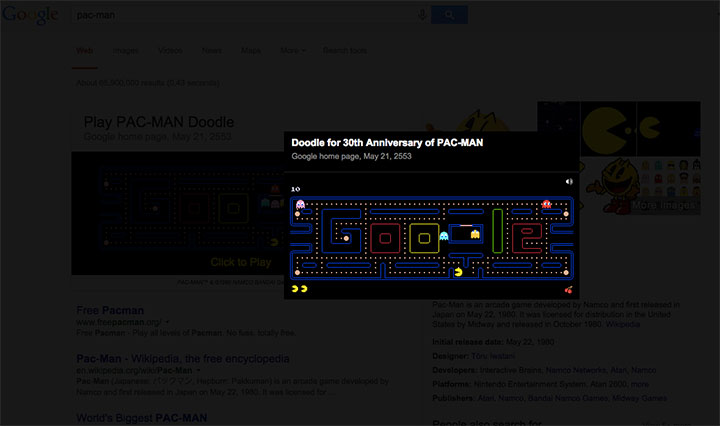 To celebrate the 30th anniversary of the classic game on May 22 2010, Google actually implemented a playable mini version of Pac-Man. Just enter "pac-man" into Google search bar, then click on the "Play Pac-Man Doodle" image.
9. Google Mirror (type: google mirror)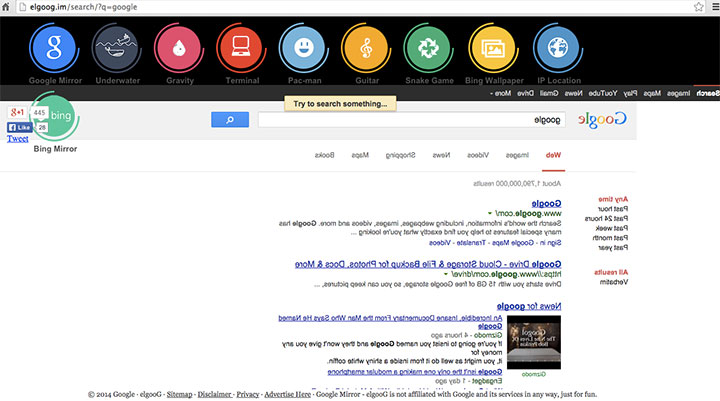 This is a fun trick that displays a mirror image of everything that you see on Google's page.
10. Google Atari Breakout (image search: atari breakout)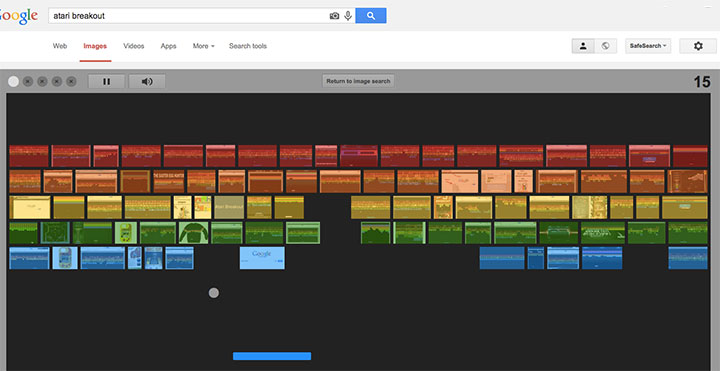 Do an image search for "atari breakout" and let the nostalgia begin.