Even Famous People Failed Badly Before Succeeding
Every failure is an opportunity in disguise. What separates ordinary and great men is the ability to deal with failures.
It doesn't matter how many times one failed. Even famous people has failures but they refused to give up. This relentless pursuit of success despite all the hurdles which might come in the way, will eventually take these people high on the ladder of success.
1. Albert Einstein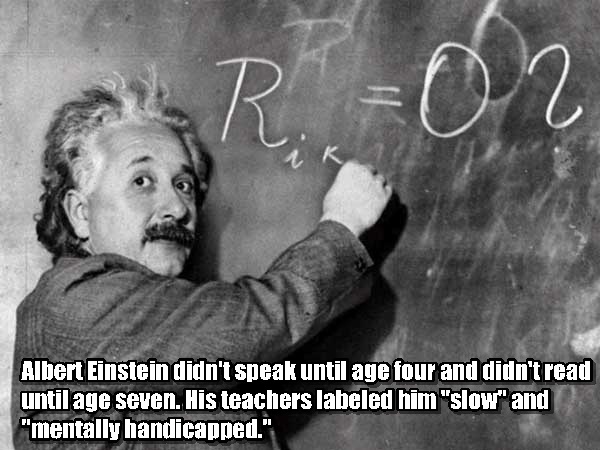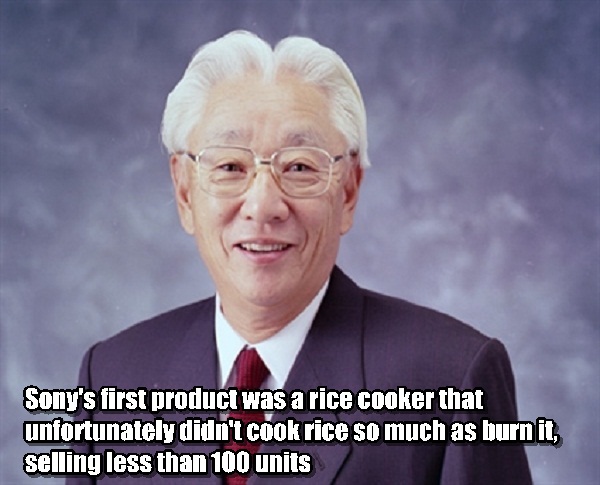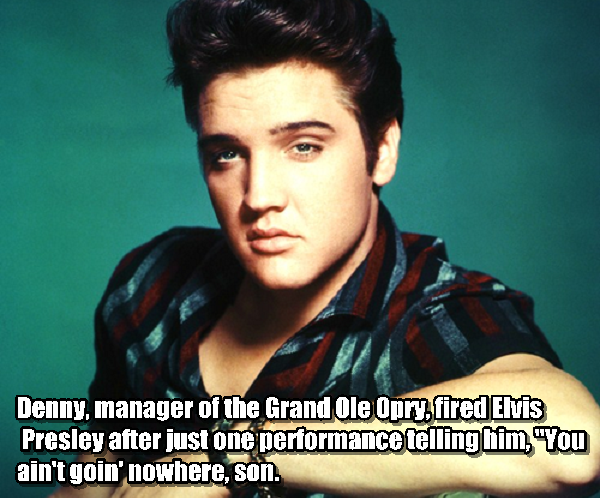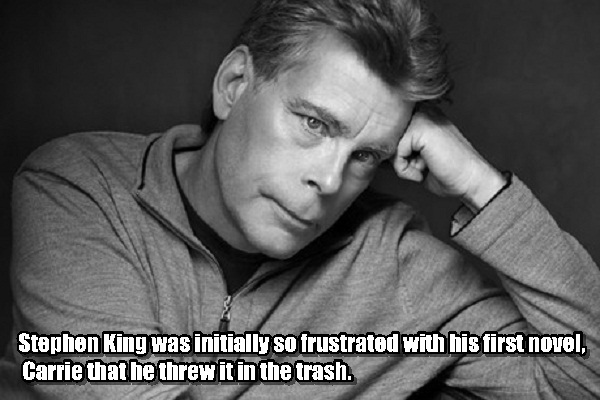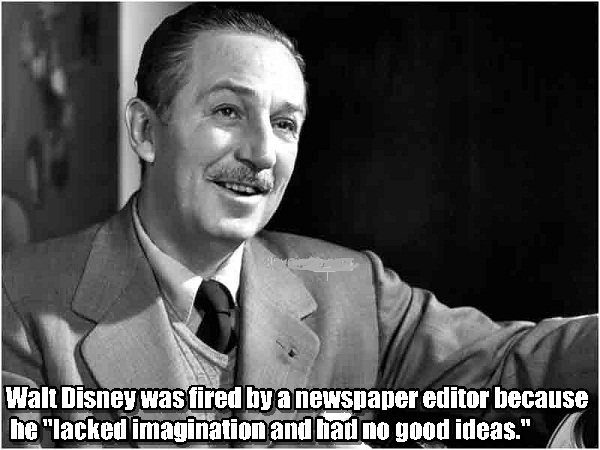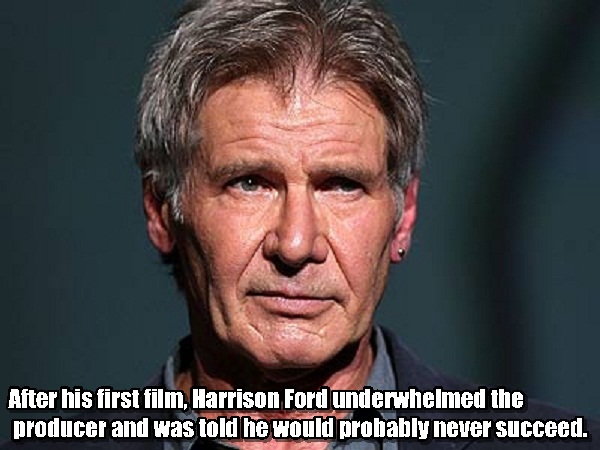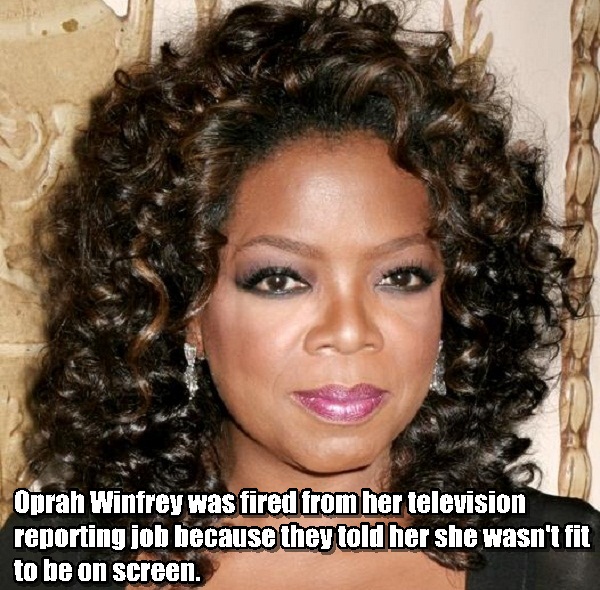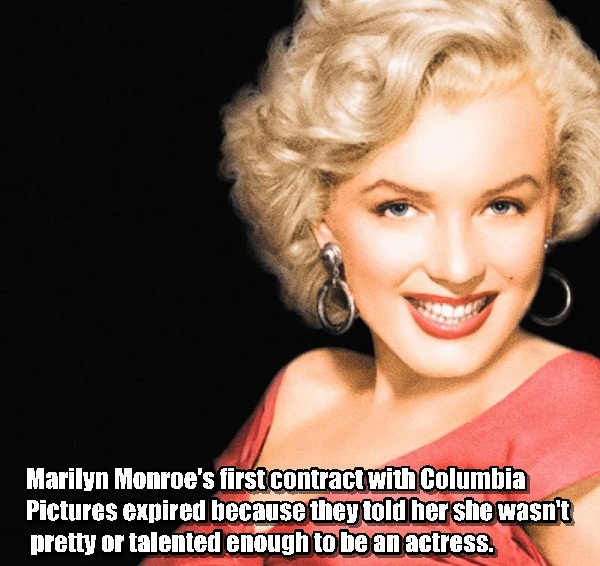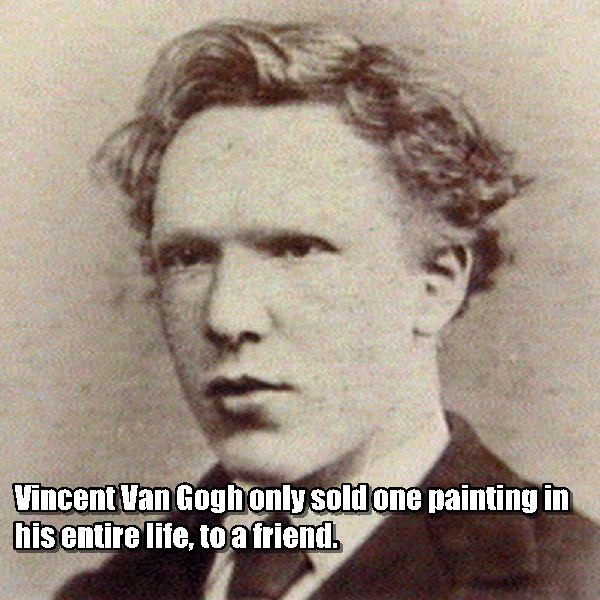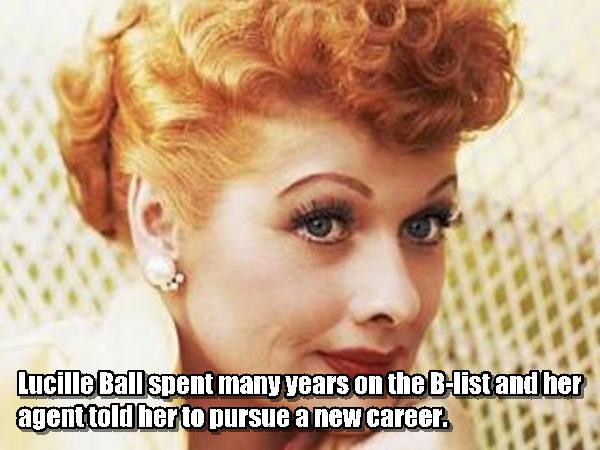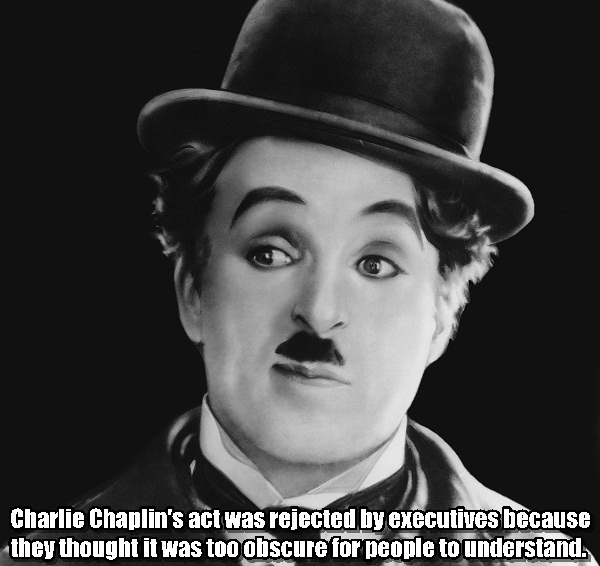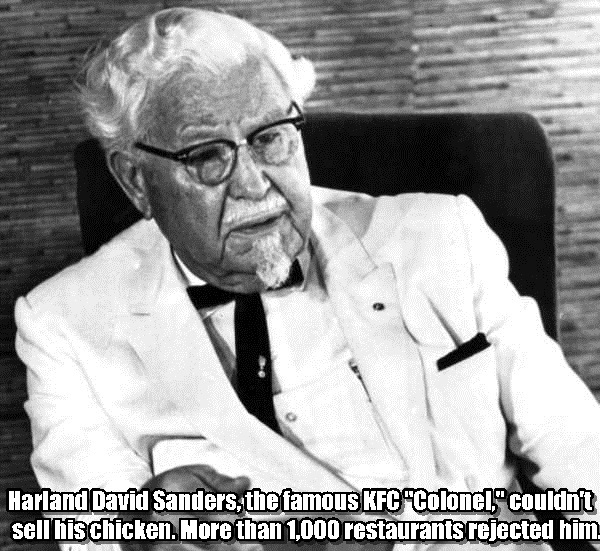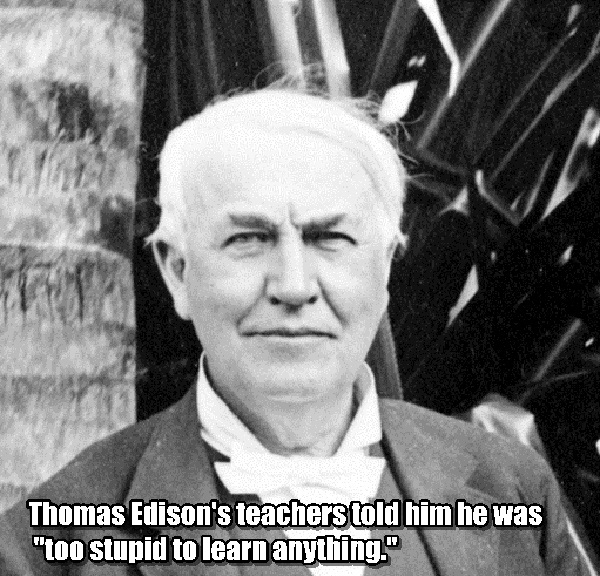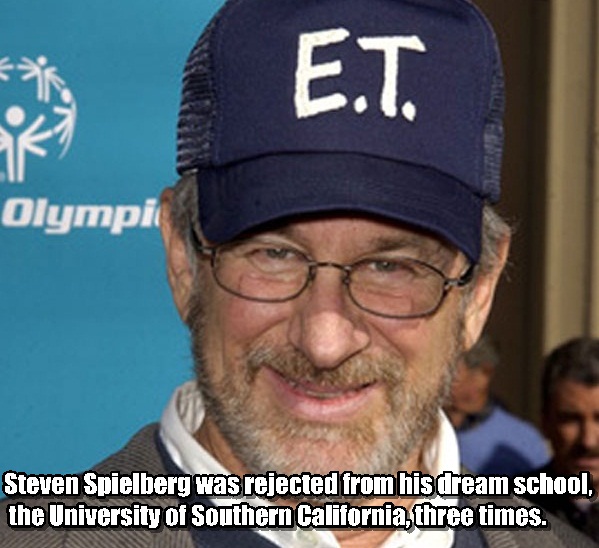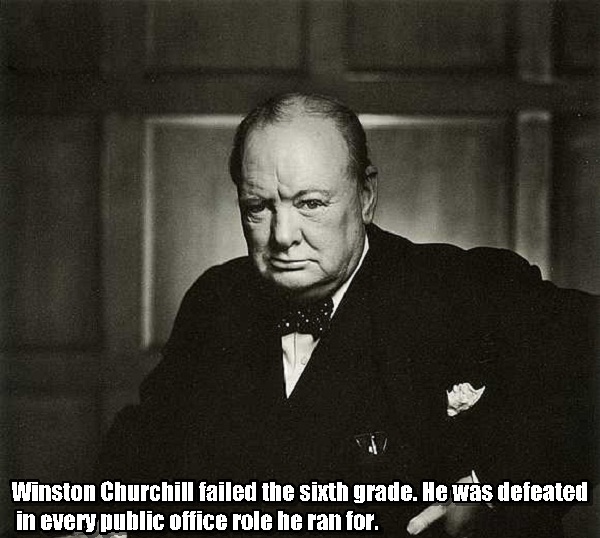 So success lies on not how many times that you have failed, but the determination to keep trying as the one time of success is all that matters.