GIFs Directed by Michael Bay
When there is Michael Bay in the picture, explosions happen. In fact, lots of explosions that some claims to be unnecessary.
There is even a reddit thread called /r/michaelbaygifs described as "gifs, michael bay style" which has some interesting gifs. Its definitely worth a watch.
1.  Alien spider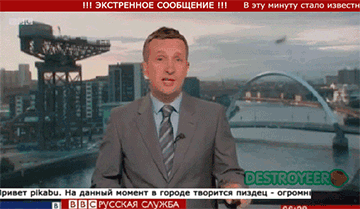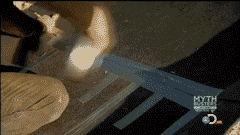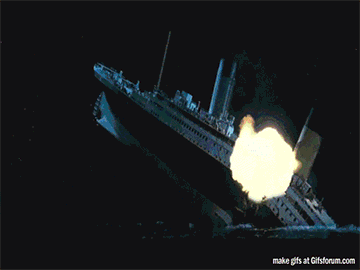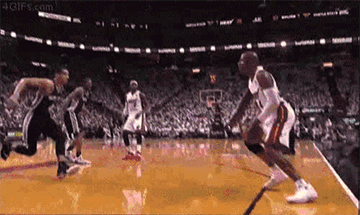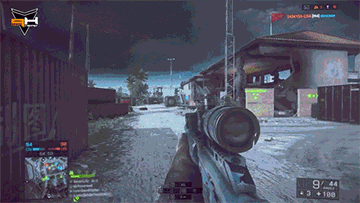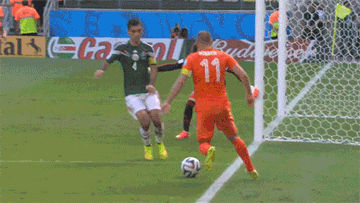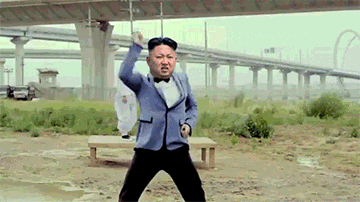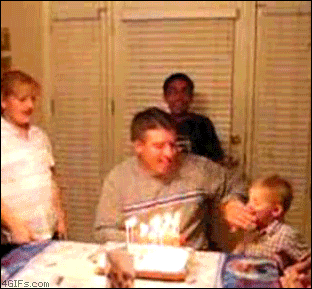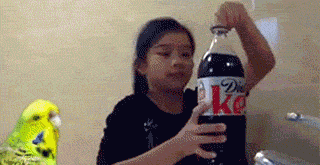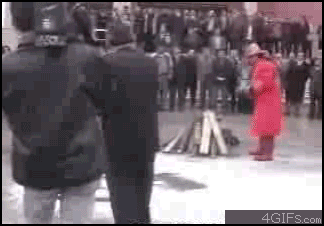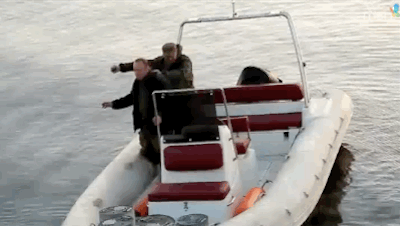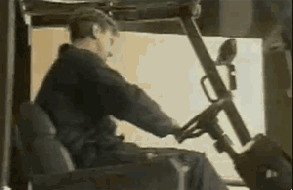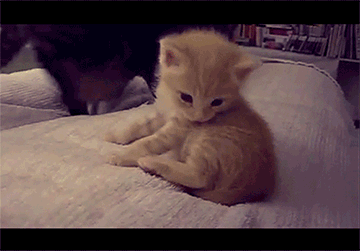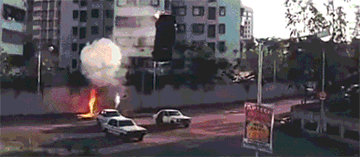 Have some other Michael Bay-style explosion clips or gifs to add to the list? Share with us in the comments below.