Top 5 Luxury Yachts In The World
Luxury yachts reflect the lifestyle of the rich and famous. Every superyacht is like a floating mansion, so well equipped, and so lavish with every possible accommodation available that you will need nothing else when sailing on one.
Here are the top luxury yachts in the world.
1. Tropical Island Paradise by Yacht Island Design
As its name implies, the Tropical Island Paradise is a vary unique giant-sized yacht with its own tropical island getaway built into the design. The free flowing nature of the hull mimics waves, and further emphasizes the volume of this huge yacht. It has a miniature volcano where the waterfall could be seen running down to the swimming pool surrounded by bamboo huts complete with its own palm trees.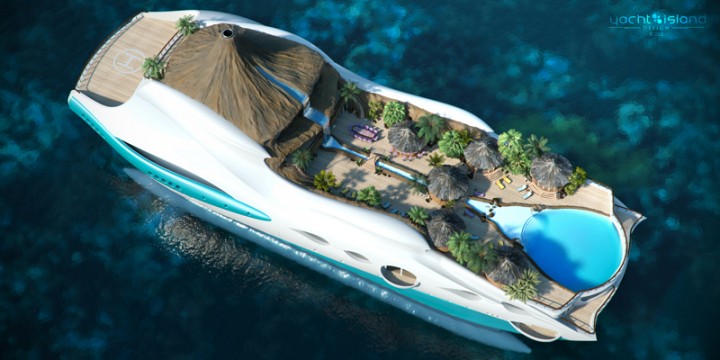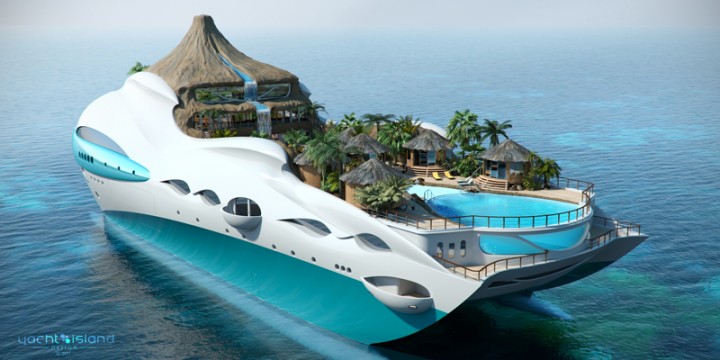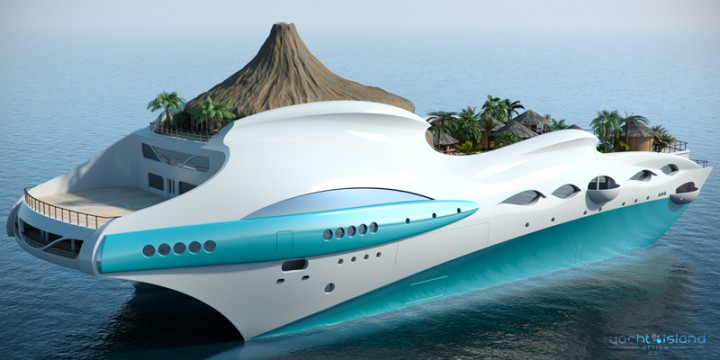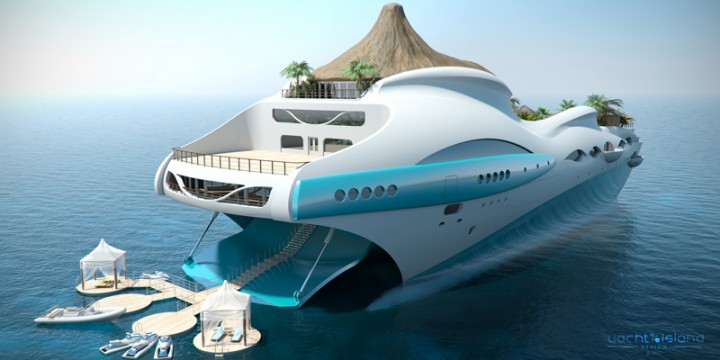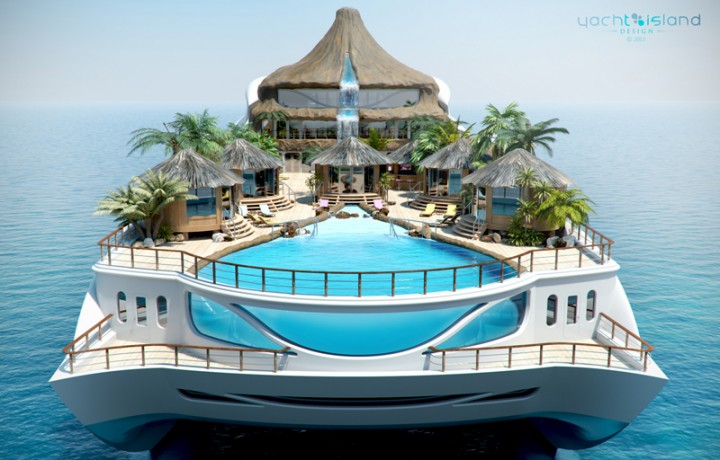 2. Streets of Monaco by Yacht Island Design
This is another original yacht design by Yacht Island Design of Derbyshire County in England that encompass a floating replica of the city of Monaco – showing key landmarks of the principality, Hotel de Paris, Monte Carlo Casino and racetrack, Prince's Palace, Loews Hotel, Port Hercule, and La Rascasse.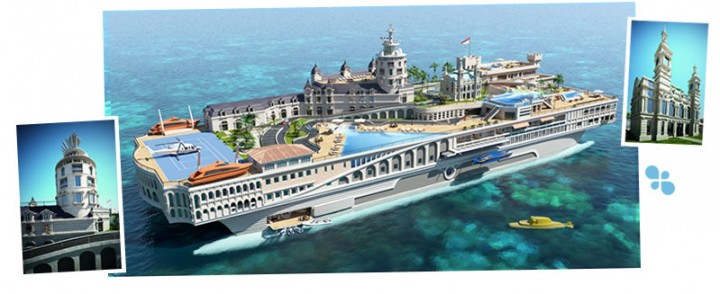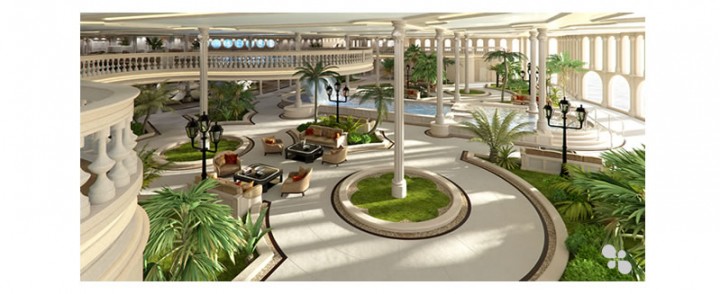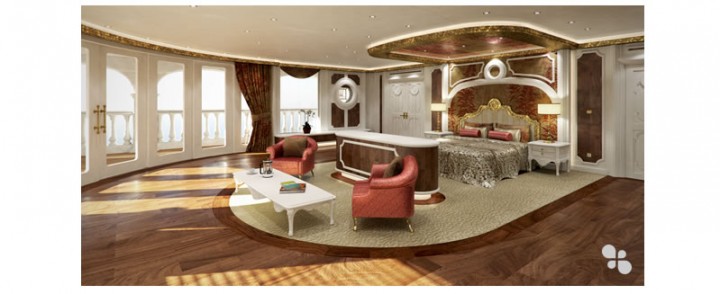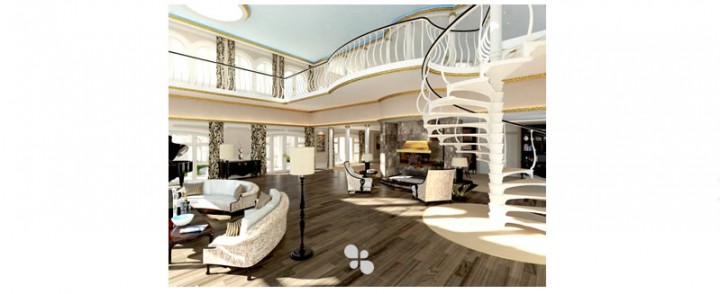 3. 90m Motor Yacht Project Light by Nauta Yachts
Milan based Nauta Yachts brings the 90m motor yacht Project Light which adopts many of the design features found on the smaller 80m Project Light. The main idea behind the Project Light 90m superyacht was to rethink the relationship between a super yacht and the environment around her.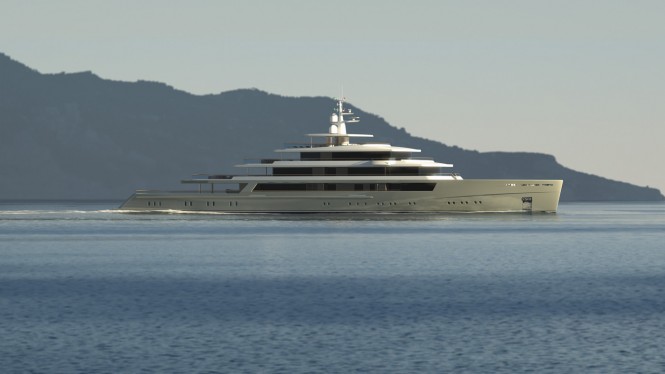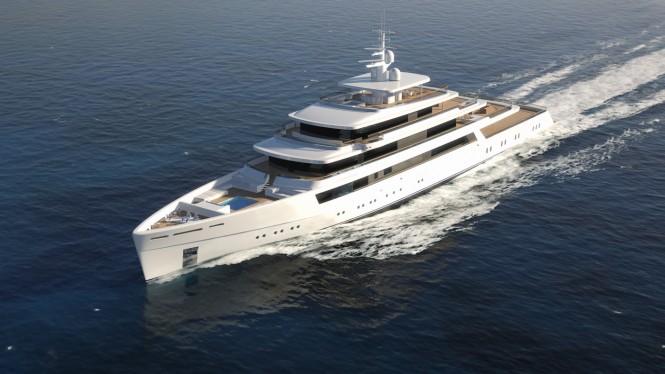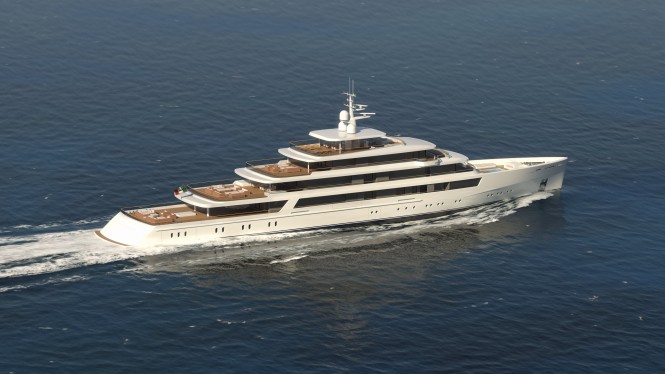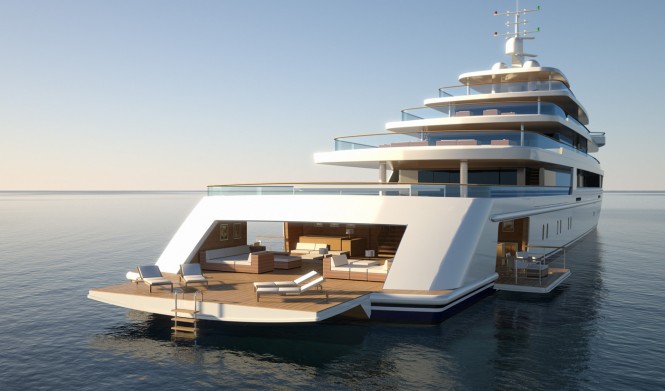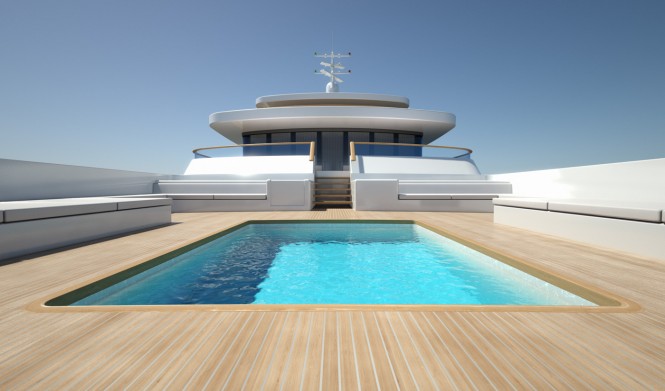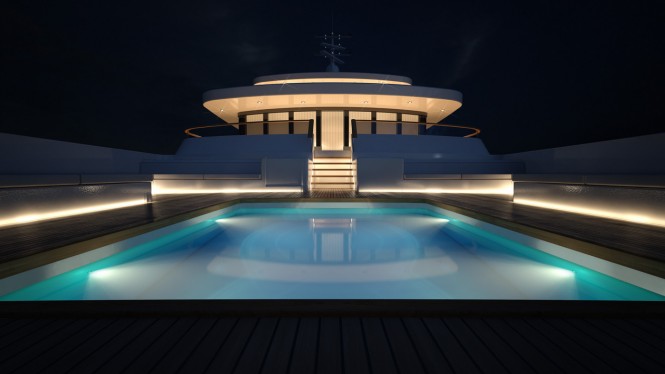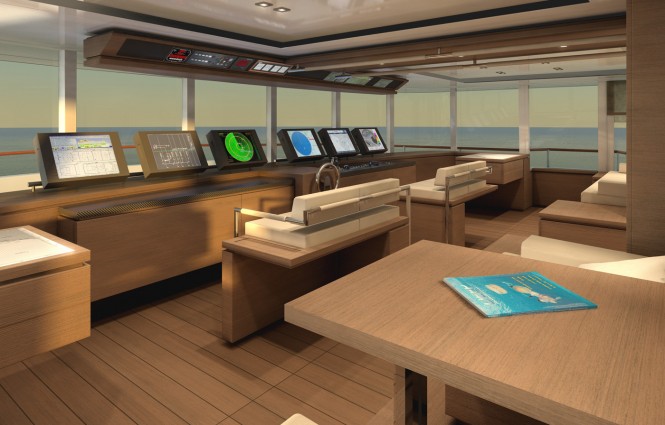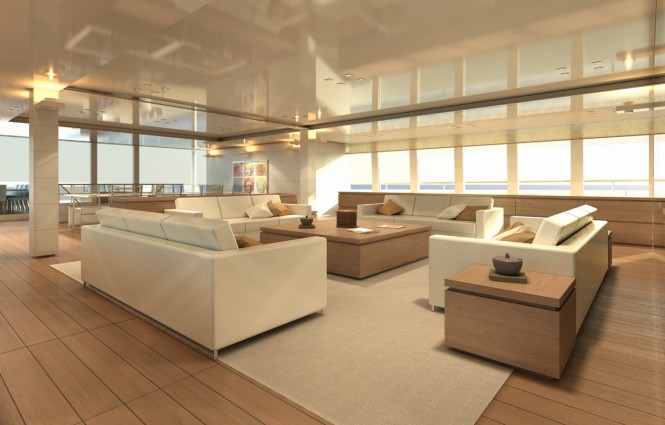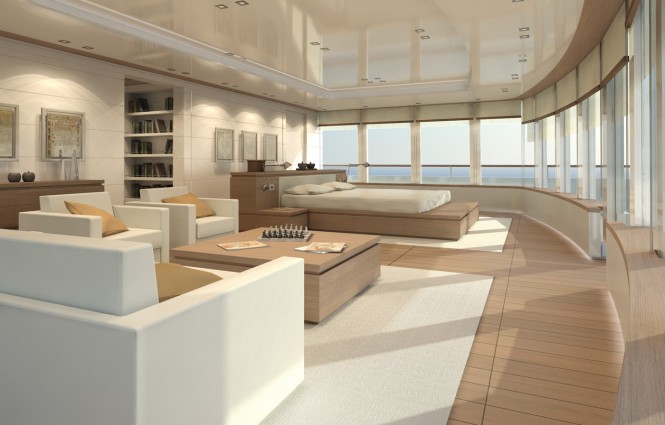 4. History Supreme by Stuart Hughes
Even though History Supreme is far from being the biggest yacht, it blows all the others out of the water as being the most luxurious of them all. It is the world's most expensive yacht with a price tag of $4.8 billion. The man with the Midas touch, Stuart Hughes created this yacht with 100,000 kilograms of solid gold and platinum. On the interior, there is a statue made out of T-Rex's bone, and many other extravagant pieces as well as walls set in meteorite stone.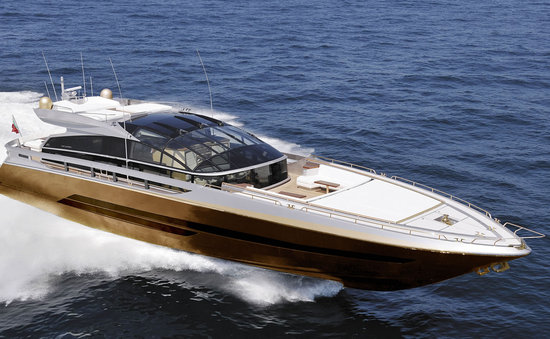 Stuart Hughes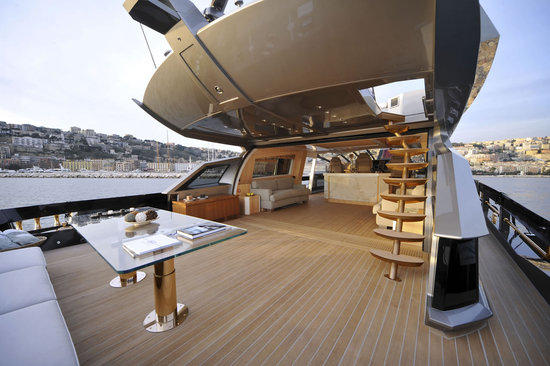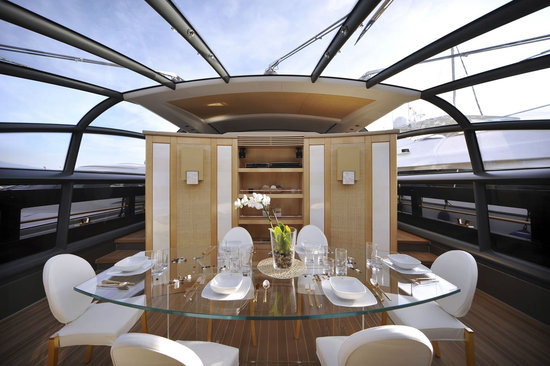 Stuart Hughes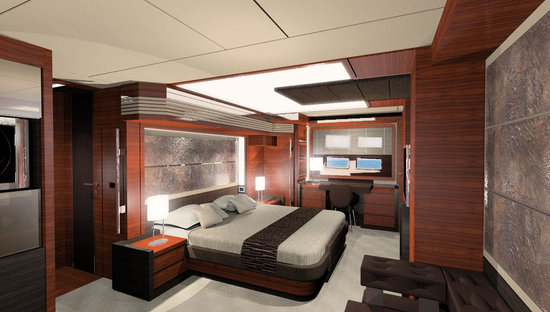 Stuart Hughes
5. Azzam by Luerssen Yachts
This $650 million Luerssen Yachts' luxury liner is owned by the President of the United Arab Emirates and Emir of Abu Dhabi, Sheikh Khalifa bin Zayed al-Nayan. The floating extravagance boasts the largest private yacht in the world measuring in at an impressive 590 feet long, knocking the Eclipse off the top spot.