A Street Performer Made Sweet Music With Just PVC Pipes And A Pair Of Flip Flops
Pipe Guy is the most famous street musician in Adelaide, Australia. Equipped with just some PVP pipes, a pair of flip flops, and his unique ability, he produced some interesting trance and techno tunes.
Thanks to the power of internet, he's actually really famous with fans from all around the world. He will be traveling to Dubai for a performance at the Skyduve Dubai Palm Drop Zone.
His music is like nothing you have ever heard before.
Pipe Guy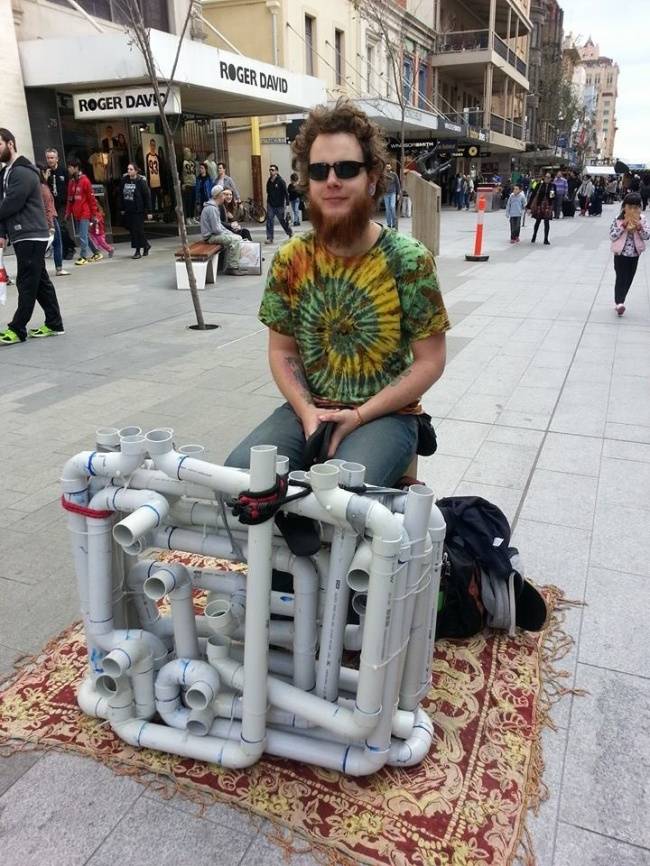 His homemade instrument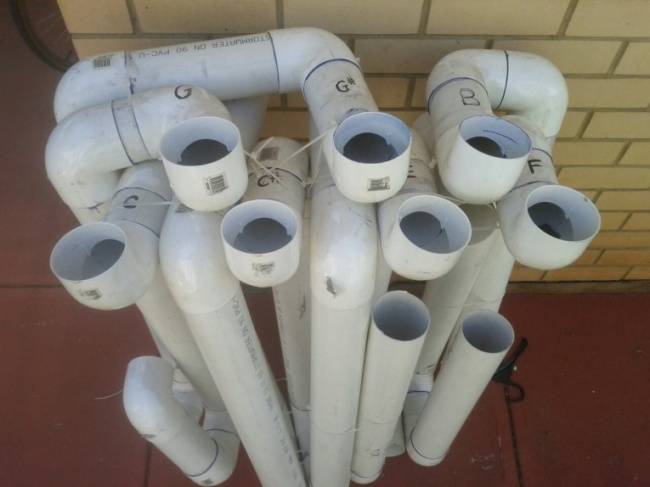 Playing a tune from his rig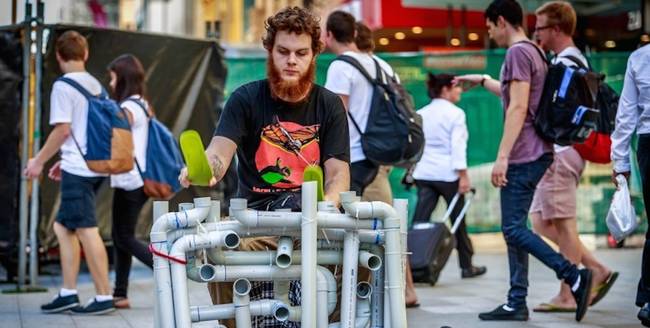 Watch and listen to his outstanding performance from the video below:
via Joquz