Comedian Plasters Funny Posters On The Streets Of New York City
Comedian Jason Sienz is busy putting up flyers around the streets of New York city. But his signs aren't advertising anything of peddling any products, they are just meant to share some humor with the reader when they come upon it.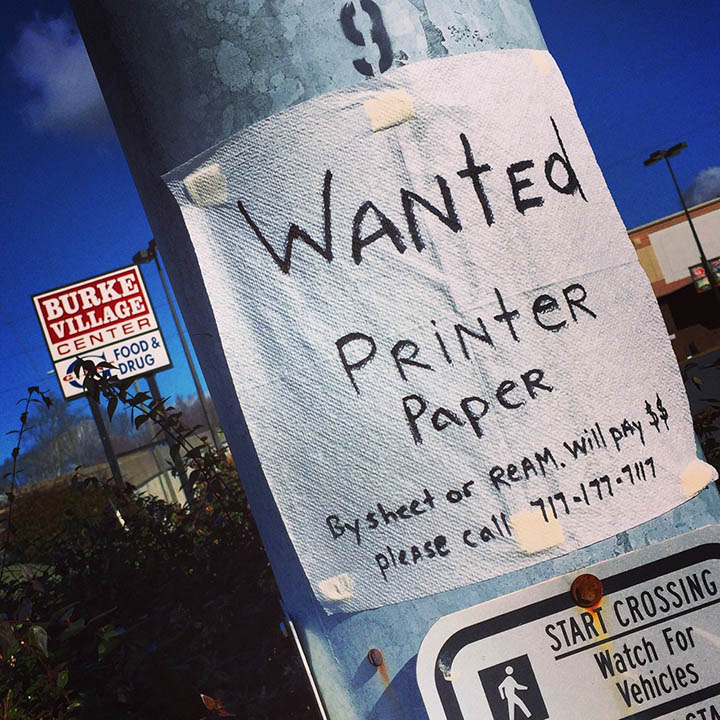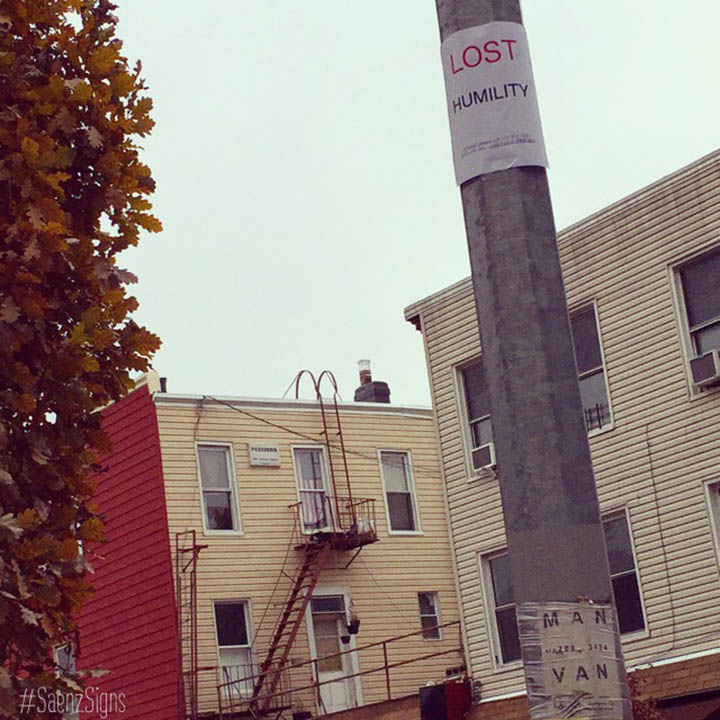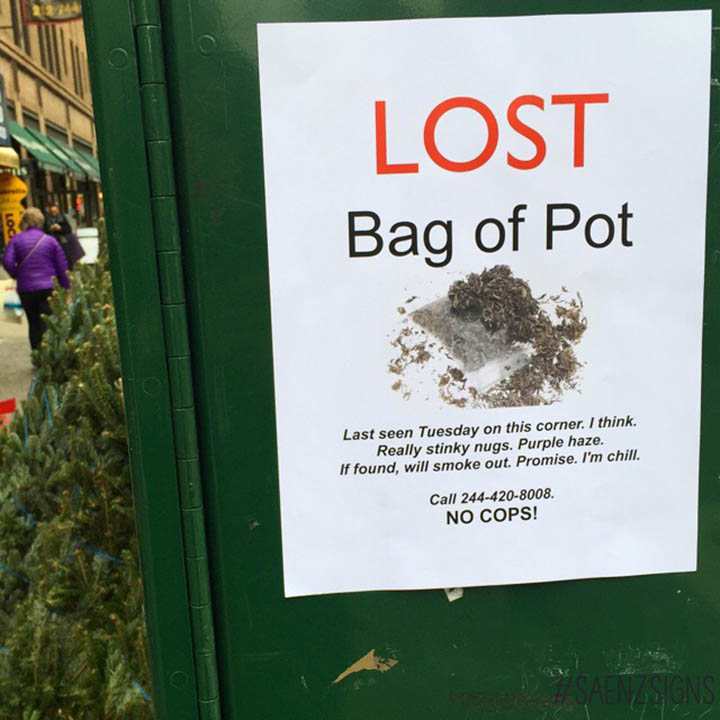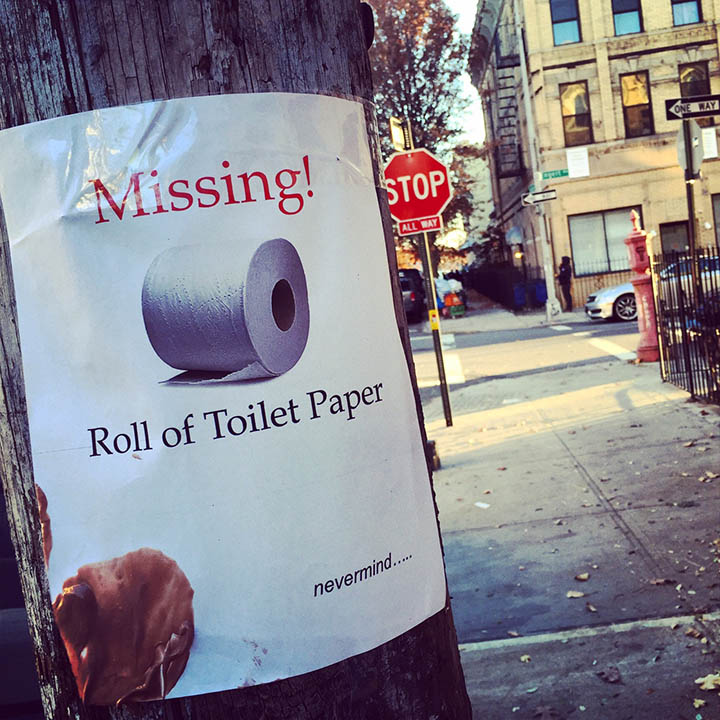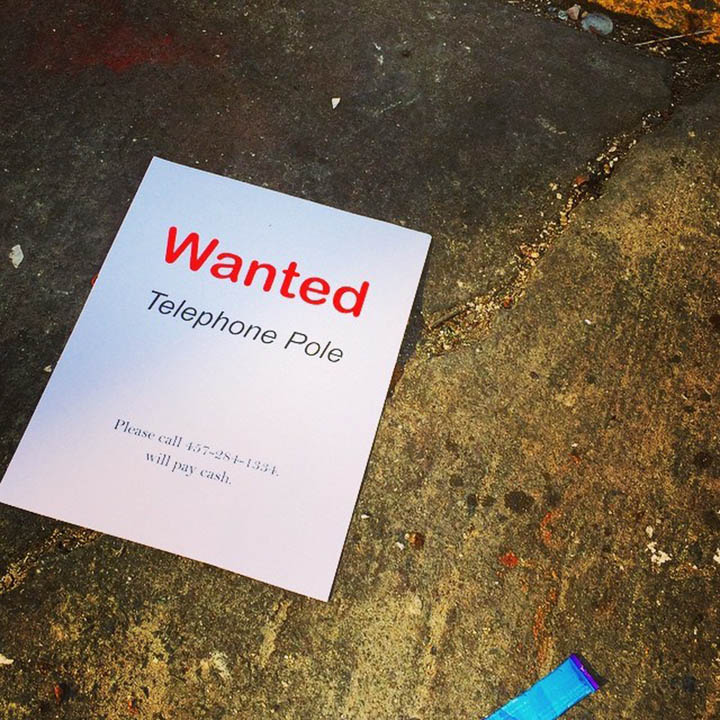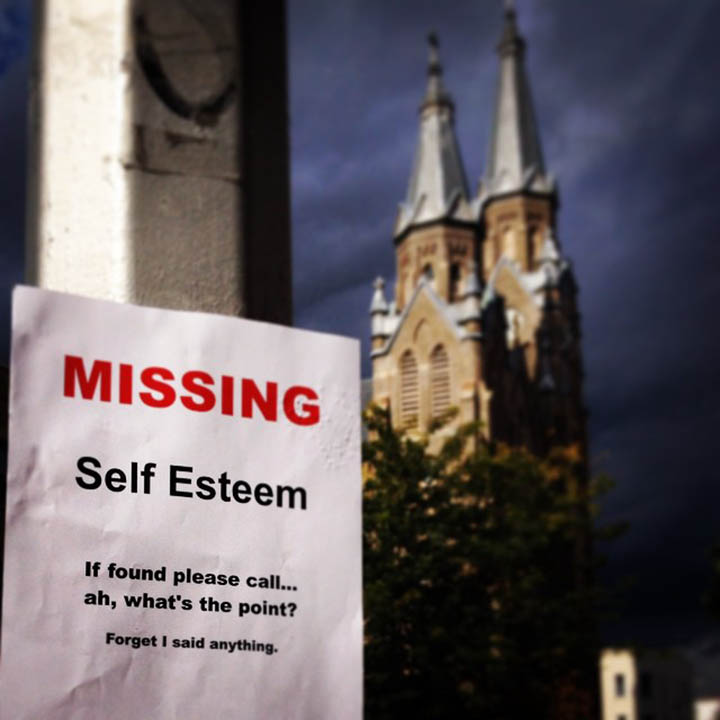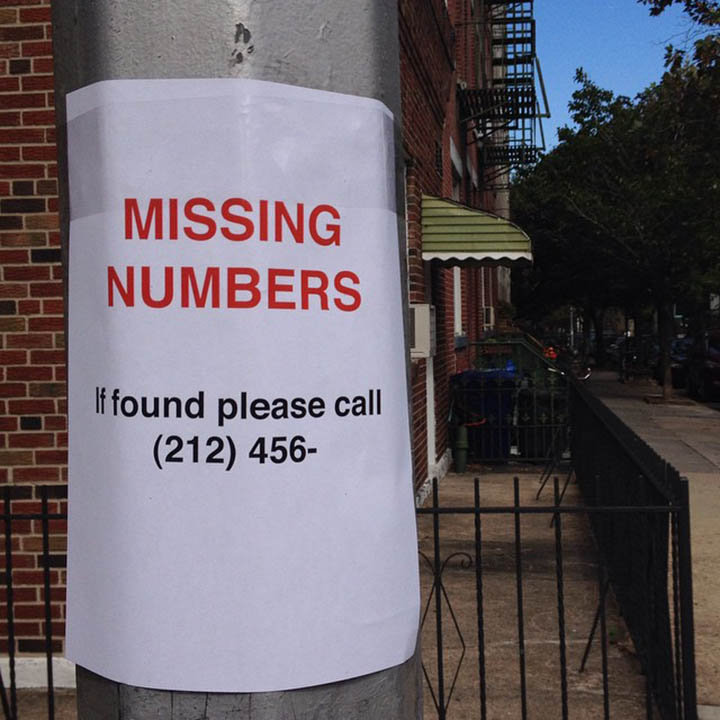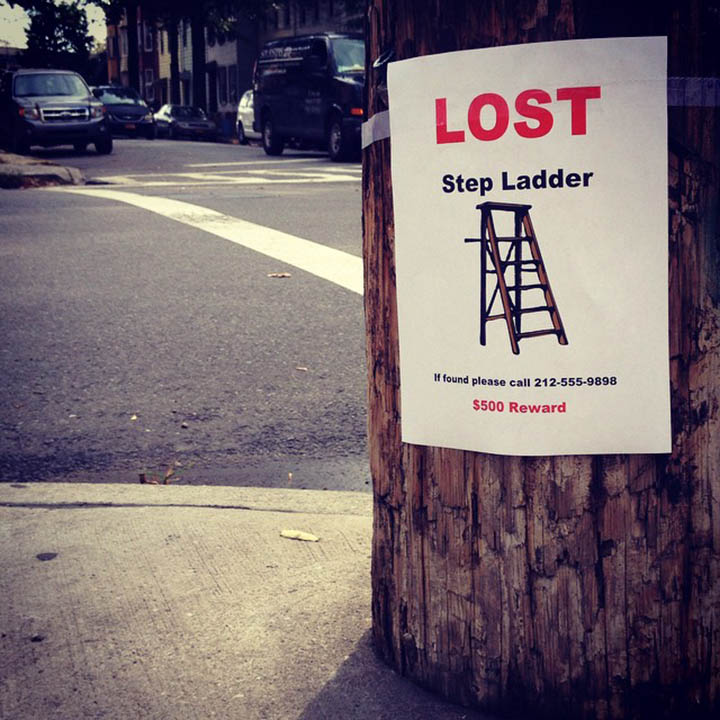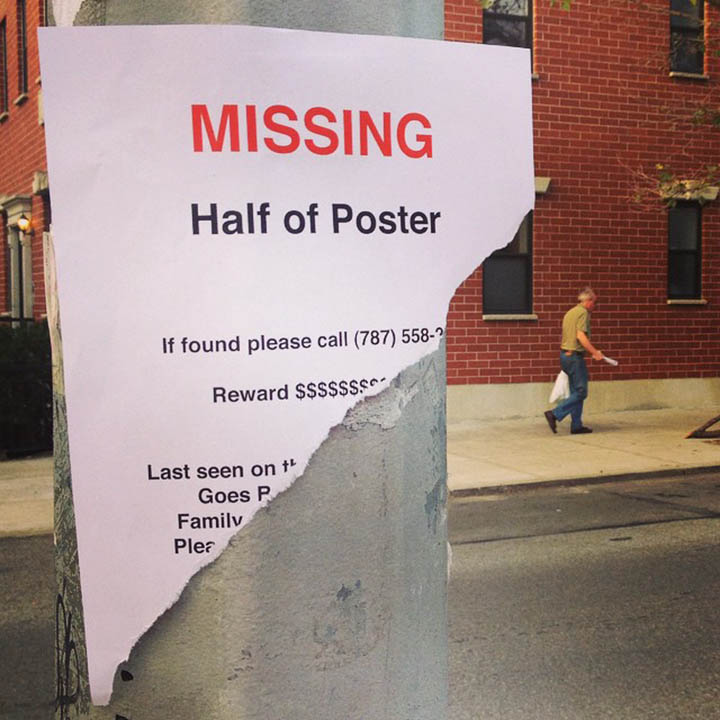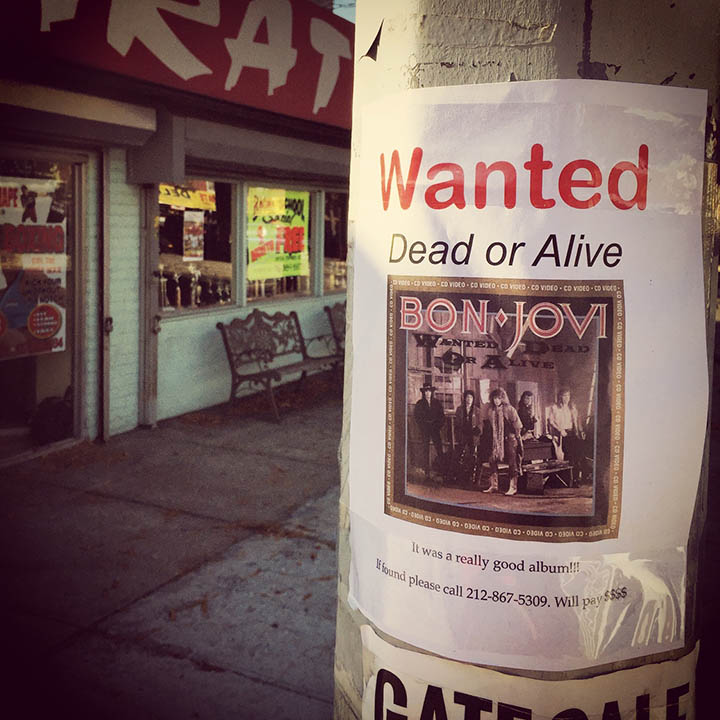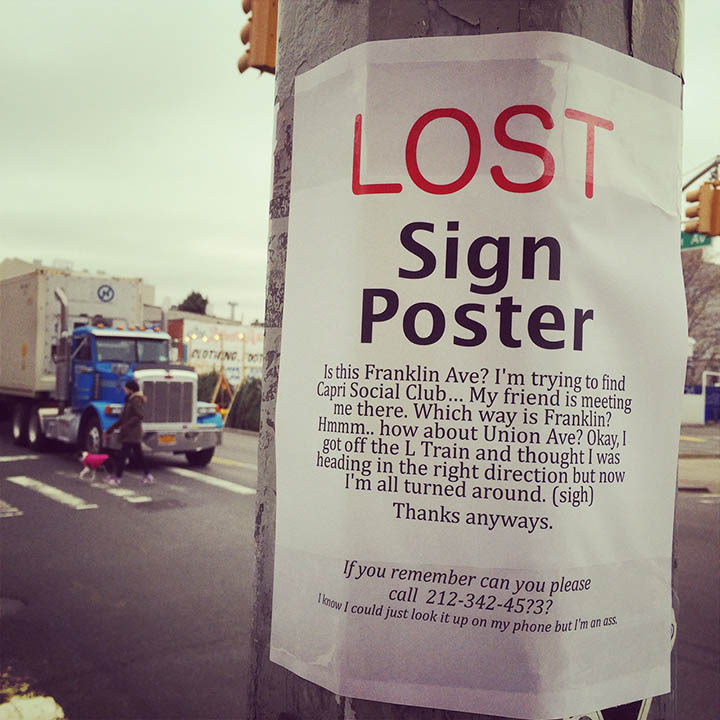 You can see more of his work by following Jason Saenz's tumbler.