Top 10 Christmas Games For iPhone and iPad
Christmas is just around the corner, and it's not too late to spice up your device with some Christmas cheer. Many of the games on App Store feature a Christmas or holiday theme for this holiday season.
Look no further for suggestions on how to add the holiday mood to your iOS device.
1. Santa in the City 3D Christmas Game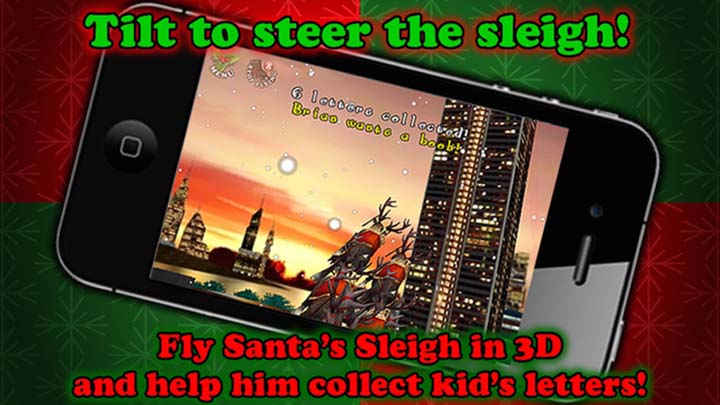 Fly with Santa across the city over rooftop of houses in amazing real-time 3D.
2. Christmas Quest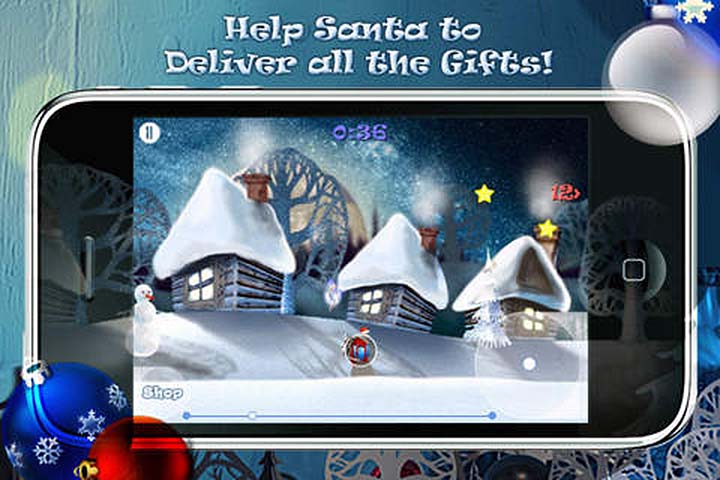 Help Santa to deliver gifts to each and every house.
3. Crazy Burger Christmas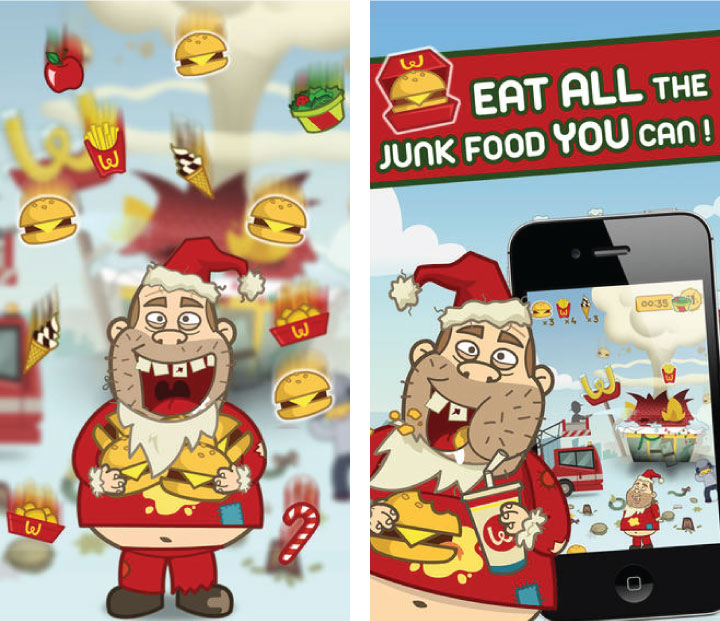 Get wild with this game by allowing the fat man to eat as many unhealthy food as possible, while dodging the healthy greens.
4. Cut the Rope: Holiday Gift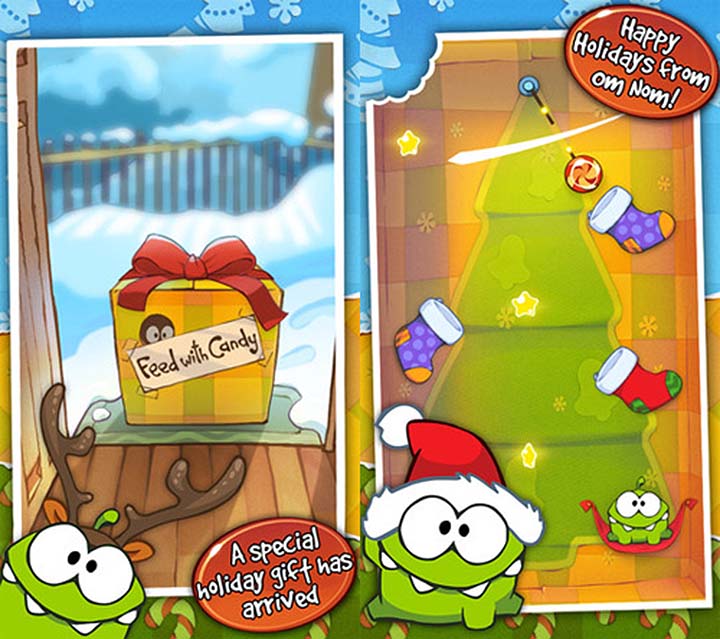 Om Nom is back with a holiday twist. Guide him through outstanding physics, and tricky levels to reach his favorite candy.
5. Paradise Cove: Holiday Adventure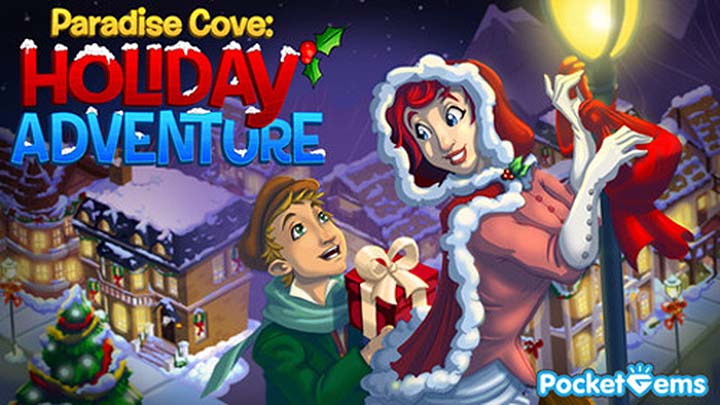 Build a beautiful winter village in North Pole in order to save Christmas, as a fearsome blizzard has covered everything in snow.
6. Santa Fun Games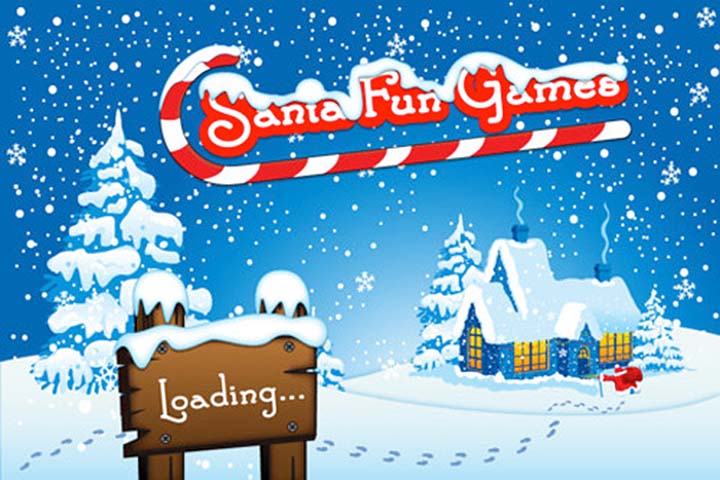 There are few mini games to choose from, so you might find yourself spending quite a lot of time playing this game.
7. Christmas Blocks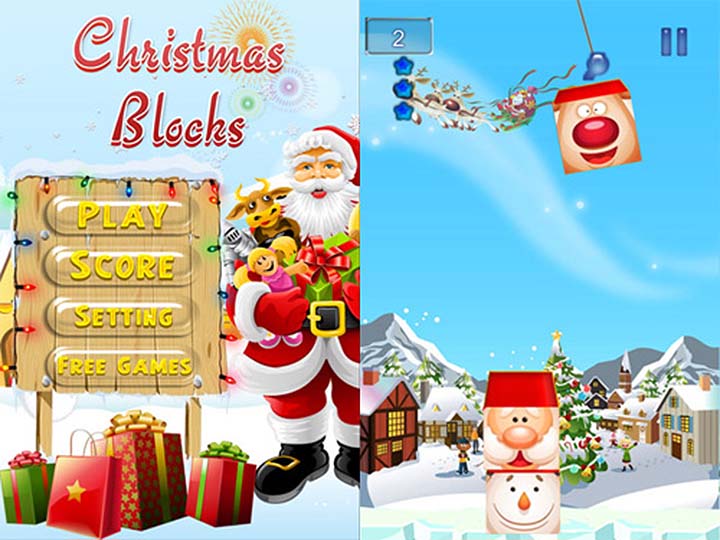 This game is like Tower Blocks with the Christmas elements added in. While the blocks are swinging left and right, try to drop it in the center and build a stable and tallest building.
8. Crazy Penguin Christmas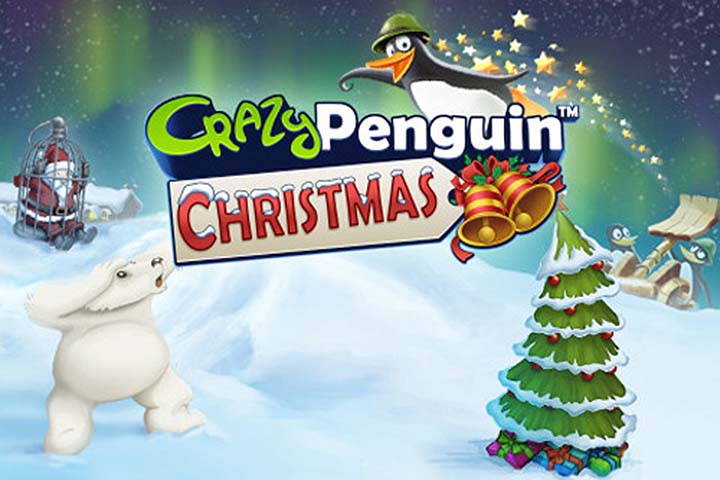 Help the penguins to fight evil polar bears and save Santa and the elves.
9. Santa's Village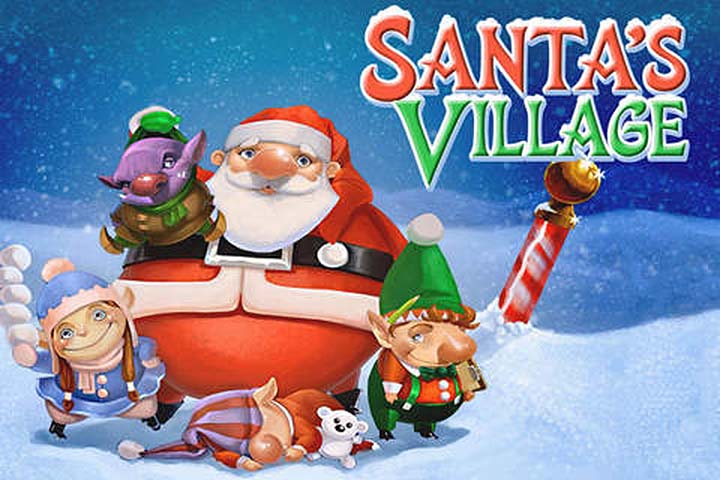 Help Santa to build a bigger and better village, and save Christmas by being ruined by the Grumpkins.
10. The Simpsons™: Tapped Out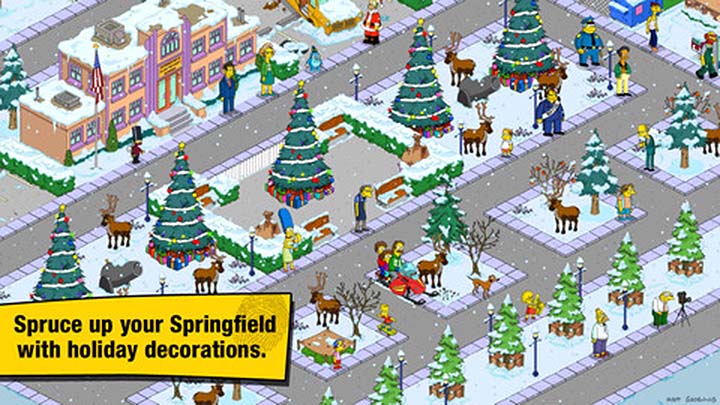 Homer accidentally caused a meltdown that wiped out Springfield. It's up to you to rebuild it.