Piper Jaffray analyst Gene Munster predicts Apple may scaledown iOS 7 on the rumored lower-cost iPhone dubbed the iPhone 5C. In his research notes issued to investors, Munster predicts that the iPhone 5C will not come with Siri, the voice recognition virtual assistant.
Munster believes that omitting Siri from the iPhone 5C will help to limit cannibalization of sales from the premium iPhone 5S which is believed to be announced around the same time. It would, however, seem odd to omit Apple's stand out feature from an iPhone. He believes the device will cost $300 off contract.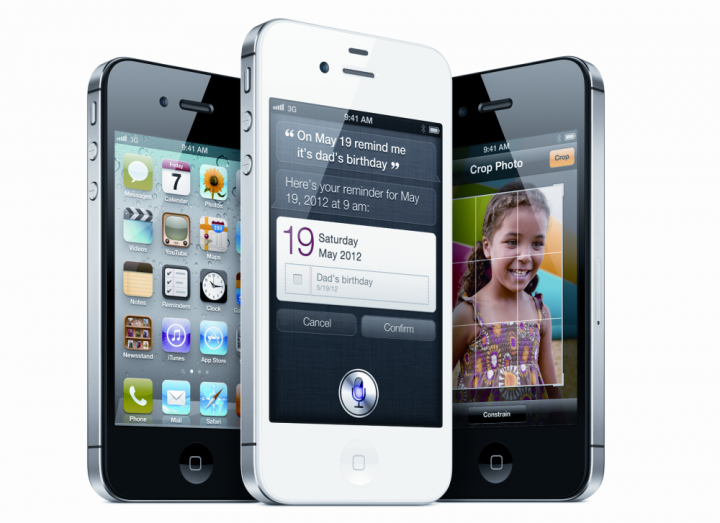 The analyst re-iterated on the fingerprint sensor that will be incorporated on the iPhone 5S but would be limited to user authentication.
"We expect the iPhone 5S to include a fingerprint sensor with a basic unlocking feature, but do not believe the sensor will be built into iOS 7 enough to introduce a feature like secure payments as we believe that Authentec has only been a part of Apple for less than one year. We believe that payments could be a key feature of the next version of iOS in 2014."
There would be more leaks as the announcement date is nearing. Stay tuned and keep your fingers crossed.