Earlier this week, we mentioned that the iPhone 5S and iPhone 5C would be announced on September 10. New report from Techmaniacs suggests the same and mentioned that the date is in-line with AllThingsD sources.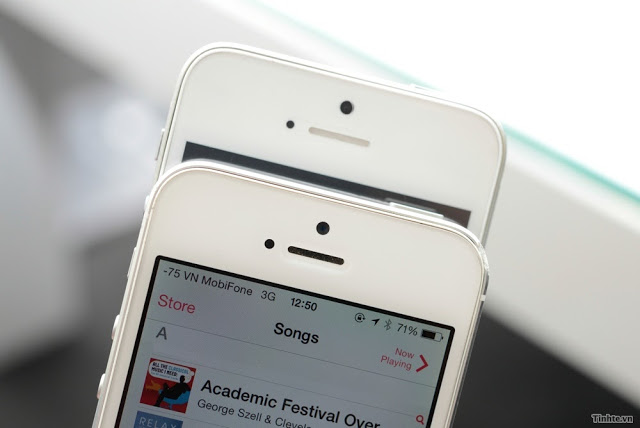 The report also mentioned that, given the ongoing projects up Apple's sleeves (iPad 5 and iPad Mini 2), the release date of the next generation of iPhones won't be as soon as last year. Techmaniacs suggests that the new devices will land in stores on October 25.
It is noted that the source for this information correctly pointed out the iPhone 5 launch date last year. The iPhone 5S would be expected to have the same cosmetic apperance as it's predecessor and upgrades on it's internal hardware with an enhanced 8 mega pixel camera, dual LED flash, Apple A7 processor and fingerprint sensor.