During the finale of Sony's Gamescom conference, Sony confirmed that PlayStation 4 will launch in North America on November 15, and in Europe on November 29. By year end, the PS4 would be launched in 32 countries, just in time for the holidays.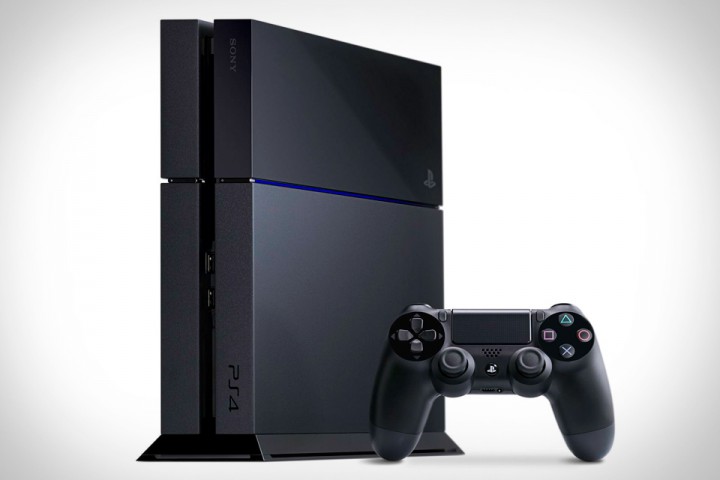 Sony Computer Entertainment President and Group CEO, Andrew House also reports that more than 3 million units of PS4 have been pre-ordered around the world so far. The release date is set to compete against Microsoft's XBox One release window in November.
With the main focus on the upcoming PS4, Sony also announced on the PS Vita price drop and confirmed a new PS3 SKU is available
Hello?