Top 10 Christmas Games For Android
Christmas is just around the corner, and it's not too late to spice up your device with some Christmas cheer. Many of the games on Google Play Store feature a Christmas or holiday theme for this holiday season.
Look no further for suggestions on how to add the holiday mood to your Android device.
1. Santa Hair Saloon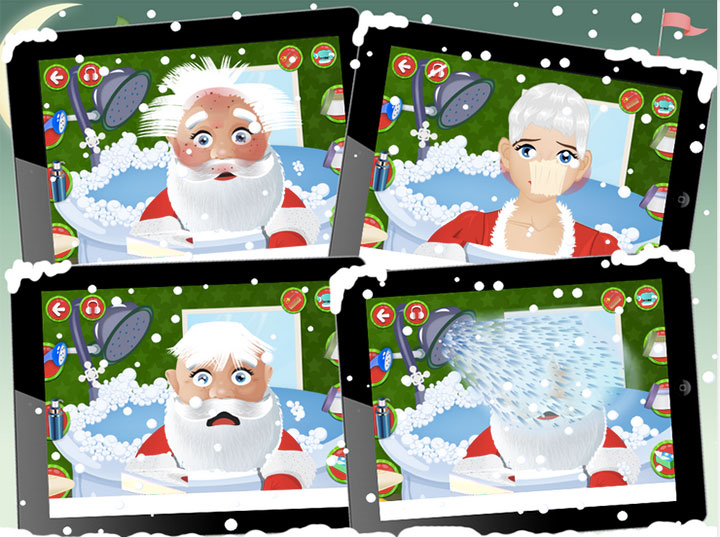 Now you can dress up Santa the way you want.
2. Bunny Shooter Christmas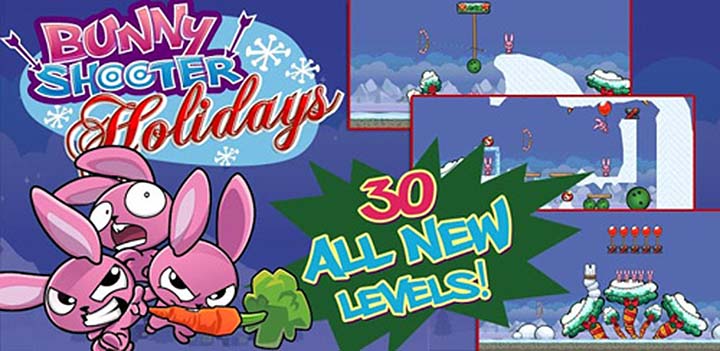 Hunt some bunnies equipped with a bow and arrow, and watch them poof off the screen.
3. Coin Dozer: Seasons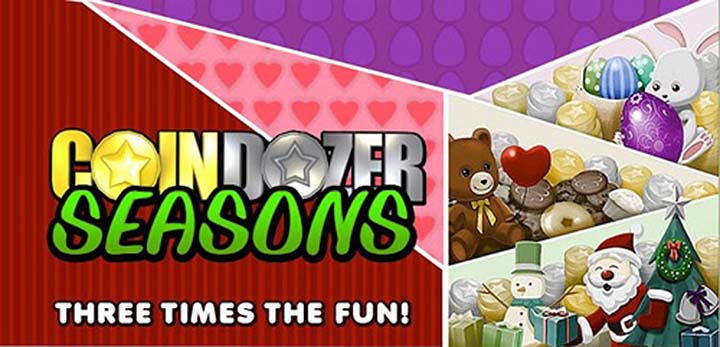 Help Santa deliver presents down the chimney in this game.
4. Greedy Pigs X'mas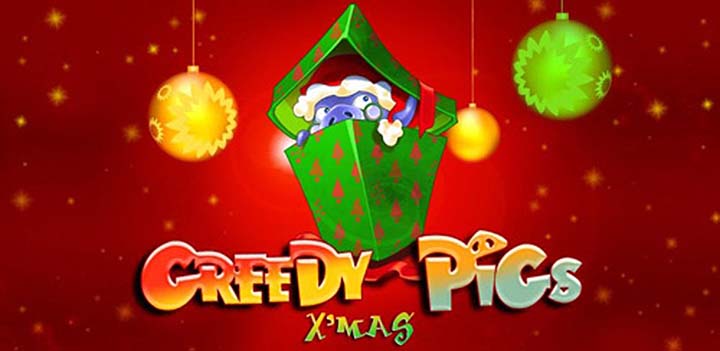 Defend Santa's presents by building defences in a maze-like-map.
5. Noogra Nuts Seasons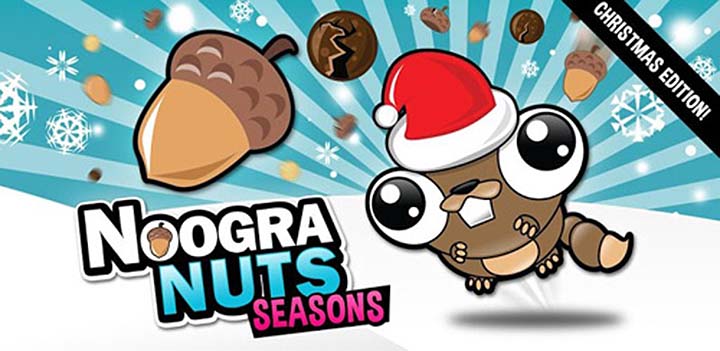 Control the squirrel as the nuts fall from the sky by tilting your device to collect the nuts.
6. Angry Birds Seasons: On Finn Ice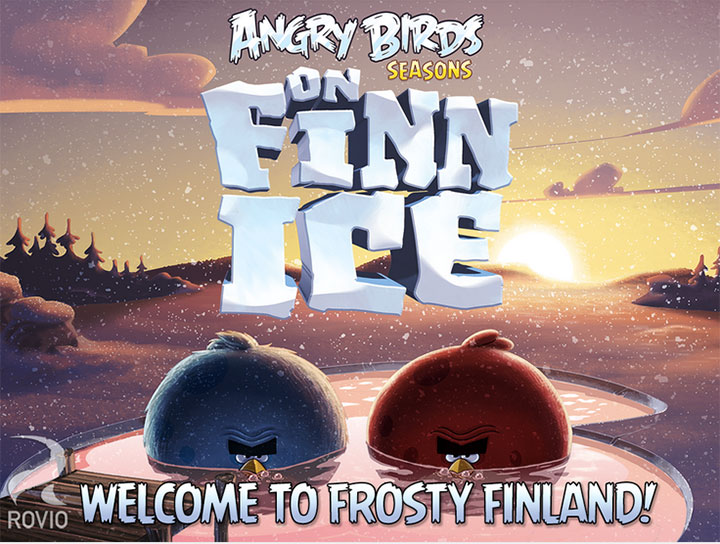 Travel north with the birds as they celebrate this unique seasonal event.
7. Bubble Blast Holiday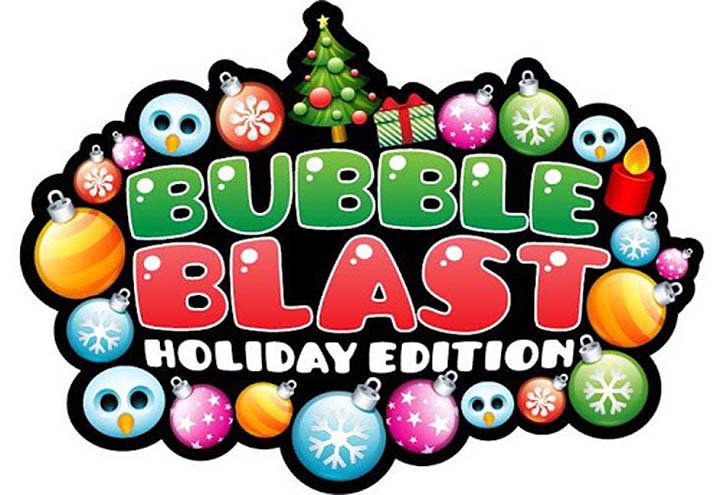 This is a puzzle game with the main objective of clearing the bubbles with the fewest touches. Each bubble comes with its own specialty.
8. Angry Piggy Season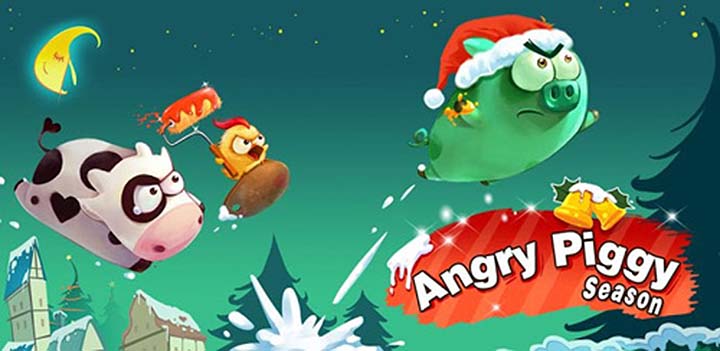 Join the green piggy, chick, and cute cow on an adventure to restore their home land in this puzzle game.
9. Christmas Countdown 2014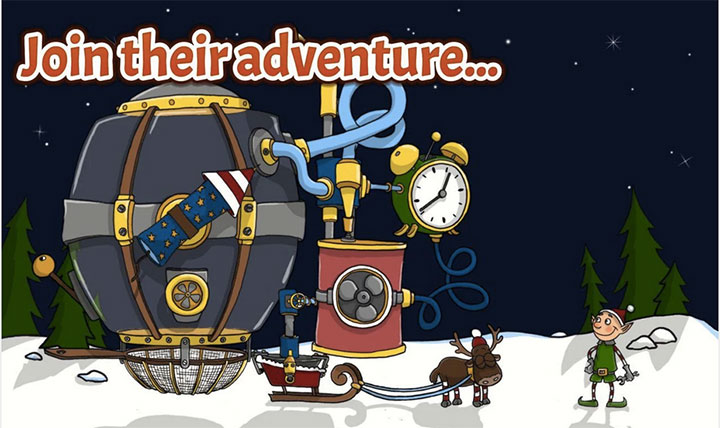 This is a Christmas countdown story with fun mini games in between.
10. Restaurant Story Christmas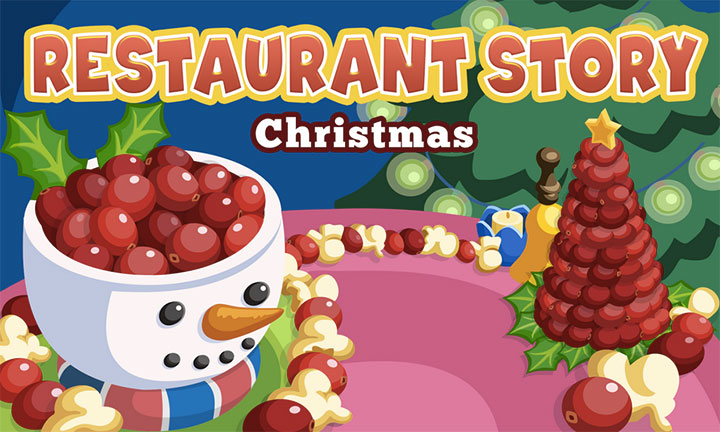 Decorate your own holiday restaurant to celebrate this festive season.