How To Use Google Translate Offline Mode
Google Translate made it possible for human beings to understand each other. Some may not be able to connect to the internet all the time, and there are those times that you need to translate a phrase or word when there is no data on your phone. Also, if your network is unstable, it might take awhile to get the result of a translated text.
There is a simple solution to all these problems, as you can download the data to the languages that you often use so that you can use it anywhere even when network is unavailable.
Google Translate Offline Mode
1. Install and launch Google Translate on your phone.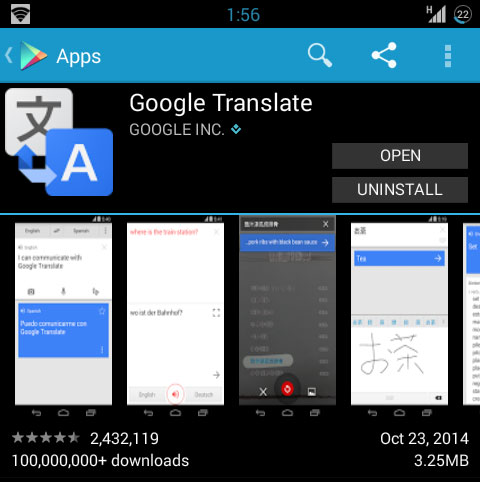 In order to use Google Translate offline, you will need the app on your phone. If you have not installed it yet, you can get it from the Play Store. Then launch Google Translate app from your phone.
2. Go to "Settings".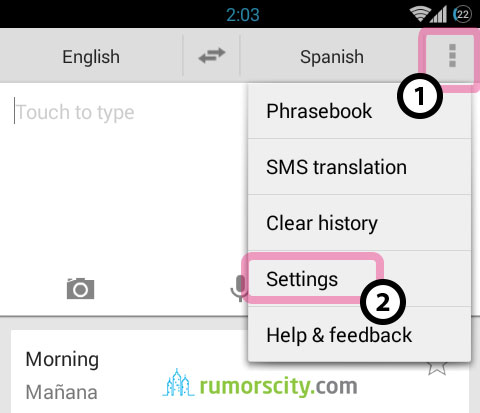 3. Select "Manage offline languages".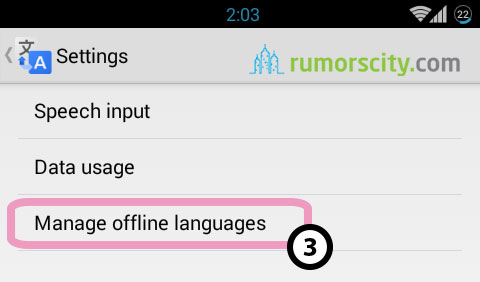 4. Select language to install offline data.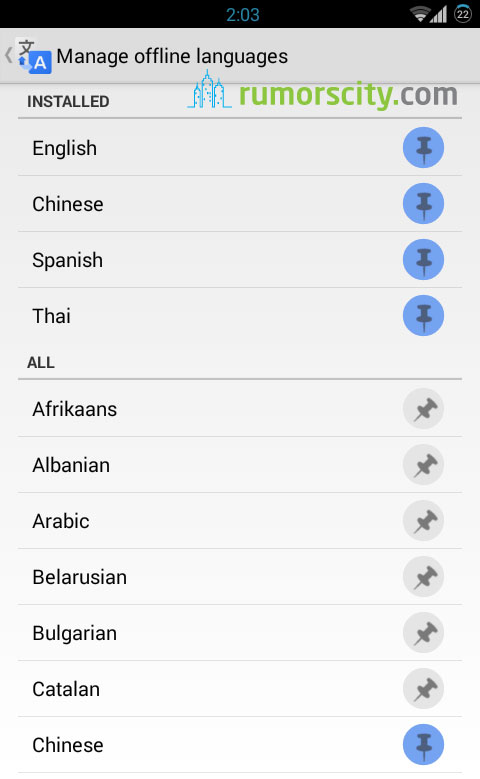 To download a new language for offline use, look for the language in the ALL list, then tap on the grey pin icon. A pop-up will appear which includes information about the language package and its file size. Typically, a package is around 200MB in size. If you agree with the download, tap OK and the download will initiate.
Once download has completed, you can use Google Translate without an internet connection.