3 Simple Steps To Block Annoying Pirate Kings And Other Game Requests
Pirate Kings is the new Candy Crush. There are at least a dozen of Pirate Kings requests sent in each day bombarding the inbox relentlessly. Instead of unfriending your friend list, there is a better way to overcome this ongoing problem.
We will show you how to turn off the notification for Pirate Kings forever in 3 simple steps.
1. From your Facebook main page, go to Settings by clicking on the little triangular shaped icon on the top right.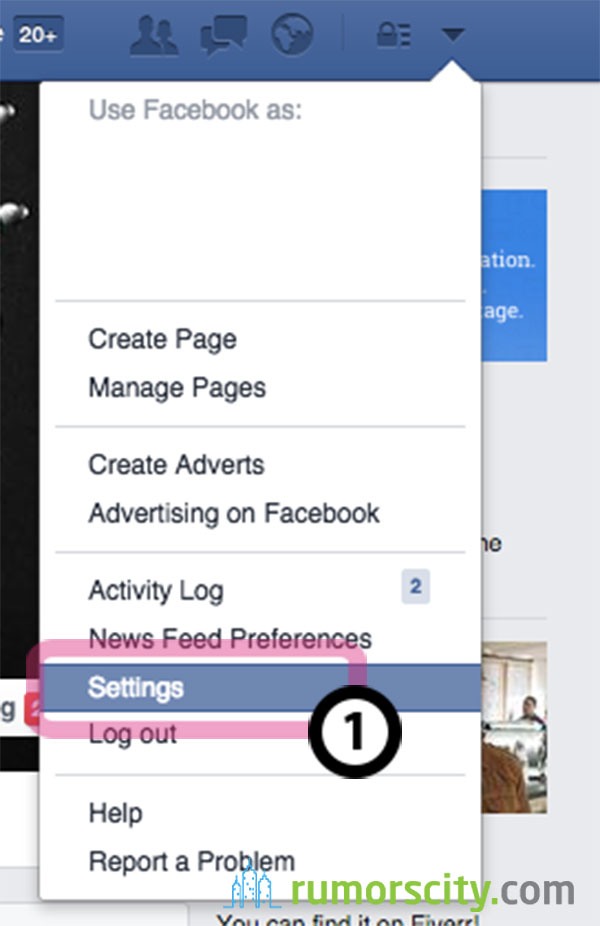 2. Select Blocking.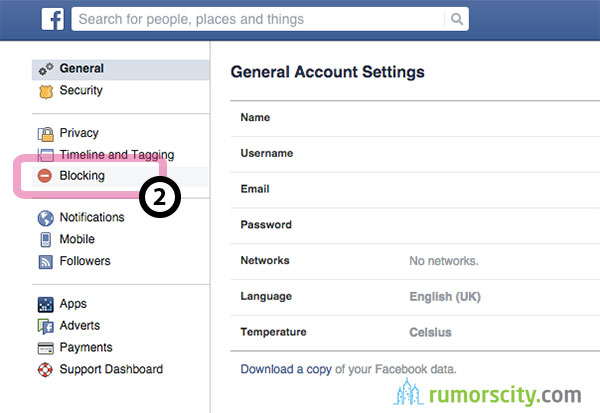 3. Under the Block apps column, key in Pirate Kings into the box and hit Enter.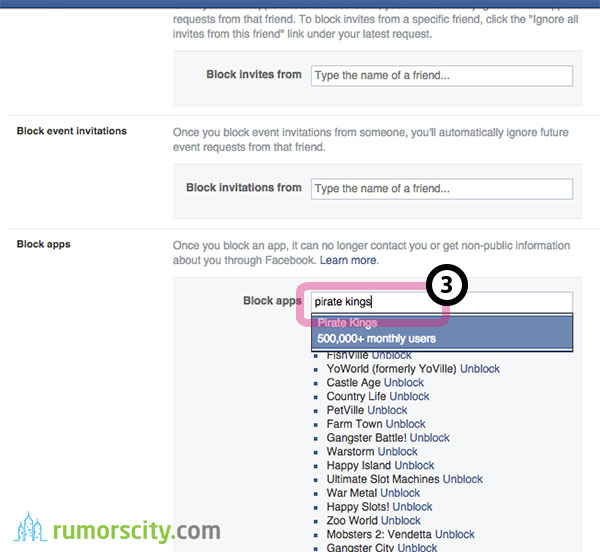 That's it. You will never see another notification regarding Pirate Kings from now onwards. You can repeat these three simple steps for any other games that you do not wish to receive any notification from.