Step-By-Step Guide To Block Annoying Game Requests On iPhone And iPad
If you have been on Facebook lately, you would have noticed the new kid on the block. There are at least a dozen of Pirate Kings requests sent in each day bombarding my inbox relentlessly. Instead of unfriending my friend list, I have found a better way to overcome this ongoing spamming problem.
I will show you how to turn off the notification for Pirate Kings and any other game requests forever.
How to Block Facebook Game Invites on iPhone and iPad
1. Launch the Facebook app from your iOS device and tap on the More button at the bottom. Then tap on Settings.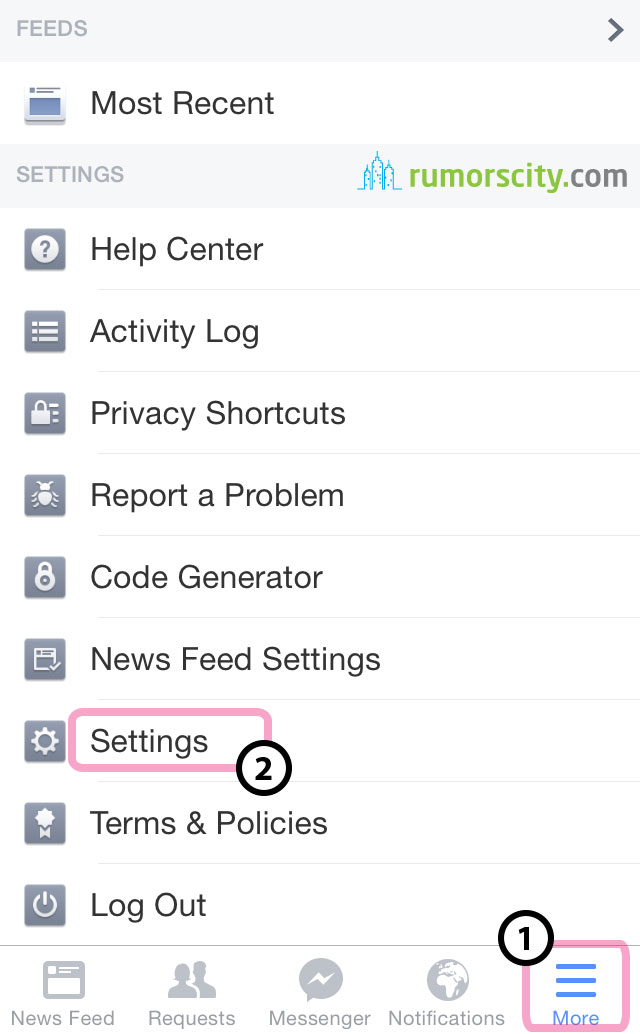 2. Tap on Notifications.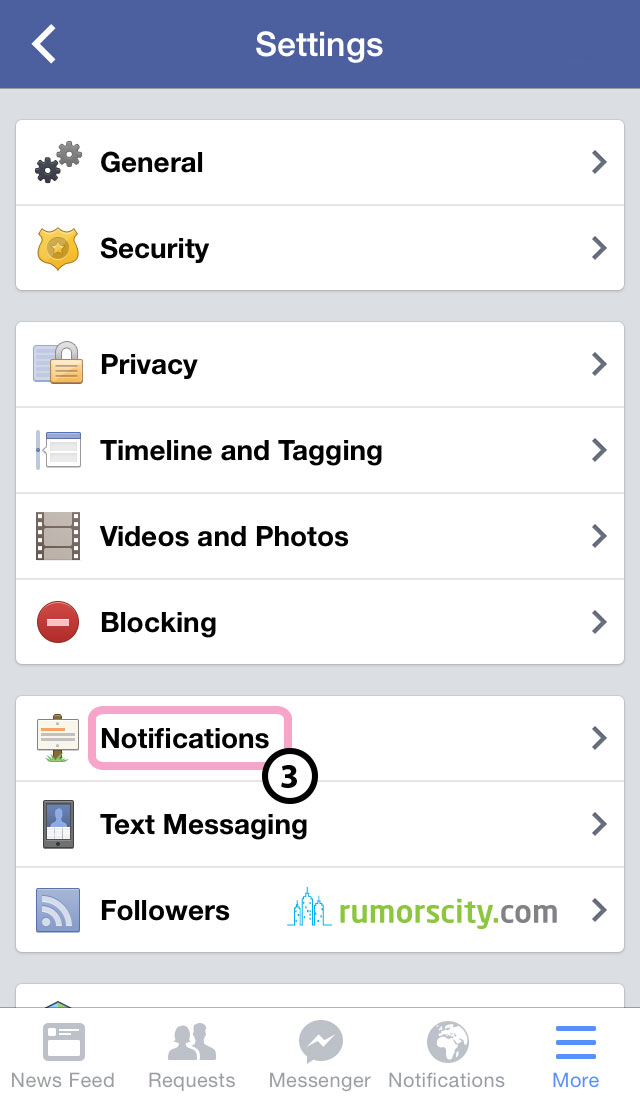 3. Tap on Mobile Push.
4. Look for Application Requests and Application Invites, and uncheck both boxes.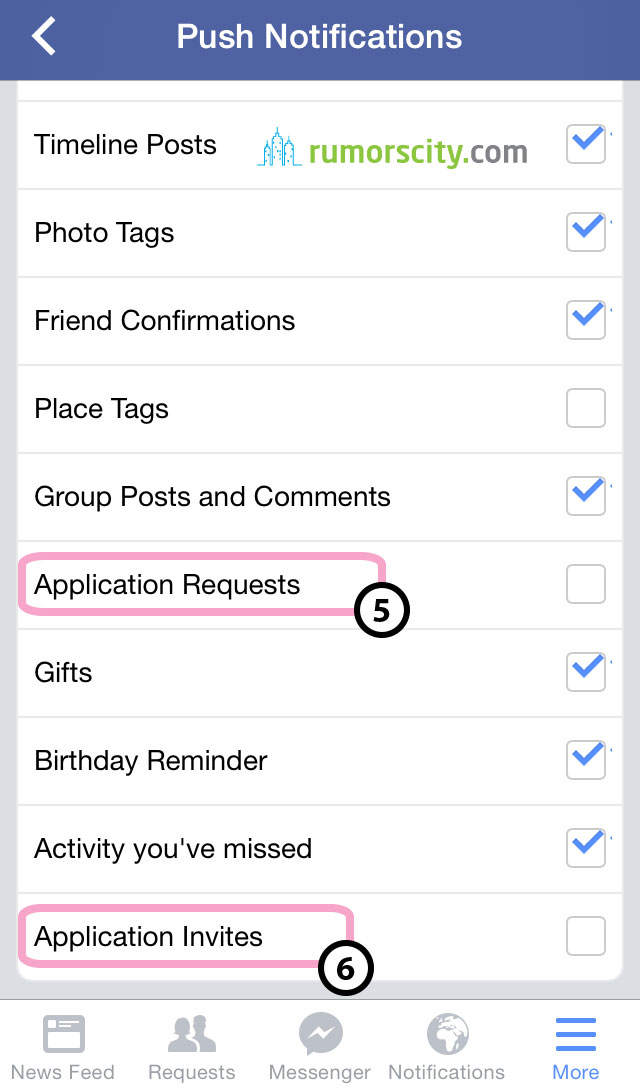 From now onwards, you would not be spammed by game invites on Facebook anymore. Some peace at last!