Fascinating Photos From Around The World. We Do Live In An Amazing Planet.
Most of us live in a middle of constant rush and hurry that we tend to overlook how amazing our planet really is. There are fascinating things happening around us, and most often than not, we just pass them by without realizing.
Have a look at the amazing photos below and remind yourself of those little things which might bring a smile to your face.
1. Holding hands with an otter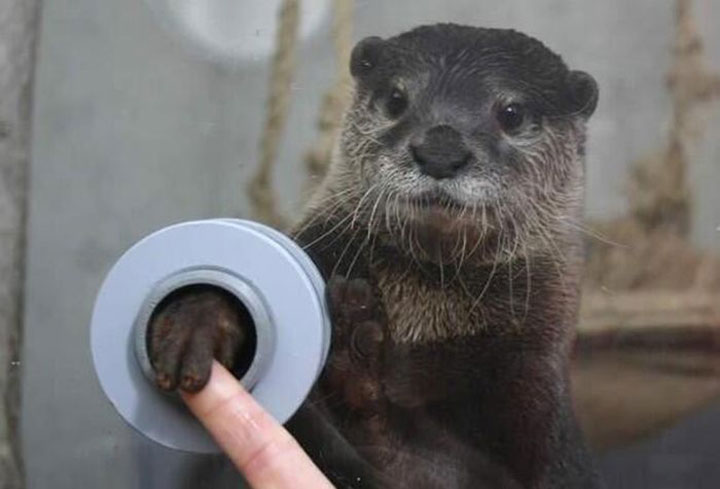 2. CT scanner for kids in Presbyterian Hospital Pediatrics, NY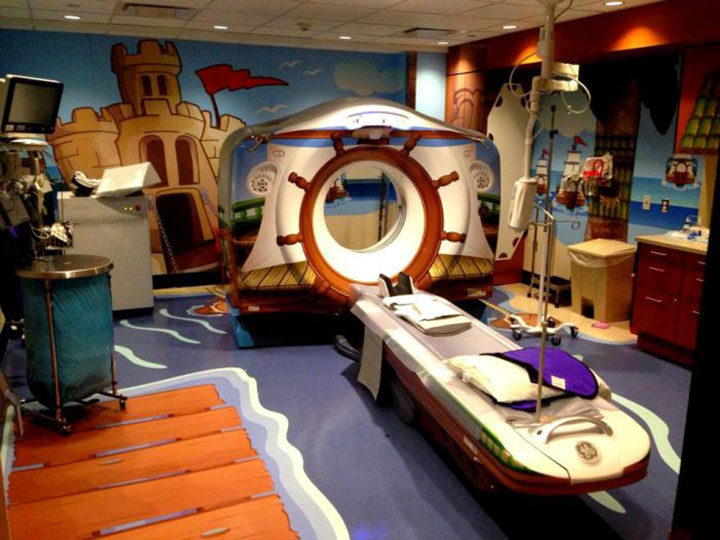 3. A tree with 40,000 LEDs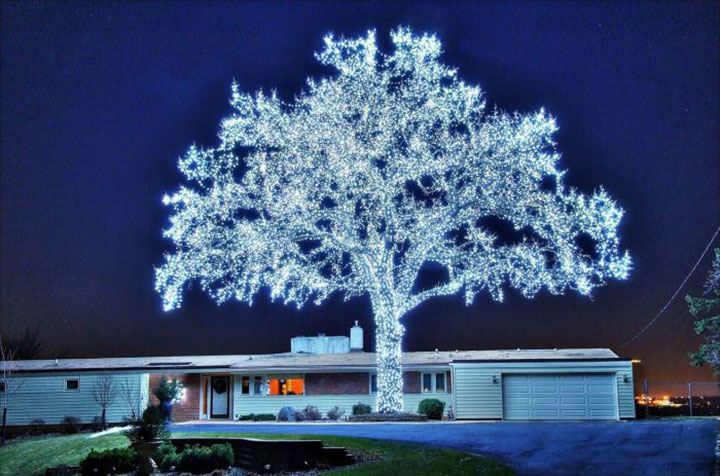 4. A toad found solace in the rain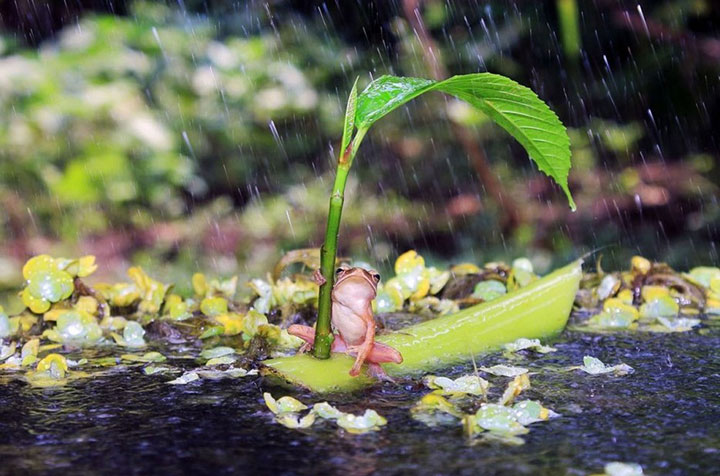 5. Ants are the most hardworking workers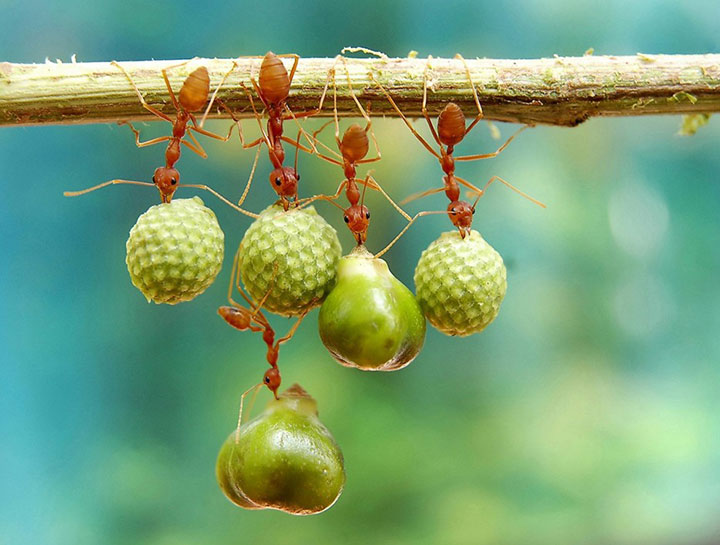 6. A view of volcanic eruption from outer space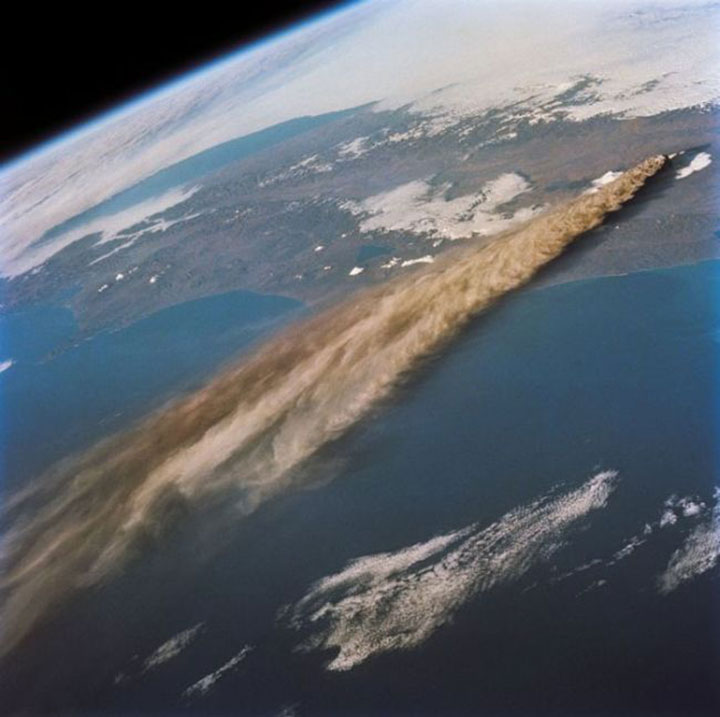 7. Swings are also found at bus stops in Canada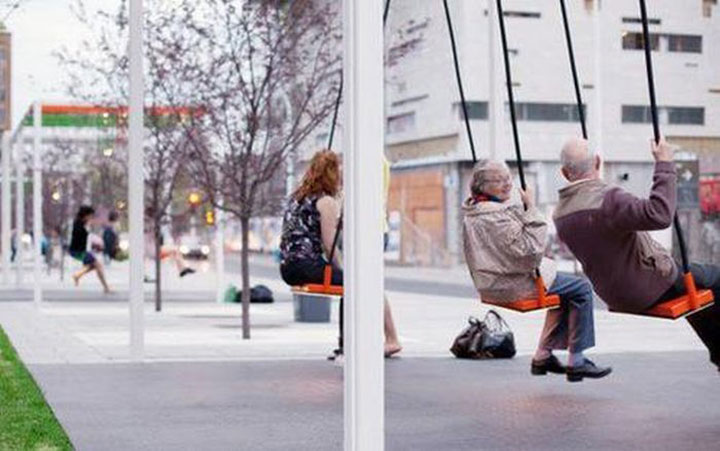 8. What a lovely couple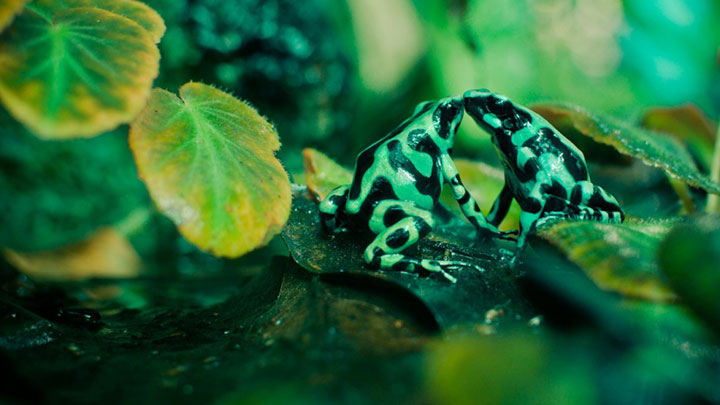 9. Even ants managed to find some time together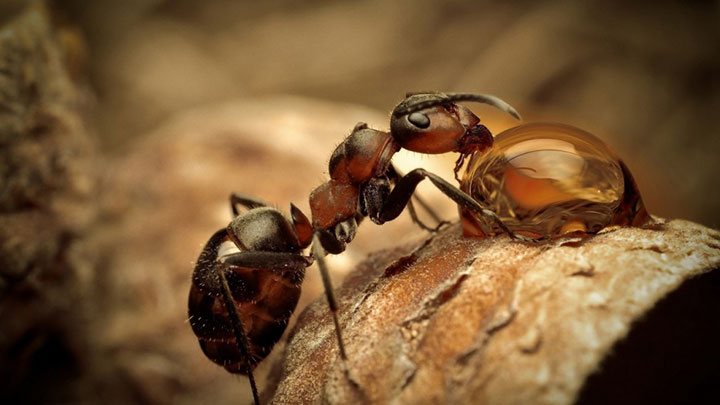 10. Friends do take care of each other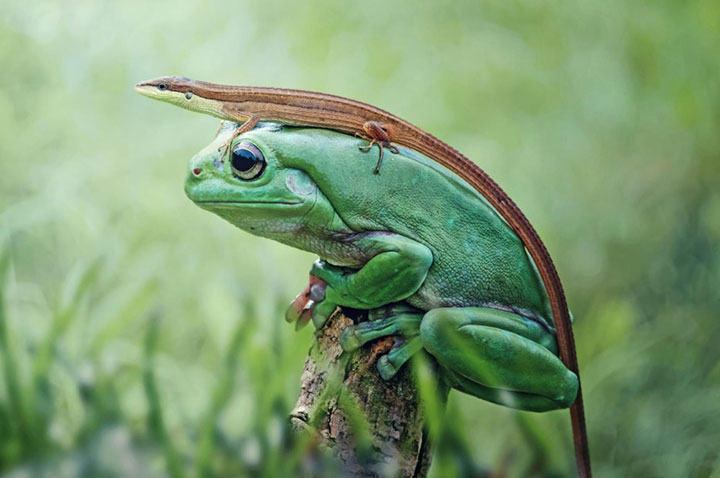 11. A lion pretending to be hurt to encourage its cub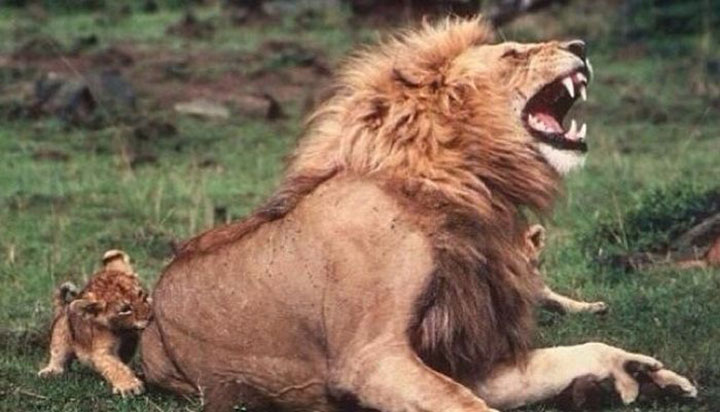 12. A swimming pool in a flood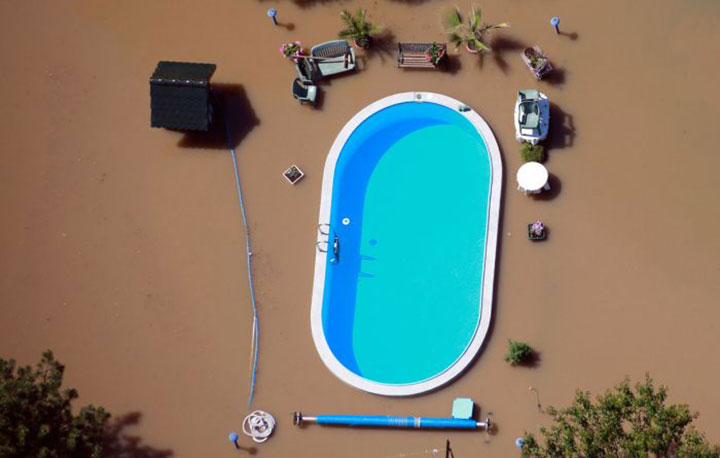 13. An oasis in the Gobi Desert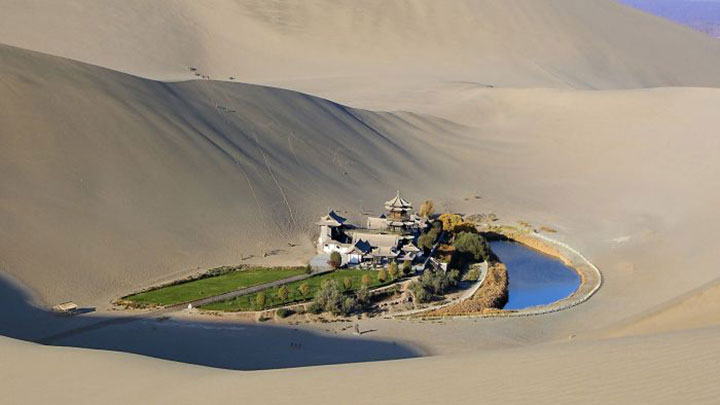 14. An automatic gate broke down when no worker is around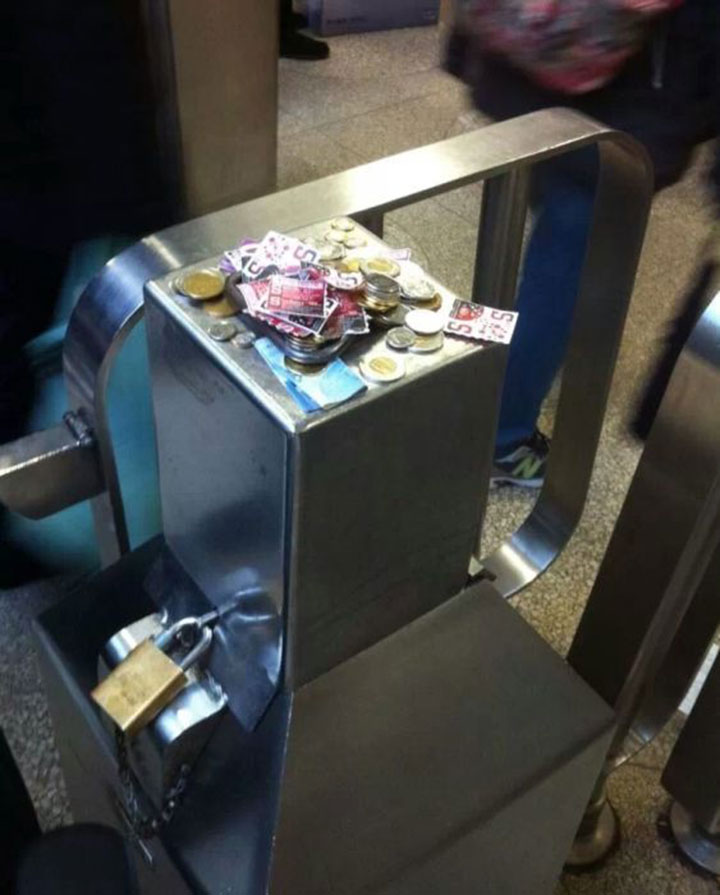 15. Inflation in Zimbabwe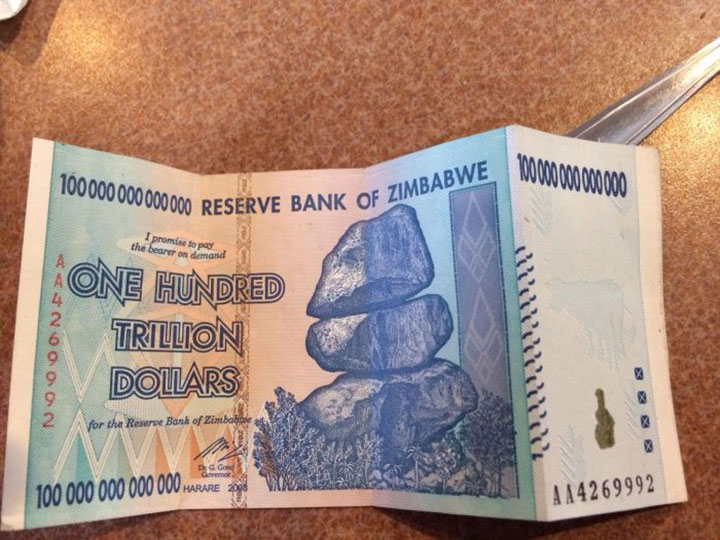 16. The sun from a specific light wavelength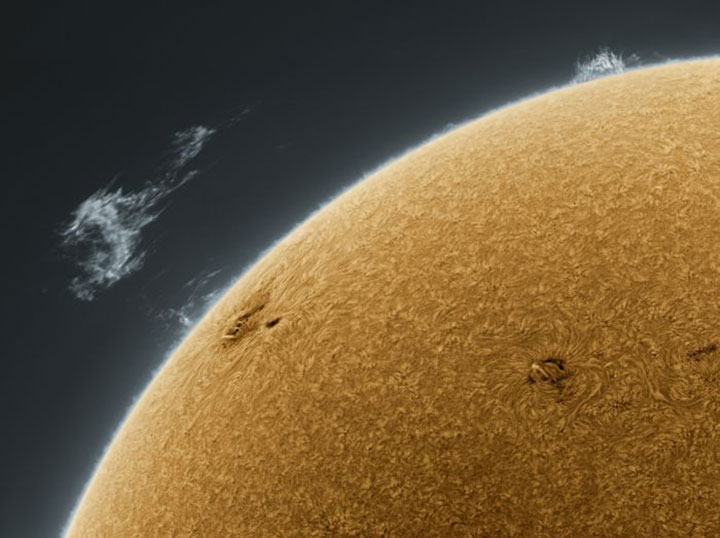 17. The key for a BMW i8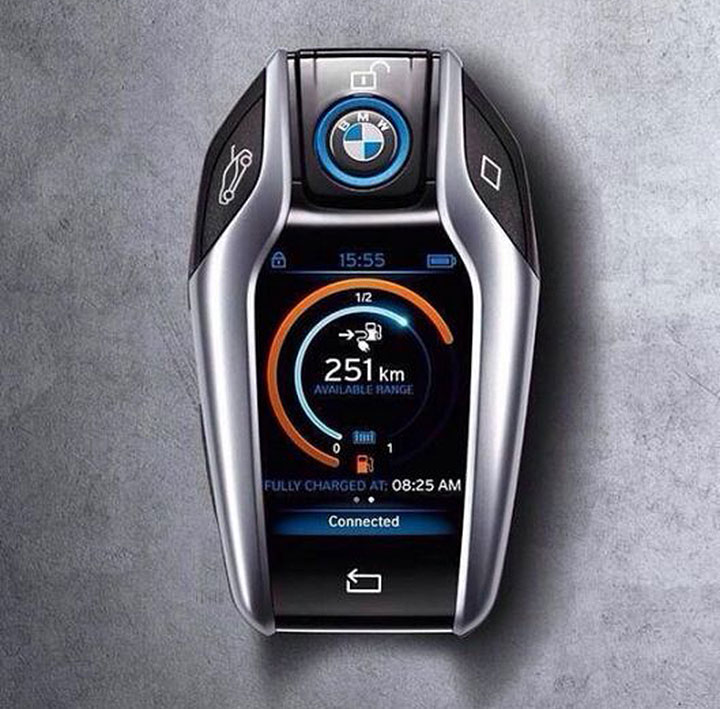 18. Flower ocean in China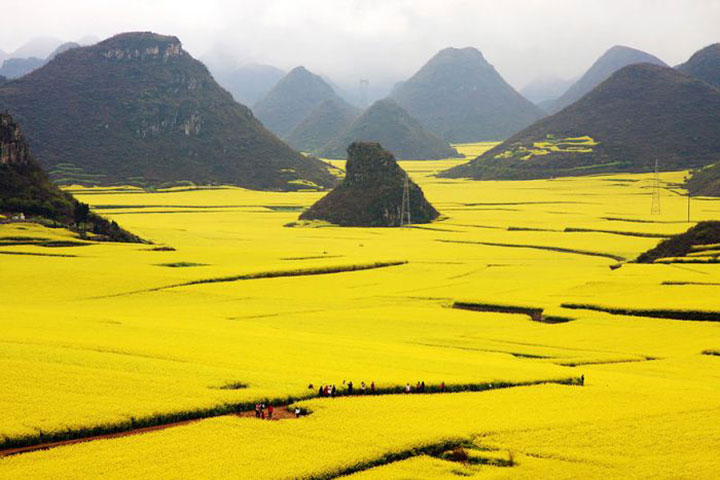 19. A cathedral decorated with 50,000 LEDs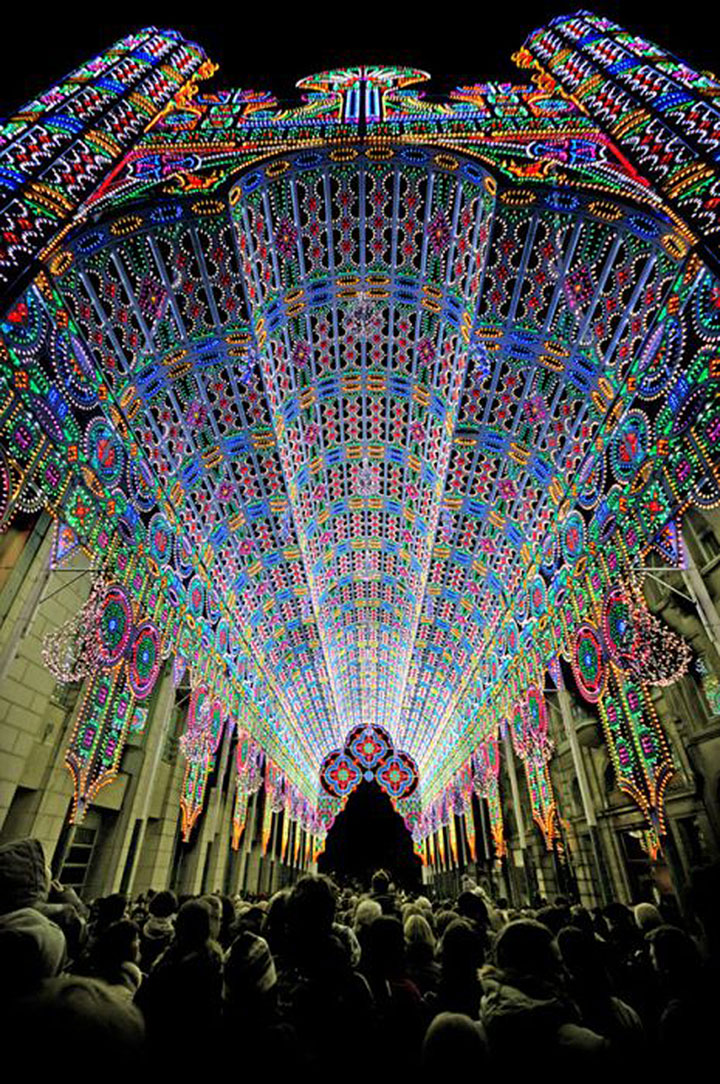 20. Butterflies standing on a crocodile