A Man Is Photobombing Stock Images By Placing Himself In The Photograph Using Photoshop. The Result Is Hilarious.
Photobombing is a practical joke pulled on a photographer by purposely or accidentally placing oneself in view of the photograph. One man recently took photobombing to the next level by placing himself into stock images, and the outcome is hilarious.
Mmmm…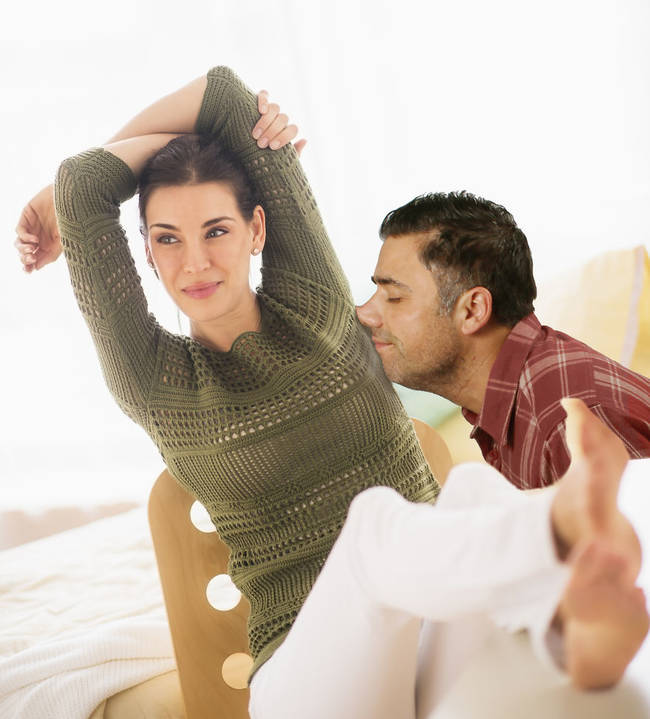 Watch out.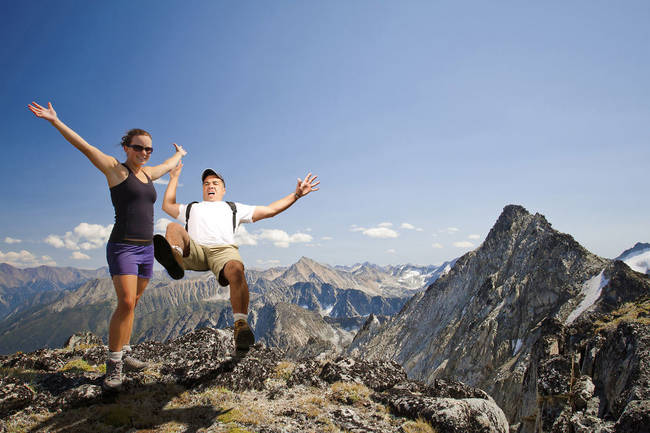 Grandpa loves his daily vacuum.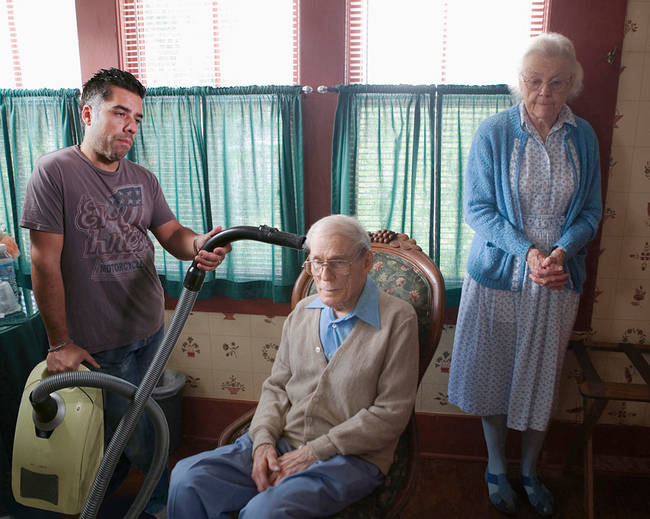 Love is in the air.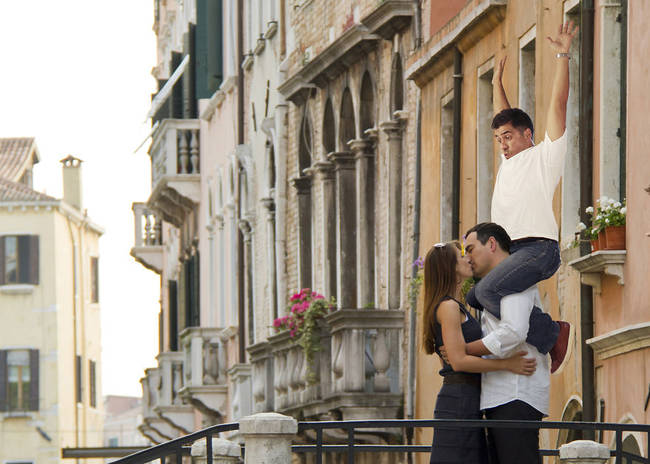 Is it time to blow the candles yet?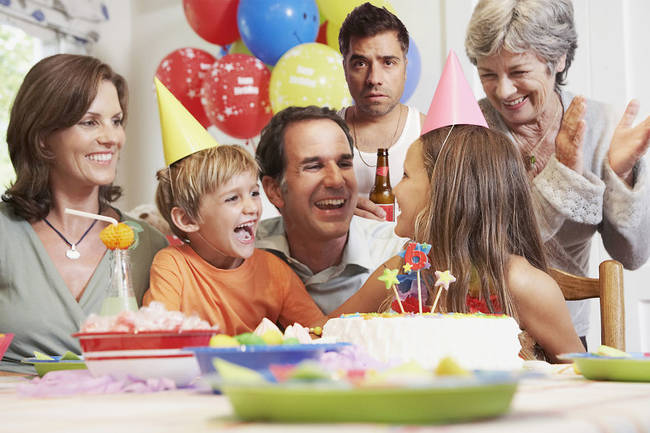 I guess he saw my sales report.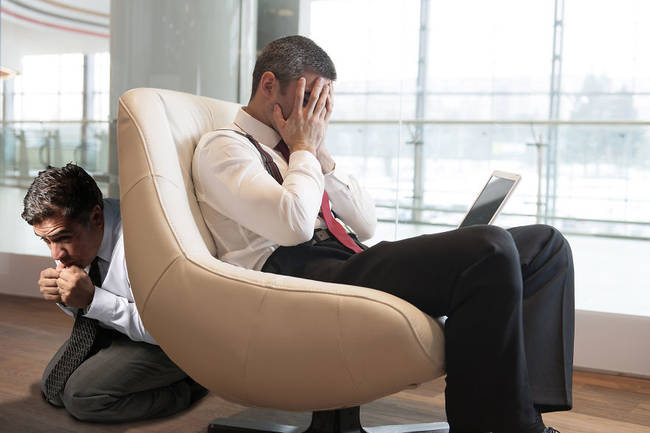 Don't mind me.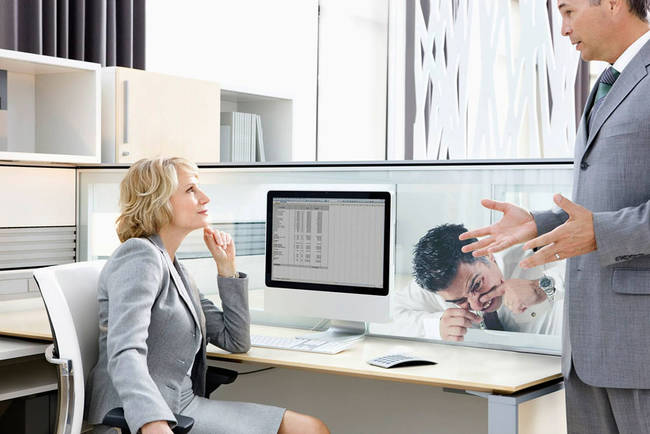 Having fun at the beach.