15 Cool Halloween Costume For Pets
Yes, you got your costume, even your kids got their costumes for Halloween. Make sure not to forget your pet as well.
I am sure your pet will be willing to participate if you can find a safe and comfortable costume. Just don't force it as different pets are willing to put up with different levels of nonsense.
1. Cerberus, the guardian dog.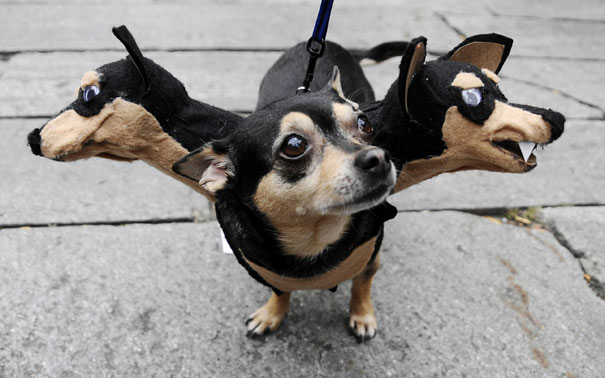 2. Lion king.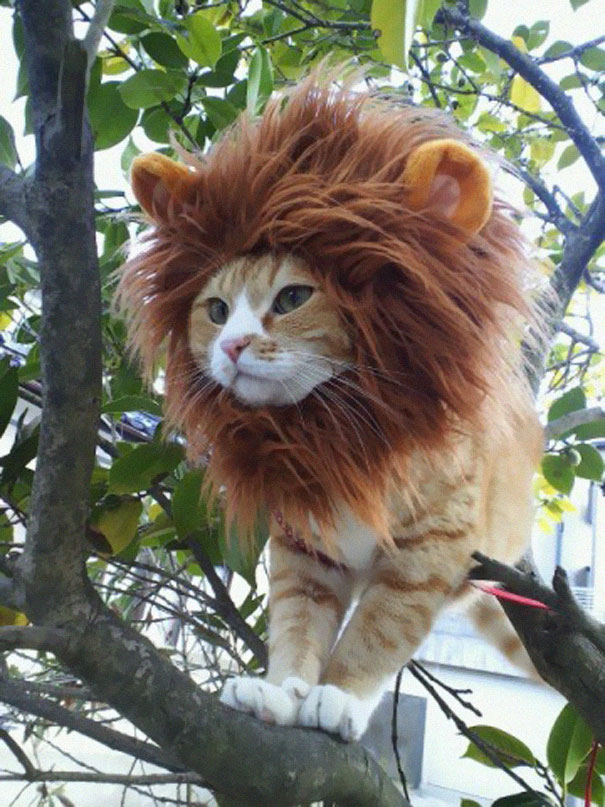 Very Best Halloween Costume Ideas
3. Pirates with a treasure chest.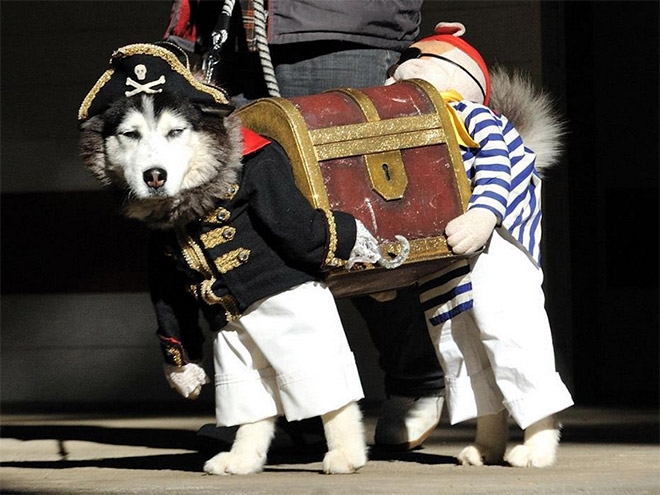 4. Shark turtle.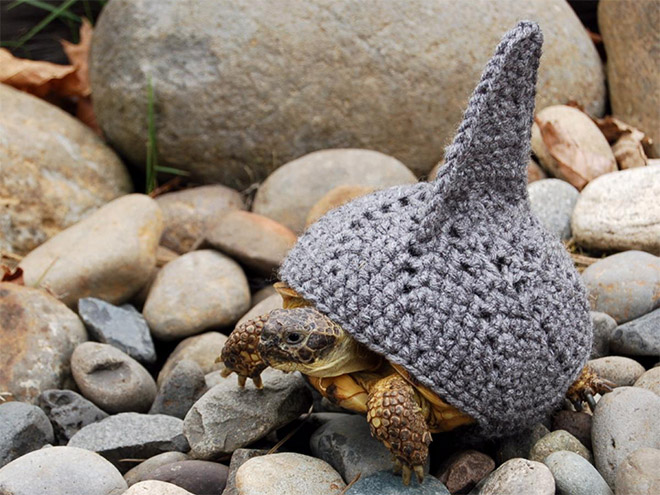 5. Star Wars At-At Walker.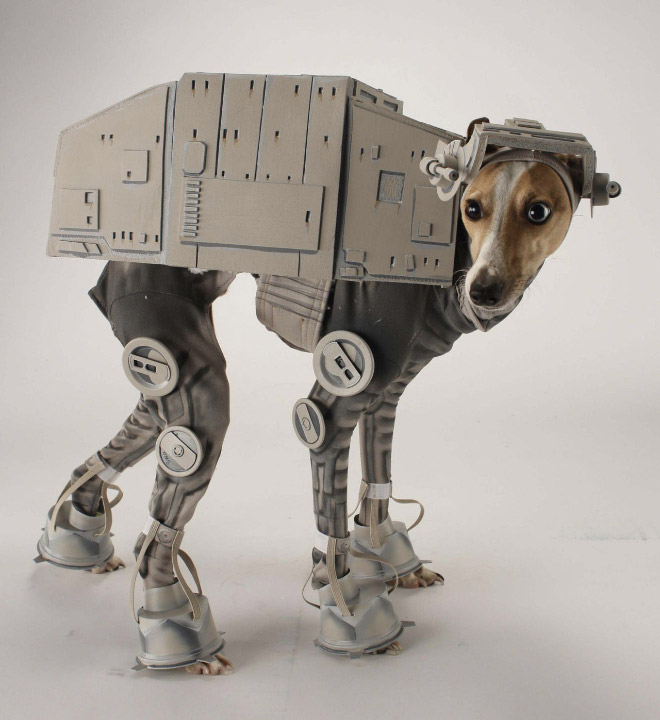 6. Breaking bad cat.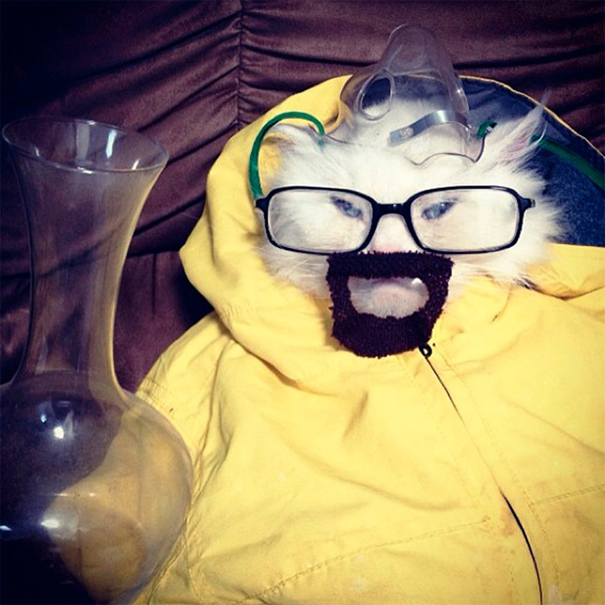 7. Super cat.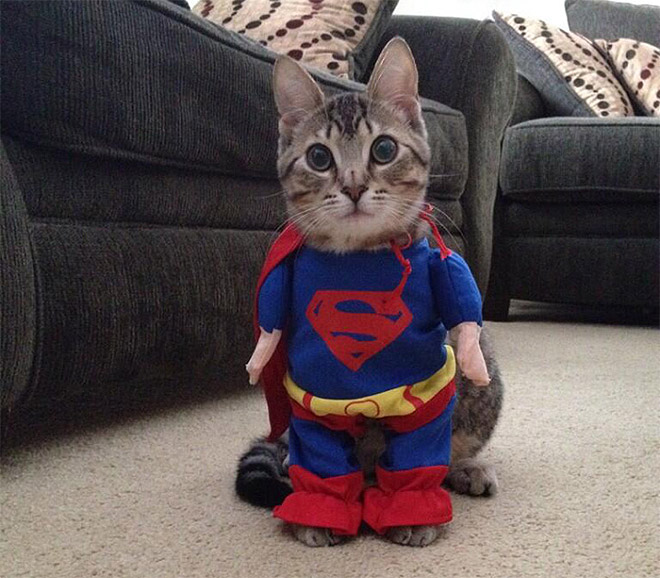 8. Dogs carrying present.
9. Bat kitty.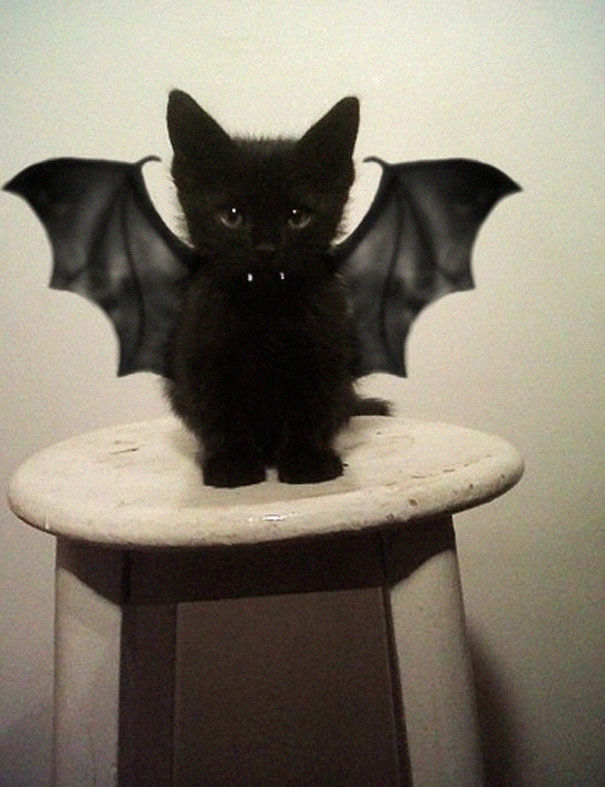 10. Cat jockey.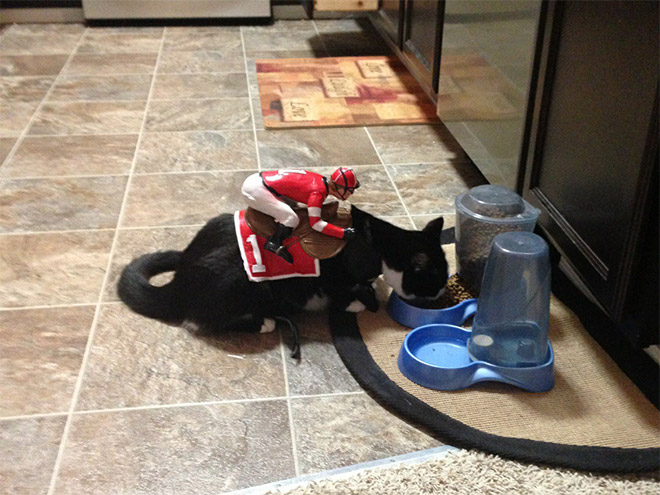 11. Vampire hedgehog.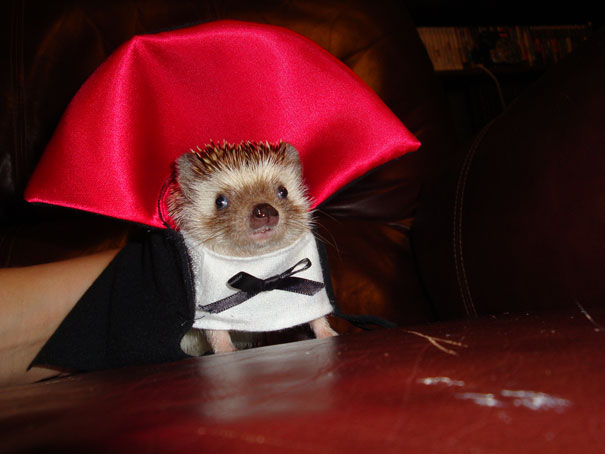 12. Guinea pig sushi.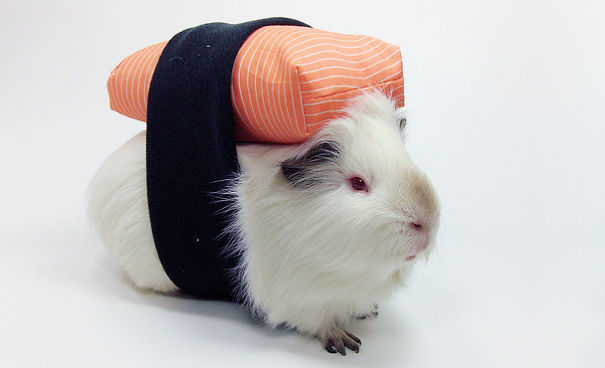 13. Princess Leia.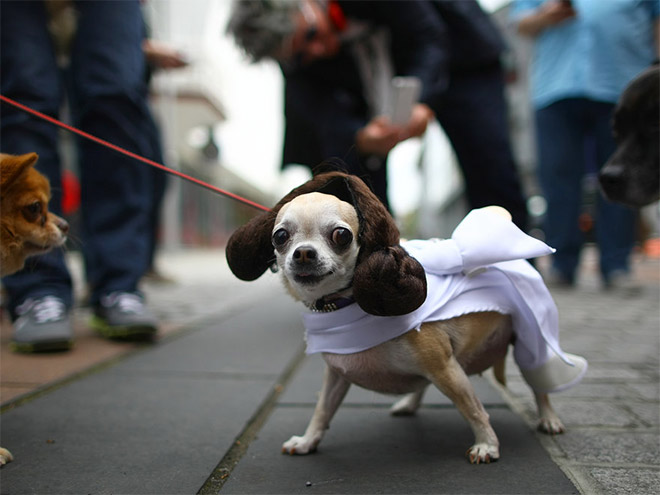 14. Harry potter dogs.
15. Freddy Krueger.