The Most Dangerous Airports In The World. I Have To Really Plan Properly The Next Time I Am Going Abroad.
Travel is always fun, and it opens our minds and eyes to new cultures, landscapes, and people. Getting there isn't always fun though, especially when you have to land on one of these airports.
The following is a list of the scariest airports due to extreme locations, short runways, proximity to mountain peaks, cliffs, main roads, or other non conventional surroundings.
1. Princess Juliana International Airport, Saint Martin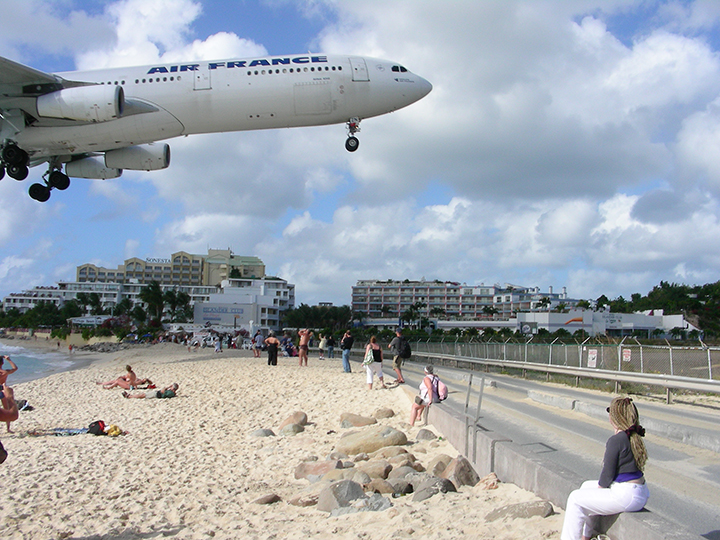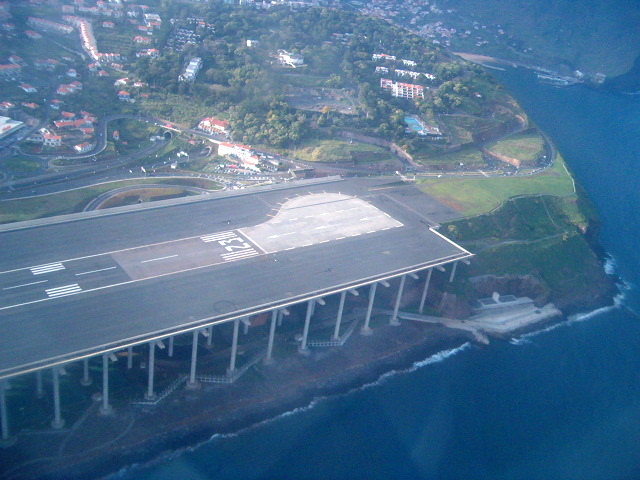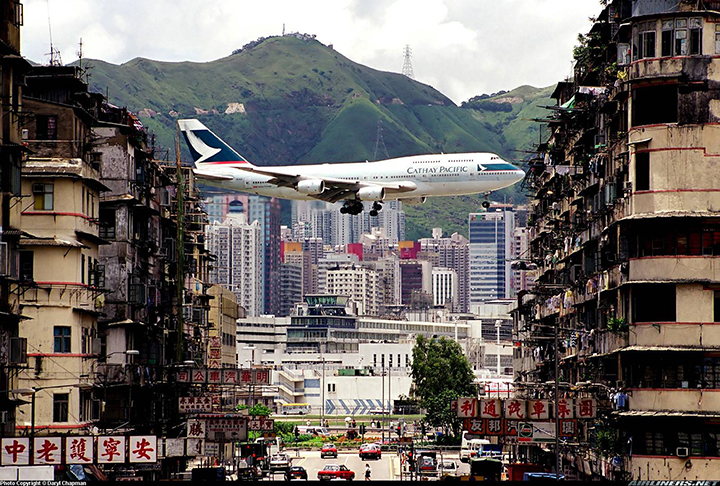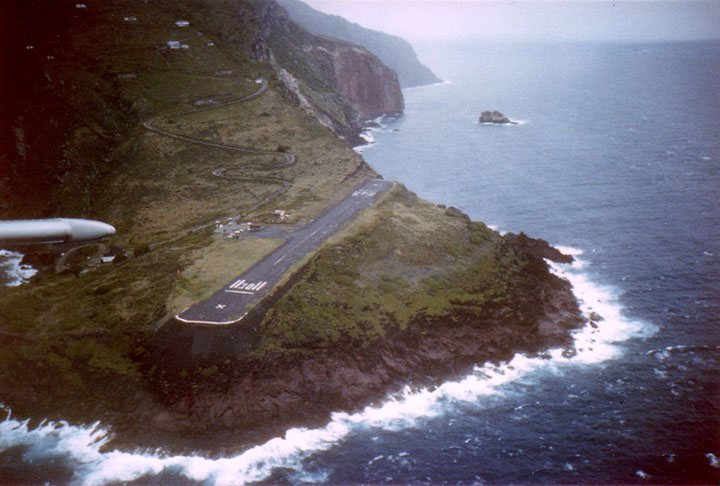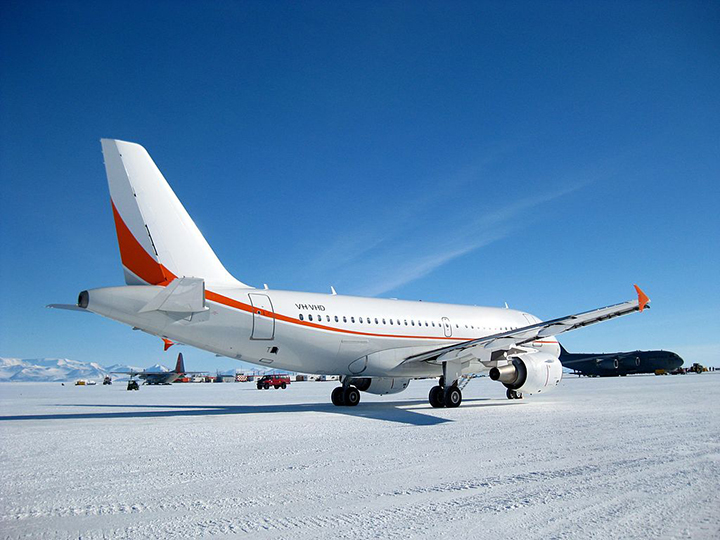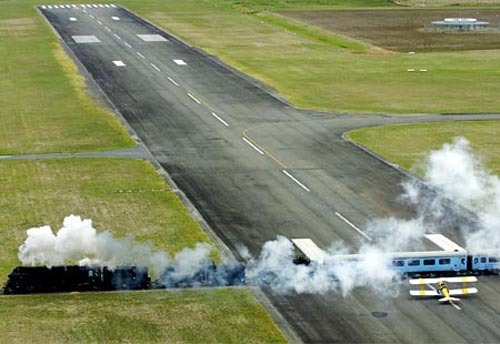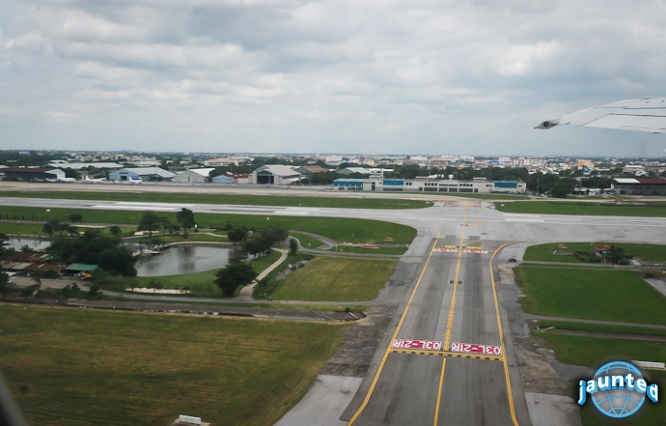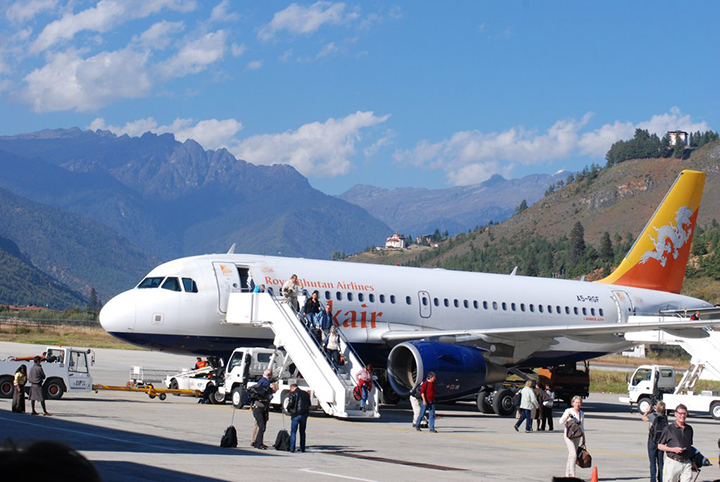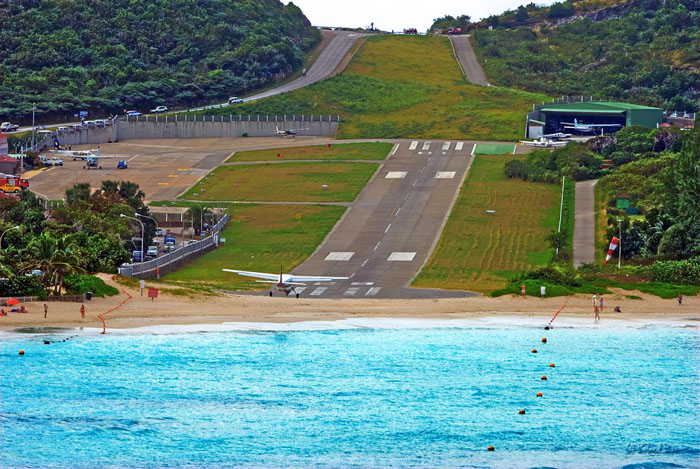 The short runway is at the base of a slope ending directly on the beach. The arrival descent is extremely steep over the hilltop traffic circle and departing aircrafts fly right over the heads of sunbathers. Most visiting aircrafts carry less than twenty passengers.