15 Pictures To Lighten Up And Have Some Good Laugh
Laughter is far more contagious than any cough, sniffle or, sneeze. You know, you are never too grown-up to laugh like a kid. After all, life's too short to take yourself too seriously.
Check out these pictures that will give you a good laugh.
1. In case of emergency.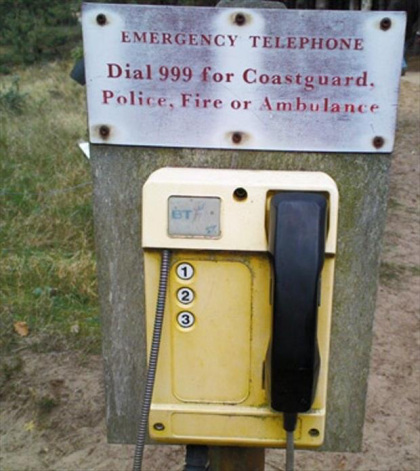 2. Real Men.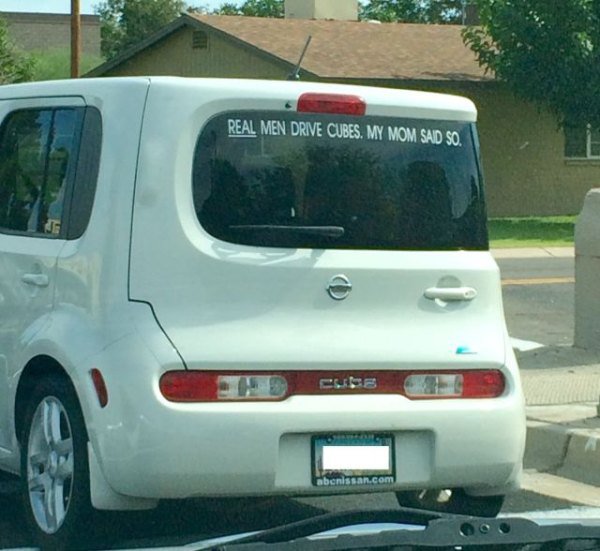 3. Nobody helps me in this house.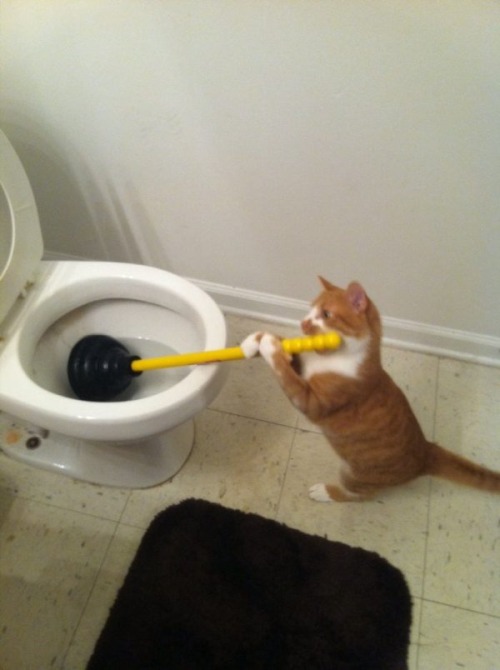 4. Lady Gaga teaching basketball players the technique of eating cereal.
5. Farted in bed.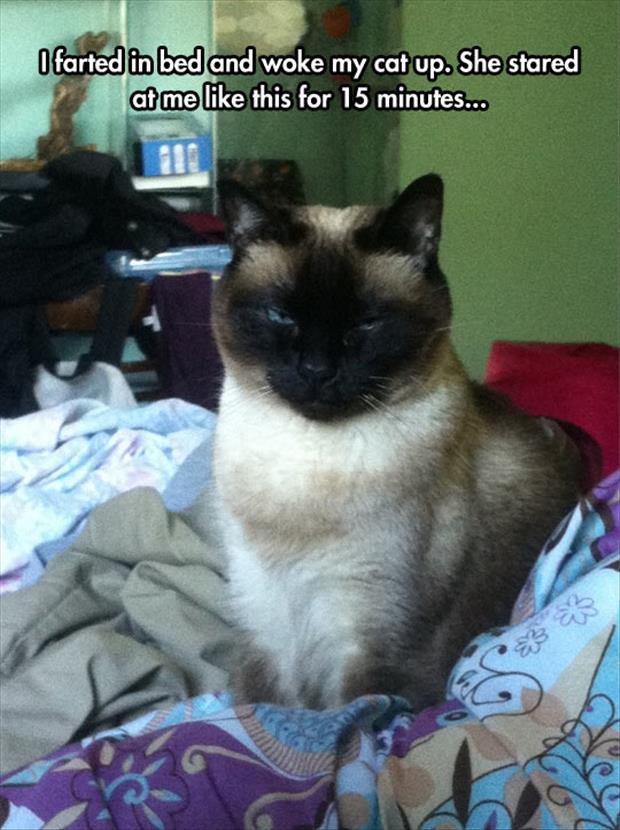 6. The night is dark.


7. Turkey.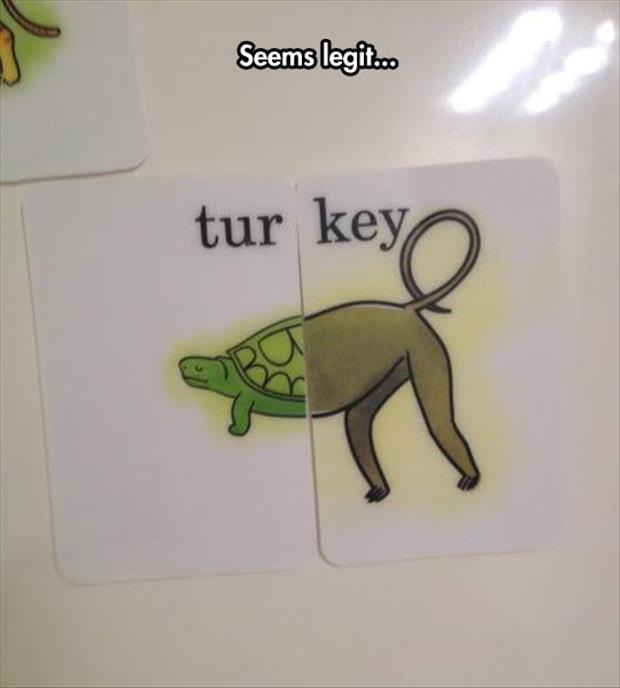 8. Dr Hedgehog.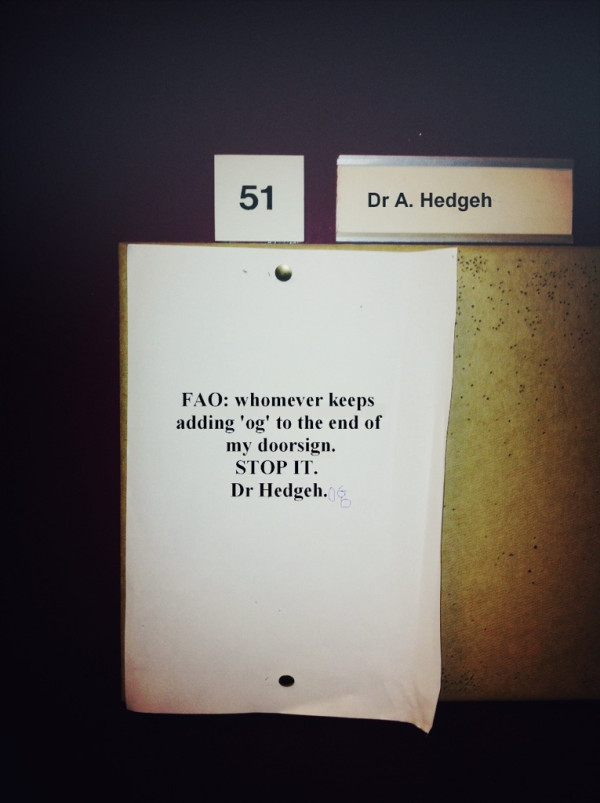 9. Baby, please don't go.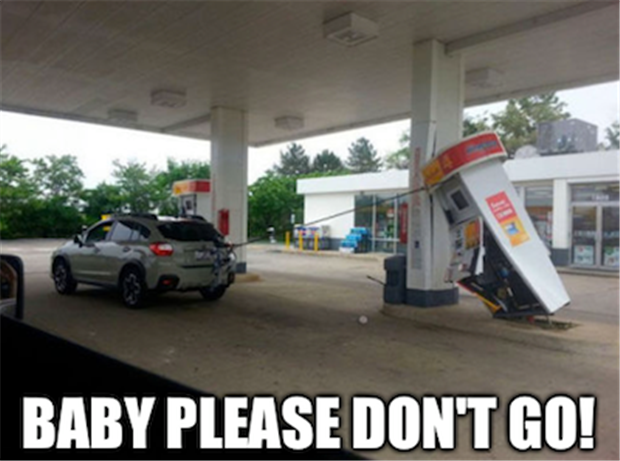 10. Hector tries to escape.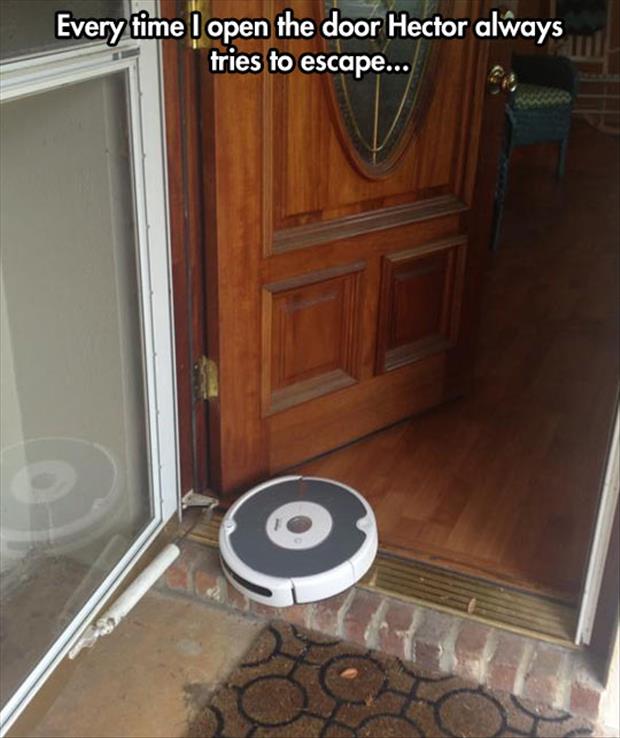 11. Land O Lakes butter.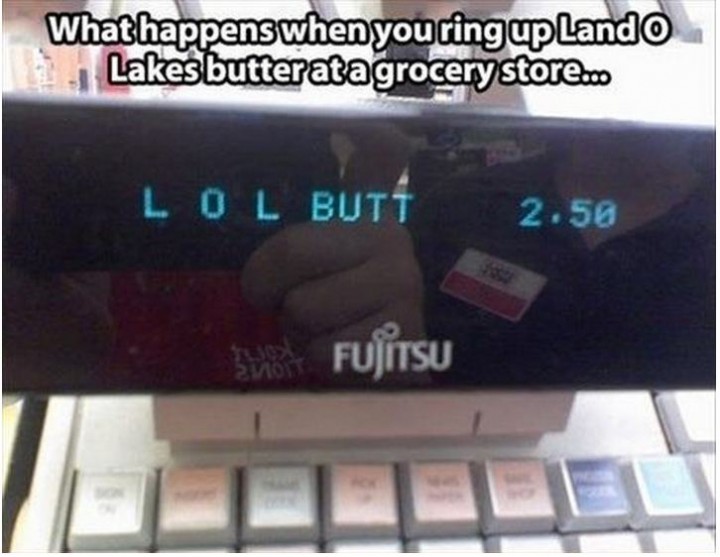 12. Phteven.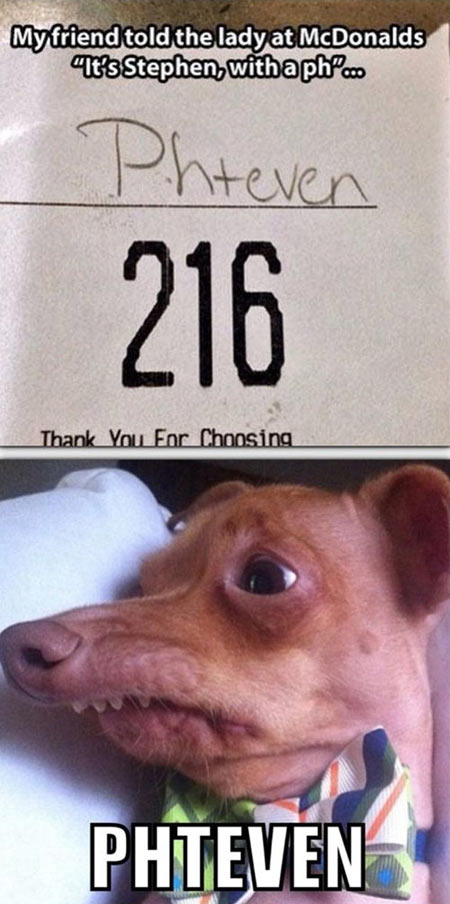 13. Mix with the wrong crowd.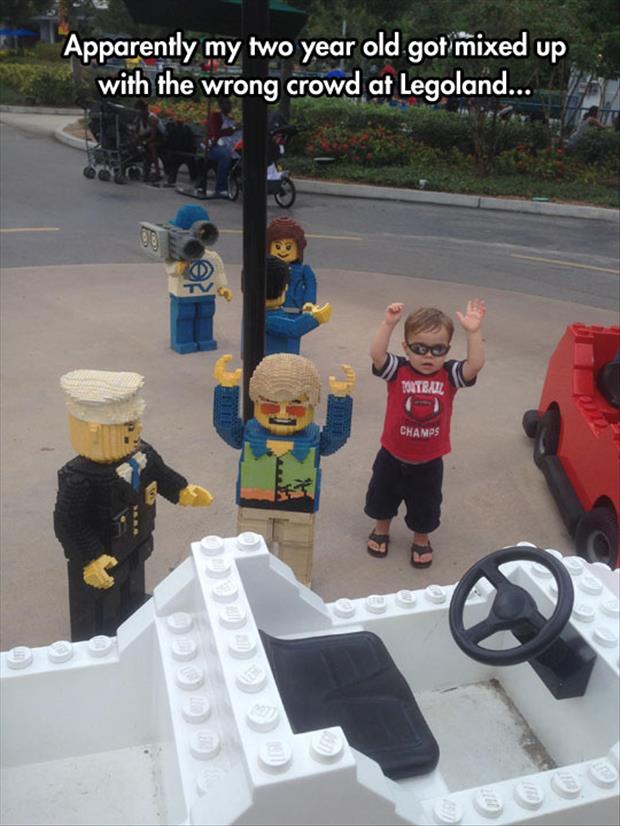 14. The biggest lie on the internet.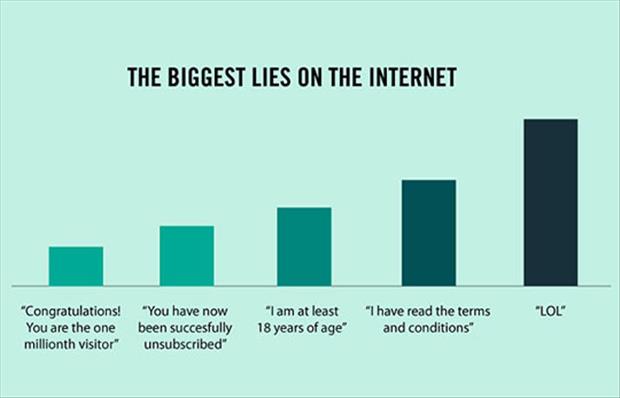 15. Table manners.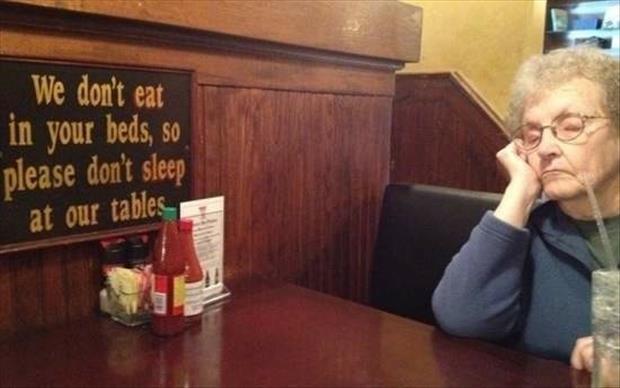 Sometimes work can get so serious everyone forgets to lighten up and laugh a bit