15 Pictures To Lighten Up And Have Some Good Laugh
Laughter is far more contagious than any cough, sniffle or, sneeze. You know, you are never too grown-up to laugh like a kid. After all, life's too short to take yourself too seriously.
Check out these pictures that will give you a good laugh.
1. In case of emergency.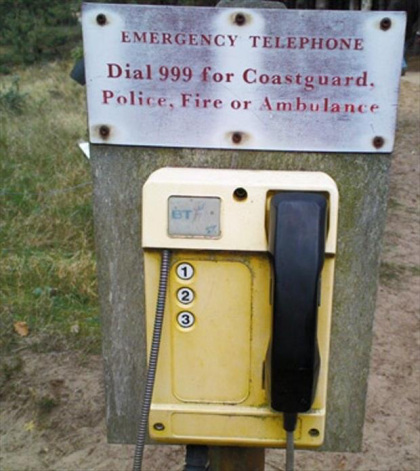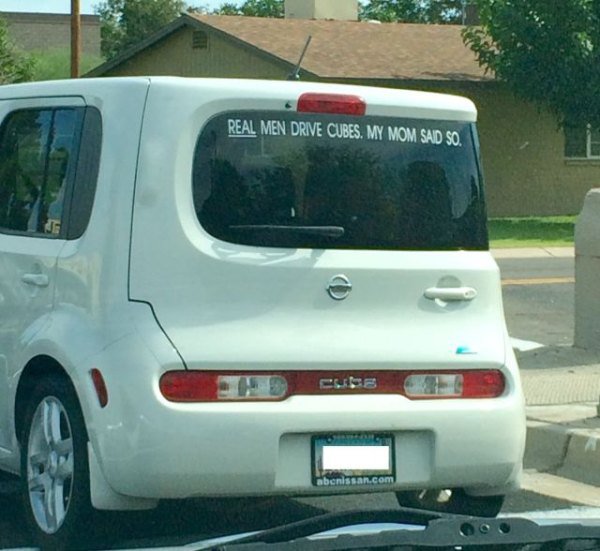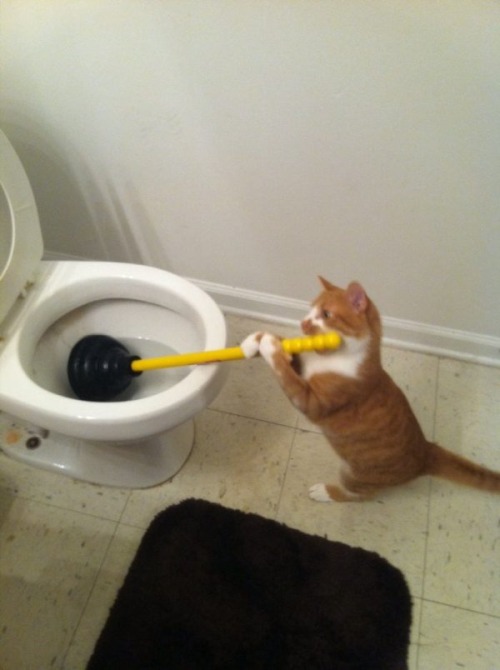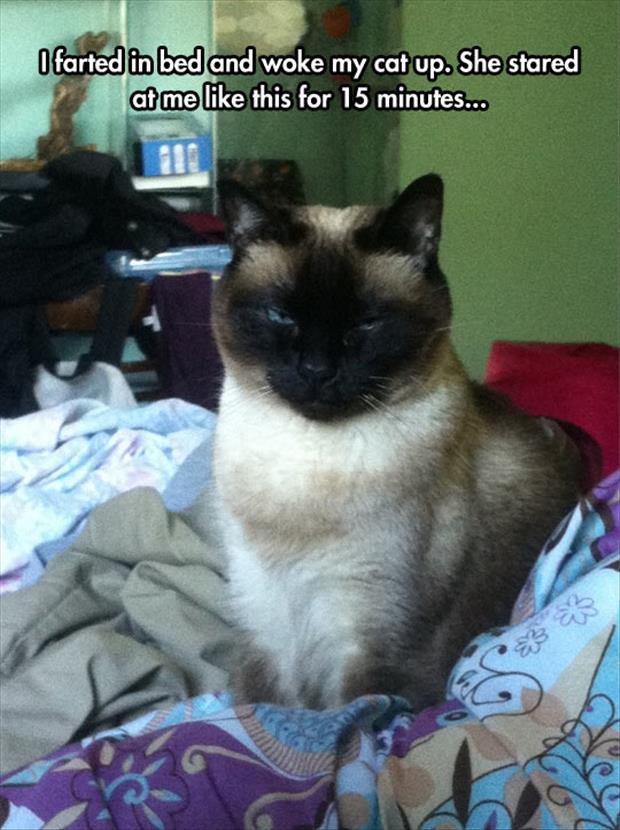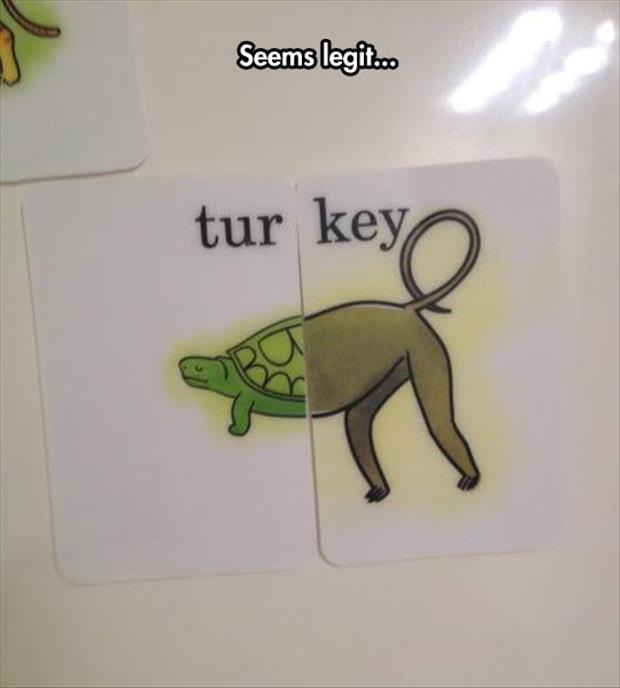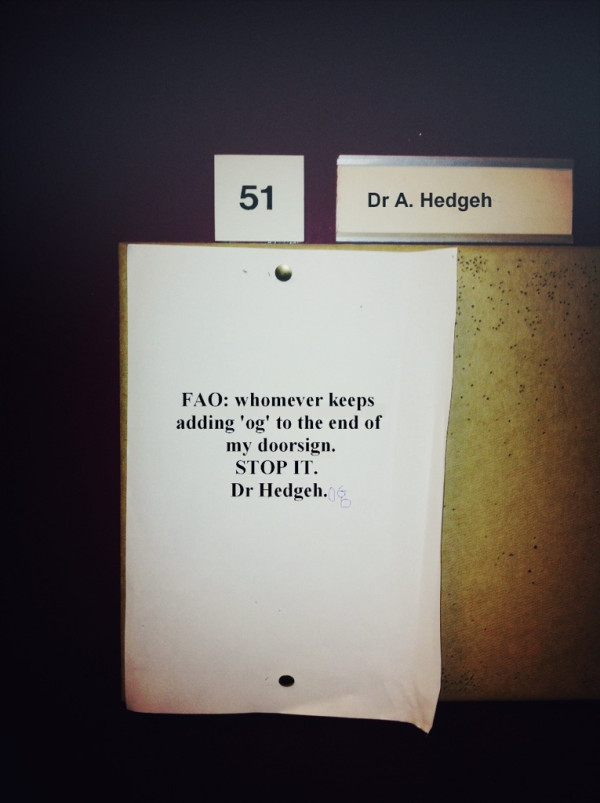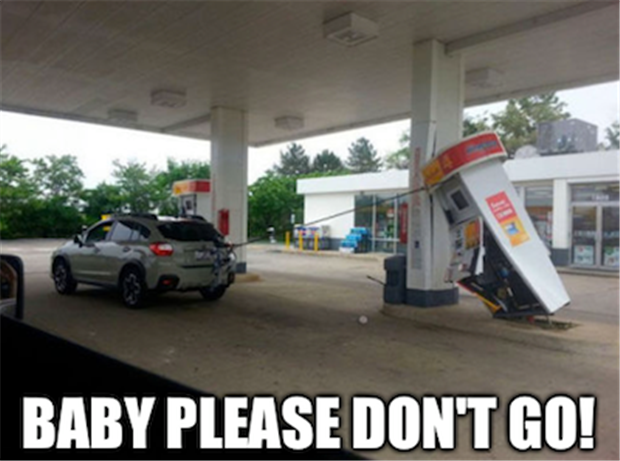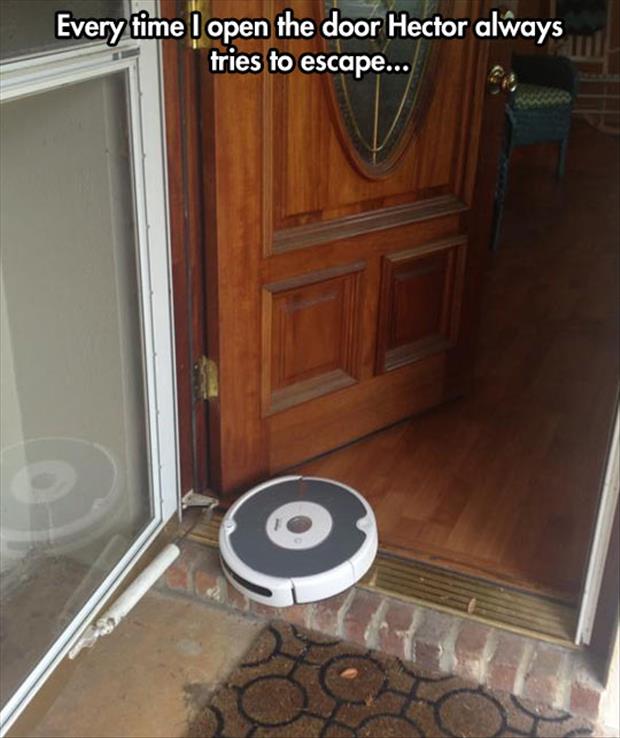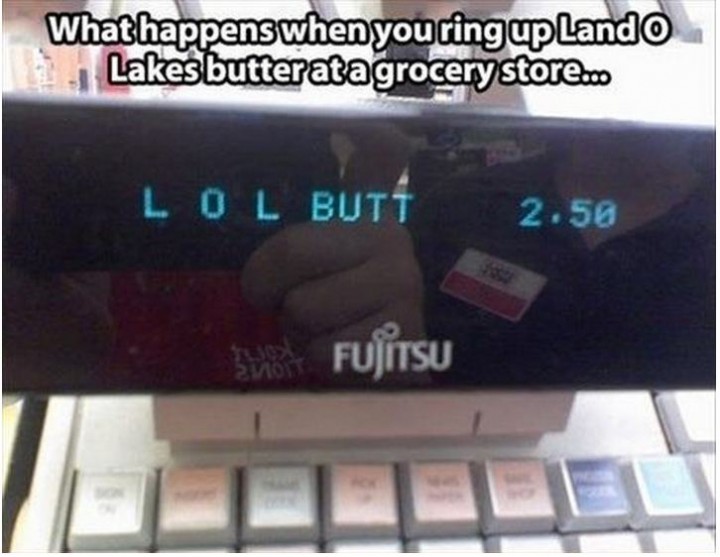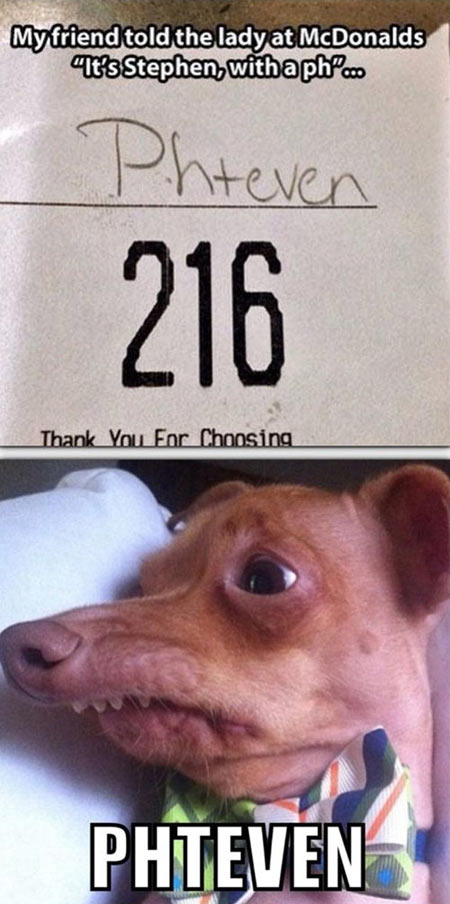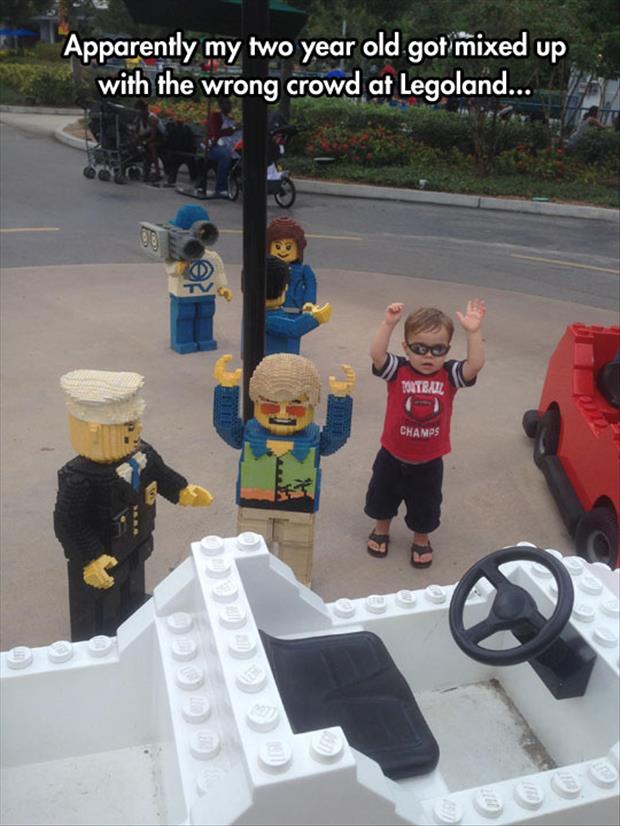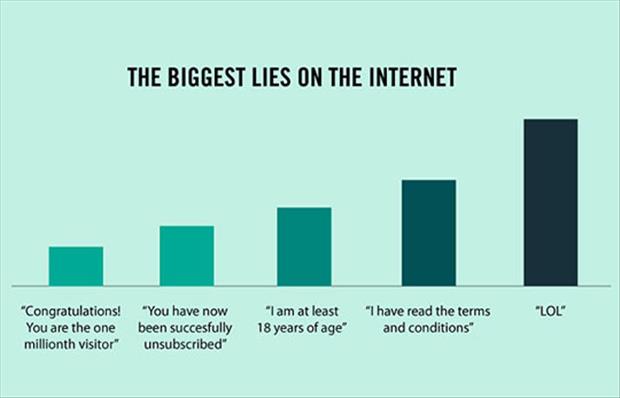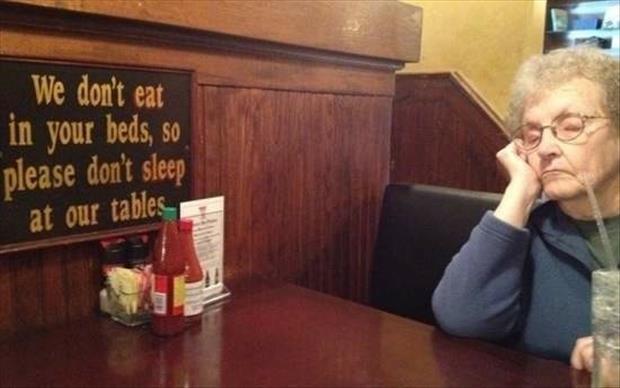 Sometimes work can get so serious everyone forgets to lighten up and laugh a bit