Despite Being Wounded By Gunshot And Paralyzed, This Artist Does Not Give Up And Kept Painting
It is a tragedy for artist Mariam Paré when she was in the line of fire and got hit by a bullet while driving. She was hit in the back between her shoulder blades, and instantly paralyzed at just 20 years old. It could be the end of her artistic career, but two decades had passed since the unfortunate event and she is still painting today.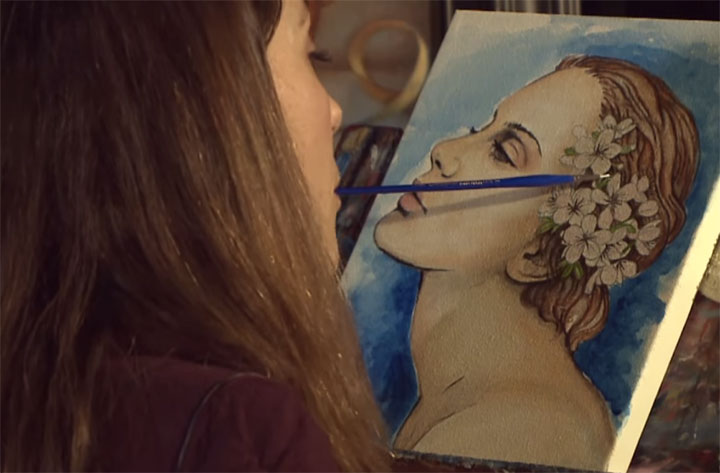 During rehabilitation, she had to sign some documents, and tried to hold a pen between her teeth. She was impressed by how close it looked like her real signature. That's when she started to try painting with the brush clenched between her teeth. She worked real hard with the new technique for the next eight years, and she was amazed to learn that her drawing is actually better than before when she was still using her hands.
Have a look at her incredible artwork drawn solely by using her mouth.
Lady In Yellow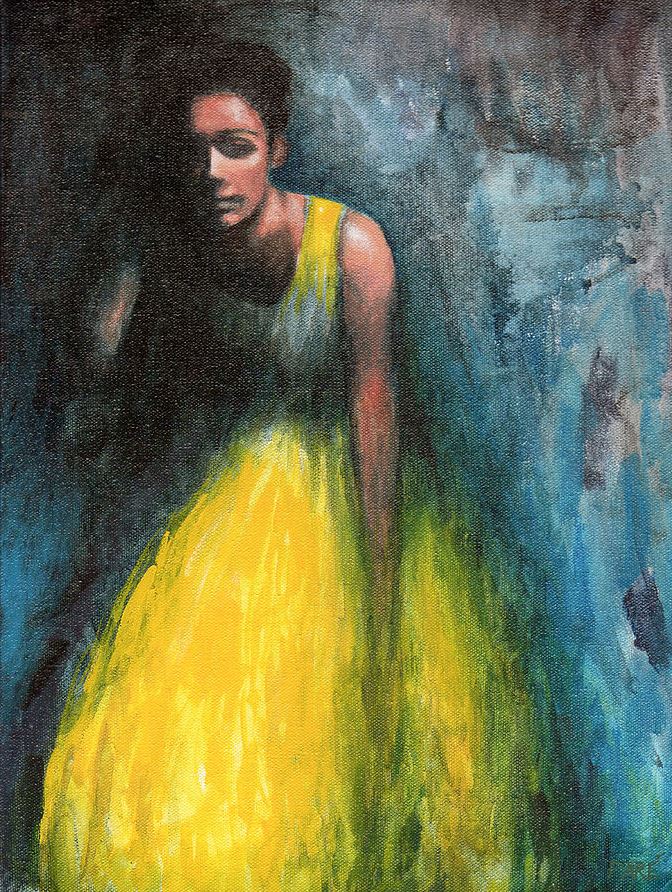 Lady In Blue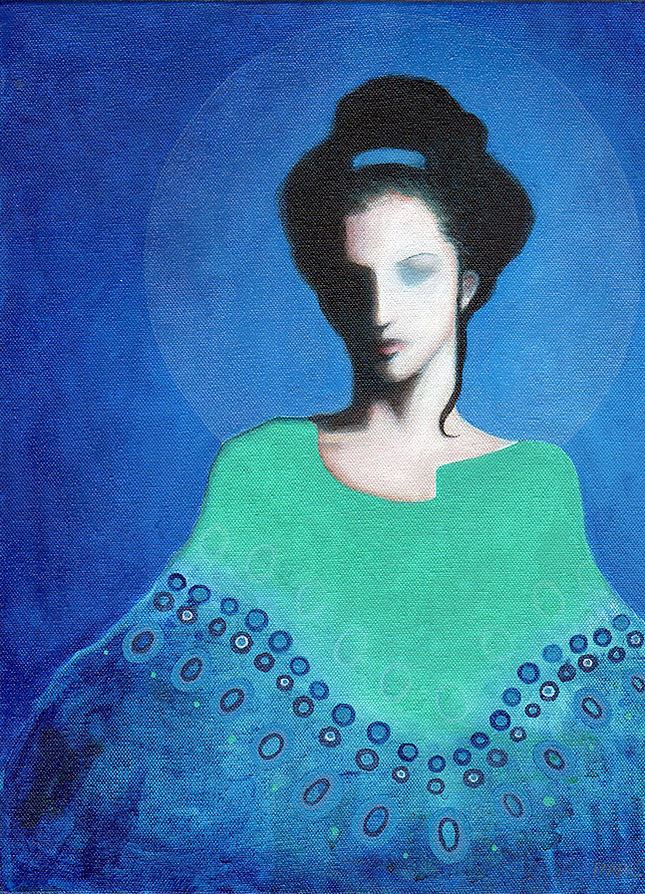 Red Riding Hood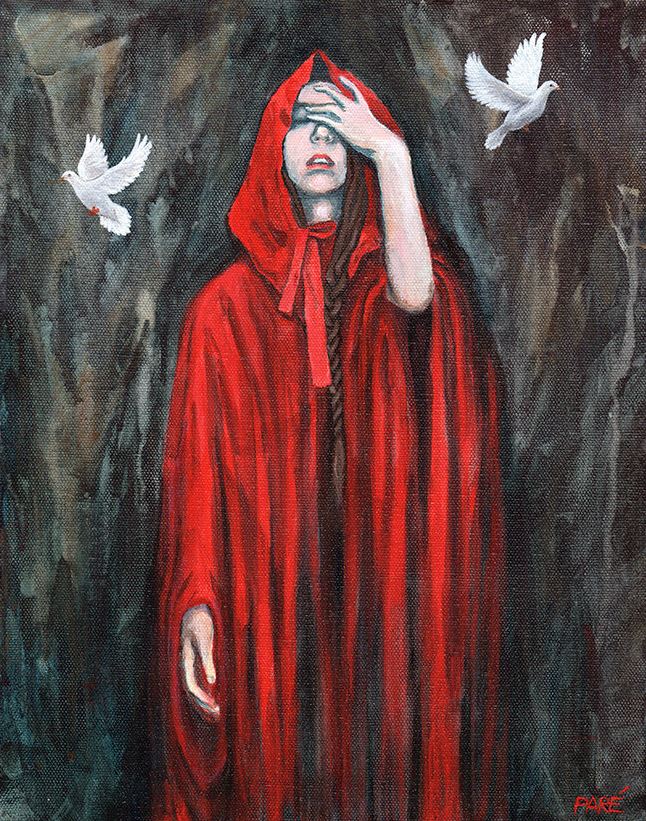 Lambo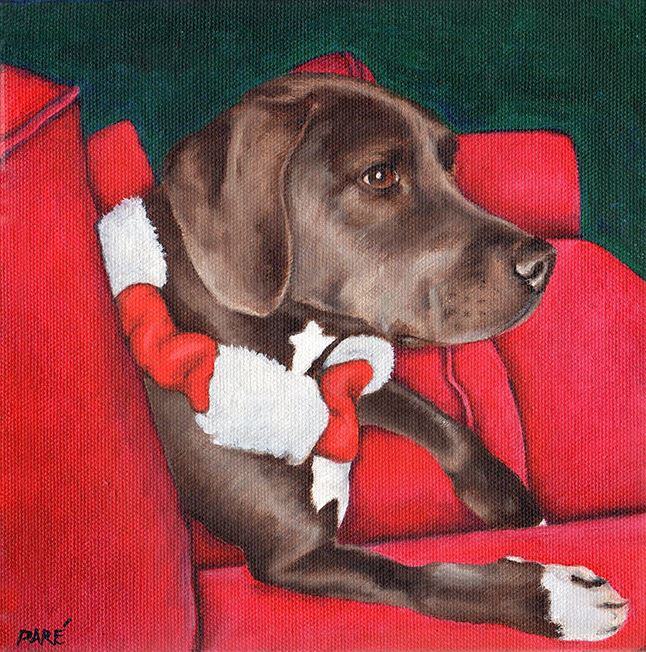 Rachel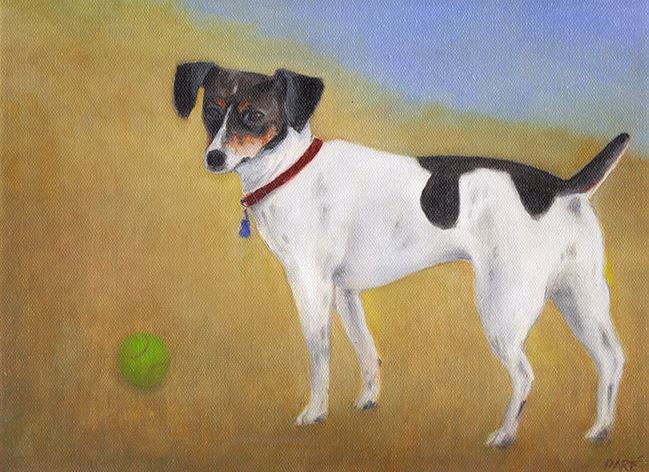 Autumn Hill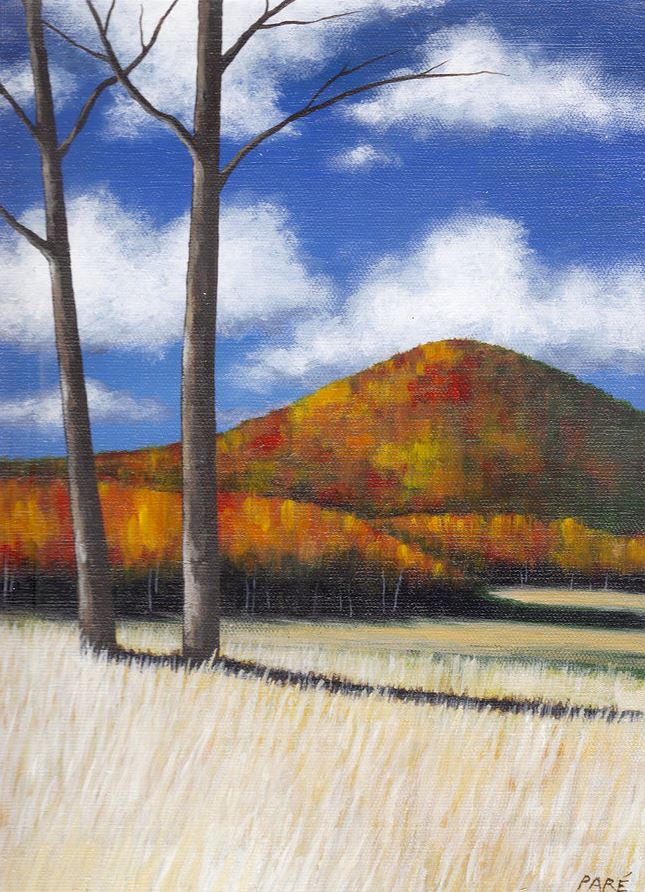 Snow Covered Evergreens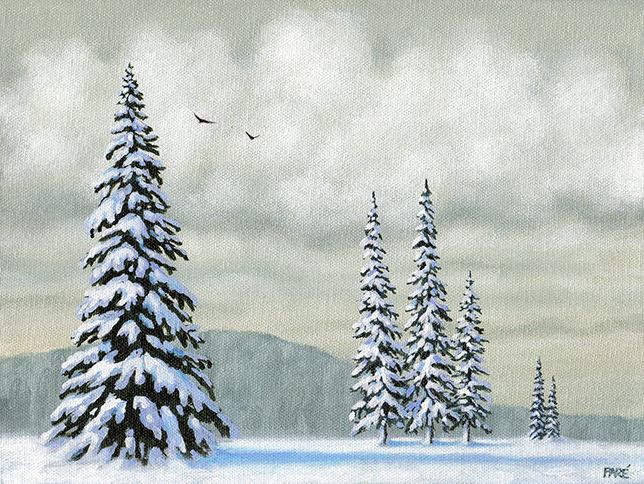 Rowboats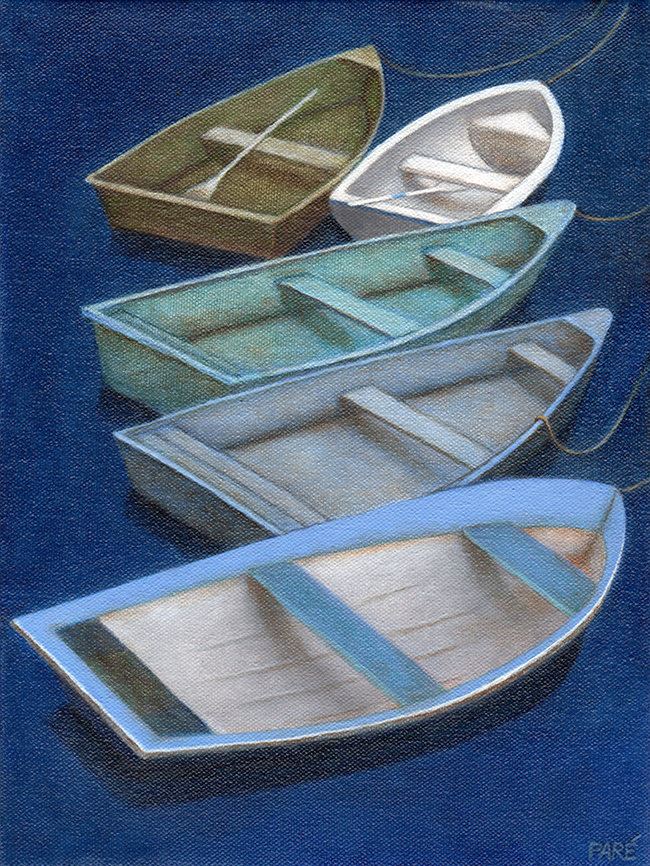 Little Country House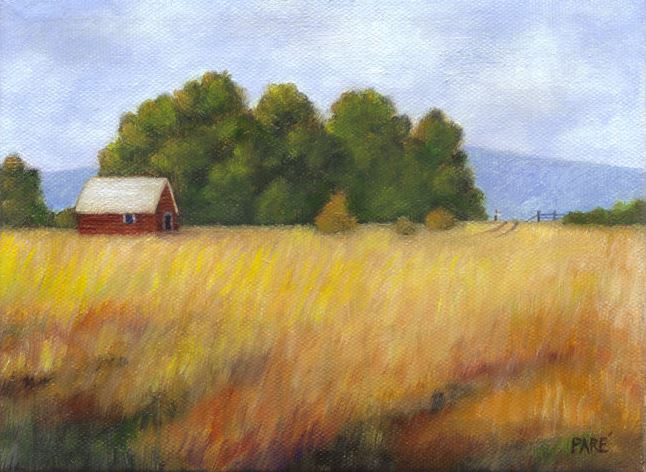 Eggplant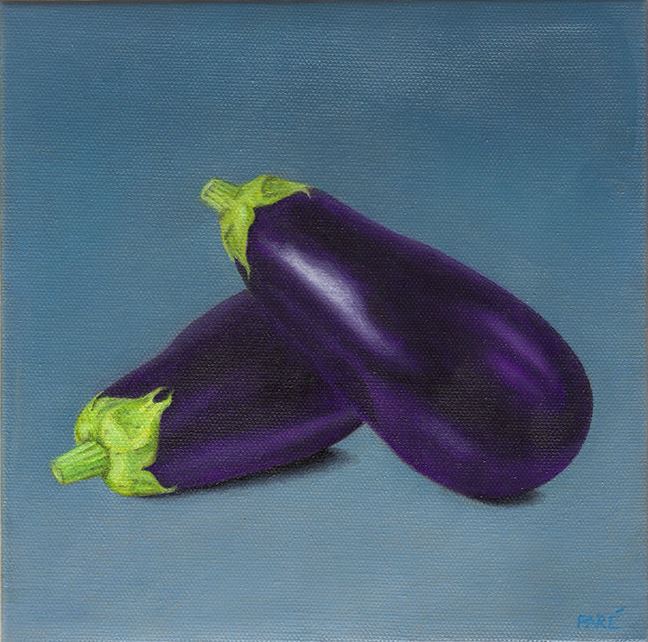 Here is a video of Mariam Paré
See more of her artwork at her website or follow her on Facebook.