Despite Being Wounded By Gunshot And Paralyzed, This Artist Does Not Give Up And Kept Painting
It is a tragedy for artist Mariam Paré when she was in the line of fire and got hit by a bullet while driving. She was hit in the back between her shoulder blades, and instantly paralyzed at just 20 years old. It could be the end of her artistic career, but two decades had passed since the unfortunate event and she is still painting today.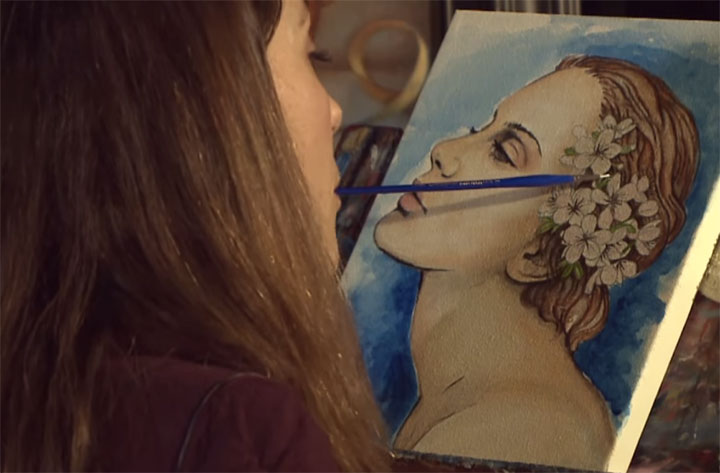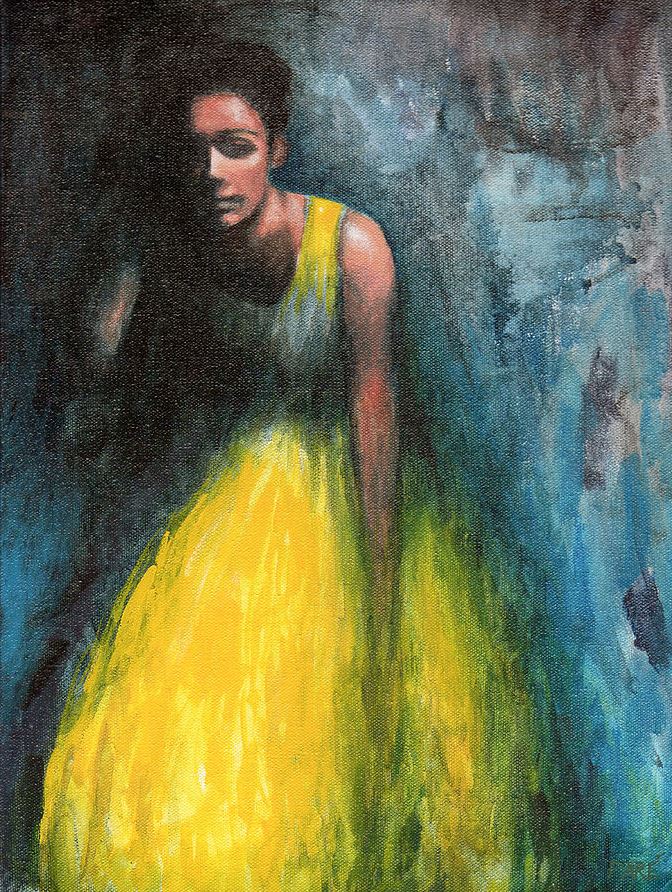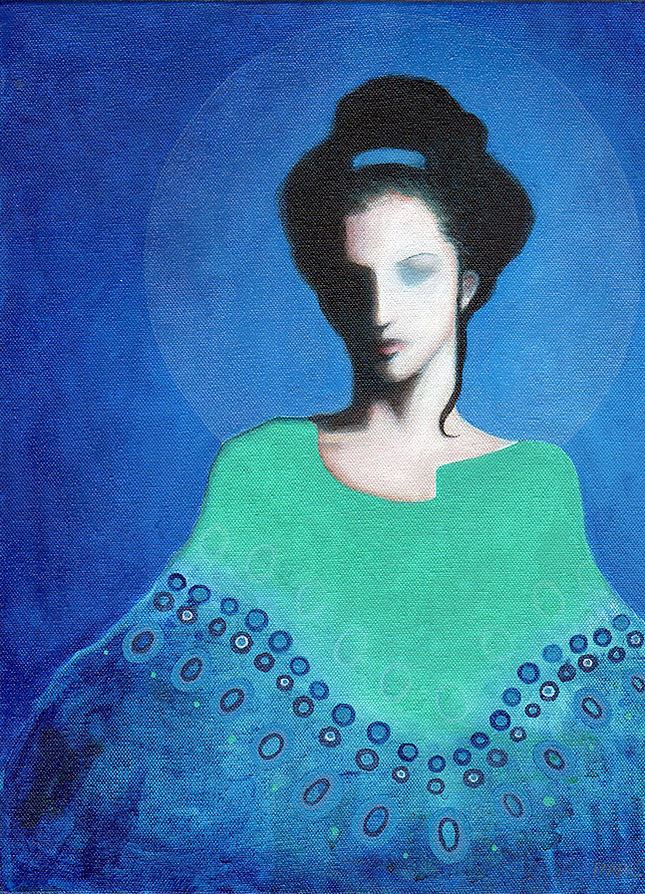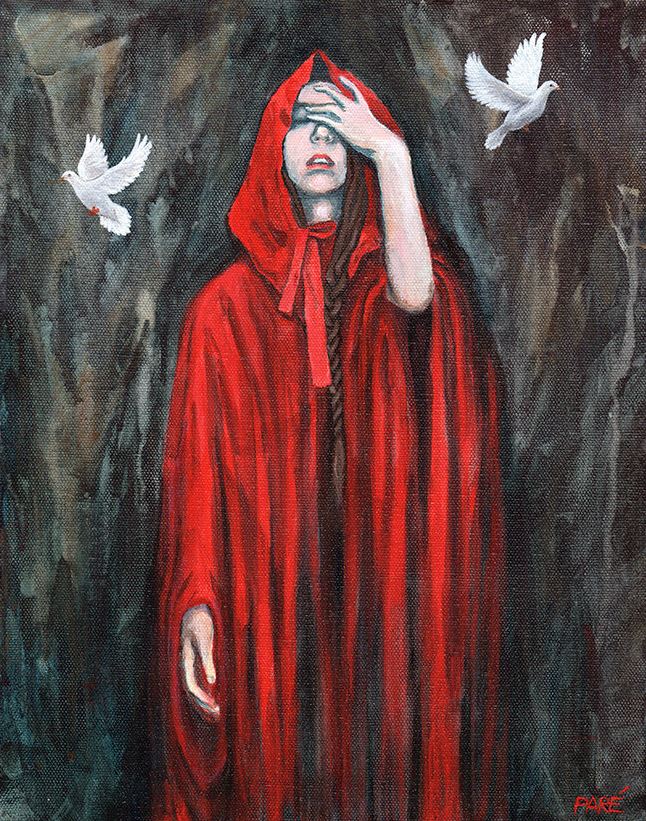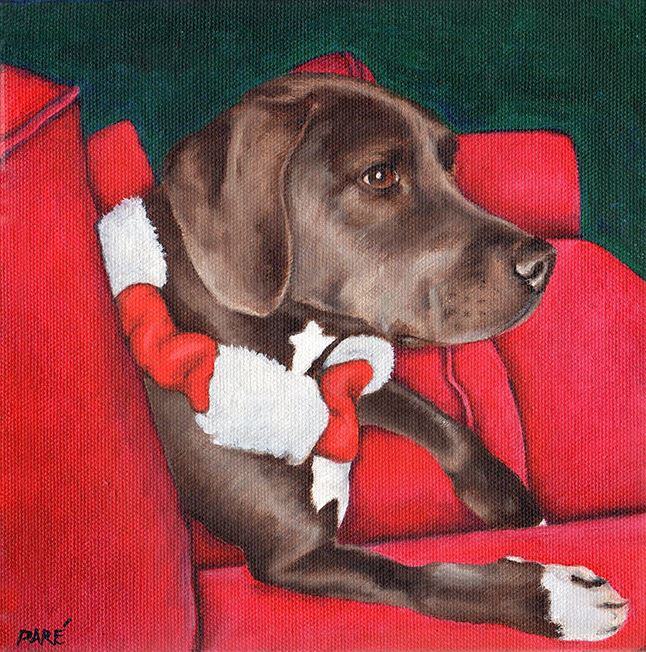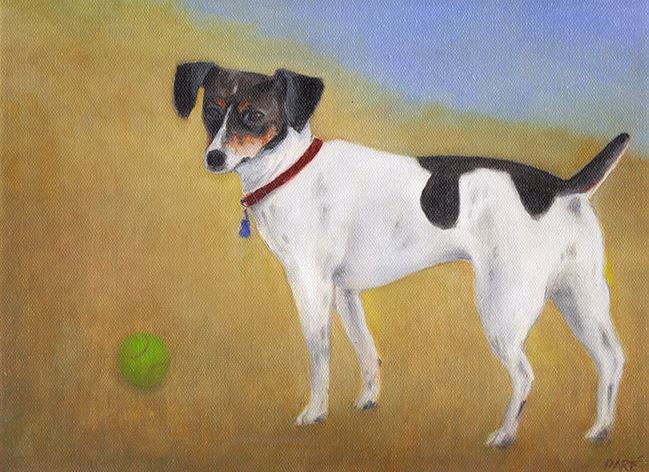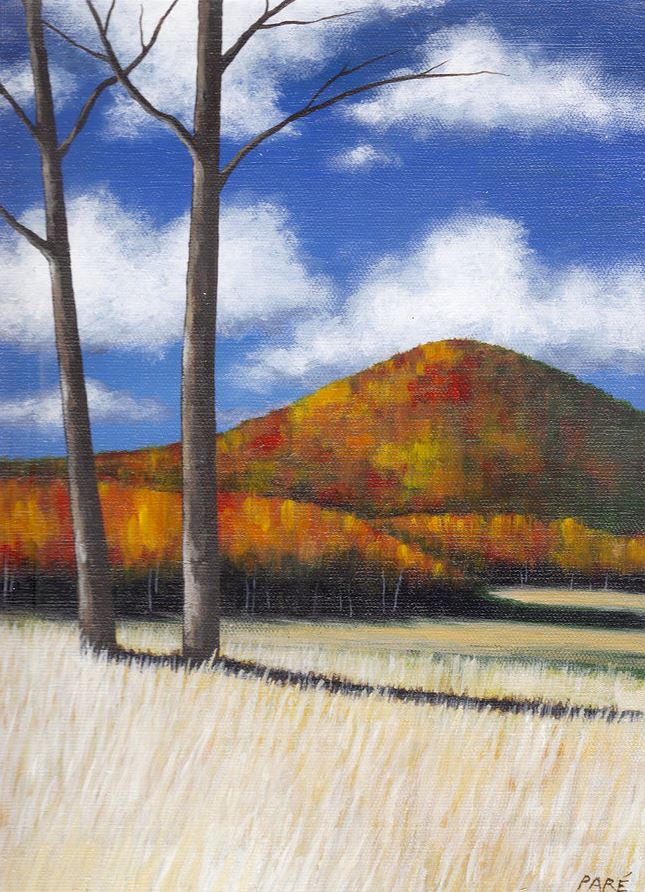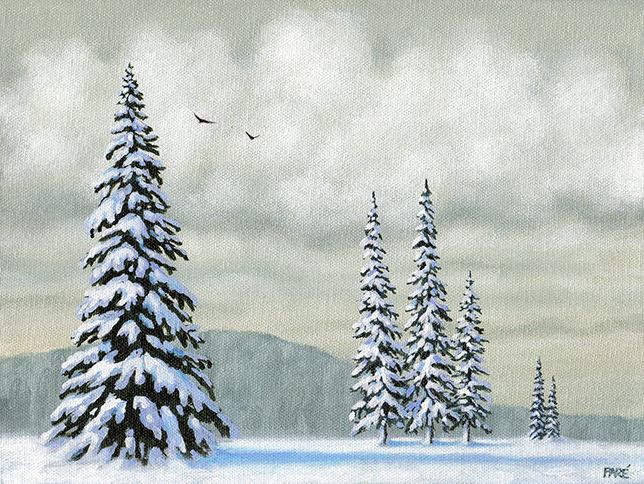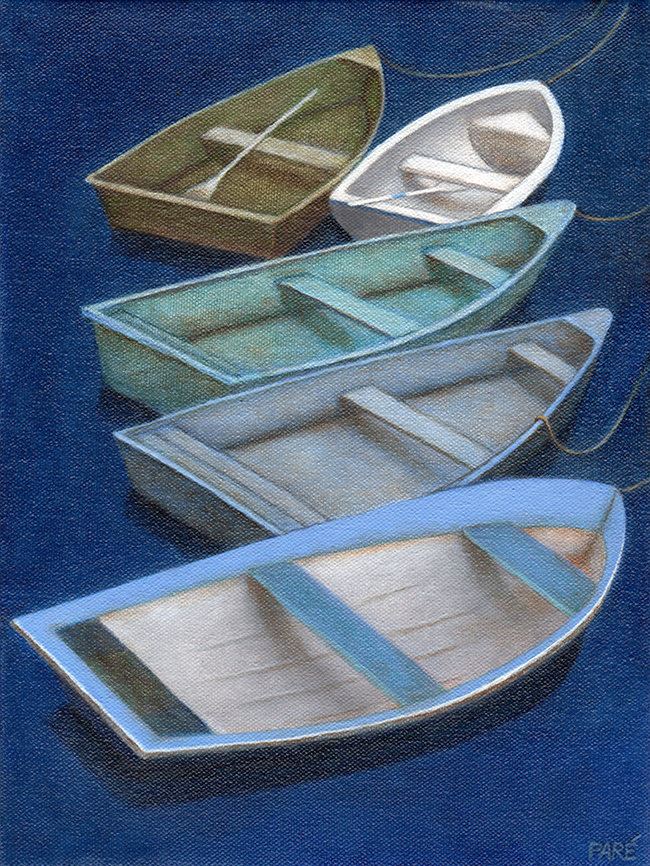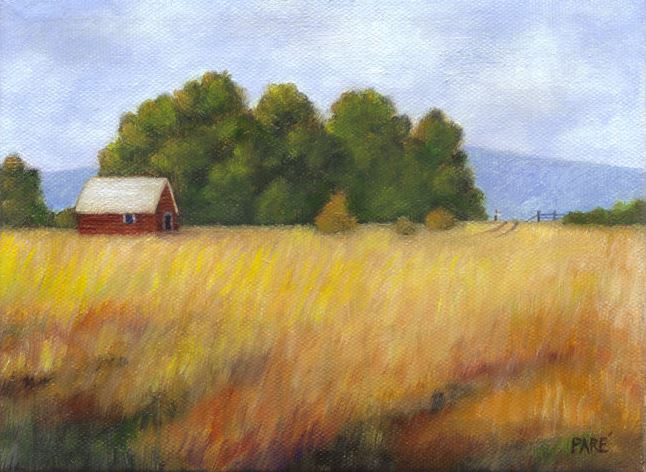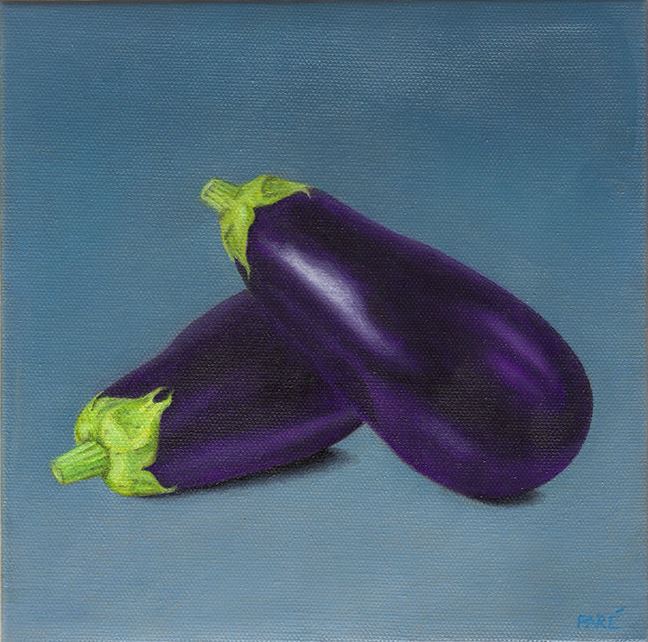 Here is a video of Mariam Paré
See more of her artwork at her website or follow her on Facebook.