Traditional cemeteries are so old fashioned.
Space constraints and environmental concerns are pushing modern man to explore new options for dealing with the deceased. From turning your ashes into a painting, to a bullet, or even a diamond, there are more options than ever before.
Here are some of the many items that one can choose to be turned into after they have passed away.
1. Become a Diamond.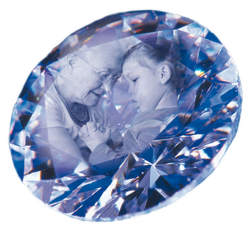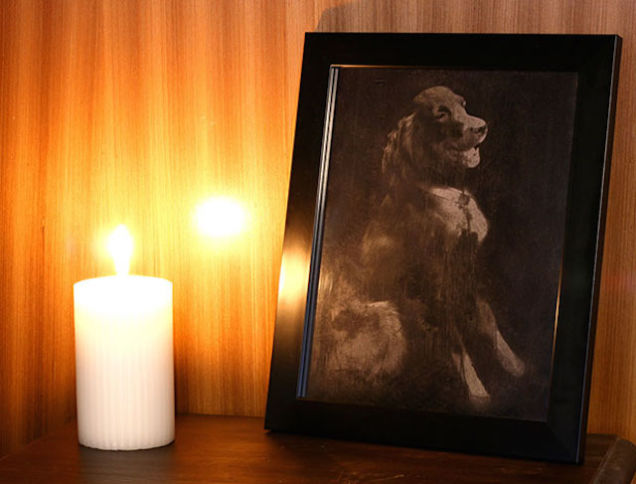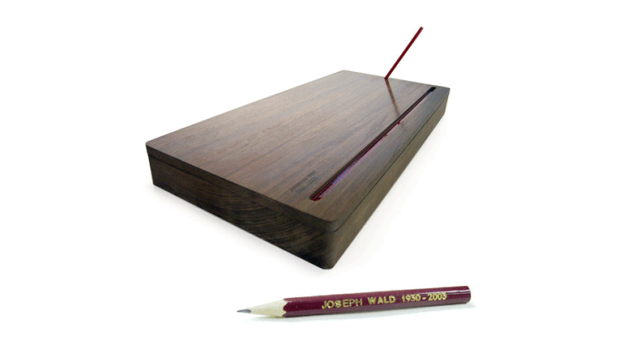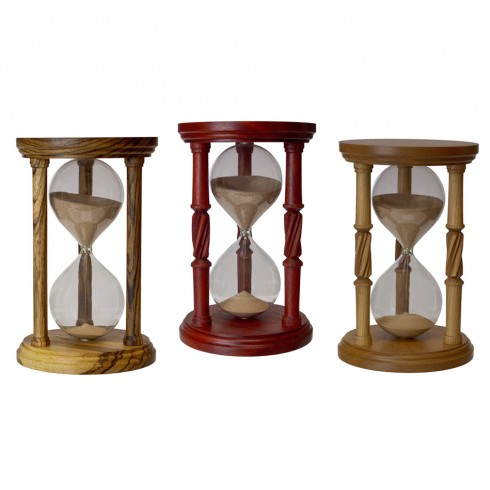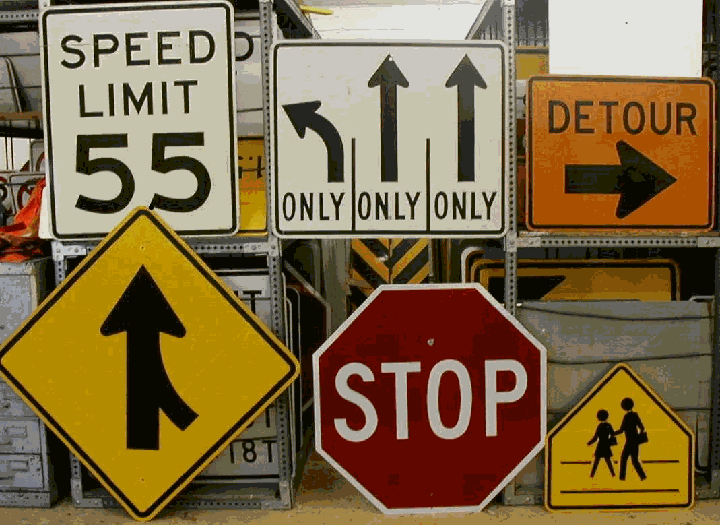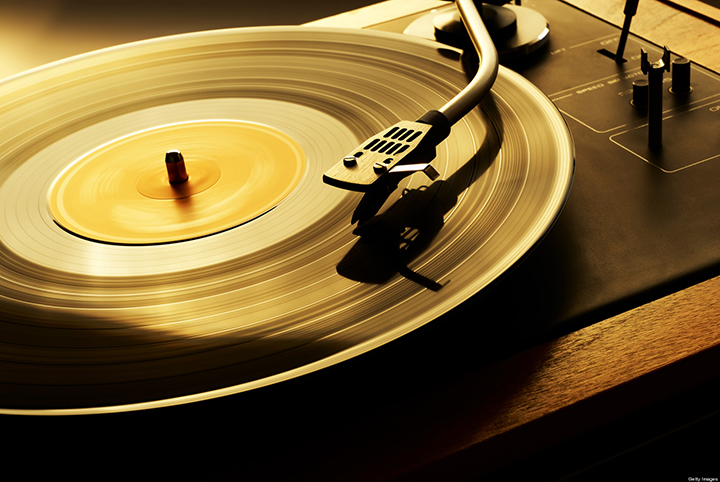 Music lovers can choose to have their ashes made into a vinyl record. And Vinyly can turn the ashes of a loved one into a vinyl record with up to 24 minutes of music or sound – 12 minutes on each side.