A Giant Cat Got Into Google Maps, But No One Knows How It Got There
Every once in awhile, there would be some funny things happening on Google Maps, but this time a huge one got pass. A path in the shape of a giant cat started appearing on Google Maps in Auckland, New Zealand earlier this month. Let's see how it got there.
It is a pretty long path, right next to the coast in New Zealand.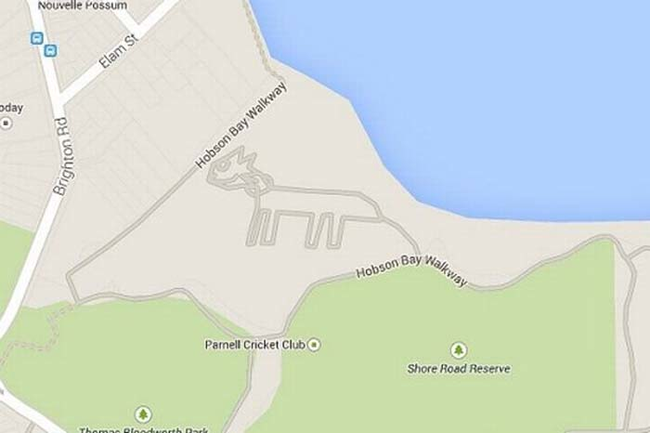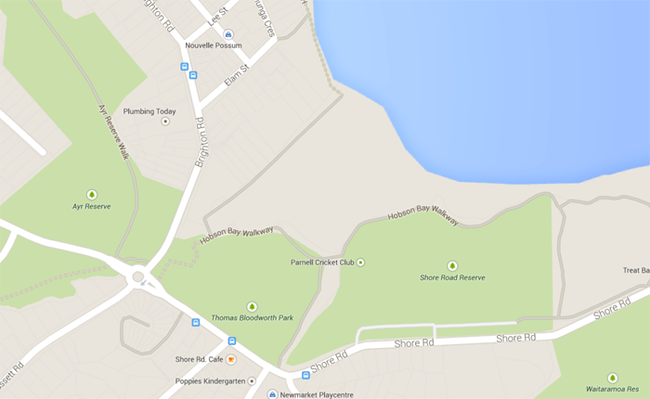 Google is investigating the mystery of the giant feline. Google's head of communications in New Zealand said:
"We were aware that cats were trying to take over YouTube, but we didn't realise it was extending to Google Maps. We're looking into this."