These 15 Amazing Cakes Look Almost Too Good To Eat, But They Are The Most Delicious
Have you ever encountered a moment where something looks too good to eat? Maybe it's just me, i just want to stare and admire how amazing they look. But if you somehow managed to convince yourself to take a bite, it's actually as delicious as it look.
1. Piglets having a dip in the chocolate pool.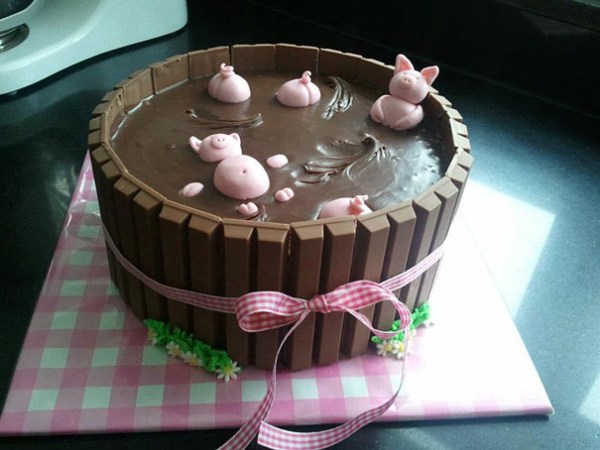 2. Ice Age.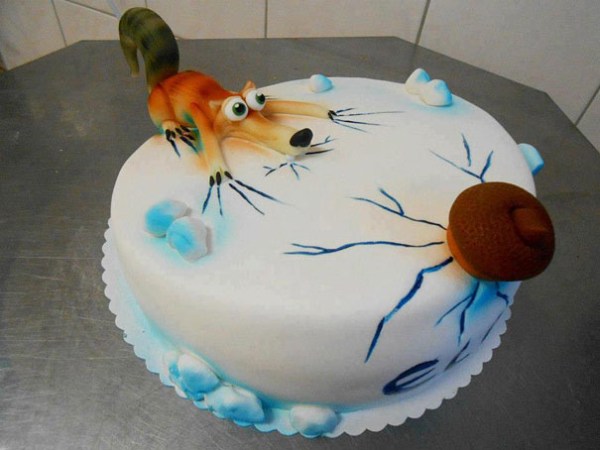 3. This python cake looks exactly like the real thing if they didn't cut it.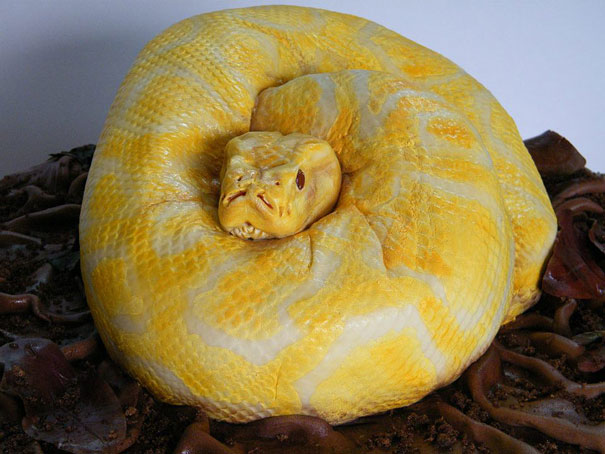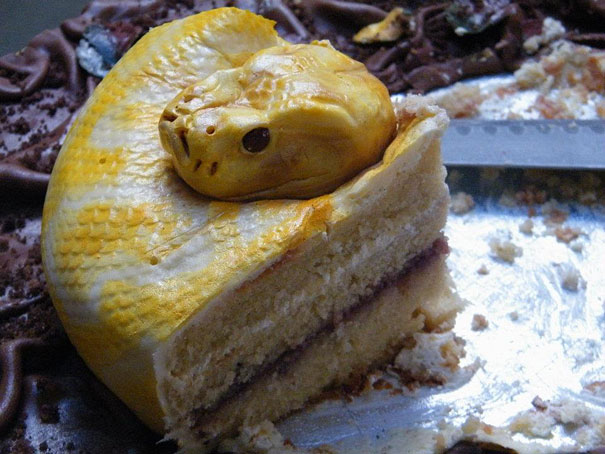 4. James Bond wedding cake.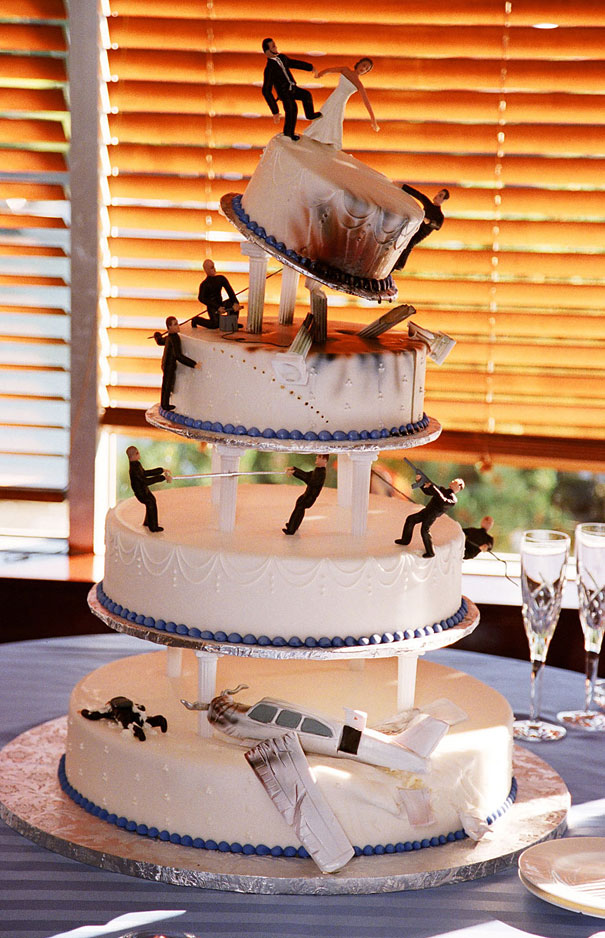 5. Turkey.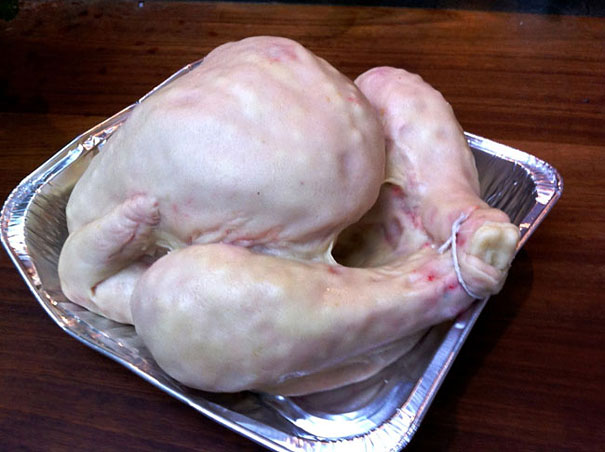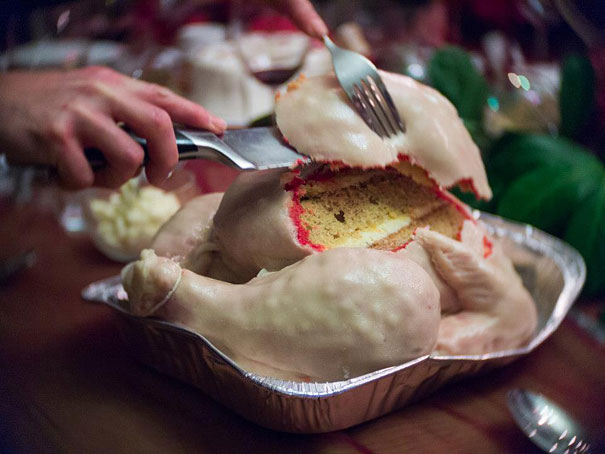 6. Autumn.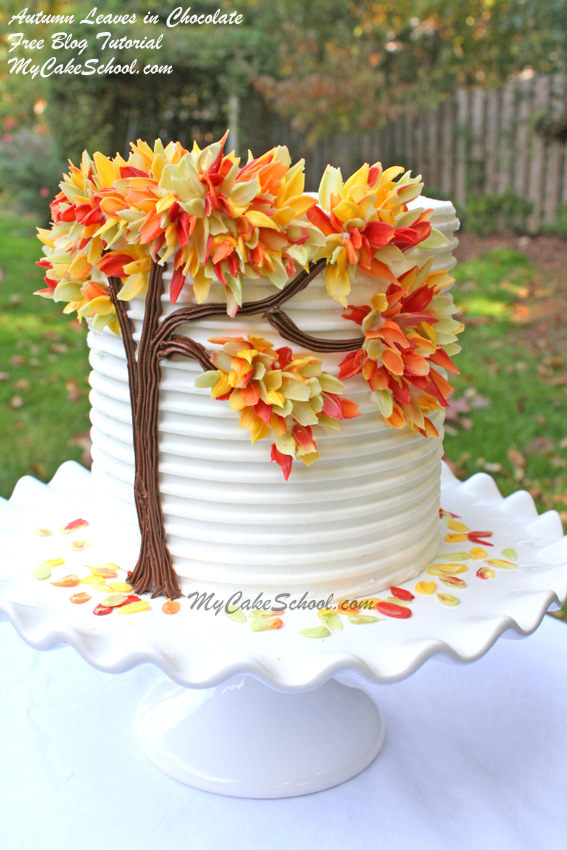 7. Library.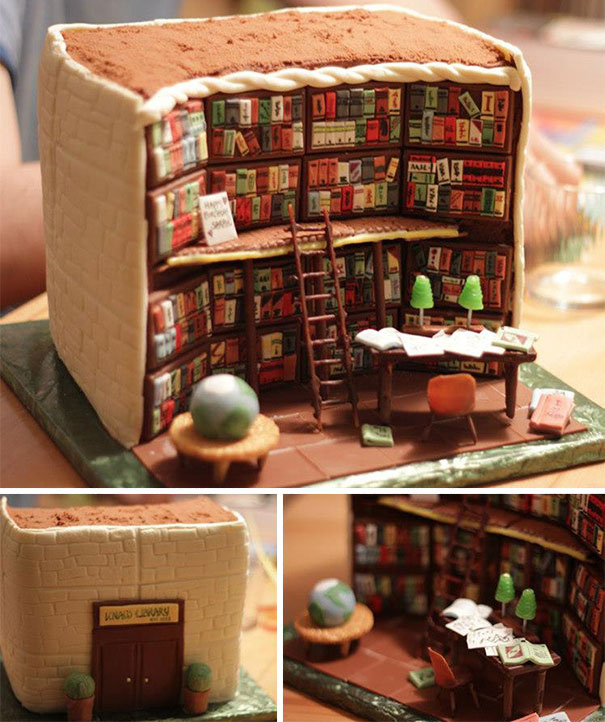 8. Say cheese!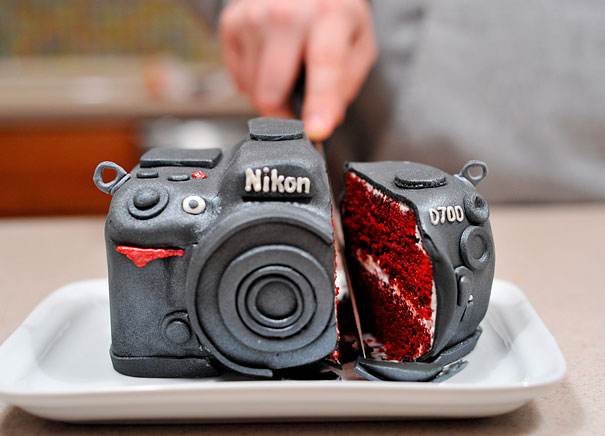 9. Up!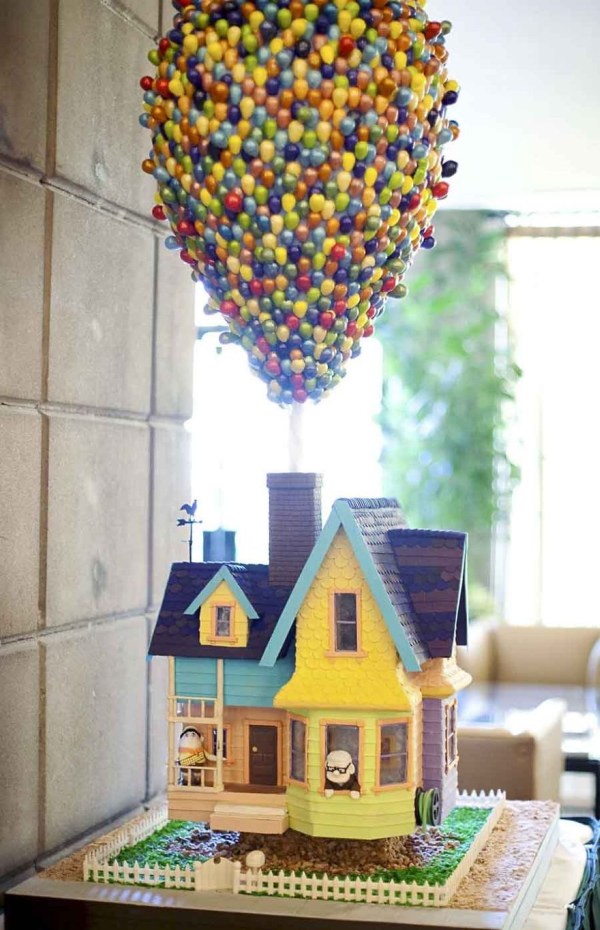 10. Candy cake.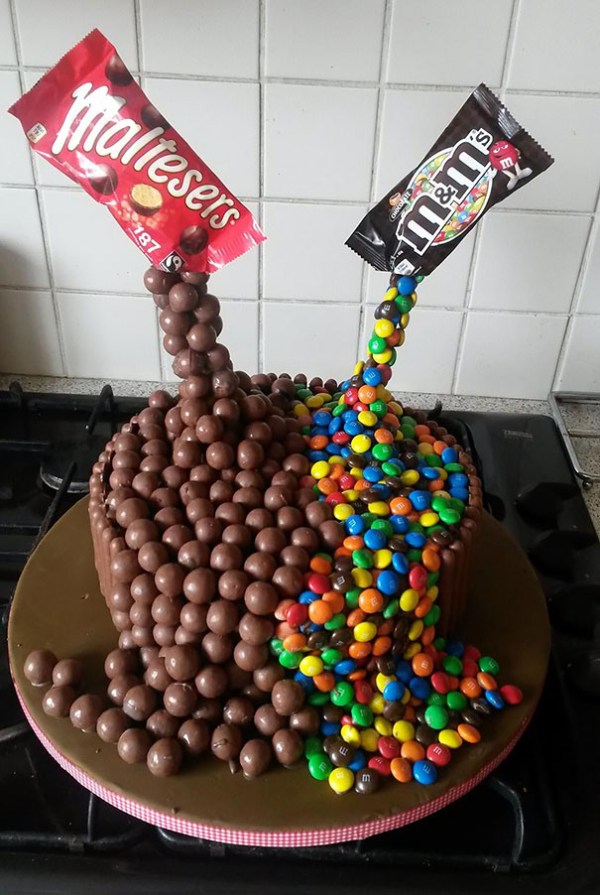 11. Dissected cake.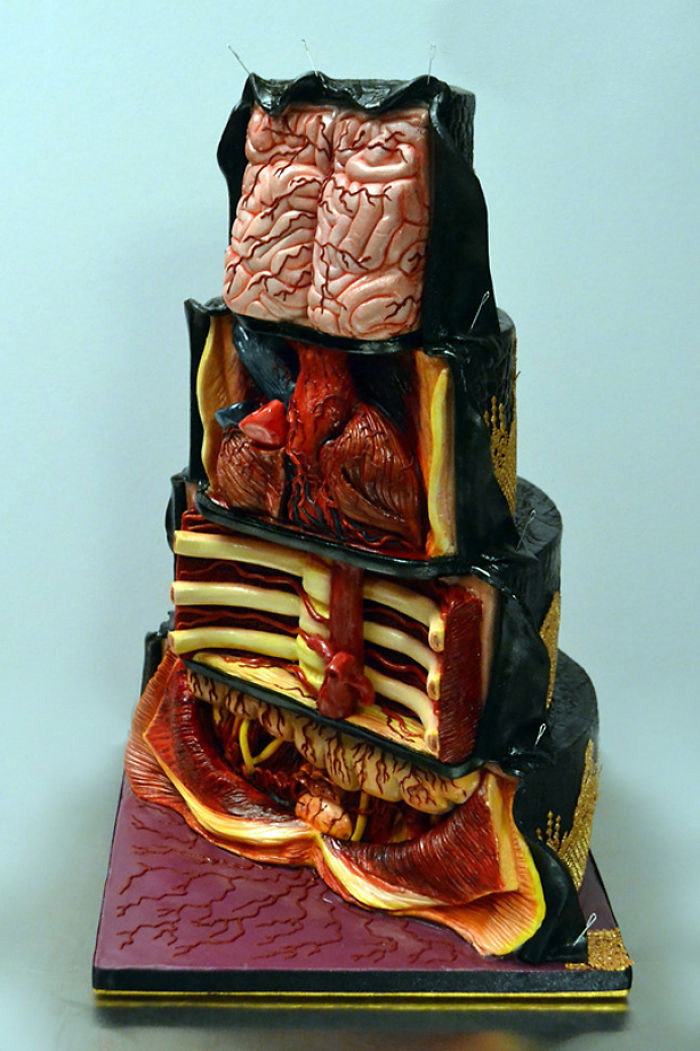 12. Cheese cake.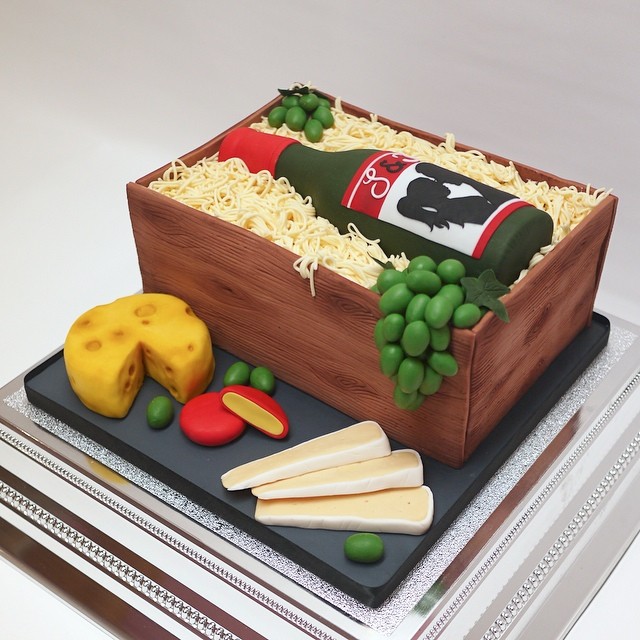 13. Steampunk cake.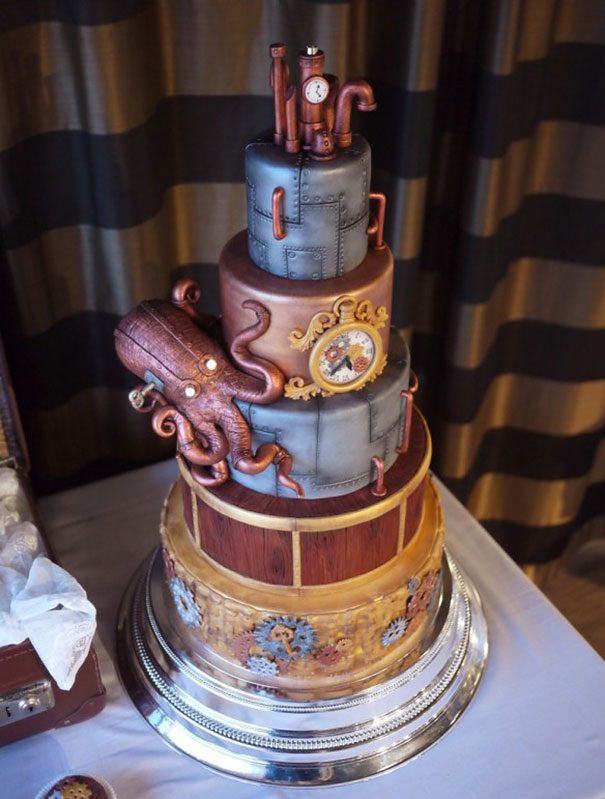 14. Beer bucket.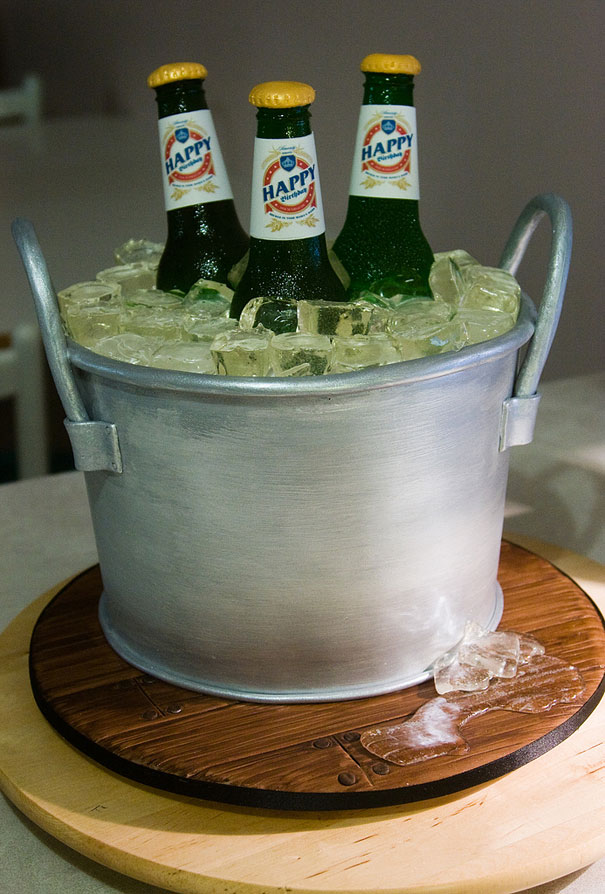 15. My favorite pastime is eating books. Uhm, i mean reading books.